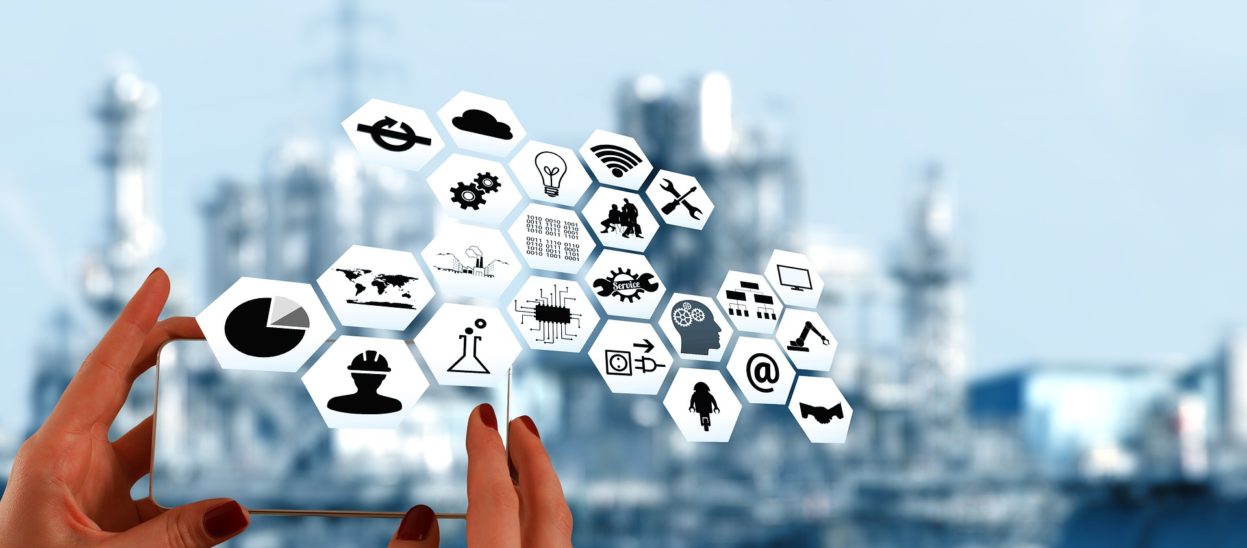 Workflow Automation
Biggest signs your business needs to implement workflow automation software now
The biggest alerting signs your business needs to implement workflow automation. If you recognize any of these signs, then your business needs automation as fast as possible.
Read more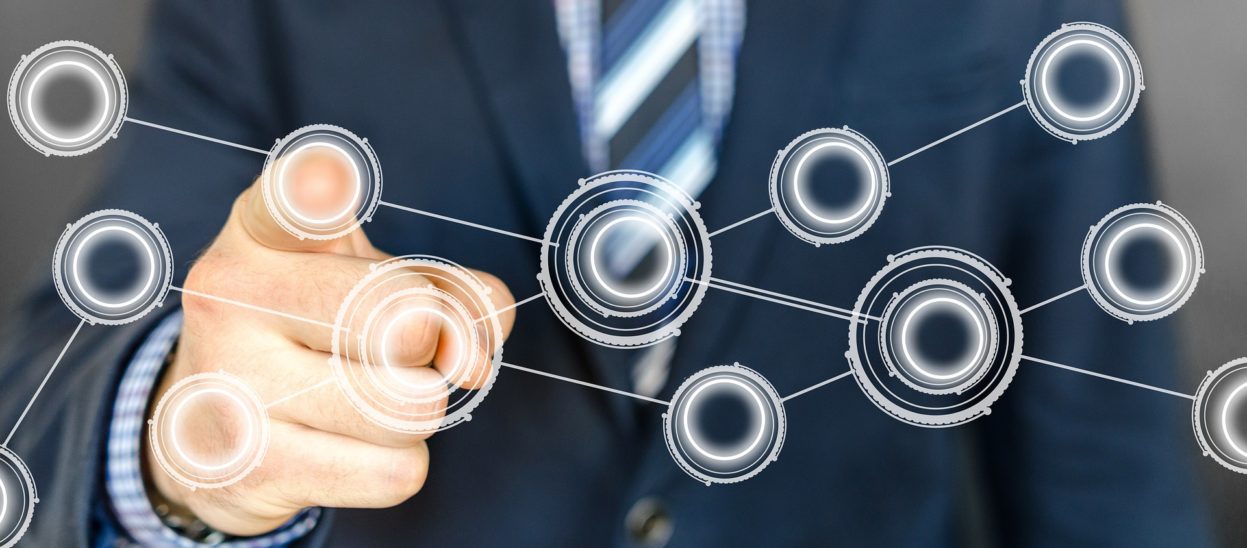 Workflow Automation
The best workflow automation software to consider in 2020
Learn more about the top workflow automation software and tools that can help you automate business processes and improve the efficiency of your business.
Read more