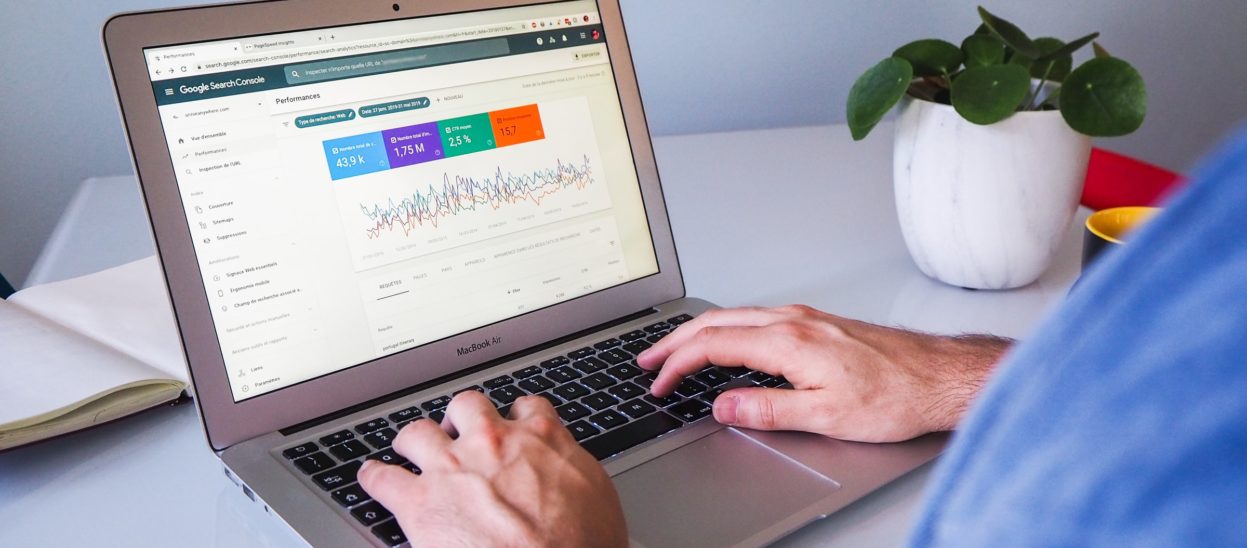 Website Development
7 Most Critical Technical SEO Issues to Look for on Your Business Website Today
Learn more about the top technical SEO issues that every website should solve to rank higher in Google.
Read more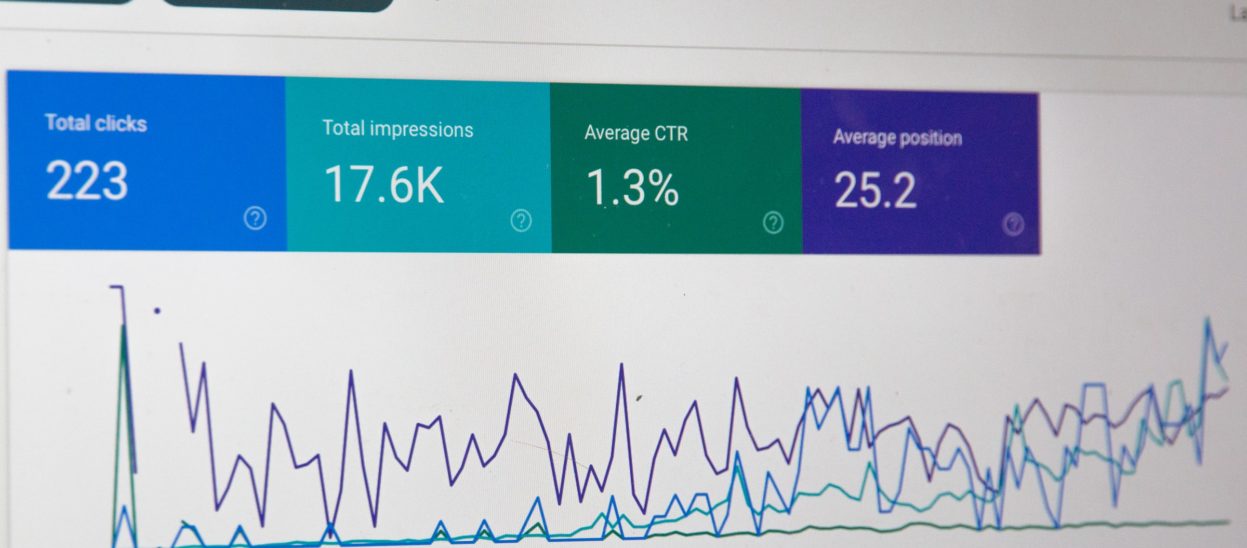 Website Development
Why technical SEO matters and what aspects to look for?
Discover the most important technical SEO aspects for your business website and why it really matters more than ever.
Read more