When it comes to software development, choosing to outsource can offer many benefits for businesses not specialized in IT and software. Then helping businesses keep their focus on what they do best.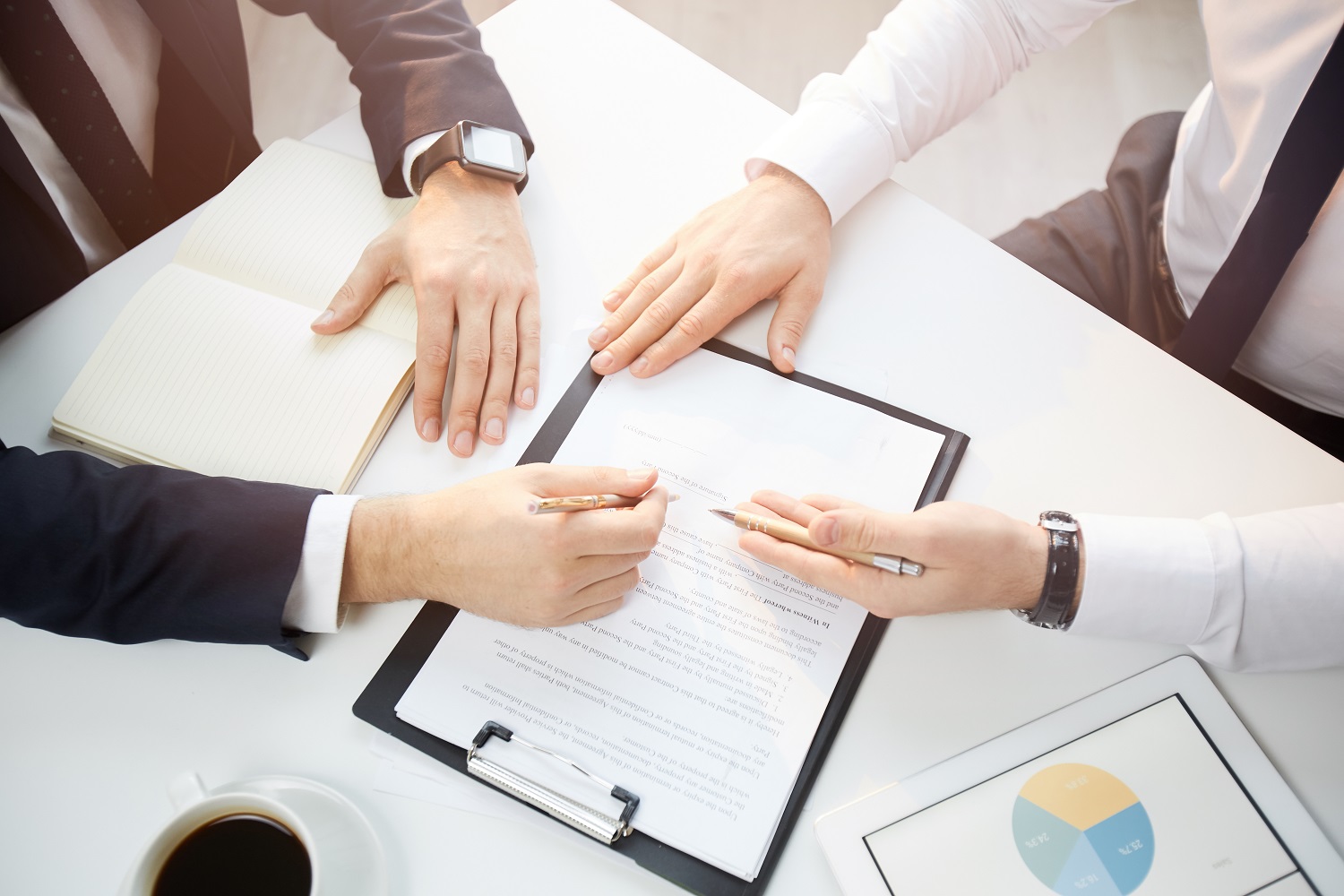 This range of benefits can be extended with a software development partnership, that makes the outsourcing agency a partner, instead of a service provider. 
In this blog, we are sharing the biggest reasons a software development partnership can be a great choice. 
What is a software development partnership?
A software development partnership means that a company and a software development agency become long-term partners in managing a software product. Instead of being just a client and a service provider. 
This gives room for more trust and less risks. As both parties get to work as one, and their success is achieved together. 
4 Benefits of software development partnerships
Unifying goals and cutting down risks
Getting help from a company specialized in software development can definitely help your business reduce risks. Through a partnership, you can control risks even further as the software development company gets to work with you in the long term, with both of you sharing goals.
All of this makes it less likely that your project fails with catastrophic losses. As both business and technical abilities are continuously unified at each stage, with a shared interest of eliminating risk. 
Having long-term access to top talents
Hiring tech talents can be one of the hardest parts of developing a software product as a company that is not specialized in software development. This is simply because hiring tech talents is generally challenging. With a clear shortage in talents in many specializations. 
A long term software development partner will mean that you guarantee hiring the best talents and retaining them. All without having to worry about your choices and leaving it to an expert. 

Delivering a more comprehensive strategy
As you know your business very well, you can put a great strategy for it. But when it comes to technical stuff, you can either make guesses or use the expertise of others. 
Through software development partnership, an ultimate strategy combining both business and technical sides. It can be created and assessed periodically, with both parties working together on it.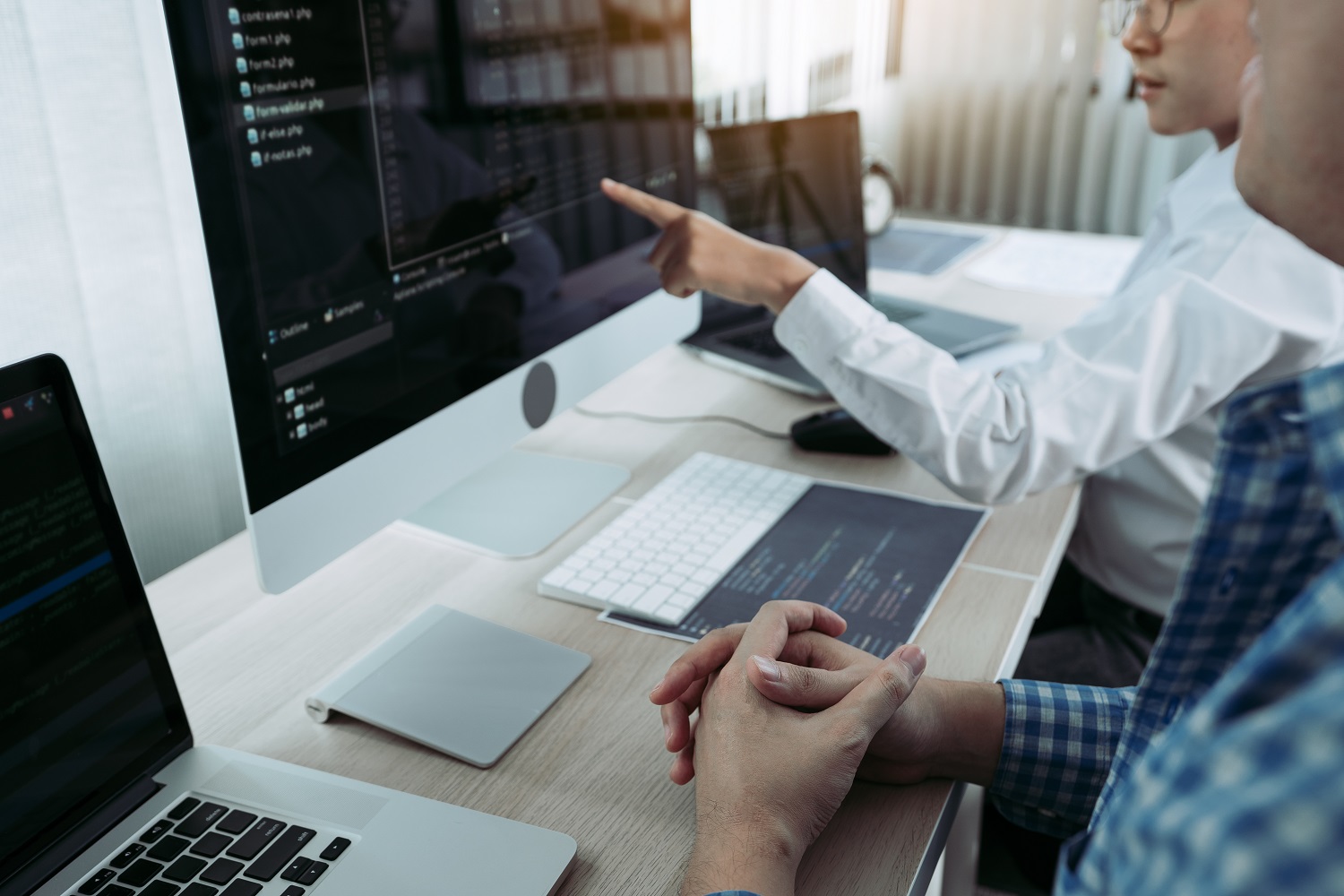 Cutting down costs
Working with a software development company as a partner can help you reduce costs in the long term. As you get special prices, with the ability to give them an agreed percentage of profits or stake in the company. 
This adds up to the benefit of hiring a specialized company that can itself help in reducing costs compared to developing a software product in house, without enough expertise. Interested in a software development partnership? B5 Digital have had multiple successful partnerships in the past few years. Let us know any questions you have.