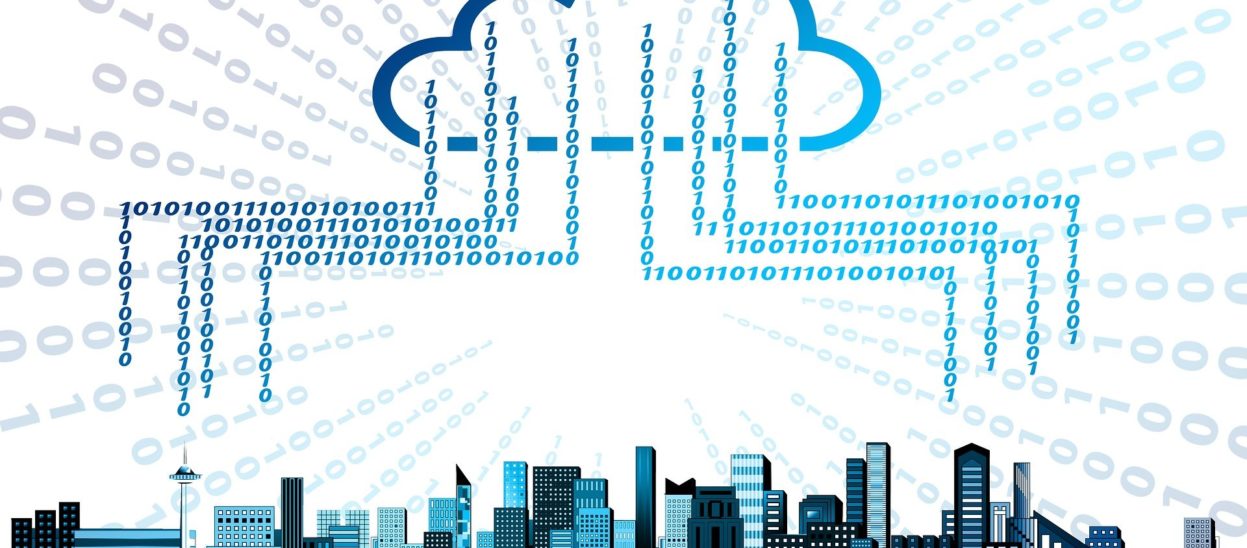 Cloud computing
5 Top Cloud App Development Challenges To Overcome
Millions of developers around the world are developing cloud apps. Despite cloud computing being revolutionary and has opened the door for many opportunities and advancements. There are many cloud app development challenges that developers face.
Read more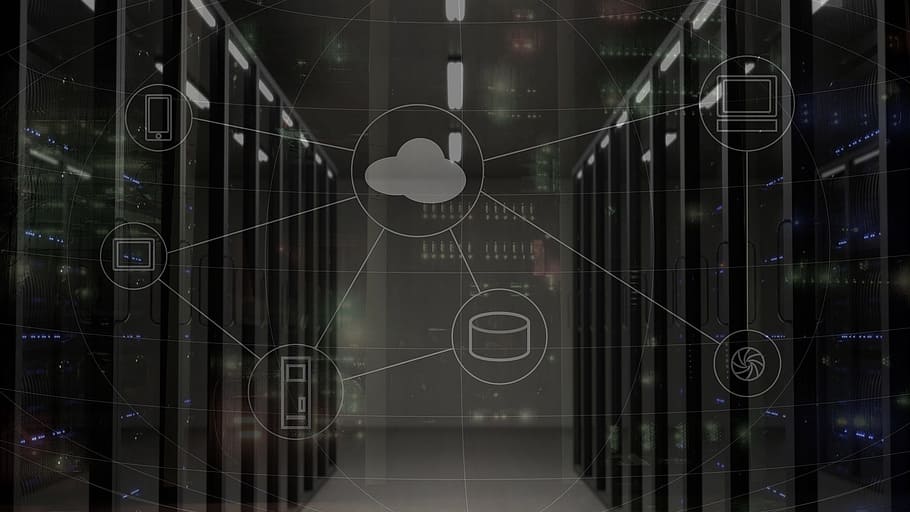 Cloud computing
5 Best Cloud App Development Platforms Compared
Learn more about the cloud app development platforms and the benefits they bring to developers.
Read more