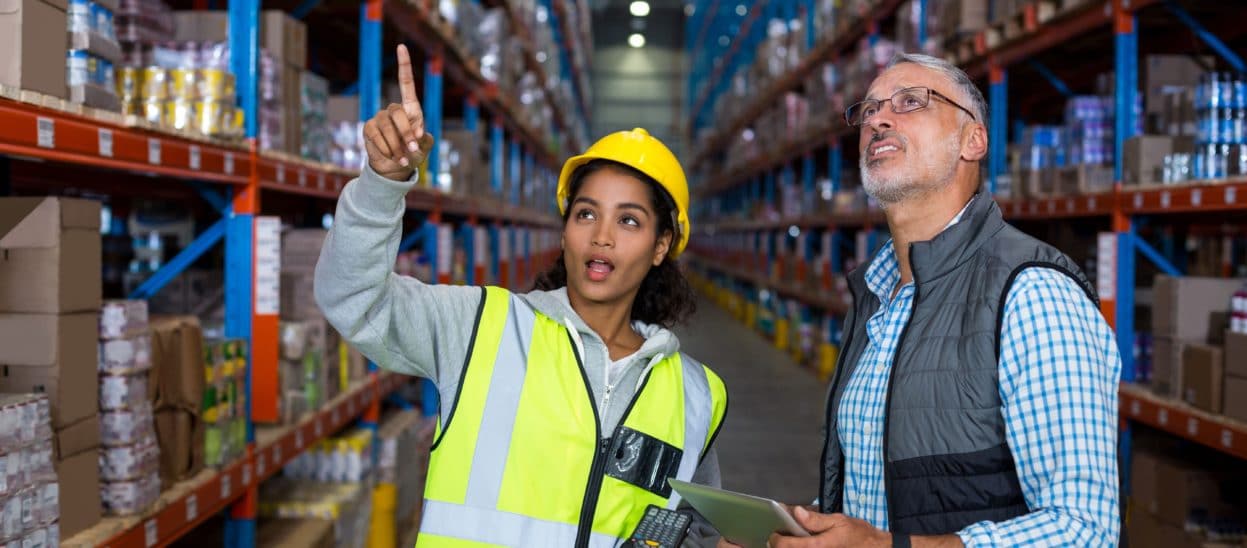 Inventory Management
5 Valuable Benefits of Using Inventory Management Software
Inventory management processes are among the most critical ones for businesses owning and managing inventories. This is simply because these processes have an impact on many other processes, on cash flow and on customer experiences. 
Read more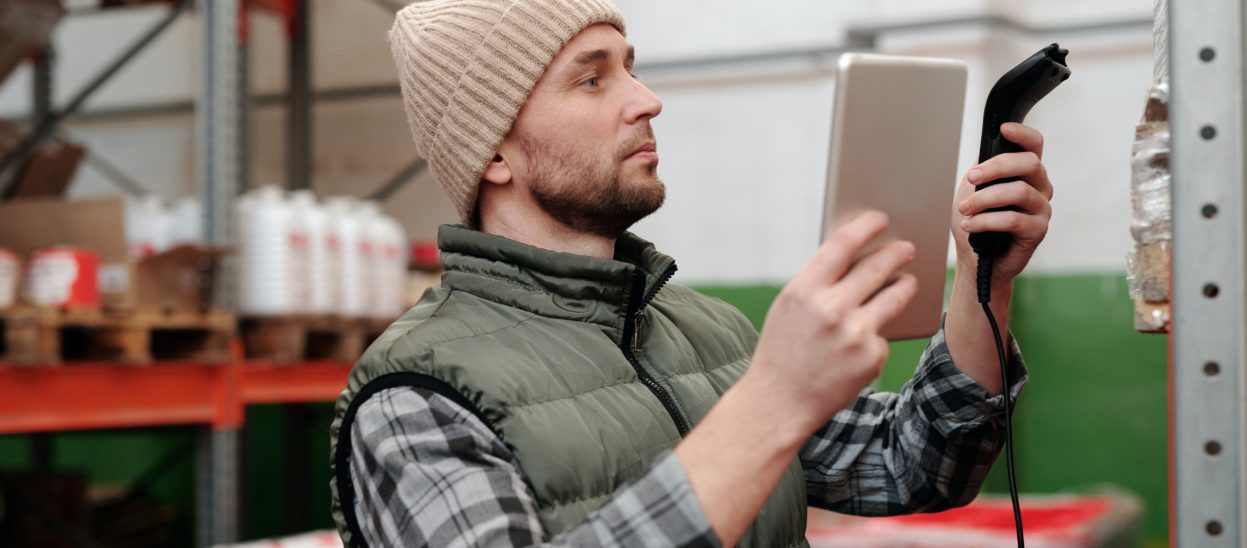 Inventory Management
What Features To Ask For in Your Inventory Management Software
Inventory management automation can have great benefits for businesses. From enhancing process speeds to enhancing customer experience and offering better insights, it doesn't just affect inventory processes, but also finance and other aspects. 
Read more