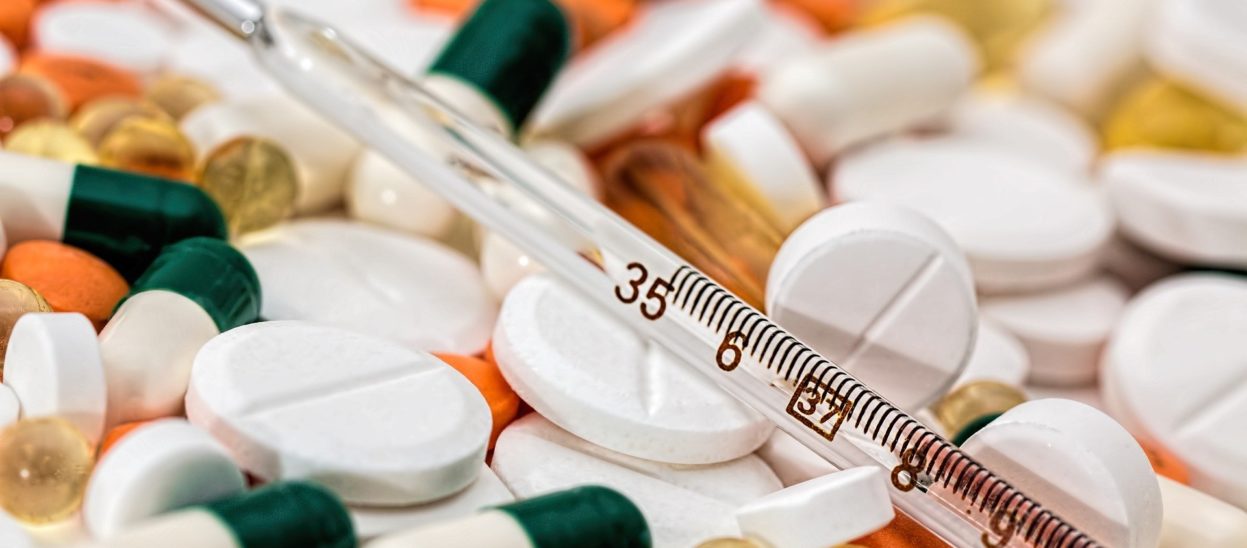 Pharmacy Automation
Pharmacy Automation Software: Choosing The Right One
Pharmacy automation systems can have huge impacts on medical and pharmaceutical businesses. That's why the adoption of automation in the pharmacy and healthcare industry is growing exponentially. With more businesses discovering and understanding the underlying value of automation in the long and short terms.
Read more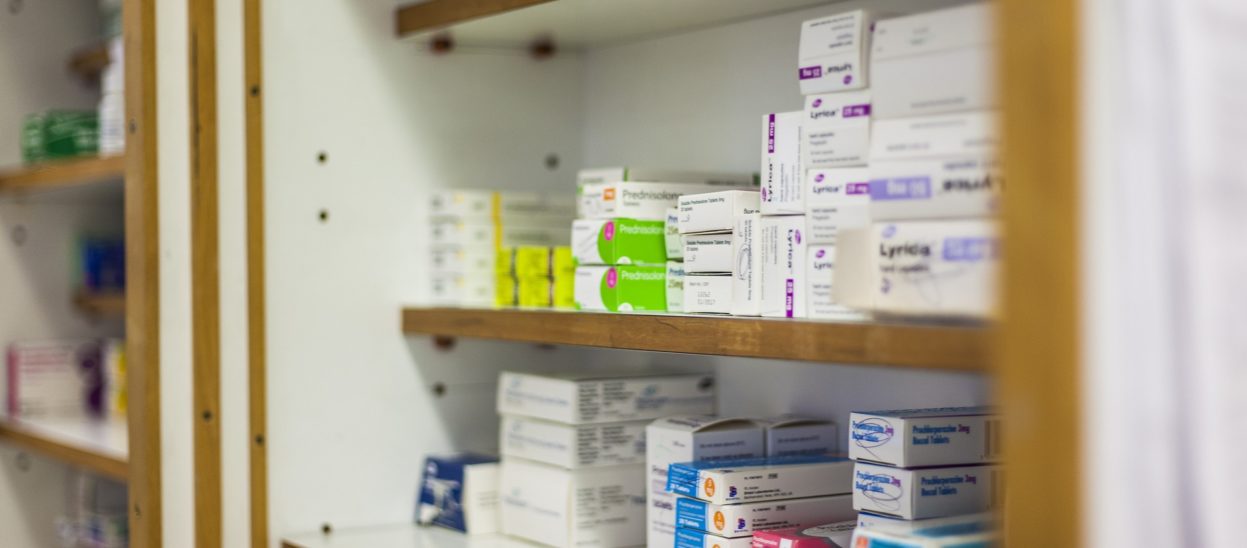 Pharmacy Automation
Pharmacy Automation Trends For Every Pharmacy Business In 2022
Pharmacy automation is rapidly changing how hospitals and other medical institutions work, improving patient outcomes and reducing expenses for hospitals and medical entities. 
Read more