Workflow management systems are meant to close the loops of your business processes. And enhance their efficiency and effectiveness, while giving you more visibility into every process.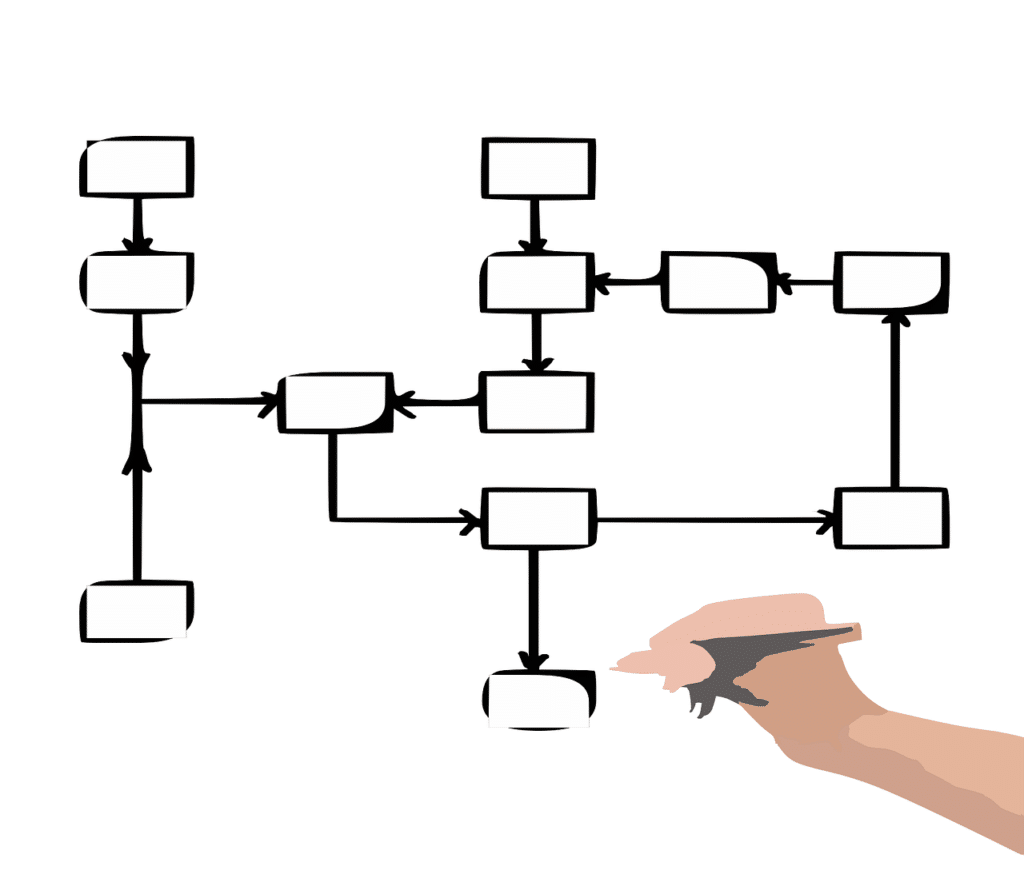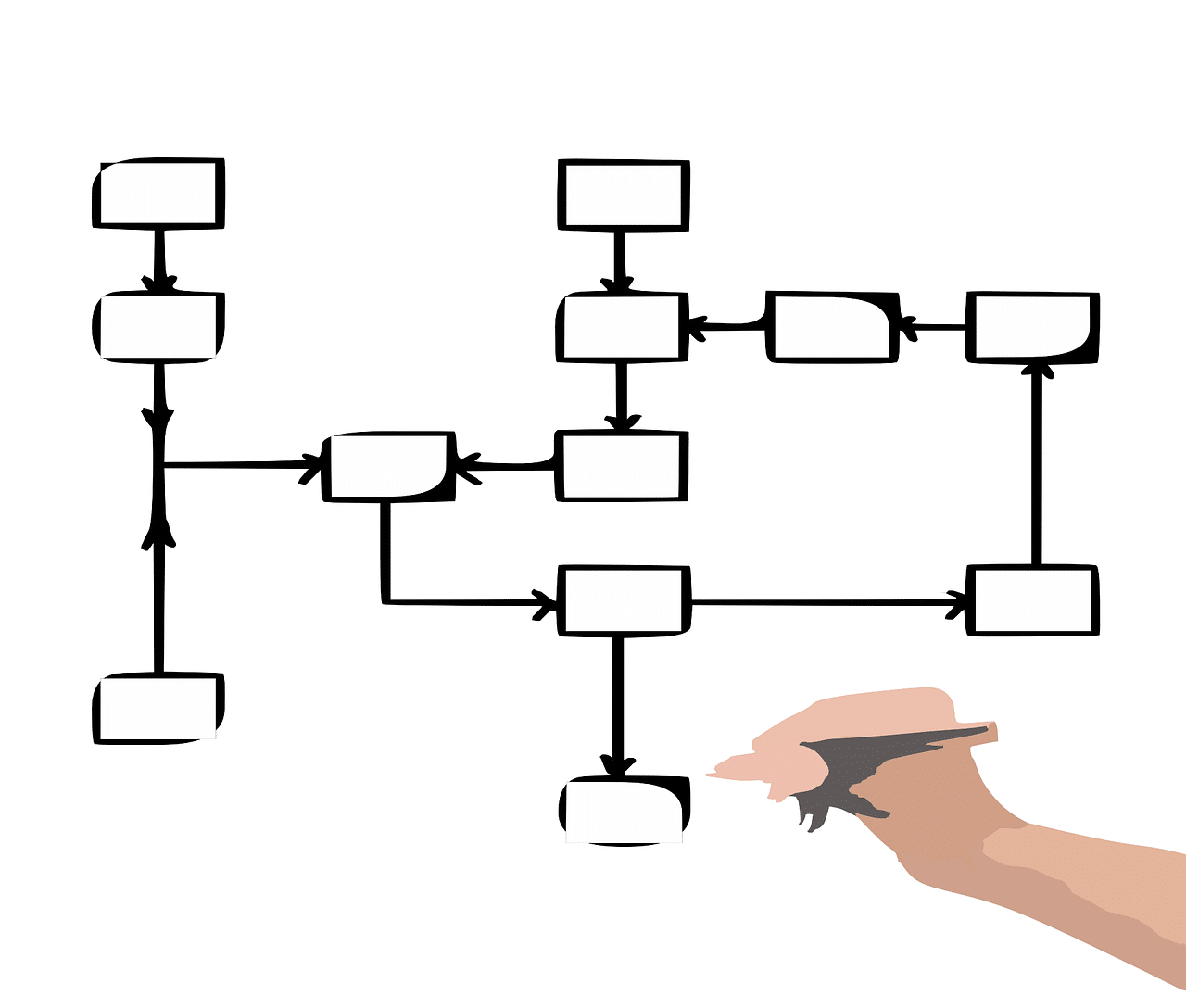 The benefits of these changes include reduced costs, enhanced employee productivity, more transparency, better work culture, the ability to scale your business more easily among other benefits. 
If you are already exploring workflow management systems and need to know the features you need to prioritize, that is typically what we are sharing today. 
Visual workflow designer
One of the best features that are delivered by both custom and pre-developed workflow management platforms is the visual workflow designer. 
Such a tool lets you add any new process or workflow to the system easily while defining the points that need approval. Also data gathering or action taking, all without having to be a programmer or know how to code. 
Such a tool will keep your solution open to easily adding workflows in the future as you scale and deliver new products or services. So you won't have to rebuild a new solution due to limitations of the existing one. 
Essential integrations
If your workflow management system is not integrable with other services and solutions then you can be losing much. Making your solution integrable with your CMS should be a considerable choice, to sync reports, calendars, emails and more automatically. 
You should also make sure that your system can be integrated with required services from third parties, according to your needs. 
Form designer 
Gathering feedback from customers and employees are critical for enhancing their experiences and understanding what it is in their minds. 
A form designer will let you internally prepare forms with full customization according to your needs. Such forms can be integrated with your system to get their data analyzed automatically. To give you more useful analytics to enhance your decision-making. 
Detailed metrics and reports 
Workflow management systems can be much less effective if they lack the metrics and reports you need. While choosing the right solution, you need to choose one that offers detailed metrics. As well as interactive reports that you are 100% sure will be sufficient.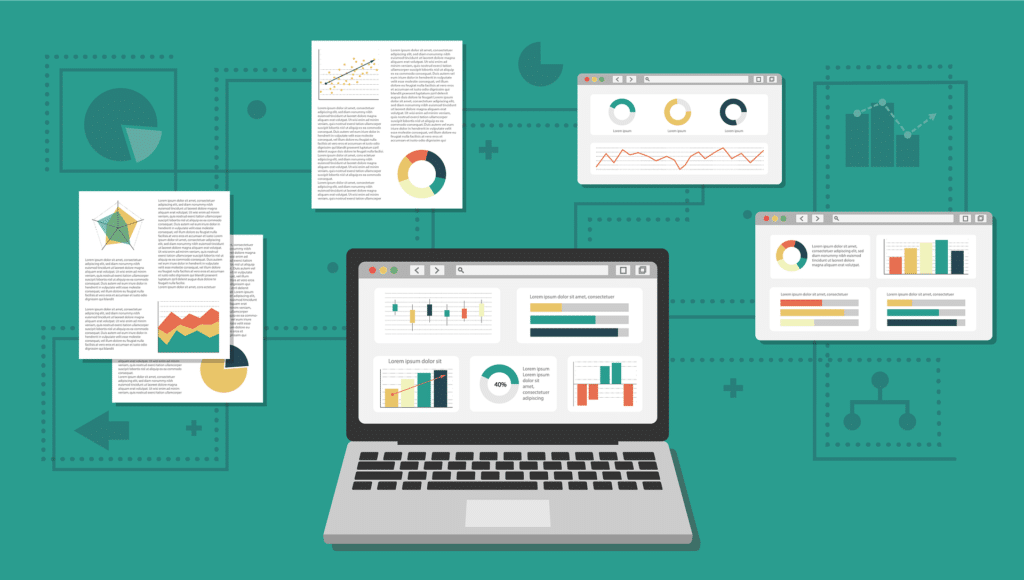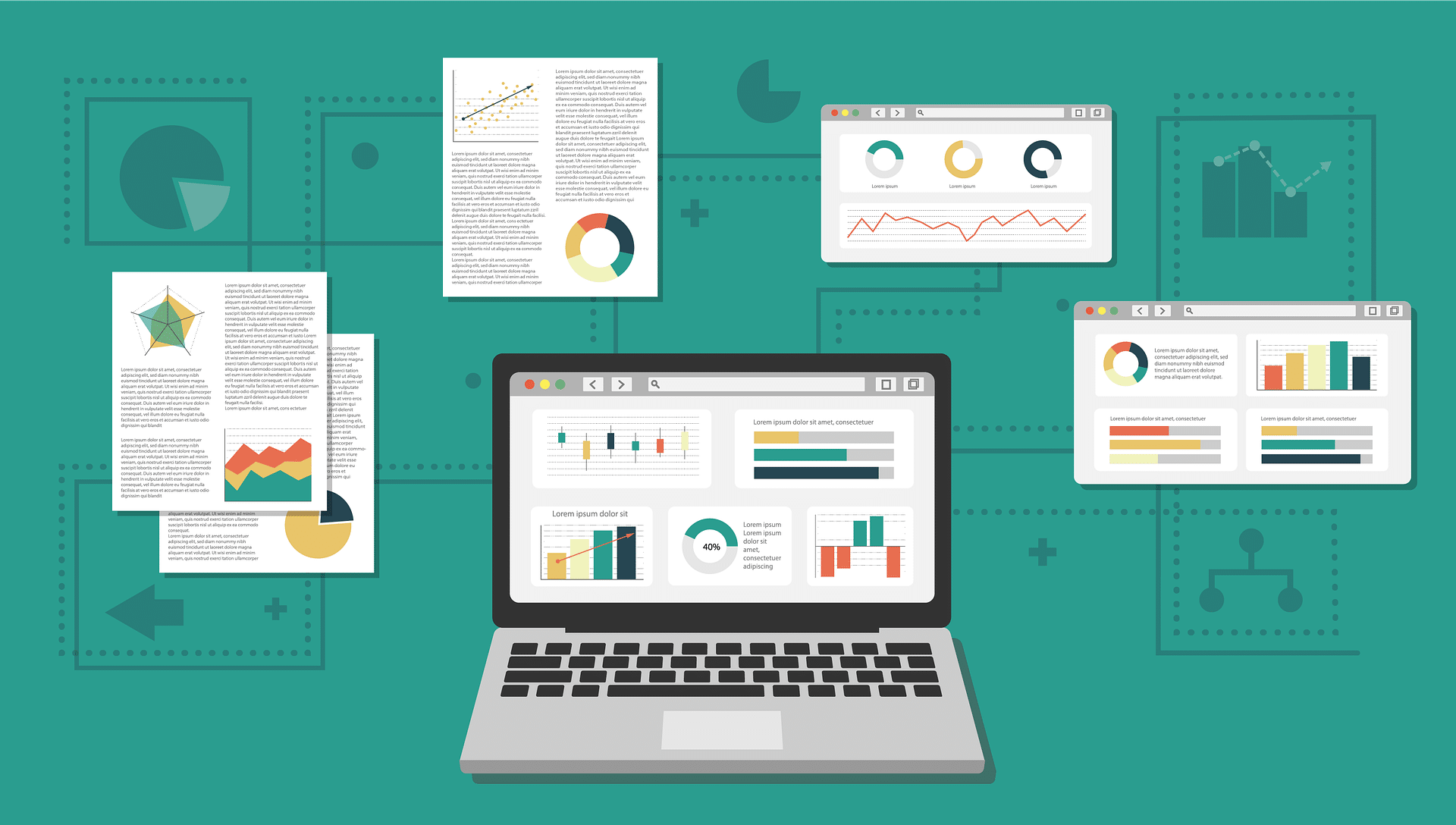 To do so, you need to gather all the metrics and KPIs that you would need through extensive research by all departments. Then investigate or communicate about their presence in the solution you are going to purchase. 
Cloud storage 
It is critical to always have the choice to choose your data on the cloud in the future. Even if it isn't your current choice. Cloud storage has many benefits that make it a great choice for privacy, compliance, and more essential, scalability. 
At some point, you may want to create cloud backup. In order to keep your data more secure, use cloud as a secondary solution or even shift to cloud instead of on-premise storage. What you need to do for this is to keep your system supporting the cloud from day one.