Workflow automation software can have many positive impacts and benefits for businesses. The hardest decision is always choosing the right software among the available ones. Also deciding whether to go with off-the-shelf software or custom software built specifically for the needs of your business.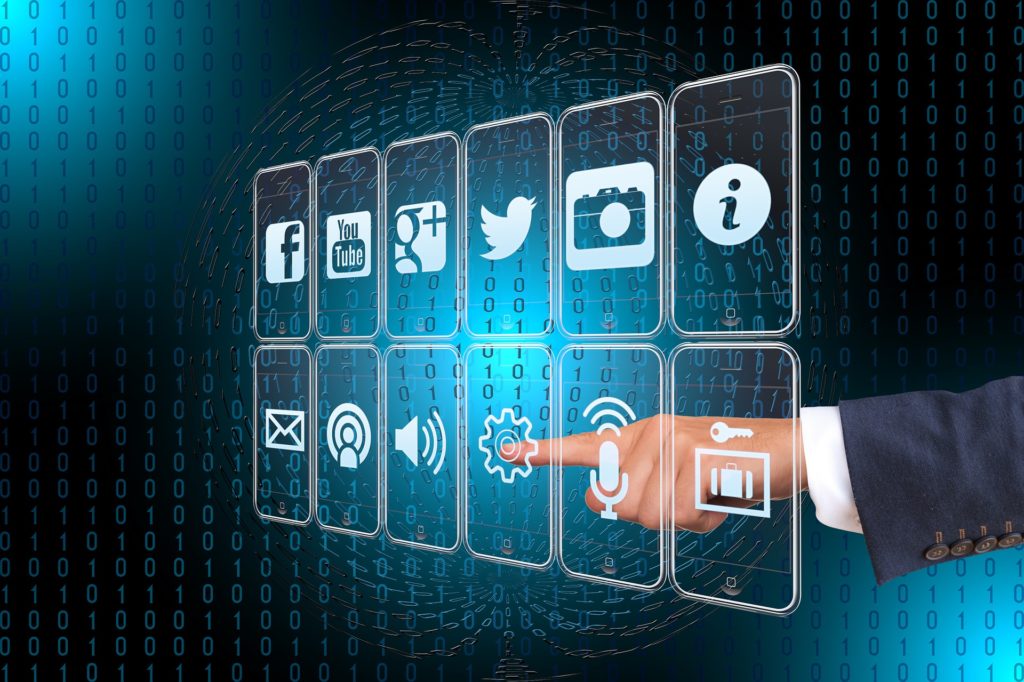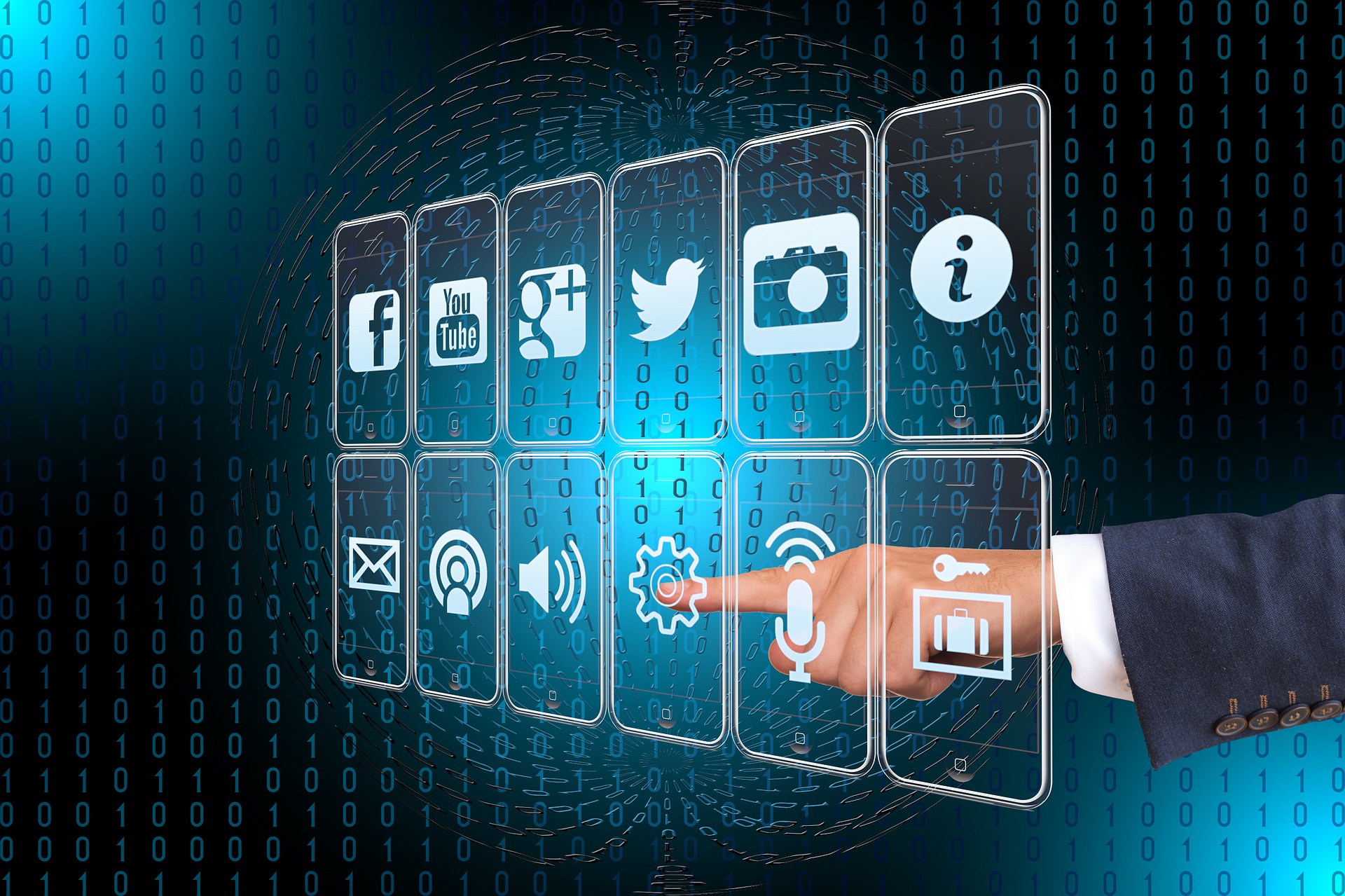 The workflow automation tools vary in terms of features, which makes comparing them harder. 
Today we are sharing our list of the top pre-made workflow automation software you can consider. 
The best workflow automation software in 2021
Integrify
Integrify is a workflow automation software and service that helps businesses create workflow tools easily. That is by using mostly drag and drop. The service supports consulting for designing the tool and for improving processes which makes it an excellent choice. 
Integrify's range of tools is all browser-based. It is available for mobile to make users avoid the hassle of making mobile or browser versions of their workflow automation software. 
Integrify also stands out in terms of customer service. It offers a complete user base that is easy to navigate to help businesses make the software happen with no wasted time.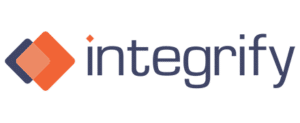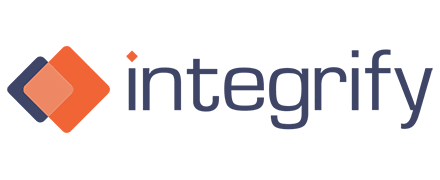 Zapier
Zapier is an excellent choice for workflow automation software. Especially when it comes to marketing and project management. The platform lets you build big workflows from the available 500 integrations. 
The workflow automation tool offers a number of plans that include the free plan. In which the company calls a free forever one. There are also paid plans for those who want to try the platform and want to invest more in such an experience.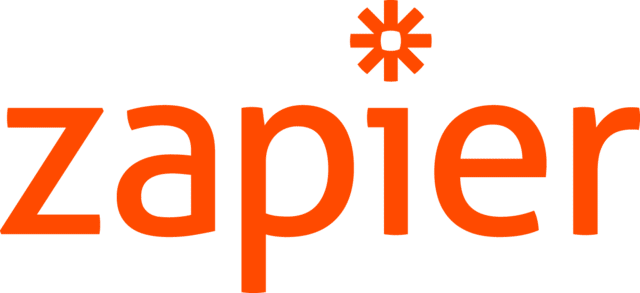 Hubspot
When it comes to marketing automation, Hubspot stands out as one of the most efficient tools. For instance, the platform offers easy-to-use tools to automate the workflow of many of the marketing work companies can do. It also offers additional tools for creating landing pages, lead generation forms, and email marketing campaigns. 
The platform also offers a free CRM that allows businesses to collect information and manage the sale process easily.


Kissflow
Kissflow is a simple workflow automation tool that lets businesses make their own software using just drag and drop editing. The software is easy to learn and get used to and it offers a clean user interface. 
It also integrates with the famous workflow automation tool Zapier. It lets you track processes with easy integration of notification. Kissflow also supports a number of APIs that make it more powerful. 
It also offers detailed reporting tools and different levels of access, in addition, to the support of creating mobile apps instantly. 


GravityFlow
GravityFlow is a workflow automation tool that targets WordPress site owners. They can add this tool as a plugin to WordPress. Thus, it allows businesses to bring workflow automation to their existing WordPress sites. 
The tool also needs no much knowledge in WordPress to start using it and build custom workflows. GravityFlow is also open source which makes a number of extensions available for it for free. 


Pleexy
Pleexy is one of the workflow automation software that offers a unique approach to optimizing your tasks and daily workflows. The software unifies all of your tasks and workflows in one place. Thus, letting you take advantage of its many integrations. 
The software will bring your tasks and create workflows from some of the most widely used tools. They include Microsoft To-Do, Asana, Gmail, Evernote, Basecamp, Outlook, Todoist, Monday, Jira, Trello, Zendesk, and more. Pleexy is easy to use and you can start using it for free.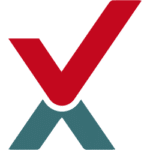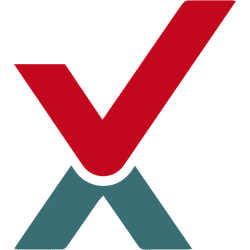 ProcessMaker
ProcessMaker is one of the widely used workflow automation software. It offers many benefits for businesses. 
The software is open source and it was designed for companies to use in many industries including healthcare, telecommunications, engineering, and education. 
One of the greatest features this software offers is the notifications built into every process and excellent customization. It is available at a low price and you can always choose its free version. 


TrackVia
TrackVia is not a typical workflow automation software. The platform allows businesses to automate existing applications to connect them and improve the way of using them. 
Once you unify the applications, the platform will allow businesses to integrate notifications easily. Then it will always update their status and changes in the processes. 
TrackVia also supports connections to Zapier and a wide range of APIs. In addition to its operation through the cloud that makes it secure. The platform needs no coding knowledge and operates fully through its easy-to-use interface. 


Do you need a custom workflow automation software?  
Off-the-shelf or pre-built workflow automation software or business process solutions will offer core features. These features are needed by the majority of businesses and will be lacking the powerful tools that are tailored for your business needs. You can't optimize them for different business process types. 
Custom is your perfect solution if you are willing to invest in software that makes you stand out among the competition
B5 Digital creates custom workflow automation software with powerful features, over-the-top cost-effectiveness, and inclusive guarantees. Our 30-minute free consultation can help you decide, no strings attached.