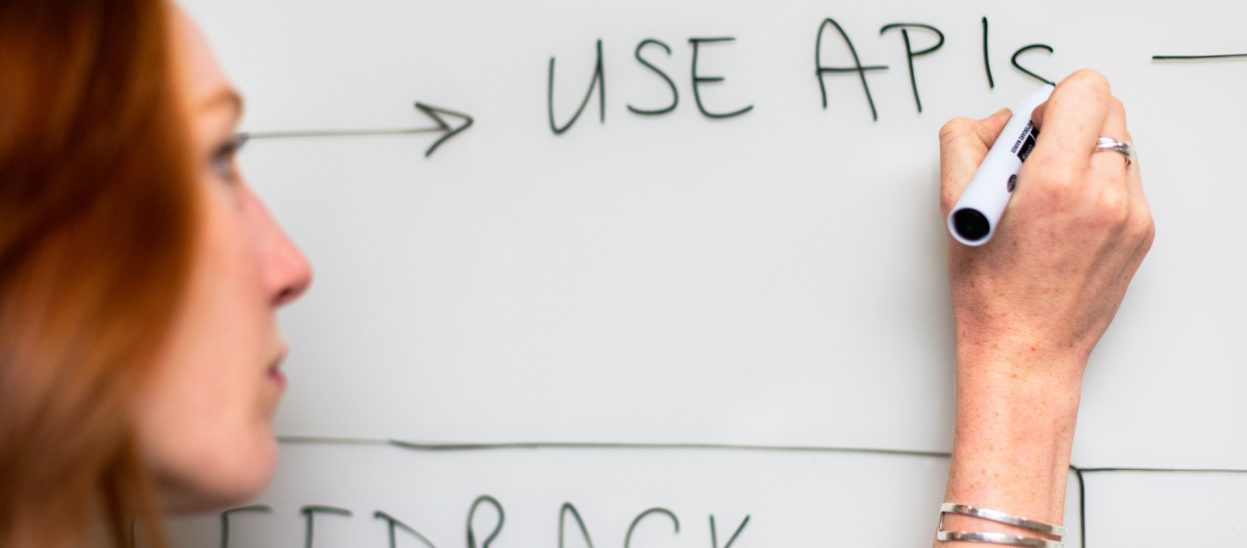 APIs + Integration
Why you need an API integration platform and where to start?
Learn more about why an API integration platform can be a valuable asset for your developers and the benefits behind these tools.
Read more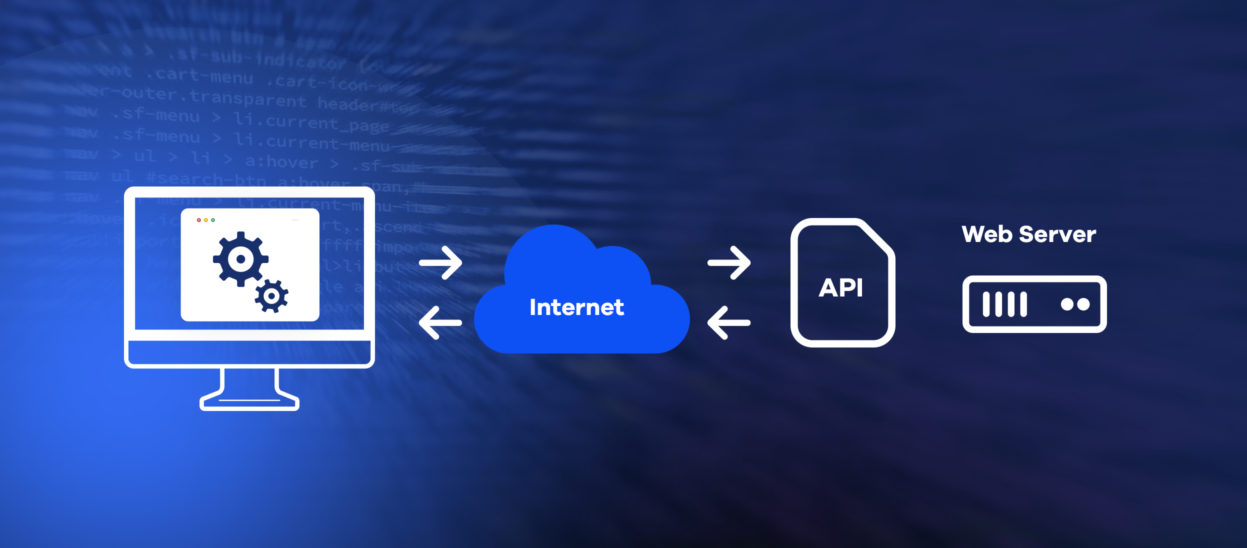 APIs + Integration
The Importance of APIs in Business Process Automation
To non-technical people, the term API can be intimidating. It pops up everywhere without a proper explanation of what it is, and why is it important. Despite seeming too complicated, APIs are easier to understand that what they seem to be.
Read more