Websites & Webshops
We build rich, outstanding websites that are made to drive success with usability and appearance that people fall in love with.
Made for your audience
We design websites for specific people, with their best possible experience in mind and all what they love to see from you with easy access.
Powerful at the inside
We make websites that look good from the outside and the inside. Security and technical optimization are on top of our priorities.
Ready to make results
Our approaches are driven by the best practices for building websites that perform better, not just look and feel good.
How we make it work
Deciding the type of website you need
No two web development projects are the same. That's why we take our time to understand your unique business needs and propose a web solution that meets those needs.
1
Designing and developing your website
We'll handle the entire process of designing and developing your website. You'll get a turnkey responsive, fast and visually unique website without the technical hassle.
2
Testing and optimization
The job isn't over when the design and development are finished. We will test your website's performance after it goes live to ensure that it's technically-sound, and performing well in terms of SEO.
3
Have no time? Want to learn more?
Connect directly with me to discuss your project, ideas and the opportunities beyond.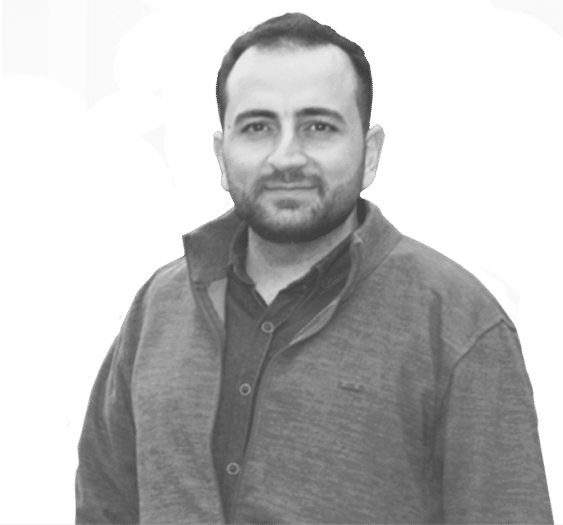 Alex Mansour
Founder & CEO
We remove the barriers that would make you hesitate.
Scalability and flexibility
We build scalable websites that will be easier to expand in the future, and we offer flexible choices for you to decide.
Explore our success stories
Discover how our past projects helped companies build their impeccable websites that helped them stand out, boost sales and build brands.
We build it for you
We build a website from scratch for your business needs and for what your customers or clients are searching for.
Explore some of
our successful projects

and their great results