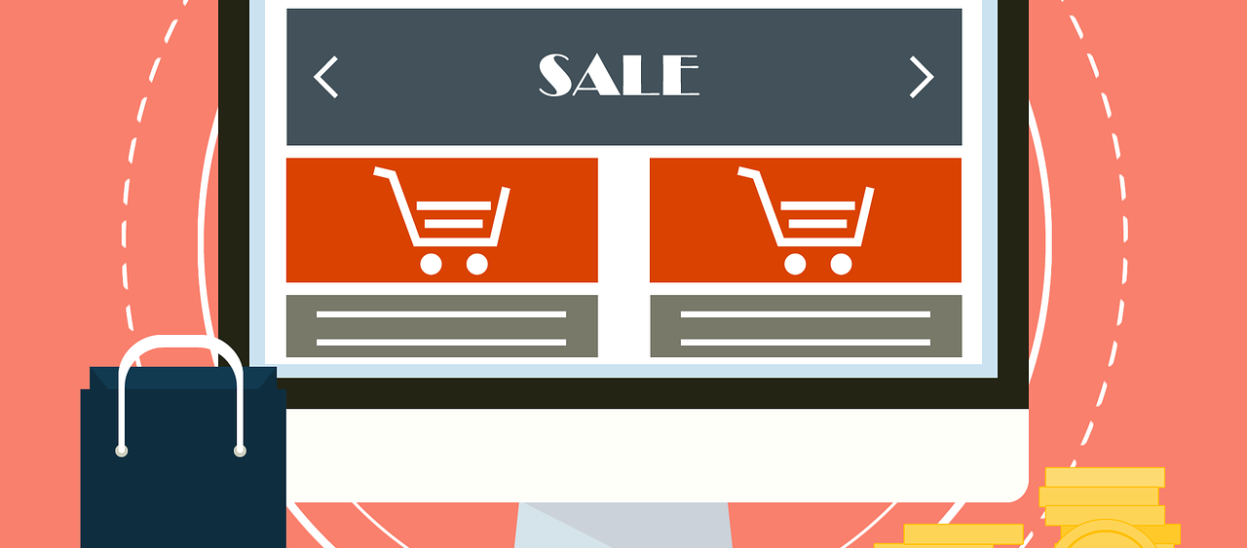 E-Commerce Automation
5 Great Benefits of E-commerce Automation You Should Know
E-commerce automation is one of the aspects considered by many e-commerce businesses every new year. This is clearly because nobody wants to waste time. The online competition is growing in a w ay that outstanding customer experience is no more a choice.
Read more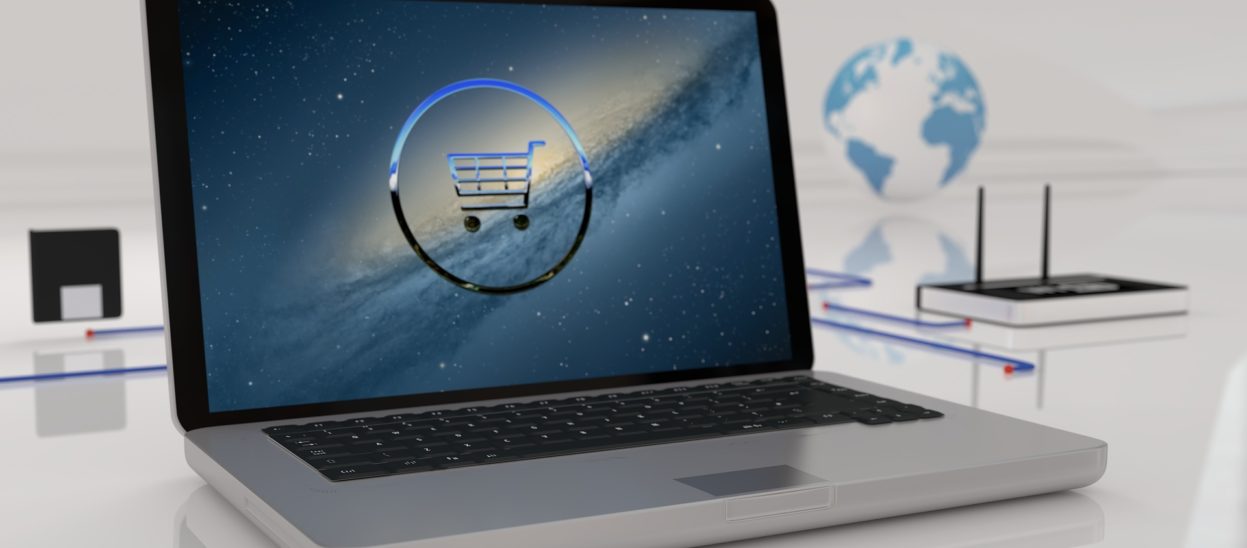 E-Commerce Automation
5 Effective Ways You Can Automate Your E-commerce Business
E-commerce automation is continuously on the rise, as more and more businesses strive to find new ways to reduce manual tasks and set their businesses free of time waste and unneeded costs.  In this blog, we share some processes you need to automate as soon as possible if you are considering automating your e-commerce processes. 
Read more