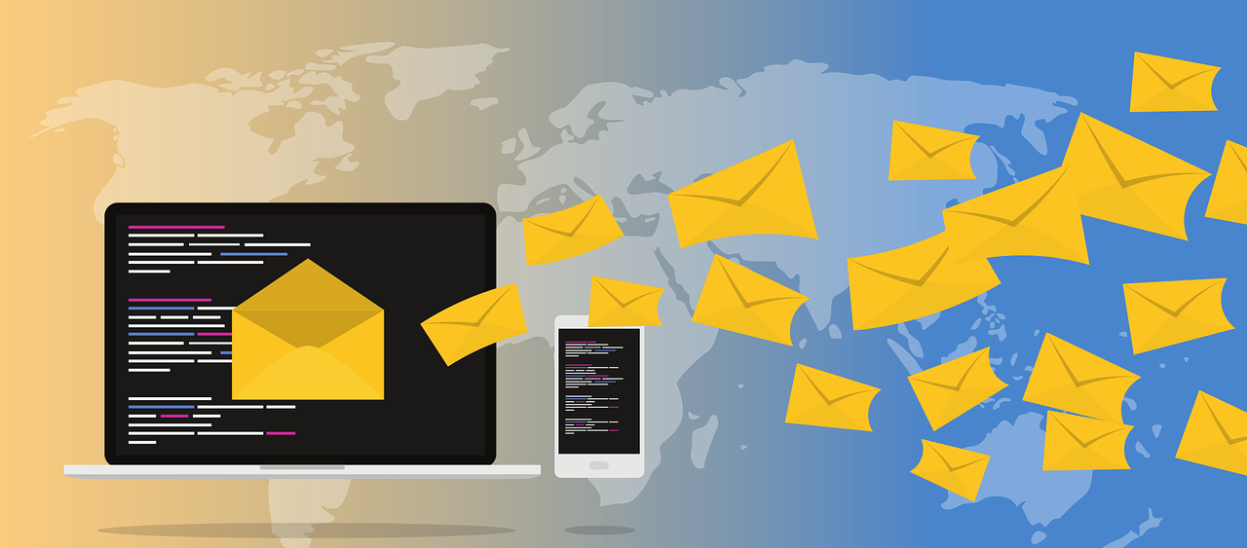 Business Management Software
5 User Segments You Need To Consider Targeting With Emails
You probably already know that your email marketing should take advantage of user segmentation to offer better results. To do this, you should understand various segments of users to target them properly with customized messages. 
Read more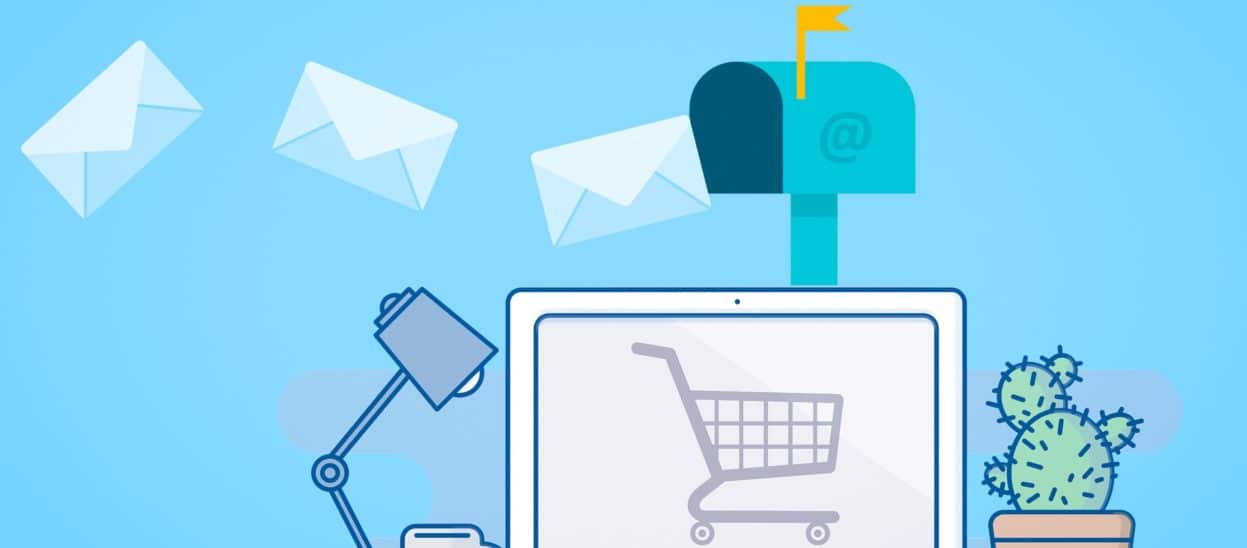 Business Management Software
5 Biggest Benefits Of Using Lead Management Software
Lead management is one of the best practices when it comes to optimising conversions and boosting the sales of your business. To take advantage of it, you need a lead management software, not only because it automates repetitive processes.
Read more