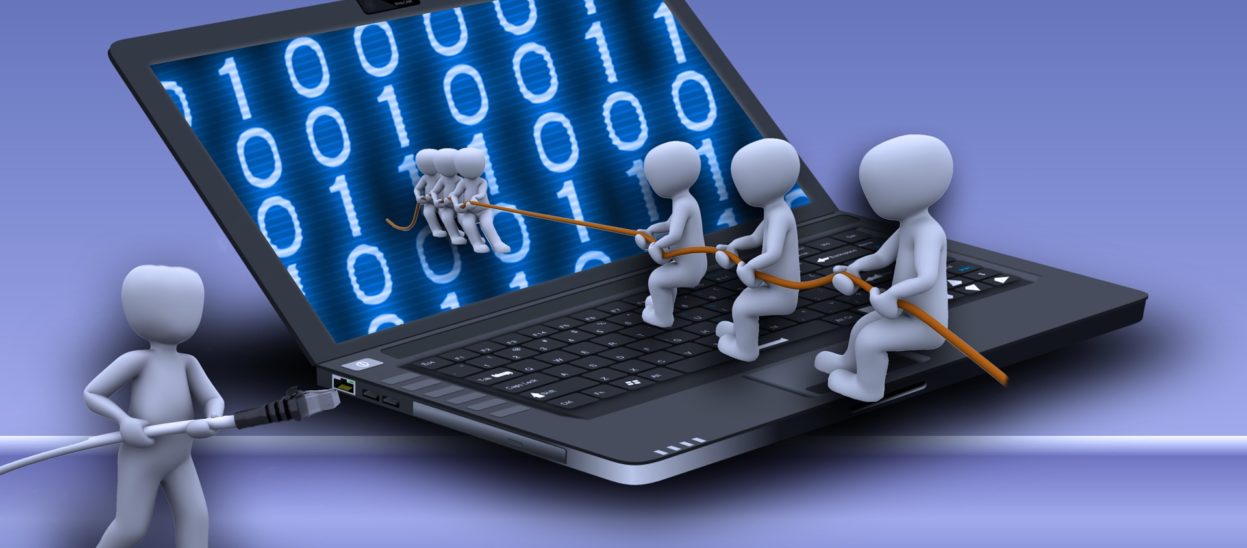 Product Development
7 Critical Software Development Risks And Overcoming Them
Underestimating software development risks is a big mistake. Management of a software development project, and is responsible for it is not easy. Many different challenges can also show up while working on software projects. It depends on the type of the project, the technologies used, and the management methodologies.
Read more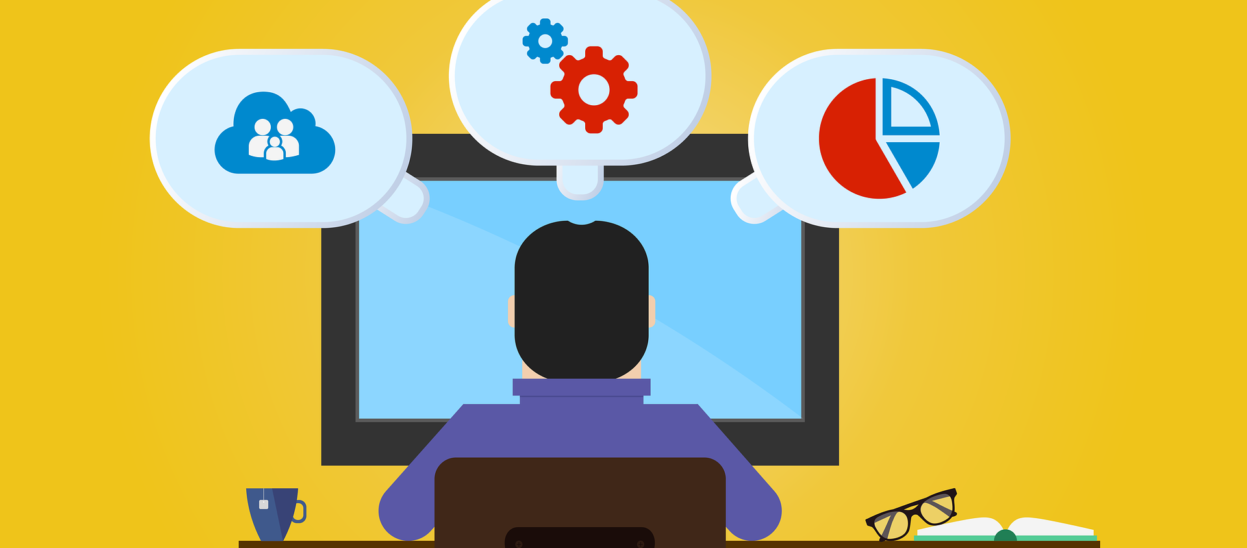 Software Dev. Outsourcing
7 Reasons You Need Software Development Outsourcing
Software development outsourcing is a thriving practice when it comes to developing business software. That is no strange as the use of business software is growing rapidly.
Read more