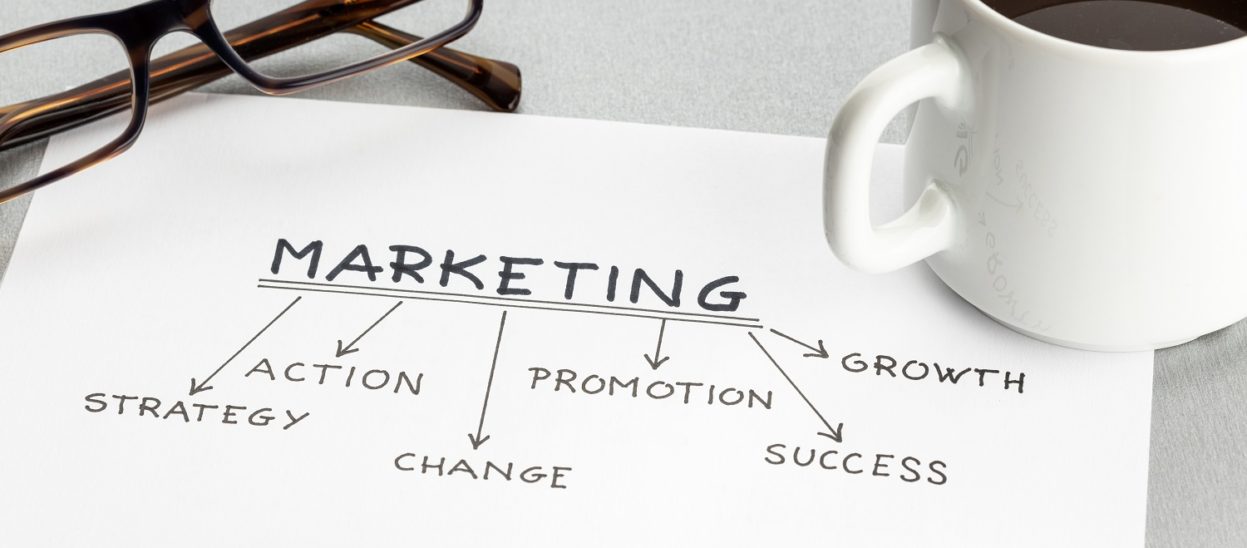 Marketing Management
5 Processes Every Marketing Agency Should Automate
Marketing agencies, like other businesses, can take advantage of the huge benefits of automation. There are countless ways and tools that can be used to automate every workflow inside your marketing agency.
Read more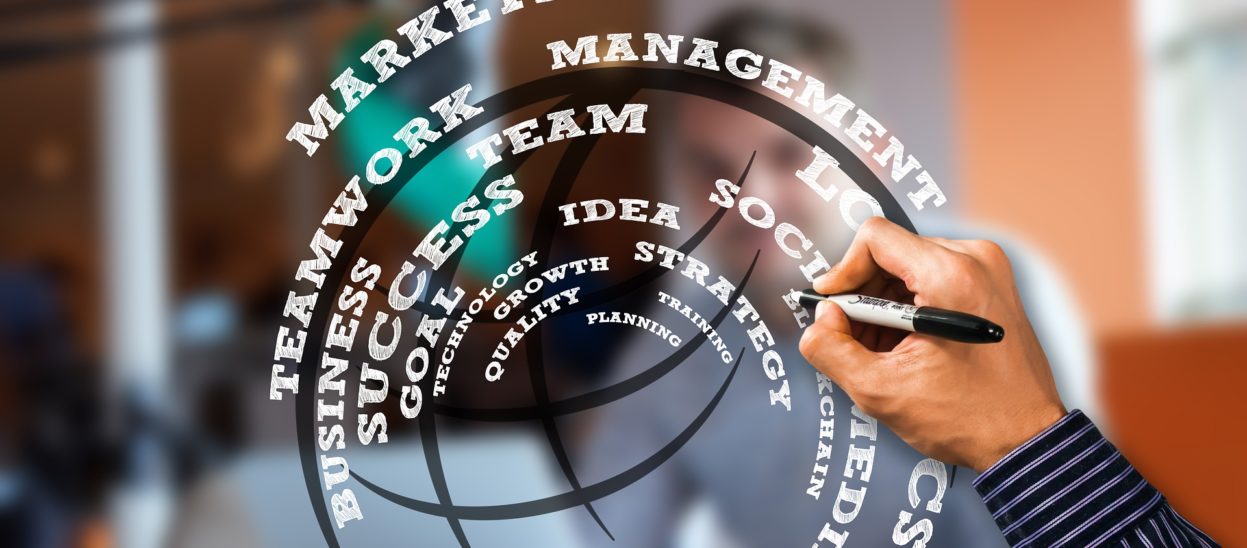 Marketing Management
5 Tips For Better Marketing Management
Marketing is always complicated, especially because of how branched and interconnected its processes are. That's why marketing management is essential for any business that expects its marketing investments to be as efficient and cost-effective as possible. 
Read more