Workflow management systems are business systems that help in handling tasks and daily workflows for different departments, helping them become more efficient.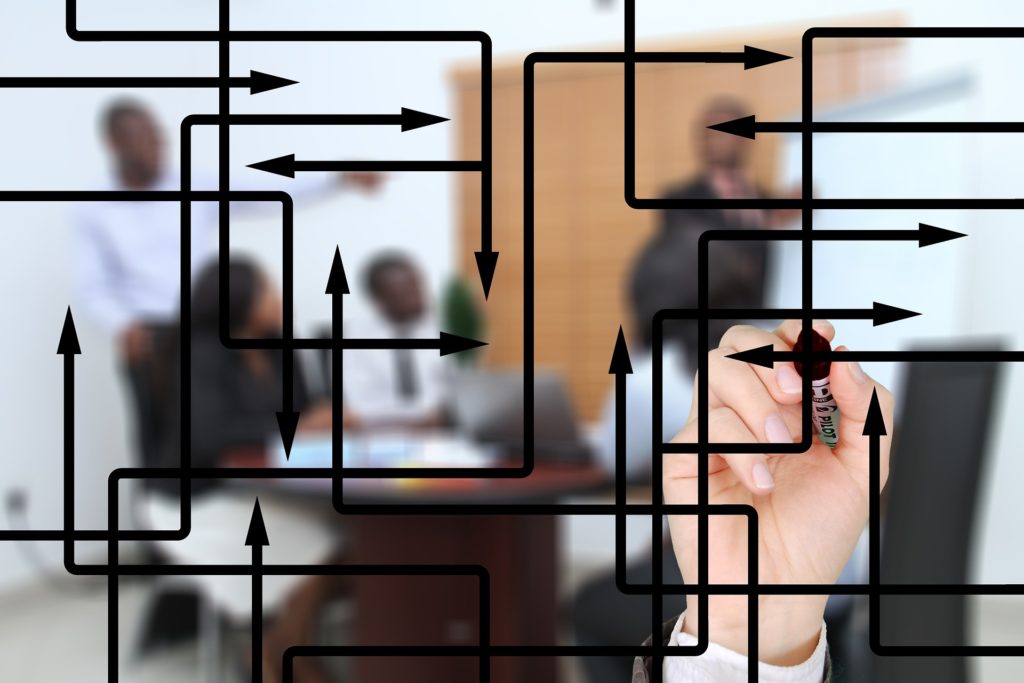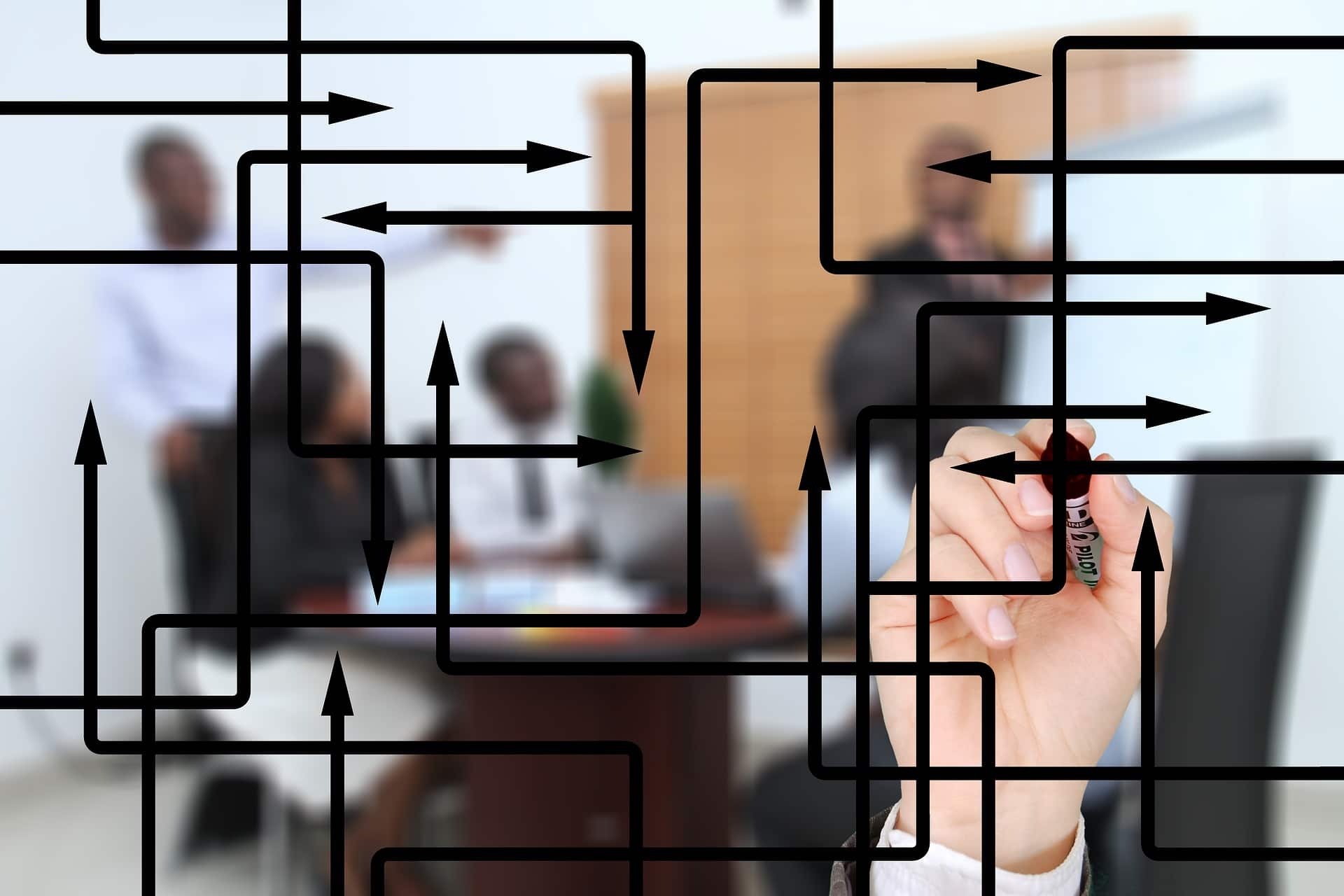 Like other automation related software, workflow management systems have numerous benefits. In this blog, we are sharing the top benefits of workflow management systems that make them a worthy investment. 
Reducing repititive work and errors
One of the biggest benefits of automation software and workflow management systems is that they help businesses cut down repeated work. 
This means that they can focus more on what matters to deliver better quality, and it also means that data will be captured automatically with less errors that can be made by humans but not computers. Those two aspects reflect positively on your business in many ways. 
Boosting productivity
Boosting the productivity of your employees means a lot of benefits for them and for your business. With your business getting more from each employee, you will need less hirings, meaning less costs for hiring and salaries. 
Employees can achieve better work-life balance, reflecting on the quality of their work. Additionally, the reality of them doing less repetitive and annoying tasks can help you retain talents and keep them motivated and satisfied. 
It can also reflect positively on work culture. As you can build a more results-oriented one with no need of anyone being dedicated to less creative or redundant work. 
More accountability
Tracking approvals and responsibilities is very hard to do manually. It can cost a big team auditing continuously and tracing issues. A software gives you full visibility without having to hire a big team to do so. 
This visibility makes the accountability of everybody clearer than ever. No issues will be undiscoverable, and no delay can be found to be without a responsible person. 
Enhanced ability to collaborate
Collaboration is essential for achieving high productivity in daily workflows and for enhancing decision-making. The main benefit of workflow management systems is that they allow teams to collaborate in more efficient ways.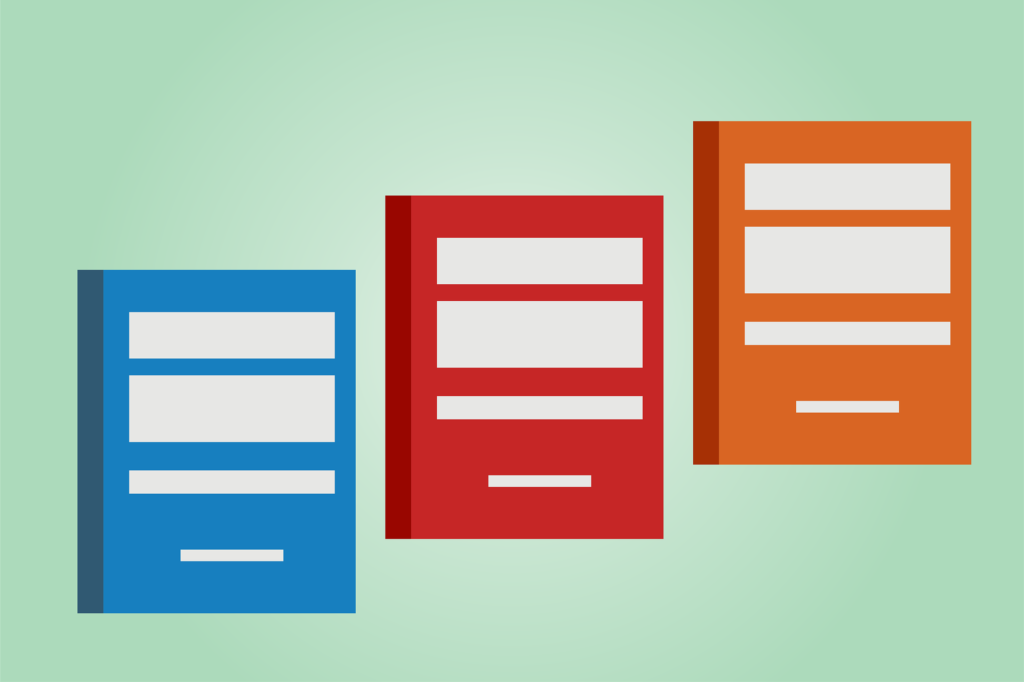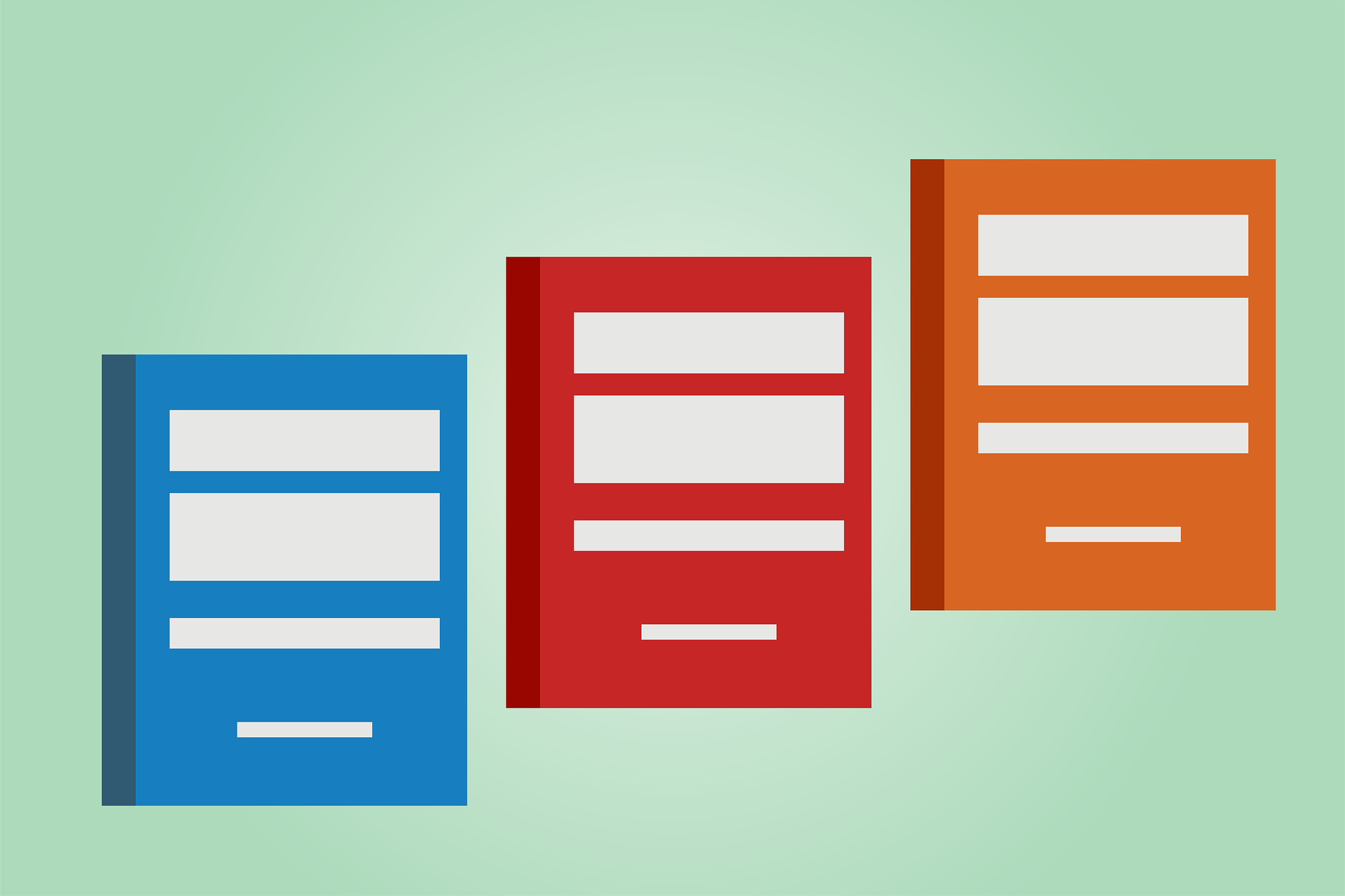 Documents, for example, become more organized in one place, and more than one person can edit them based on their privileges. 
Capturing data becomes centralised. Approvals become more standardized. All of this helps in making collaboration easier than ever. 
Better scalability
Scaling your business with manual processes is more like rebuilding everything from scratch somewhere else. That is how automation has become revolutionary for business scaling. 
If you are in a new market or expanding into a new region. Then having a workflow management system means that you can instantly expand. Also, begin to hire teams and make them start working quickly with no hassle. 
If you think that your business will scale this way in the future, then you should be considering a workflow management system as a great investment.