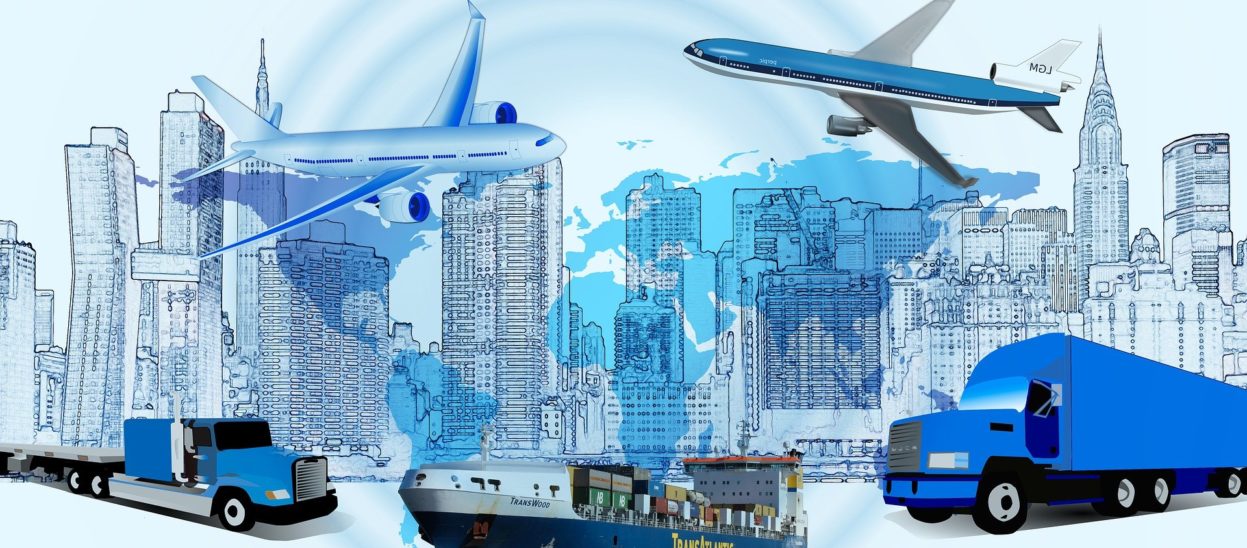 Logistics Automation
The 4 Biggest Benefits of Logistics Automation
Logistics processes can be complicated in more than one way. These complications lead to many challenges that logistics businesses can find themselves running into. And like automation beats the challenges of many businesses in various sectors, it can do the same with logistics. 
Read more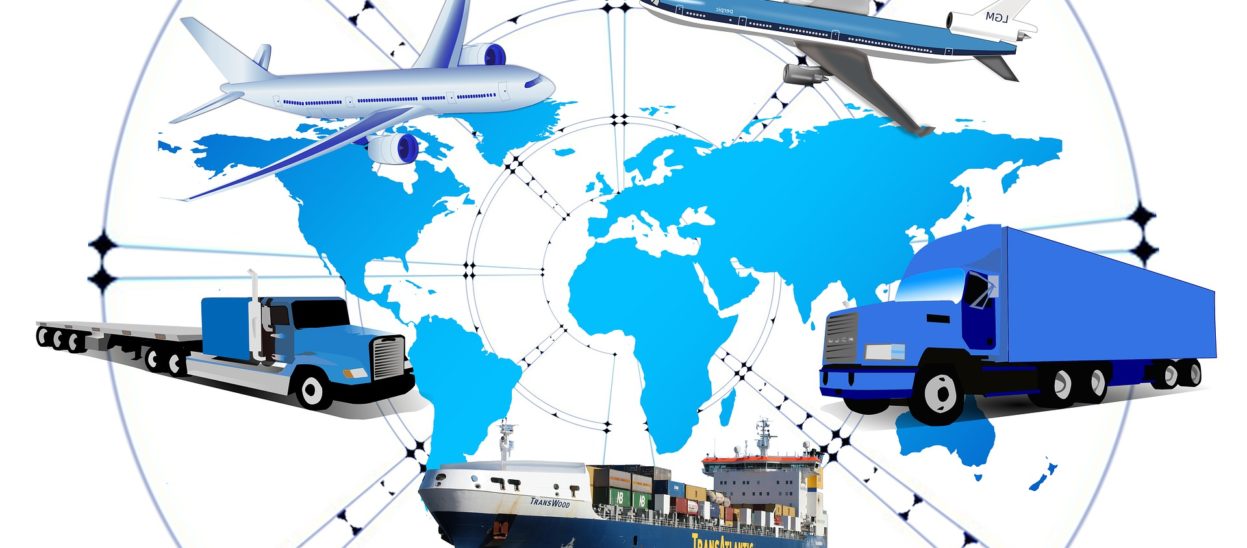 Logistics Automation
5 Effective Tips For Managing Logistics
Automation has huge benefits for logistics businesses, impacting their cost management, process efficiency, client and customer satisfaction and much more. These benefits make automation software revolutionary for the logistics industry.
Read more