One of the greatest tools we have seen workflow automation tools possess recently is workflow visualization. Workflow visualization simply allows employees to view, edit and manage workflows through visualized charts.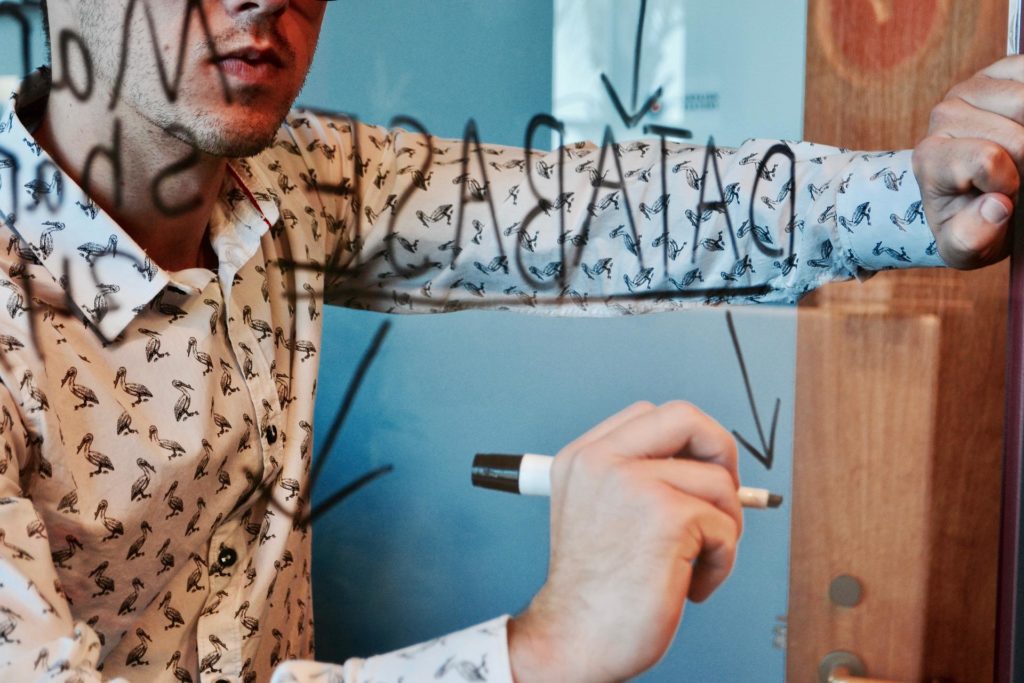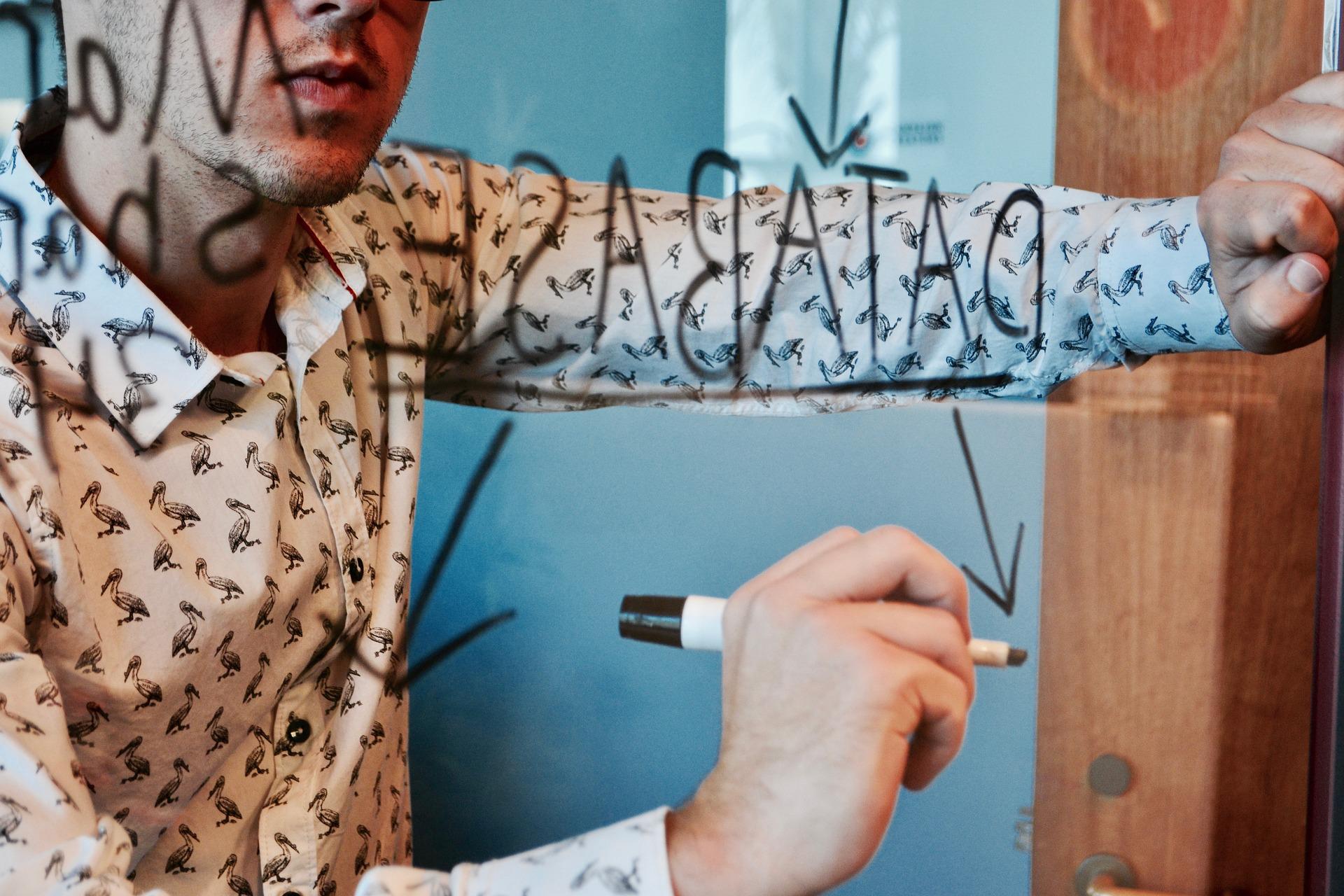 Imagine introducing a new service. Normally, the new workflows for this service will need to be designed from the ground up. With workflow visualization, editing an exciting workflow or adding a new one is something that can be done in a very short timeframe and without technical knowledge or long processes. In this blog, we are sharing the top benefits of workflow visualization you need to know. 
Reducing dependency on technical teams
One of the biggest benefits of workflow visualization is that it makes your employees depend less on your technical team. Thus, it can help your technical professional focus more on other priorities. 
If you rely on an external company to handle such technical hassle, you can rely less on them and make adding and managing workflows an in-house process that brings no hassle. 
Improving adaptability 
If we have learned one thing from the challenges businesses have faced during the pandemic, then it may be that adaptability should be a priority for every business. If you want to give your automation solution a better ability for helping you adapt, then workflow visualization is the top feature to have. 
For example, if you want to implement remote work, such a tool would let you make changes to existing workflows easily to adapt to this big change, and so on.
Enhancing flexibility and productivity
One of the biggest benefits of workflow visualization is that you can translate the feedback of your employees into enhanced workflows easily and actively. This means that you can scale your automation solution the right way while ensuring employees are as productive as possible.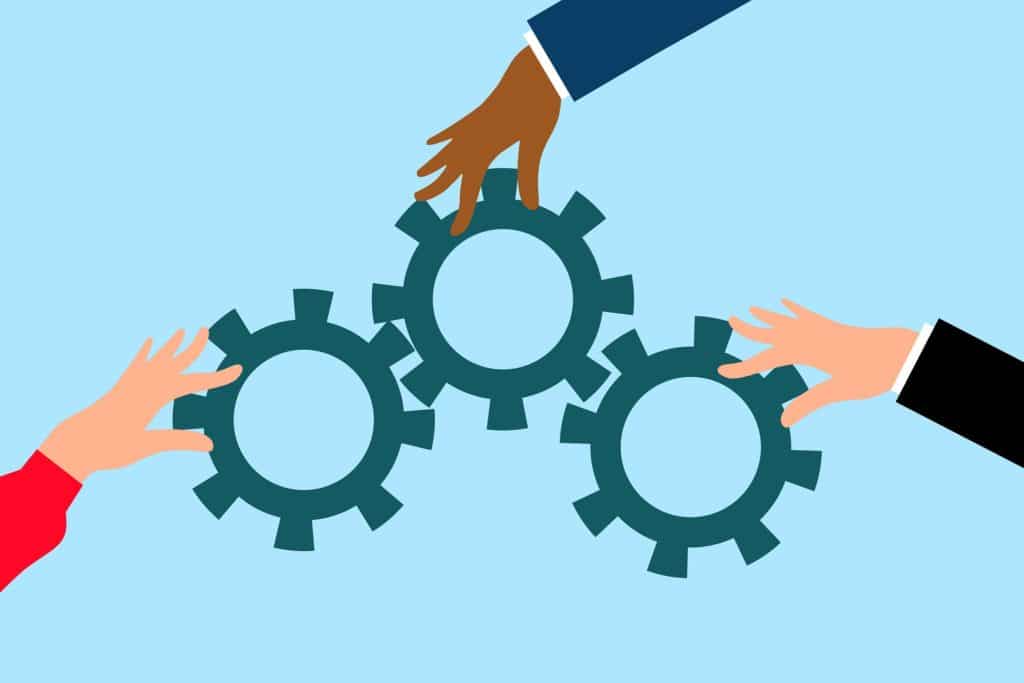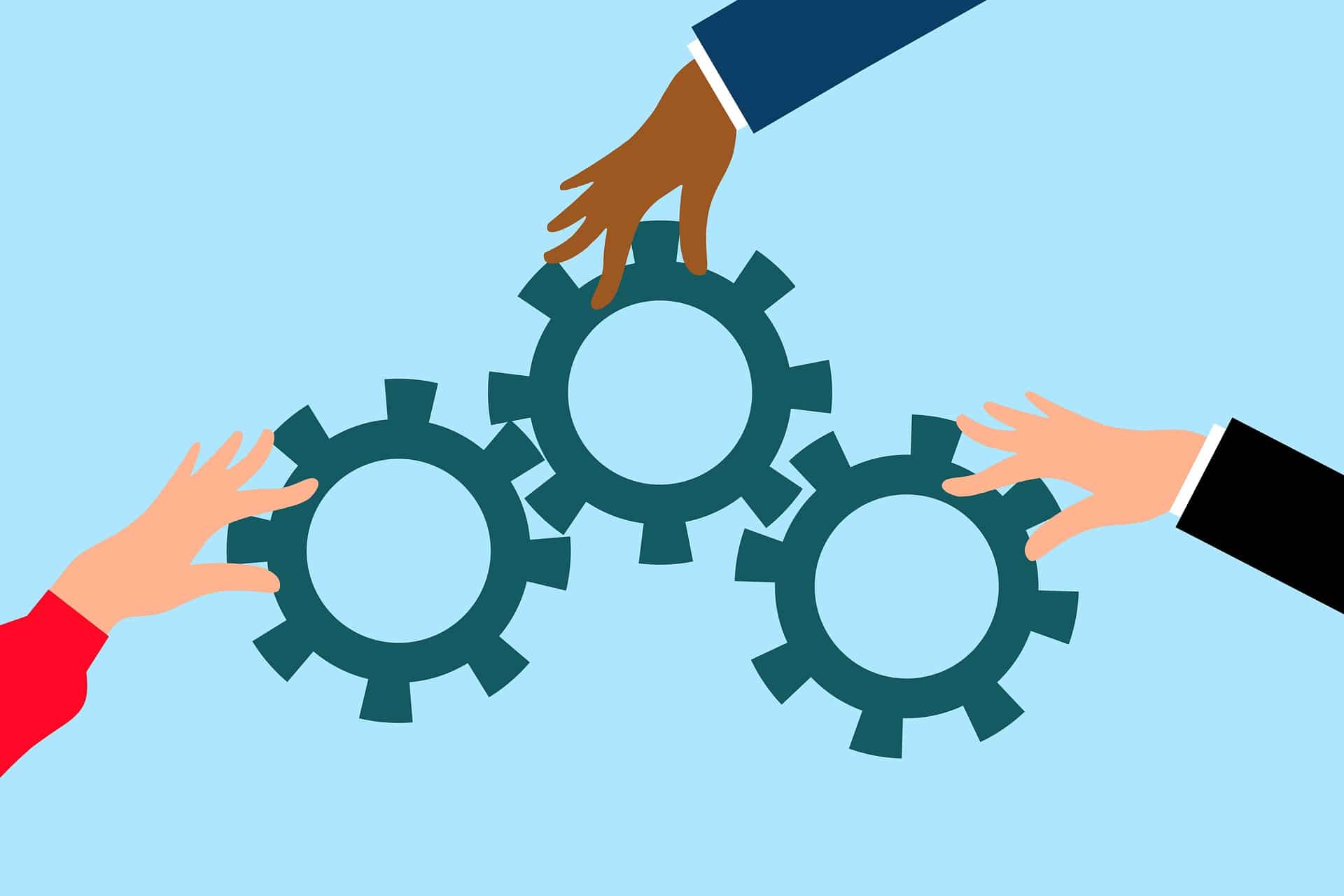 You can also edit workflow actively with customer experience in mind as you grow and gather more feedback. Any bottleneck you will discover can be easily resolved to ensure a smooth experience for both employees and customers. 
Creating advanced workflows with less costs
If you have advanced automation ideas and problems that automation can solve, you need to consider such a feature. Instead of investing in the development of a tool or module for each workflow. You can use workflow visualization to streamline creating advanced and complex workflows.
Workflow visualization can also let you test freely if you are not sure if some idea will work or not. The possibilities and enhancements are endless this way.