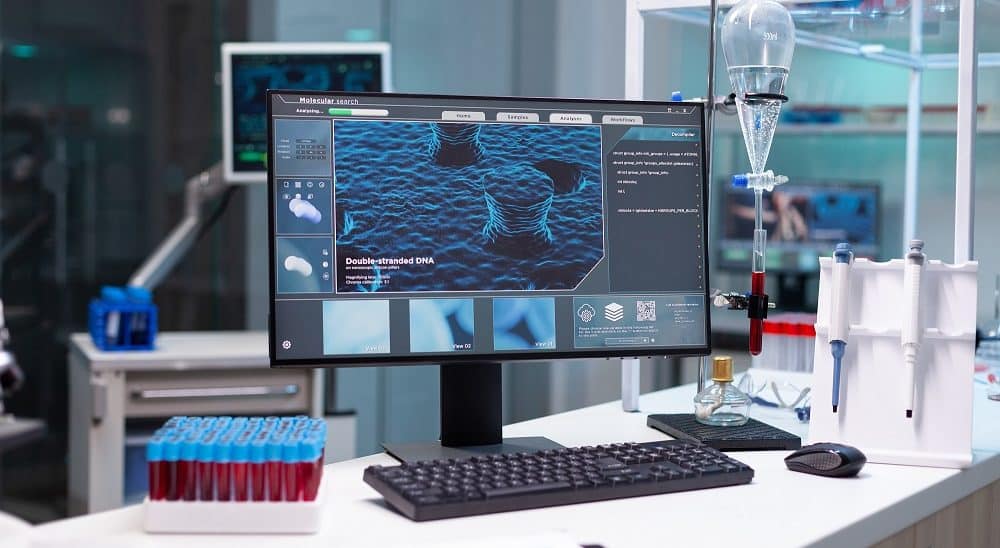 Healthcare Automation
Healthcare Software Development Outsourcing: Why Choose It?
Outsourcing software development as a healthcare business can be a great choice. Clearly, healthcare companies' business doesn't relate to technology in any way, which can mean internal software development can be an unnecessary hassle.
Read more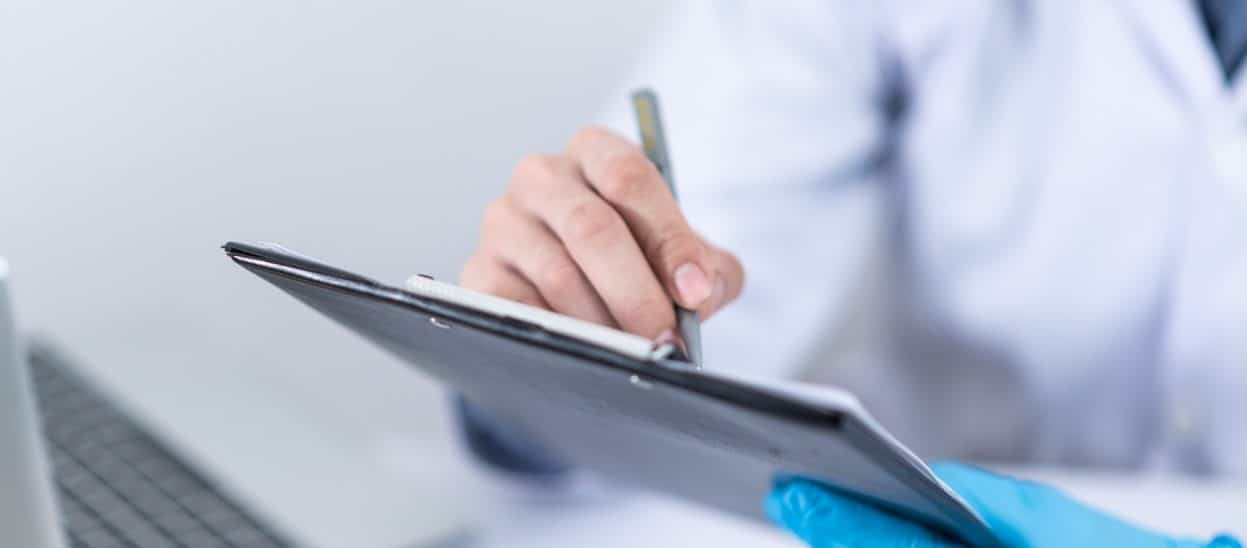 Healthcare Automation
6 Big Benefits For Healthcare Workflow Automation
Healthcare entities can benefit much from technology and digitization, just like businesses in other sectors. The benefits range from reduced costs to more accurate data and more organized workflows. 
Read more