We're on a mission to make digital technologies accessible to companies of any size. Our full-service approach allows small businesses to become more efficient, and provide a better service, without having to worry about any technical details.
Who we are
Our team is composed of tech enthusiasts with a knack for problem-solving. We create innovative solutions that help businesses work faster and smarter.
Meet The Founder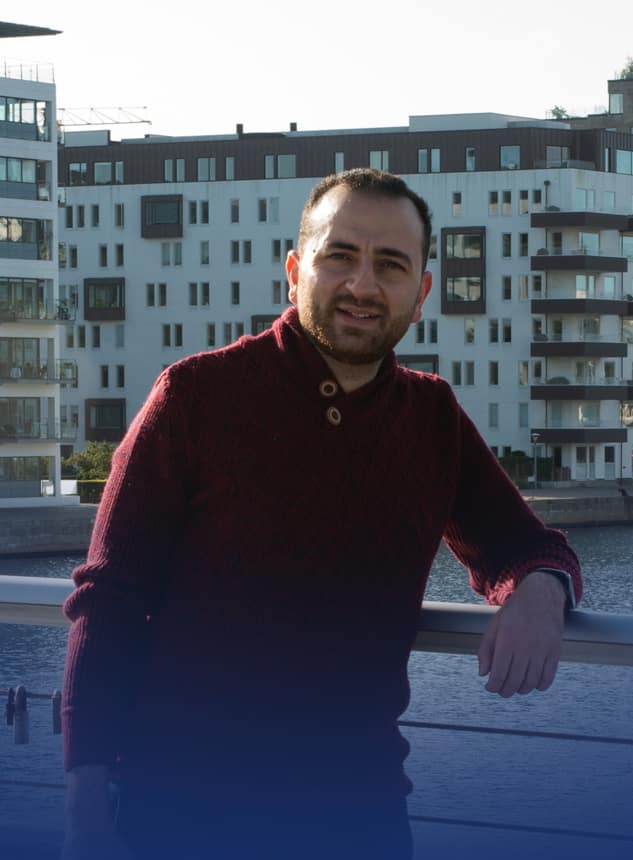 Alex Mansour
Founder & CEO
I've always been fascinated by technology, and how it makes our lives easier.
Over the past decade, I've helped businesses from more than 15 countries improve their processes and quality of service.
I'm currently running my agency, B5 Digital. We are a multidisciplinary team that offers full-service business automation solutions for clients in the Nordics.
If you want to know how my team and I can improve your business with digital technology,
contact us for a free consultation
.
What we do
We build custom digital tools that help businesses eliminate redundant tasks and provide better digital experiences for their customers.

We achieve this with a wide range of services that cover everything from web apps to custom software.
How we do it
Coming up with a great solution requires lots of research. We take our time to analyze your business, set proper goals, and then create the right business process automation tools to achieve those goals.

It's an iterative process with lots of cross-team collaboration, and infinite coffee to keep things rolling!
Ready to empower your business with digital technology?