Making anything visual means a lot of things. Most importantly, visual means easier. That is the case with workflow design and management using the software. Visualizing this workflow design process makes it an easy task that anyone can do, and maybe even have fun doing it.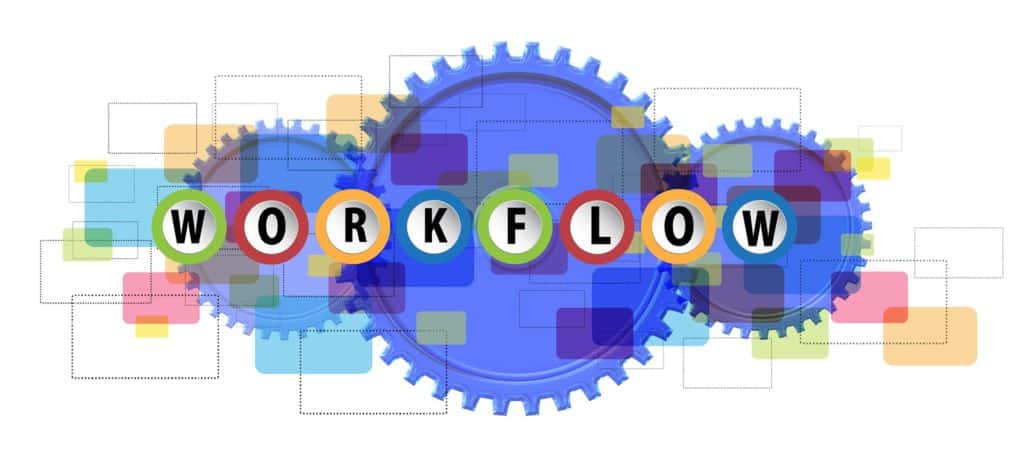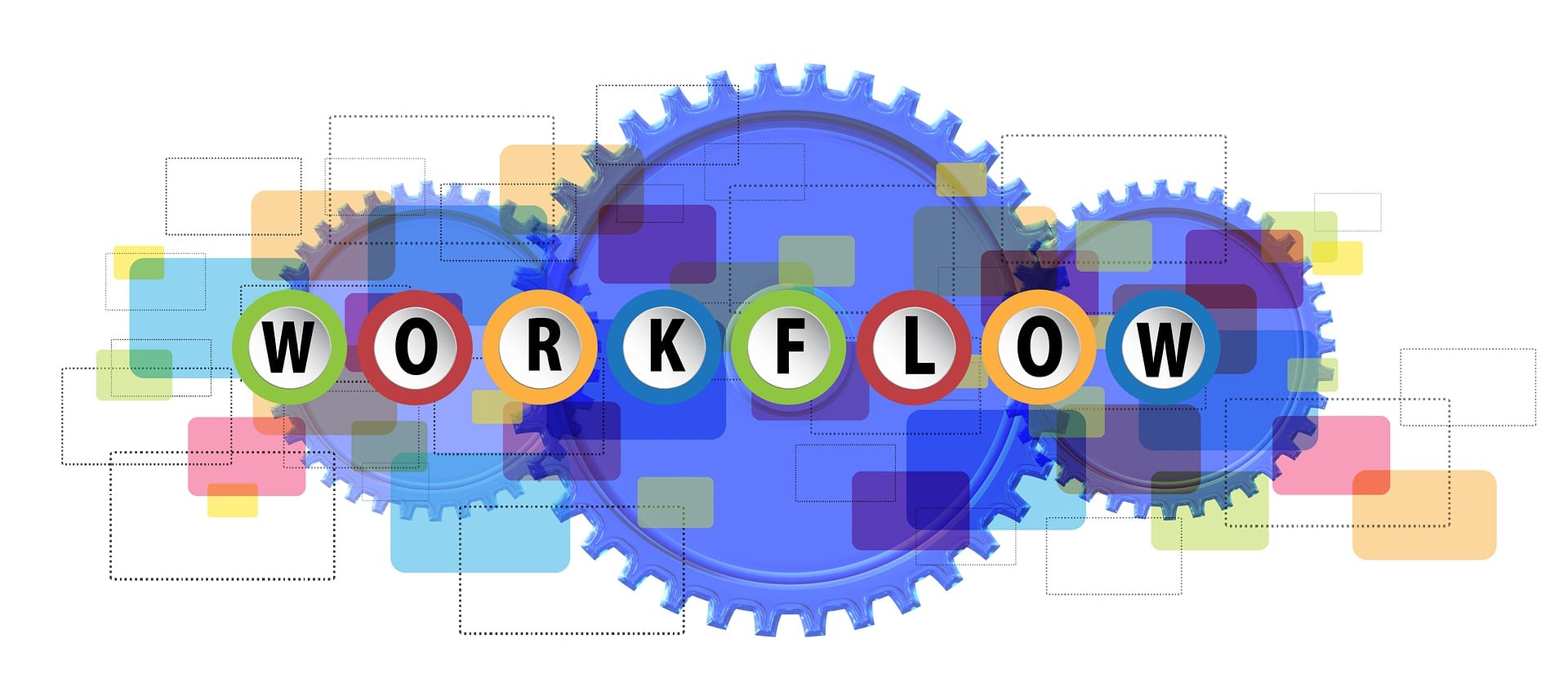 In this blog, we are sharing the best benefits that make workflow visualization features game-changing. 
Reducing depends on technical teams
Dependencies always cause bottlenecks inside your business processes and visual workflows is one way to reduce dependencies in technical teams. 
With no coding, no technical hassle, visual workflow design means that only drag and drop is needed to create a new automated workflow or edit an existing one in any case of a change in the workflow. 
On one hand, this gives each department the freedom to get to the best-automated workflow design in the most seamless way, and on the other, your technical teams, if you have any, can focus on more important tasks. 
You won't even have to train employees on using visual workflow design tools, as they are usually intuitive and user-friendly in a way that makes it usable for everyone with no videos or crash courses. 
Creating advanced workflows easily
Even advanced business processes can be automated with a visual builder, in a few steps, and without any difficulties. Depending on the tool you use, there can be less limitations than you would initially believe. 
The reality that everything is clear and visualized also promotes collaboration, communication, and transparency. Then, helping you design workflows that work perfectly and not just give you an advantage over manual work. 
Improving scalability
We can just say that the recent years haven't been the most settling ones for businesses. In such times, you need to put scaling into consideration.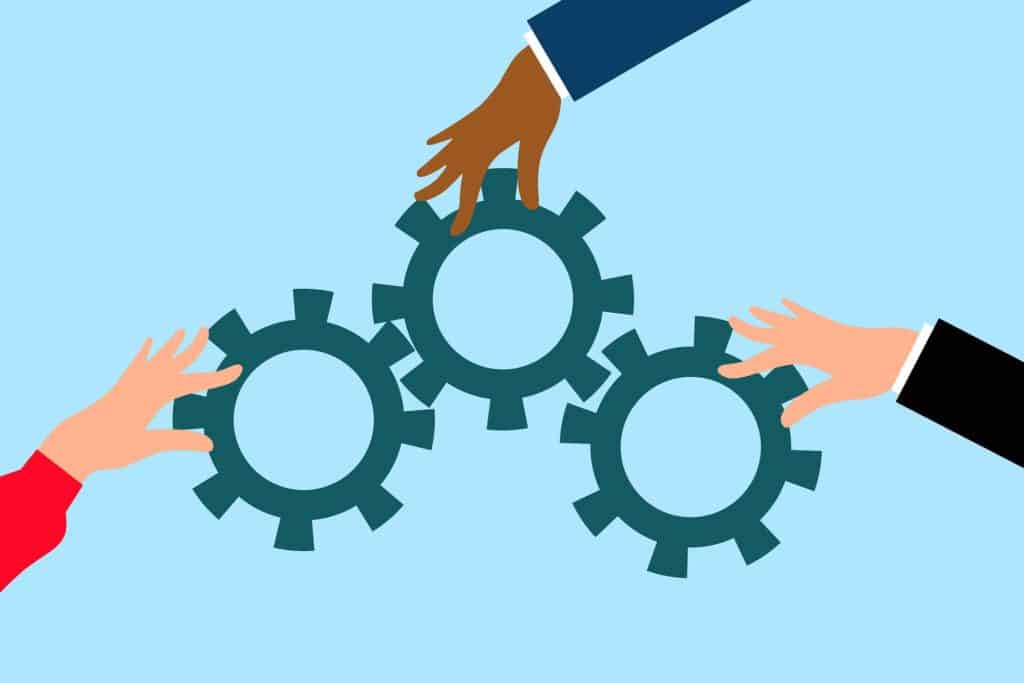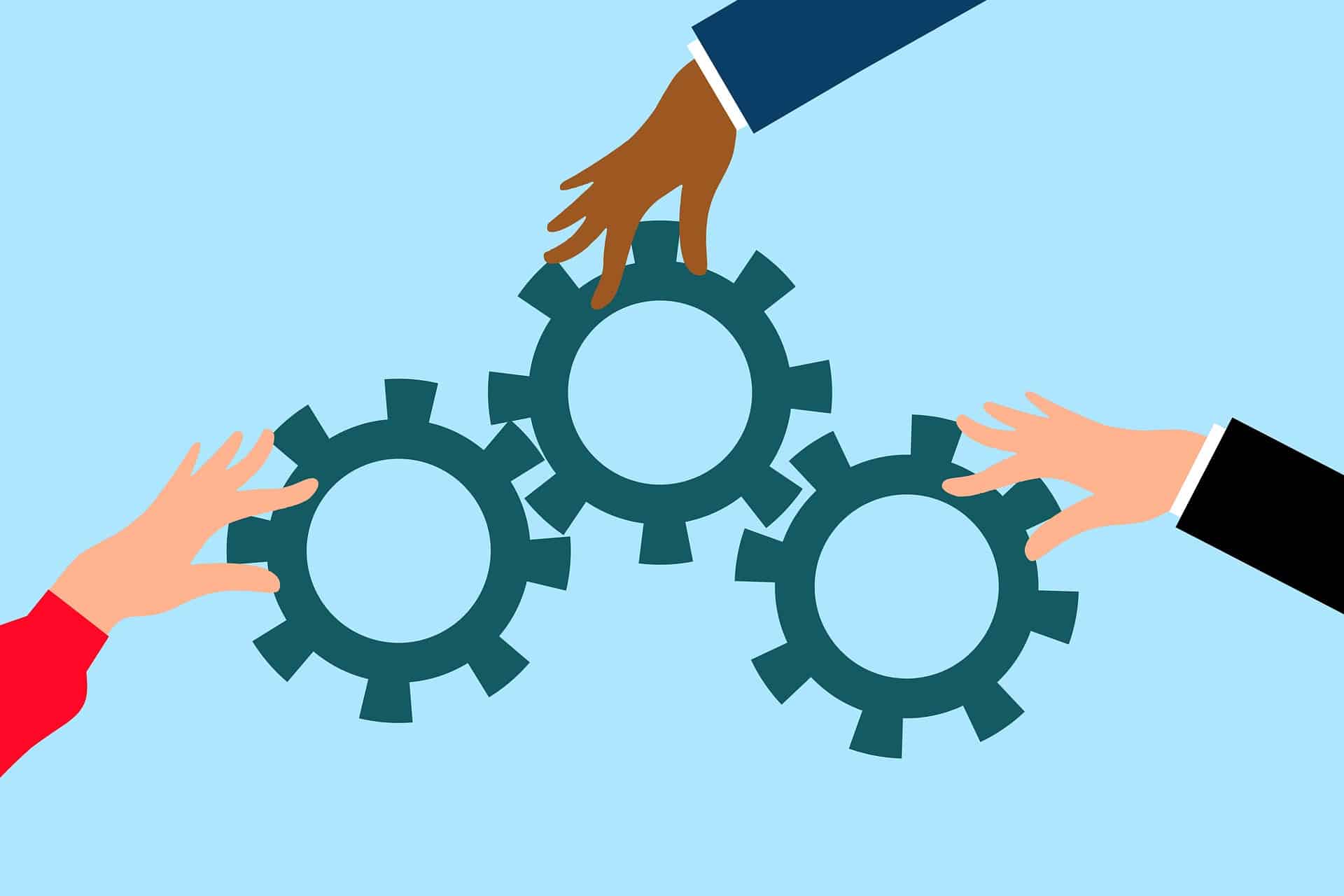 Visual tools help in making scaling easier, whether it is up or down. New product or business line with new workflows? No problem at all. Need to cut down a part of a workflow and make it more simple for any reason? No problem as well. 
As you scale up or down, removing technical barriers makes the transformation smooth with no effect on customers and no need for losses or apologies. 
Effective change management
If you are seeking more effective change management, then this specific feature should be one of your top priorities. With enhanced clarity, simplicity, and less technical hassle; changes can generally take much less time. 
Workflow changes that could have taken days or weeks could just need a few hours to get everything agreed on and the new workflow designed and ready. 
This adaptability and transparency don't just mean your business processes are smoother and better. But they can also be reflected in the culture of your business and its tangible values.