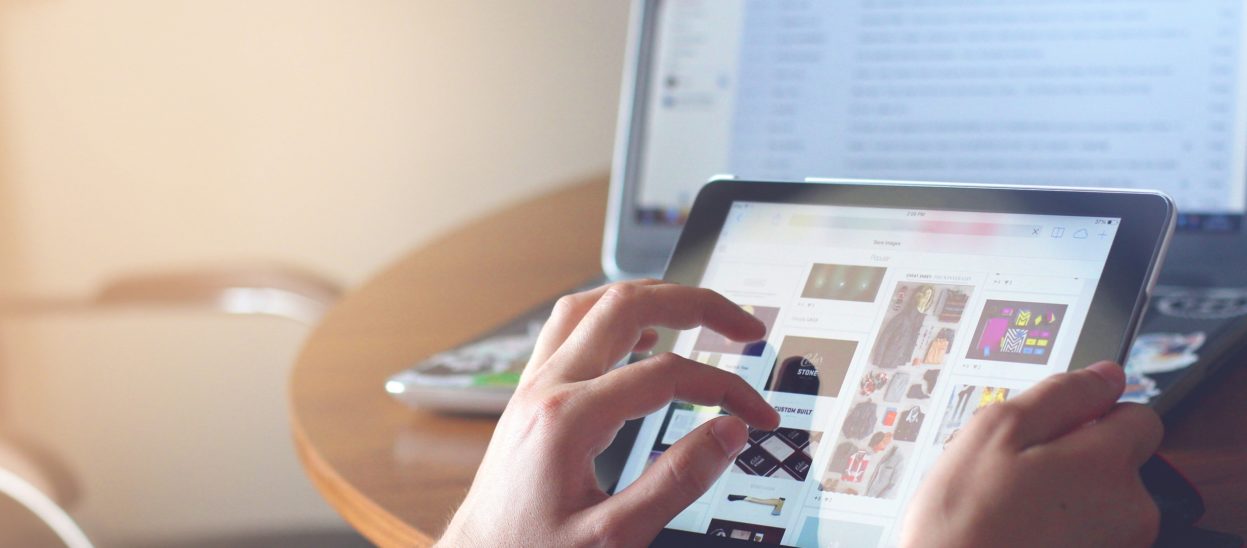 Business Process Automation (BPA)
5 Top Digital Transformation Technologies Businesses Need in 2020
Digital transformation has been ongoing for years, changing the world and changing how businesses offer their solutions. Years back, many things are getting done differently. Thanks to the digital transformation, technologies, and online services. They changed how we interact with many of the services and even with each other.
Read more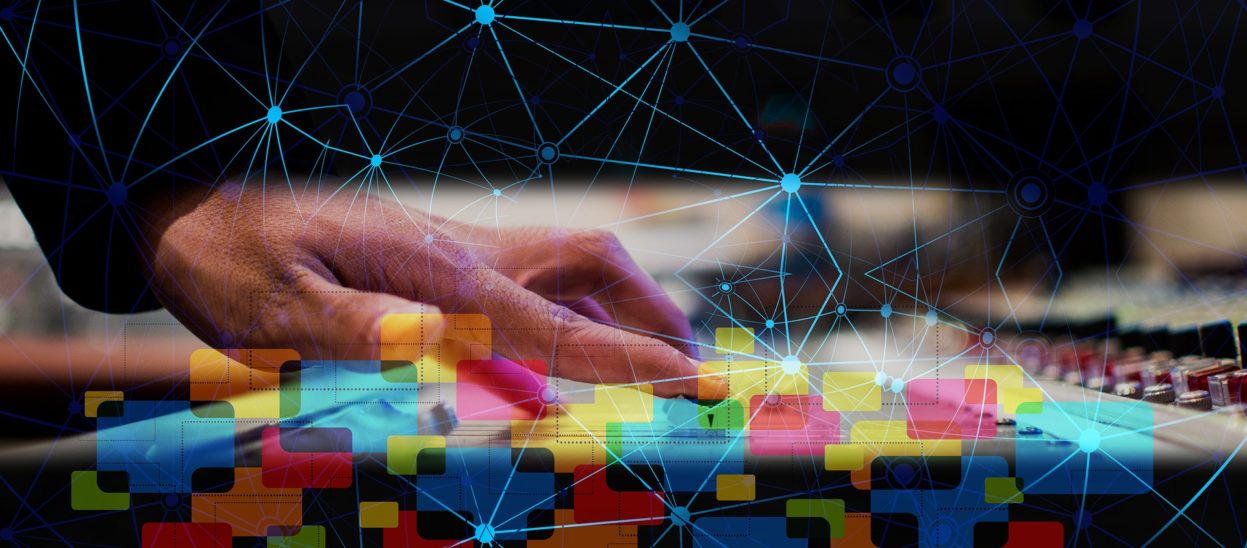 Digital Transformation
5 Great Digital Transformation Examples To Understand The Impact
There are many examples of digital transformation around us nowadays. Everything is becoming digital. In time, more and more businesses understand the opportunities lying behind the digital world and technological advances. 
Read more