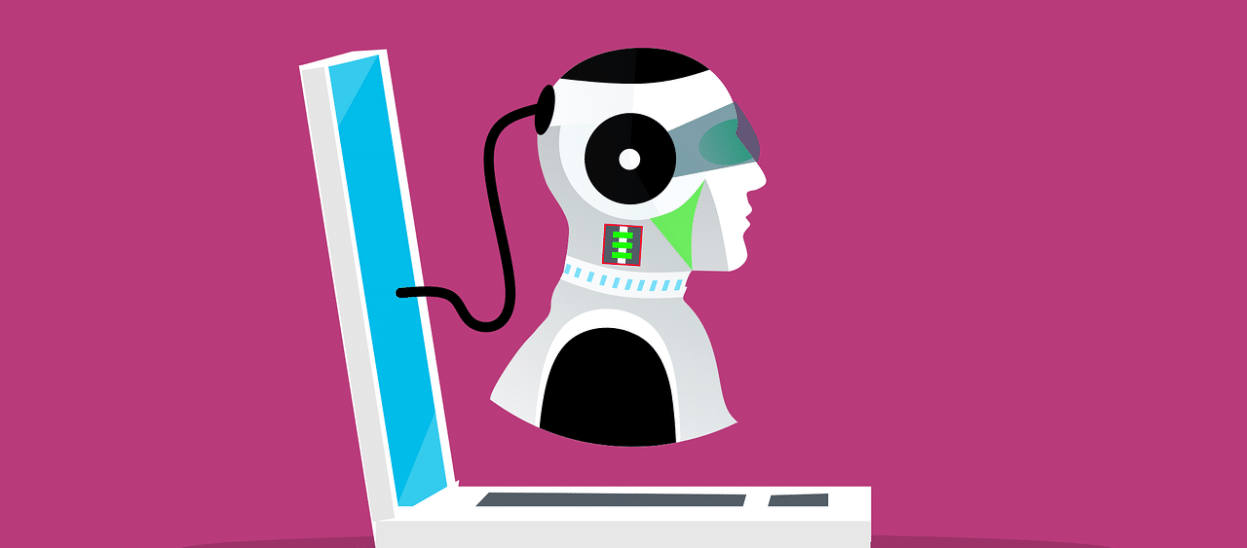 IT Support Automation
5 Outstanding Tips To Effectively Automate Your IT Support
Customer support is one of the most critical departments of your business, as it directly impacts your reputation and customer retention. IT support is always where much of the endless problems come, considering how complex and technical the problems are. 
Read more
IT Support Automation
The Top Benefits of IT Support Automation You Must Know
IT support or help desk is always one of the complicated departments in businesses. This Is due to a large number of processes and workflows, which involve many stages with repetition and communication that can slow things down.
Read more