The investment in transforming your business digitally and making its processes more efficient is one of the best investments businesses can make. It brings huge cost savings, better customer experience and even enhanced employee retention among many other benefits.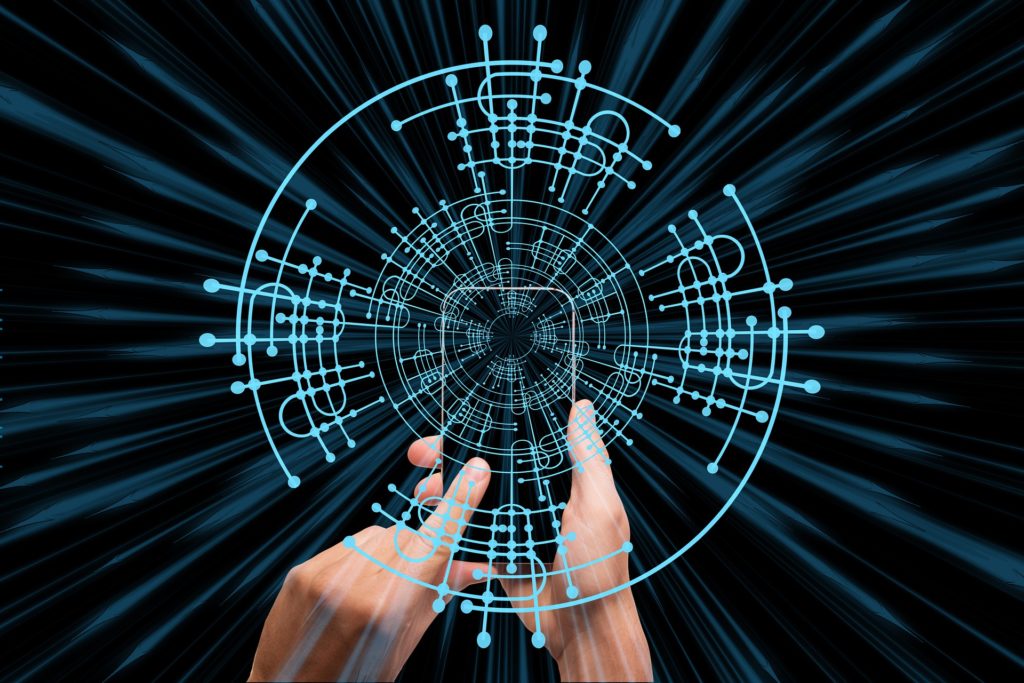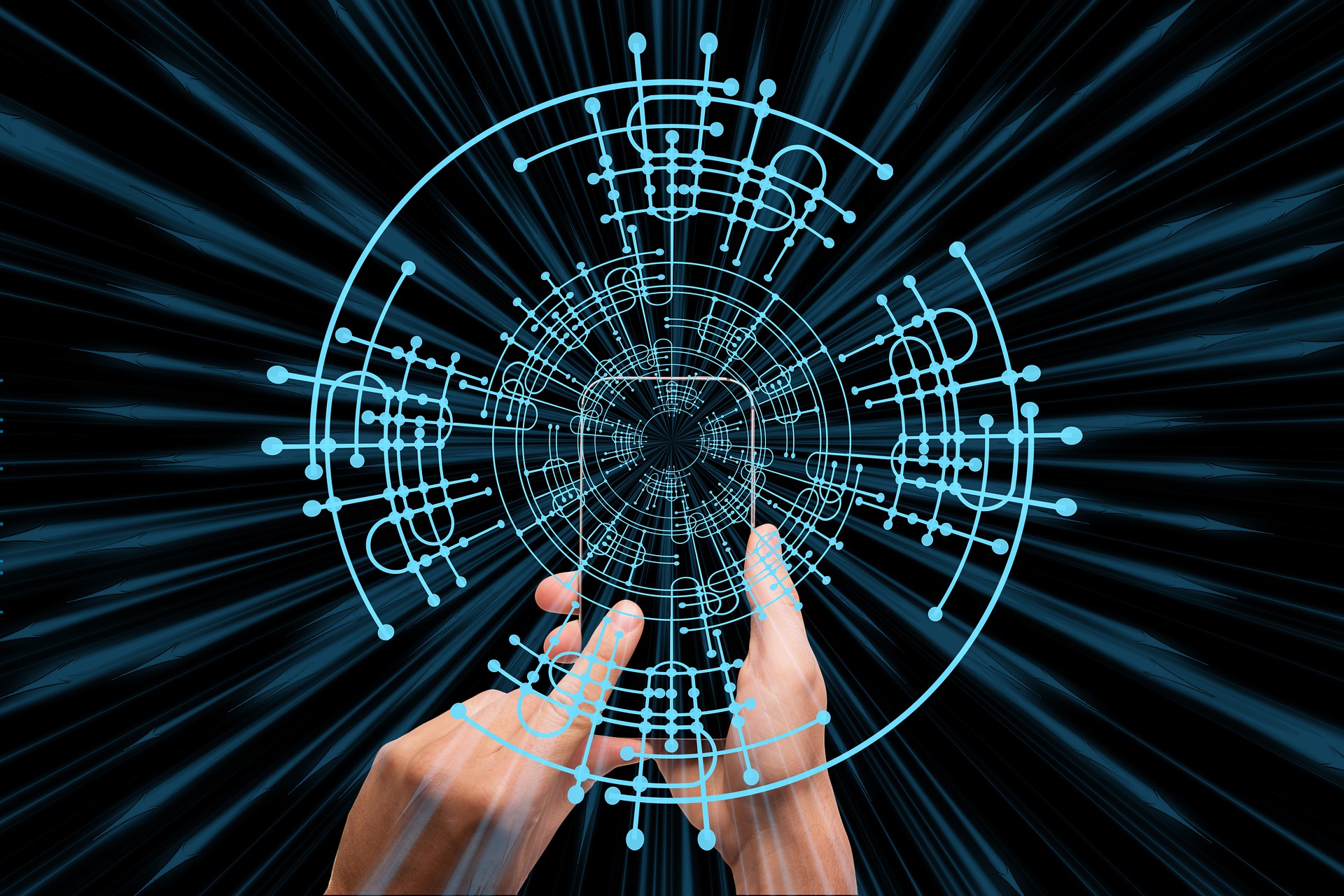 That doesn't mean that digital transformation has no risks or is just fluid in all cases. Understanding your strategy and your position as a business is critical for this transformation. 
In this blog, we share 4 tips to avoid the biggest risks of digital transformation and lead a seamless one. 
Define the position of your business through the transformation
Any business transformation goes through overlapping stages, and digital transformation is no different. 
Being aware of your position in the transformation at every stage will help you understand what to do next effectively with no time waste. And risk of making the digital transformation a burden instead of a power tool. 
All of your divisions should be aligning together to achieve the current goal for the specific stage of transformation. To be part of something they fully understand and see its bug picture. 
Help everyone embrace change 
Not everyone will be welcoming a new business system that changes how they do their work. Even if they will get to work in less repetitive tasks and make their work more efficient. They may not see the value of this. 
One of your challenges as a business owner, executive or manager is to engage them and make them part of the process. This will even help make the usage of your new digital tools that you have implemented more beneficial sooner. 
Categorize your owned data as soon as possible 
One of your priorities when going through digital transformation should be categorizing data according to its usage, sensitivity and any other useful criteria.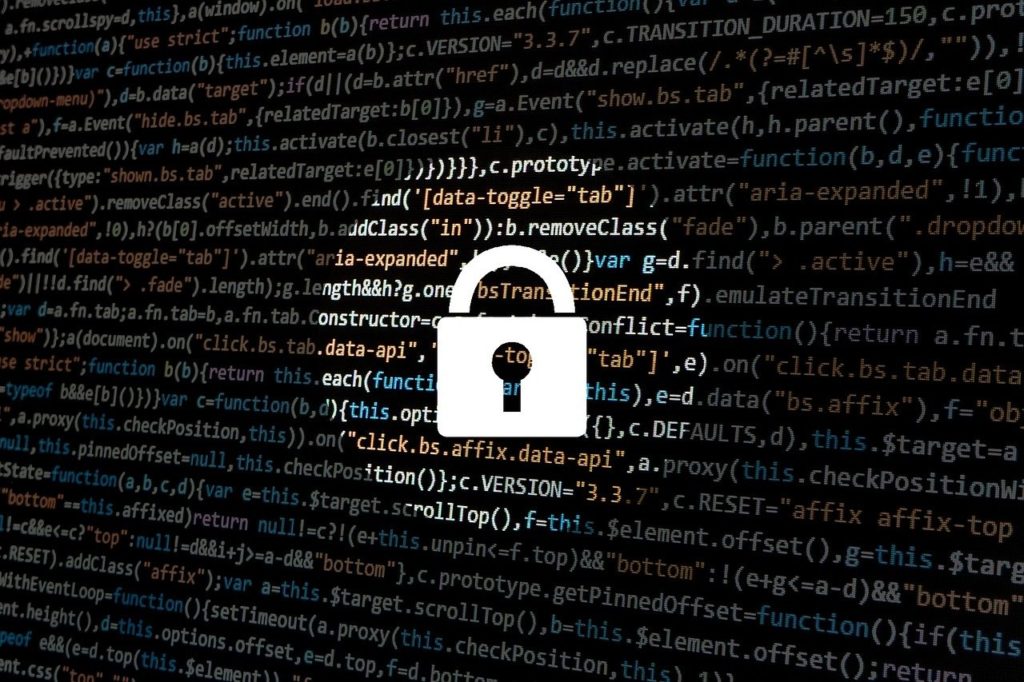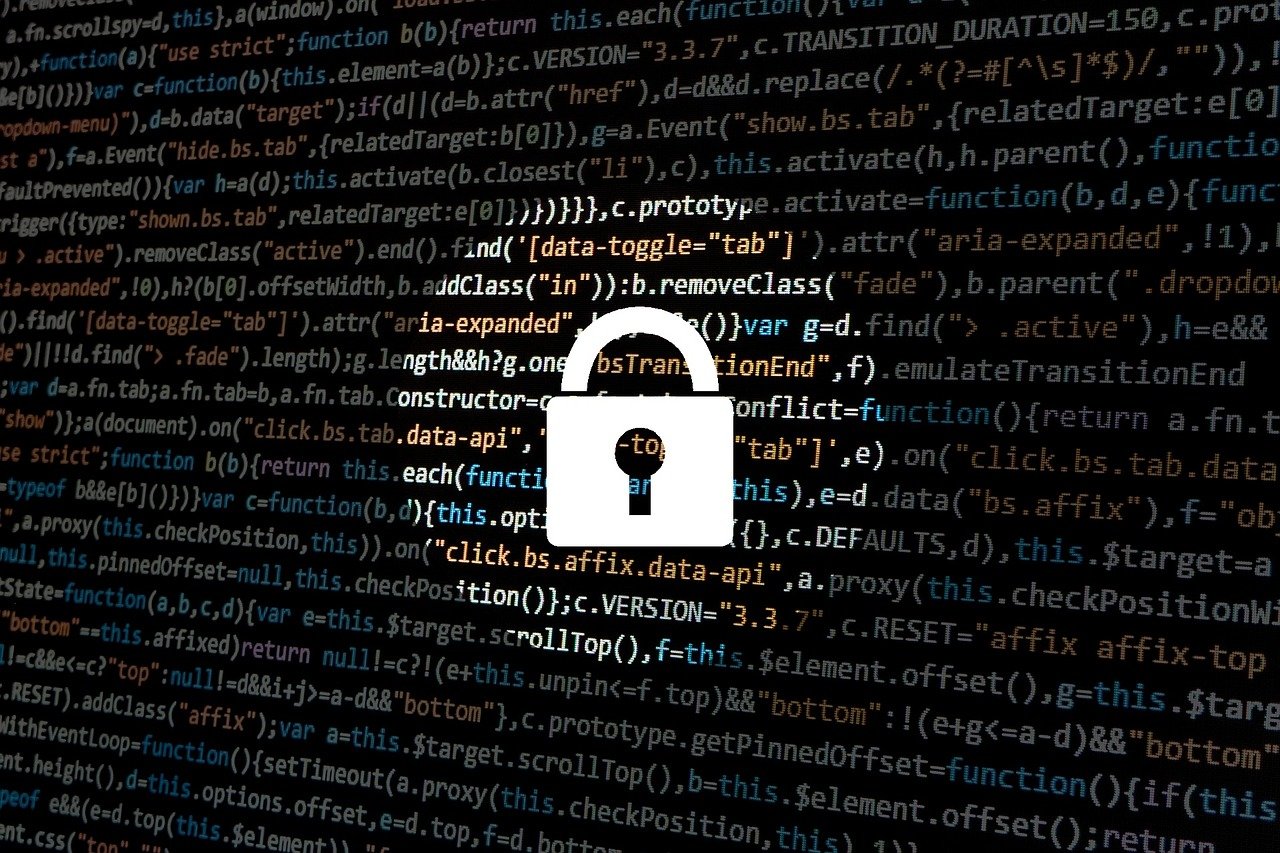 The data taken to the digital world will be vulnerable. In order to protect it, you need to know why you are keeping it, and what parts of it are more sensitive than others. 
You should also make sure you know how your new data will be categorized. As a new digital system will give you more insights and data than you have ever had.  
Understand that transformation is a process
Understanding that digital transformation is a process that takes time is one essential tip for driving it effectively. 
This means that you should be setting reasonable expectations regarding your business growth, efficiency, cost savings and other aspects. There is definitely going to be a change, but you need to achieve it gradually and smartly.