There have been big changes for most businesses during the year of the pandemic 2020, with COVID-19 alerting for a real need for faster digital transformation. All of a sudden, contactless interaction, remote work, have become major trends in the world of business.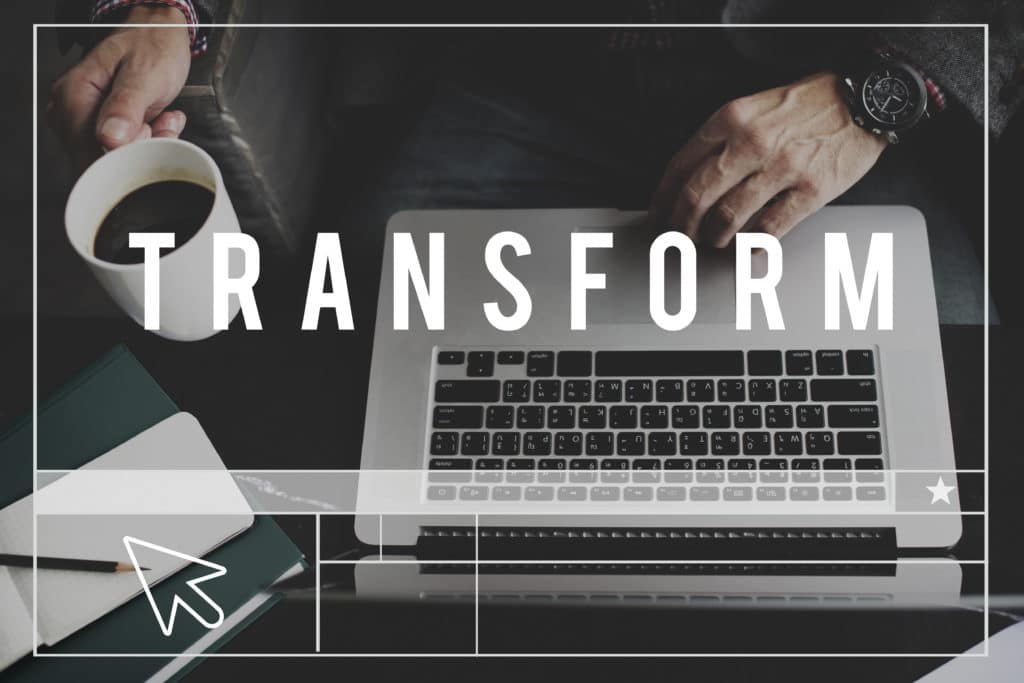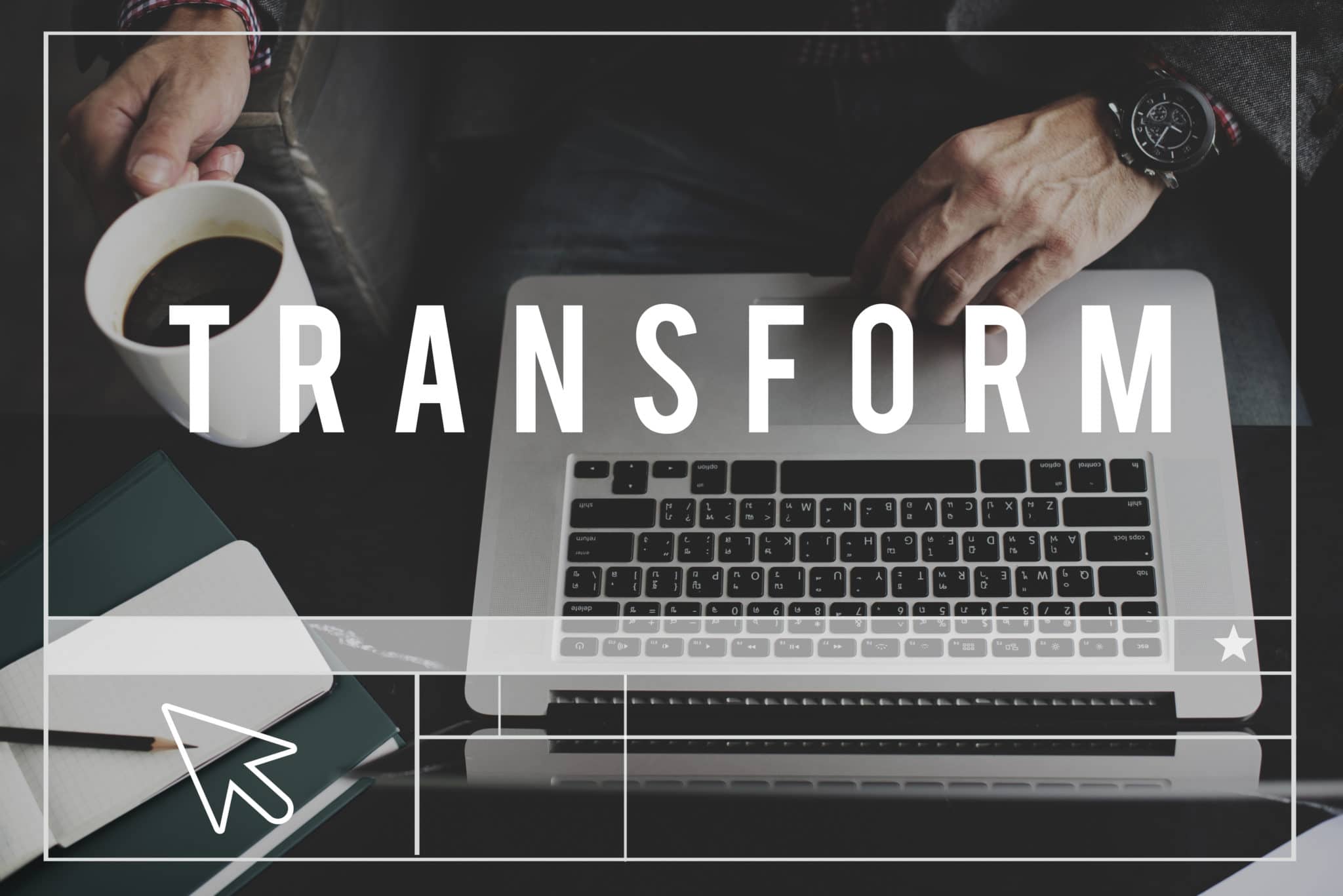 With the effects of the pandemic that seem to be here for a while, we have some of the biggest trends of digital transformation that are expected to keep growing in 2021. 
Continuous acceleration of digital technologies
With the pandemic, some aspects have gone down, but the digital transformation was among the few aspects that have gone up, with noticeable acceleration. 
Between 2020 and 2021, the digital transformation market projecting to double, as statistics by Statista suggest. Some of the digital solutions and technologies have also seen huge investments coming last year, expecting to keep accelerating in 2021. 
Contactless solutions to keep on the rise 
While most businesses are thinking of going online, and others decides to close some of their stores, the demand for contactless solutions is very high, and this year can even be bigger. 
Contactless solutions help customers buy by contacting or even talking to any human in retail stores. While providing benefits like time-saving, faster payment, and a shopping experience that comes very close to the e-commerce one. 
Being beneficial for both customers and businesses, there is no reason more and more businesses won't integrate contactless solutions. 
Virtual communication becoming the norm
The remote work model is growing with no clue of it turning back. It is taking virtual communication solutions with it. Millions of people have worked full-time from home during the lockdown, relying on communication solutions like Zoom and Microsoft Teams. 
The competition and demand for such applications seem to only grow in 2021. As one of the biggest trends of digital transformation this year. 
Cloud technologies to keep growing rapidly
One of the biggest digital transformation trends that have been growing over the last decade is cloud technologies. Investment in the cloud is growing over the years and it seems that there will be no decline.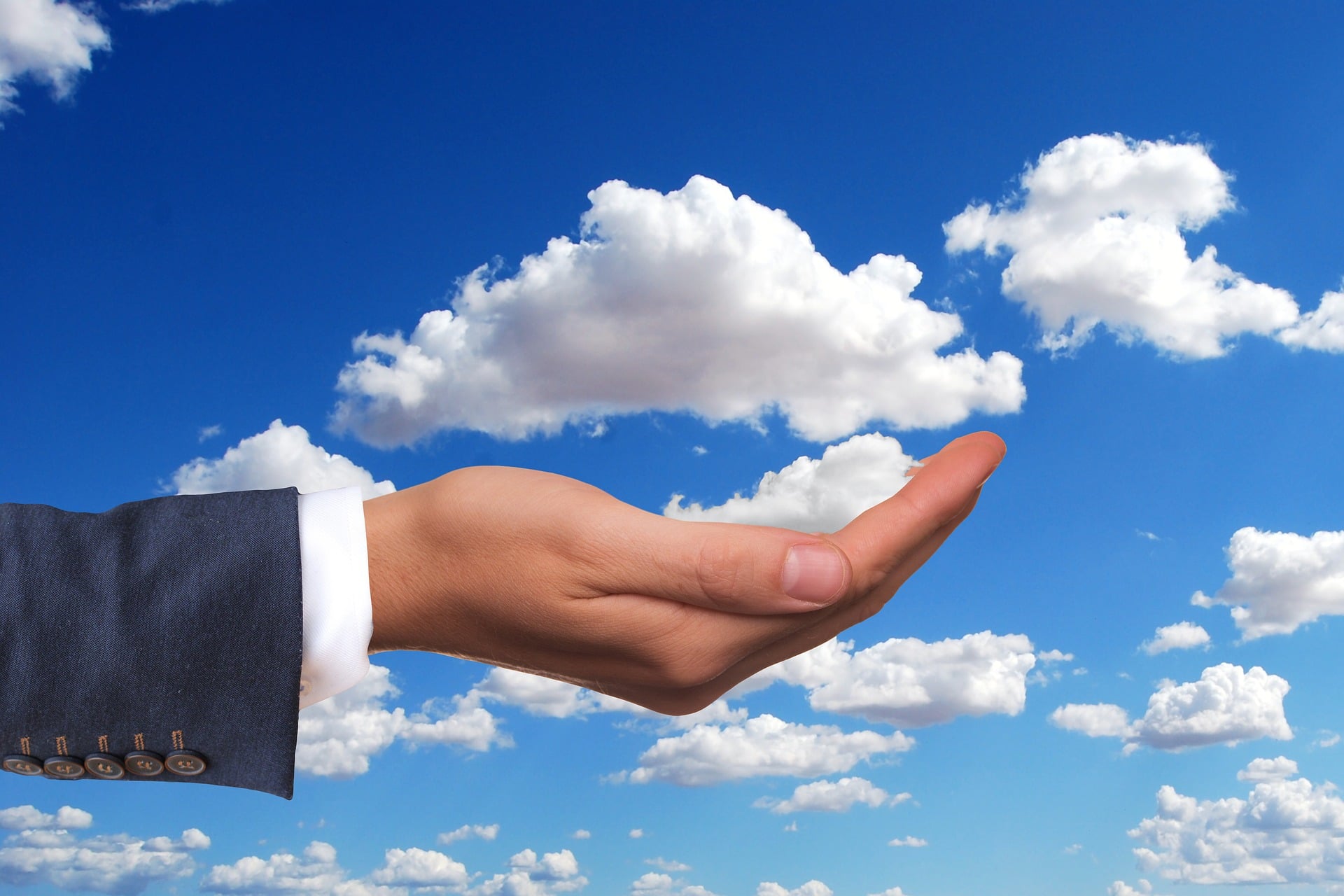 Considering the reliability and great benefits that come with cloud solutions nowadays. It is clear why the cloud has been a trend in digital transformation in 2020 and will be the same in 2021. 
Omnichannel retailing getting more attention
Giving much attention to digital transformation technologies that help retail businesses and supply chains. As one of the biggest digital transformation trends of last year. 
This year, these trends are going nowhere but growing. More retail businesses are considering omni-channel solutions that integrate online commerce and brick-and-mortar stores in one system, offering new benefits.