Automation can have many benefits for education businesses, considering how busy employees can become in such businesses and how much work is needed every day to keep everything going smoothly.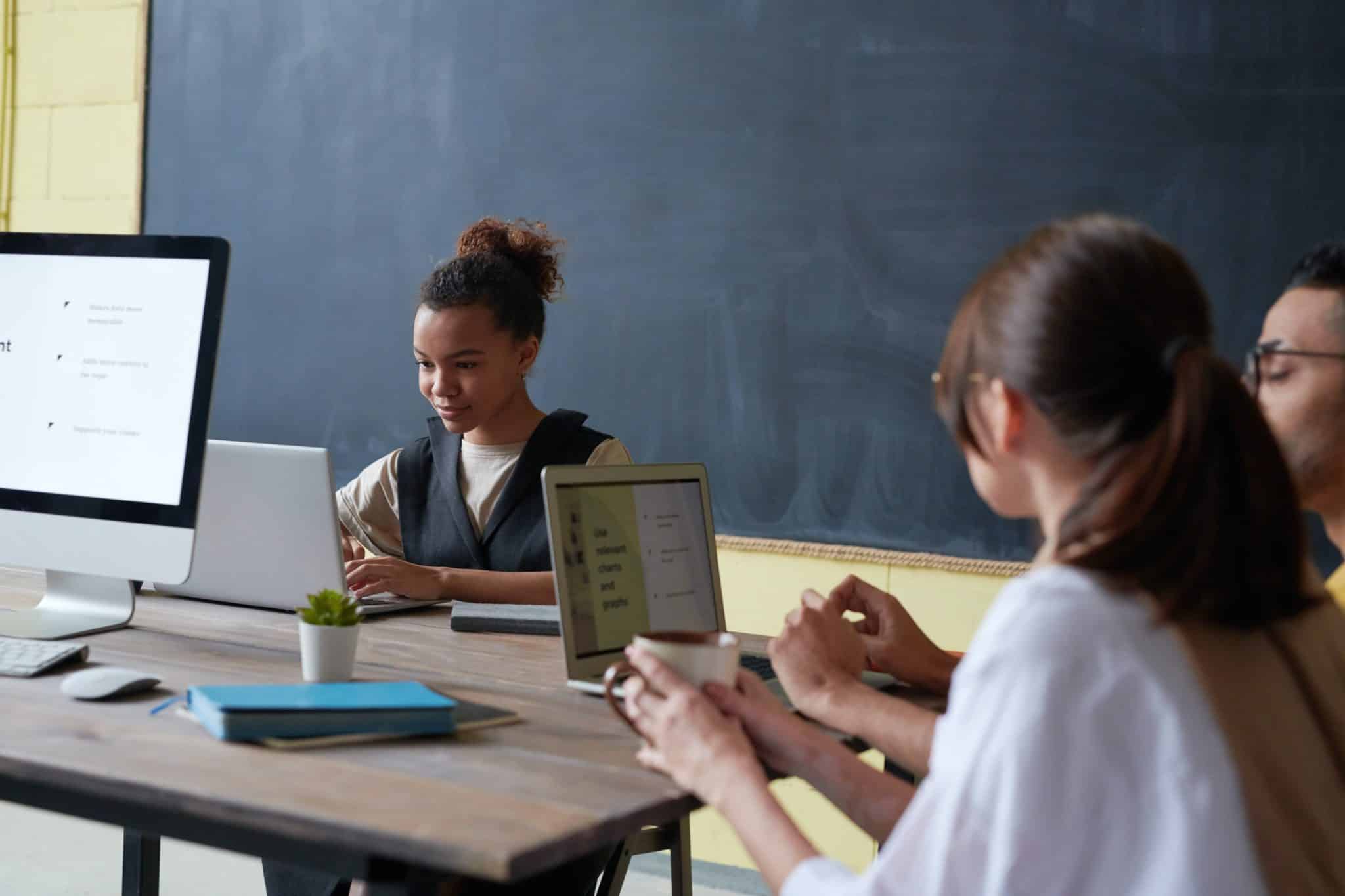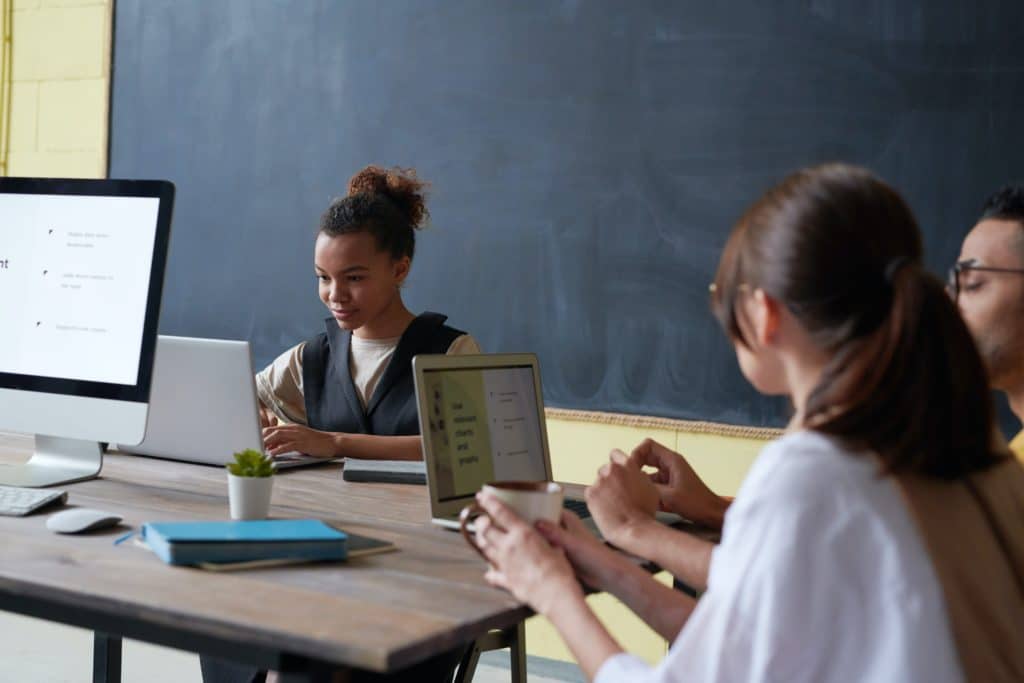 Like it does for other industries, automation for the education industry mainly helps in boosting productivity, enhancing the experience of everyone, cutting down costs, saving time, securing data, and much more.  
In this blog, we are sharing different ways an educational business can take advantage of automation for daily complicated tasks or ones that can become more efficient. 
Administrative workflows 
Administrative tasks can be a bit complicated in educational businesses. As there is much to do with record keeping and student management to keep everyone occupied all day. Using an automation system can help these businesses streamline all of these operations. Then, letting everyone focuses only on the tasks that matter most. 
The visibility of teachers when you can manage everything through a centralized system enhancing all assignments. Then you can digitally store the educational records while being available to access at any time without having to go anywhere. 
You can also directly pass the messages to parents when it comes to schools. Whenever there is a note or an event, teachers, and administrators can reach out professionally and automatically without forgetting anything or anyone. 
The Classroom 
Automating the classroom can be one of the most valuable automation for educational businesses. An automation system can help teachers update lessons remotely. While helping them create more dynamic lessons with more videos and interactive content, directly inside them. 
Students can directly access these interactive lessons rich with media directly from anywhere to start learning on any device. With no technical difficulties or frustrations on any side. 
Enrollment Processes
You can fully automate the enrollment processes with a digital tool. You will definitely benefit from it as you have access to more students and a great first impression of your educational business.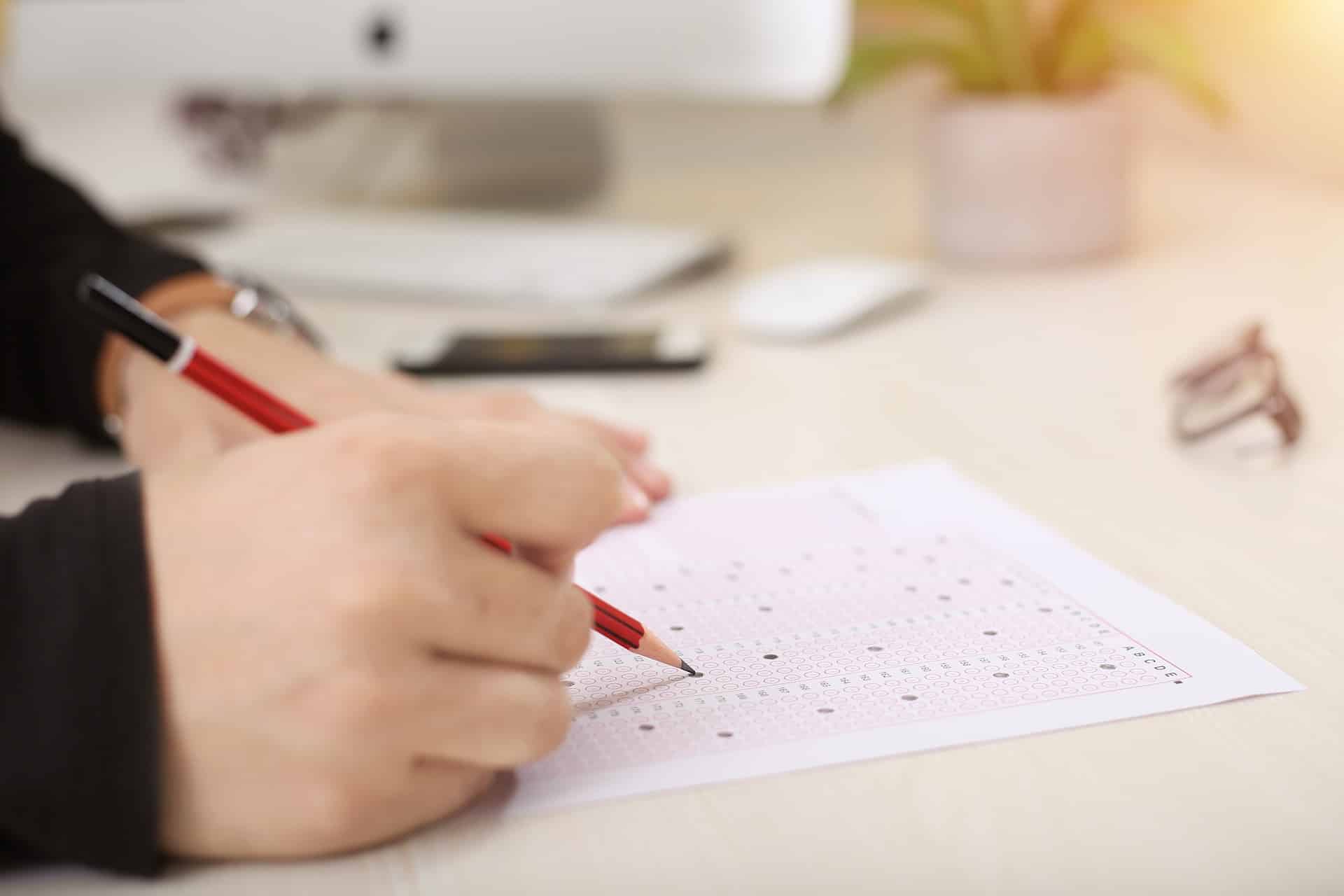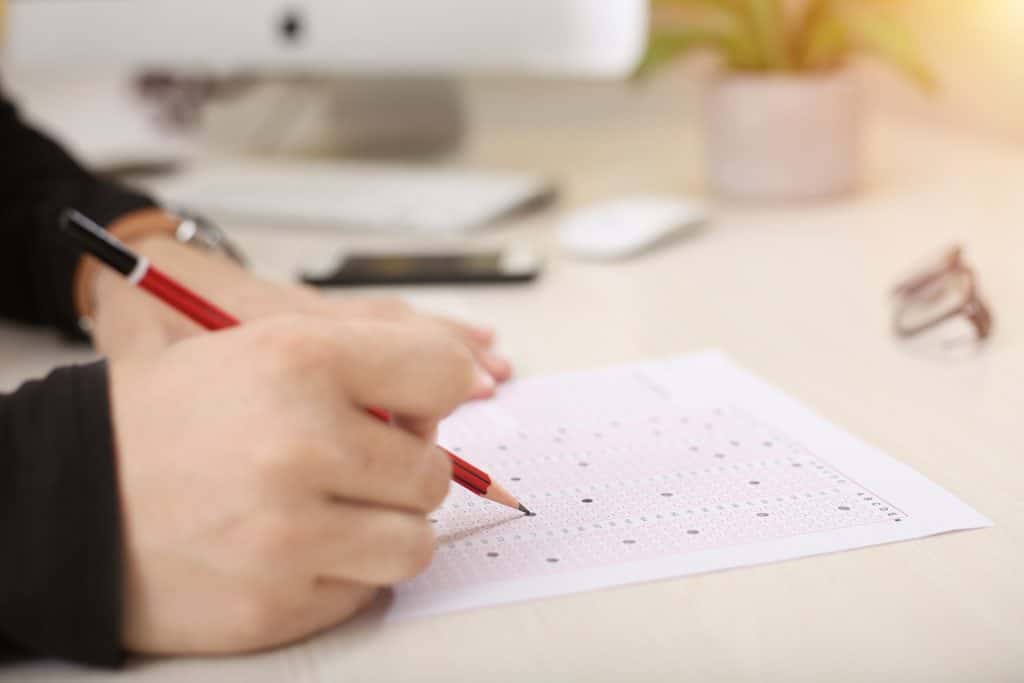 With a simple website, applicants can pay fees, upload required documents and submit any needed resources. This can help you also save the costs of the whole enrollment department. Also, many employees working on handling the complicated application processes. 
Remote Learning
If you want to enable your students to learn remotely, you should be considering this. Then you need an automation system for educational business as a main investment. Remote learning allows you to reach out to more students. Also, making the experience of the existing ones more flexible. 
In crisis times, like the pandemic time, we have all gone through. Such an investment in education is a big one that can lead to huge benefits. An automation system is the only way for enabling real remote work. As no administrative employees will have to come to the office, teachers can immediately work remotely at any time. Then students are never put in a situation where they have to risk their health or educational career.