Digital transformation in education is big. As the digital technologies have impacted the industry heavily in the recent years. Everyone, including students and parents, is understanding the values technologies are adding to education and how they are changing it.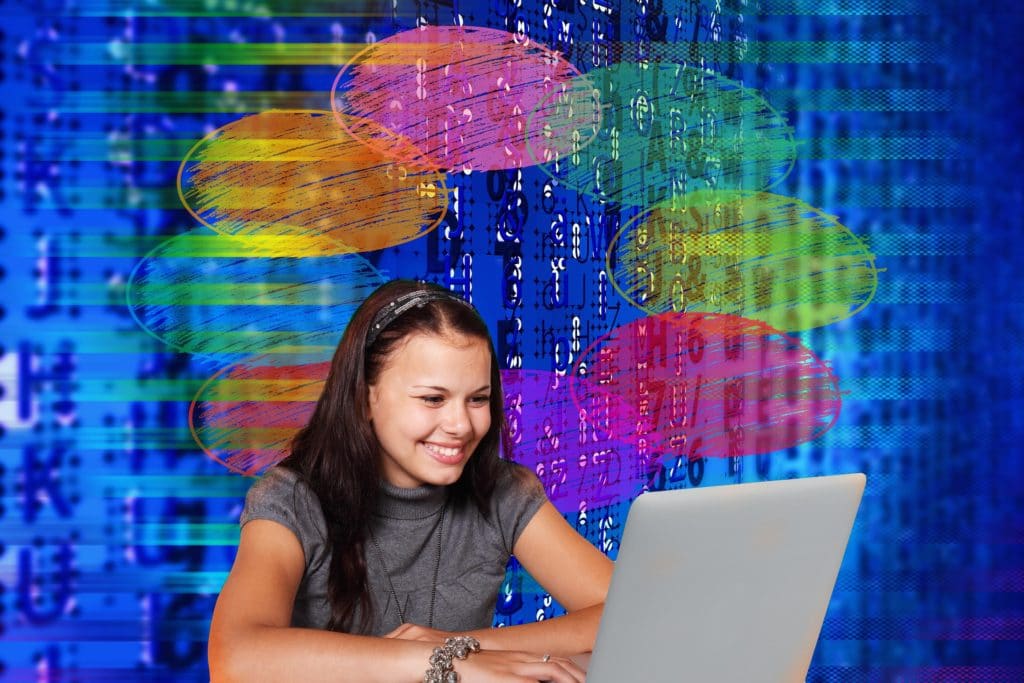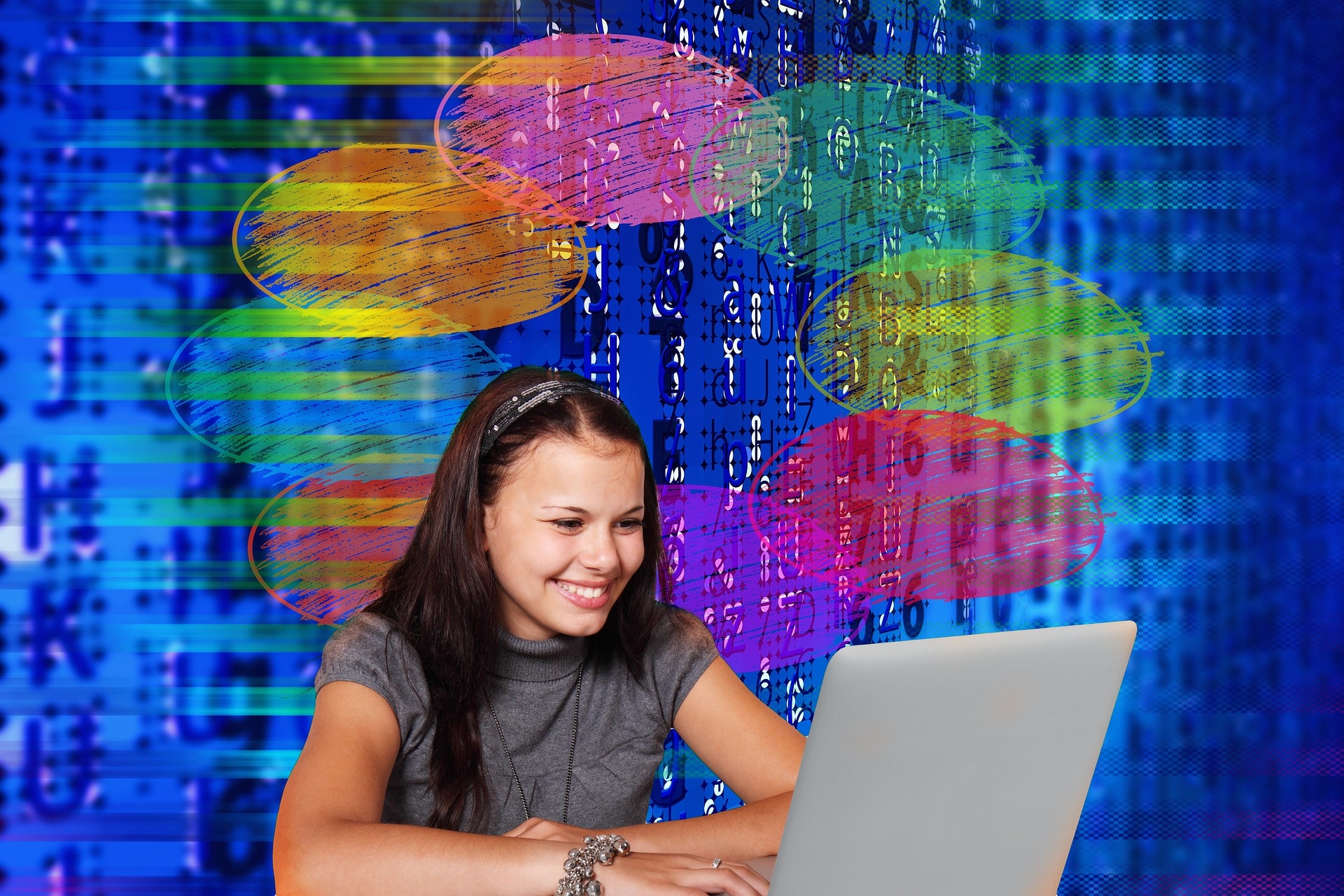 After the coronavirus pandemic, and the major shift of focus on digital technologies, we expect education to go even further in using technologies through wide scales.  Here our picks of some of the biggest trends of digital transformation in the education industry.
Classroom components are changing 
The replacement of wooden boards with smart boards is having a huge impact on the components of the classroom. Smart boards come with features and integrations that make them replace way more than traditional boards.
One of the things they replace are books and notebooks. Thus, students have no need to waste time rewriting what is on the board. Their tablets or screens let them get their lessons directly when the teacher shares them through the smart board that is connected with the whole system.
This makes sessions more focused on collaborations and discussions with no wasted time, more focus and free hands.
Utilizing AR and VR technologies 
Instead of wanting students to just sit down quietly, technology can transform education into a more interactive experience where collaboration is essential.
Virtual reality and augmented reality technologies are among the top techniques that are already showing us that they can revolutionize classrooms.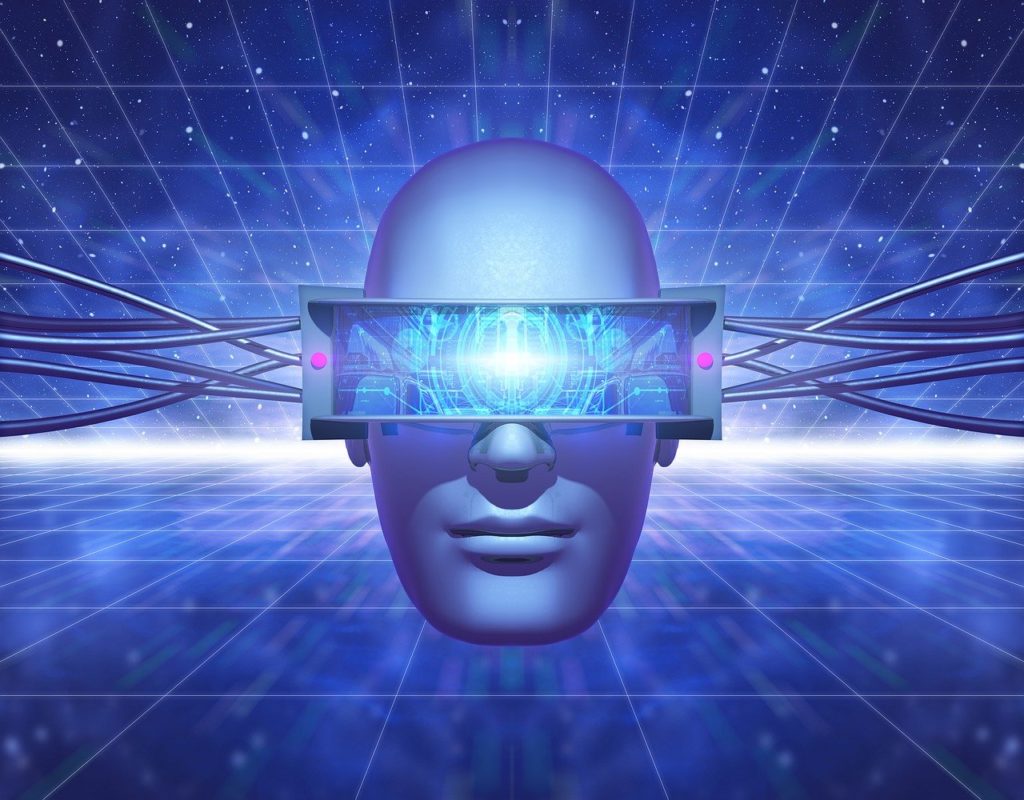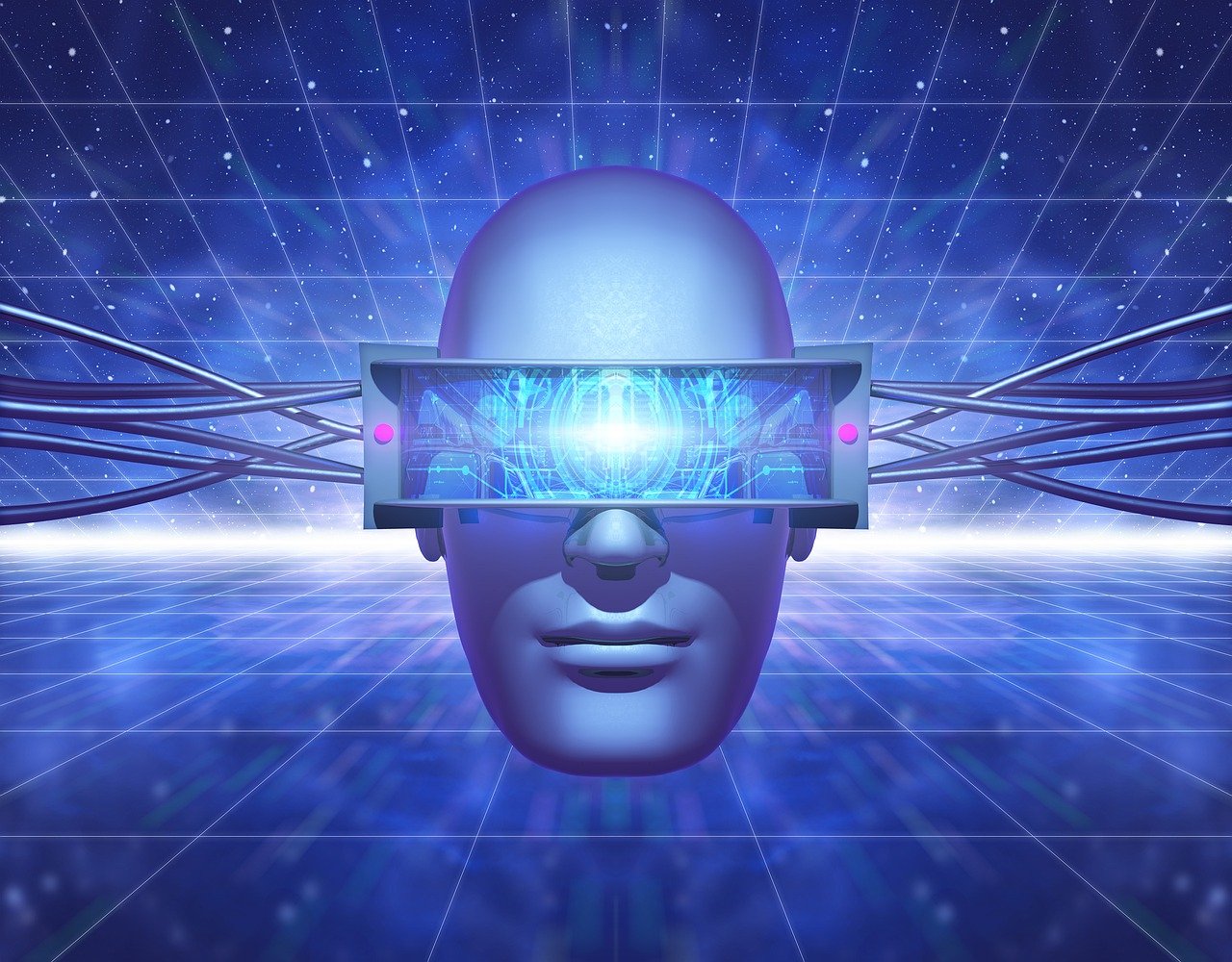 Instead of describing places in the history class, teachers can take students into VR journeys. Where they visit historical places and explore them. Thus, opening the door for more powerful teaching, and unforgettable experiences. This idea was already accomplished by apps like Unimersiv.
Augmented reality is also growing rapidly to add many new possibilities of interaction and collaboration into classrooms. Then, mixing such technologies can bring students totally new classroom experiences compared to our times.
Artificial intelligence playing its role 
AI is one of the biggest trends in the tech industry.  It is also a player when it comes to digital transformation in education. IBM were one of the biggest adventurers in this, with their Watson project.
Universities like Australia's Deakin University is already utilizing AI technology. Its virtual student advisory service that was able to answer student questions automatically.
Such tools can make many educational processes much easier. That include letting students evaluate content and to answer their questions. It is also a perfect method to keep students updated and initiate an excellent communication channel with them.
Schools bringing their devices 
Years back, schools invested in computer labs where students could spend minutes time with computers and the internet. This has already changed with technology taking over more and more schools with time. And while some schools have let students bring their own devices, most ones are moving away from this now.
One of the biggest trends of digital transformation in education is schools bringing the devices needed for the smarter classrooms.
Funding is always an aid for this, and tech companies are ready for any demand. Millions of Google Chromebooks are already used in schools, for example.
This trend is also finding its way with governmental education. As governments are directly finding schools to be able to purchase electronic devices and digital technologies.
Personalized learning being applied 
The digital transformation of the education industry allowed educational entities to think of personalized learning. Personalized learning means that each student gets a unique experience for his or her needs.
Technology brings together both the data and the tools needed to do this. You can gather data from students including their answers and feedback. So that tools can decide what they need using AI and machine learning.