As one of the critical departments inside your business bringing much hassle if not managed properly. Your IT department is one you should prioritize investing in making it more efficient.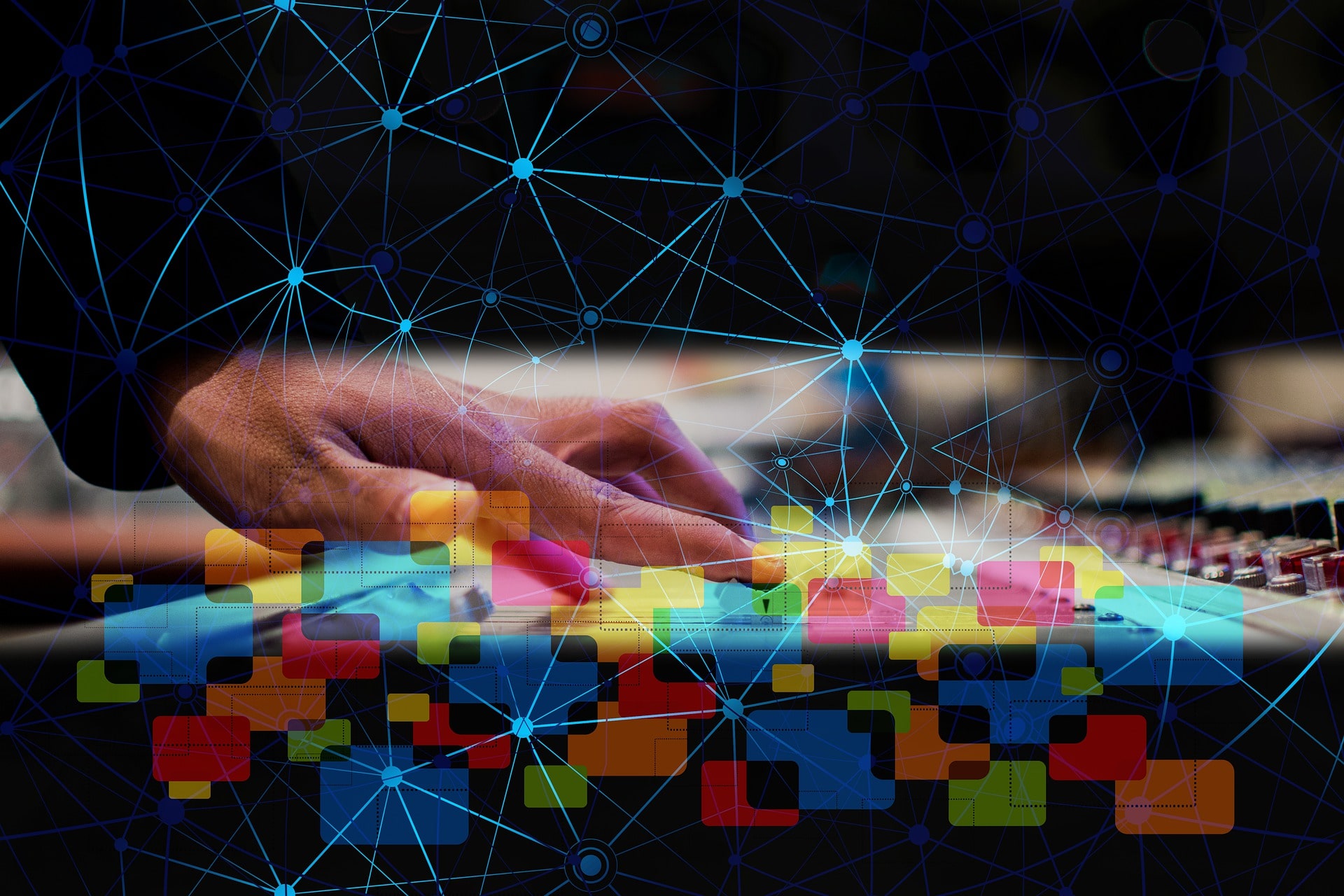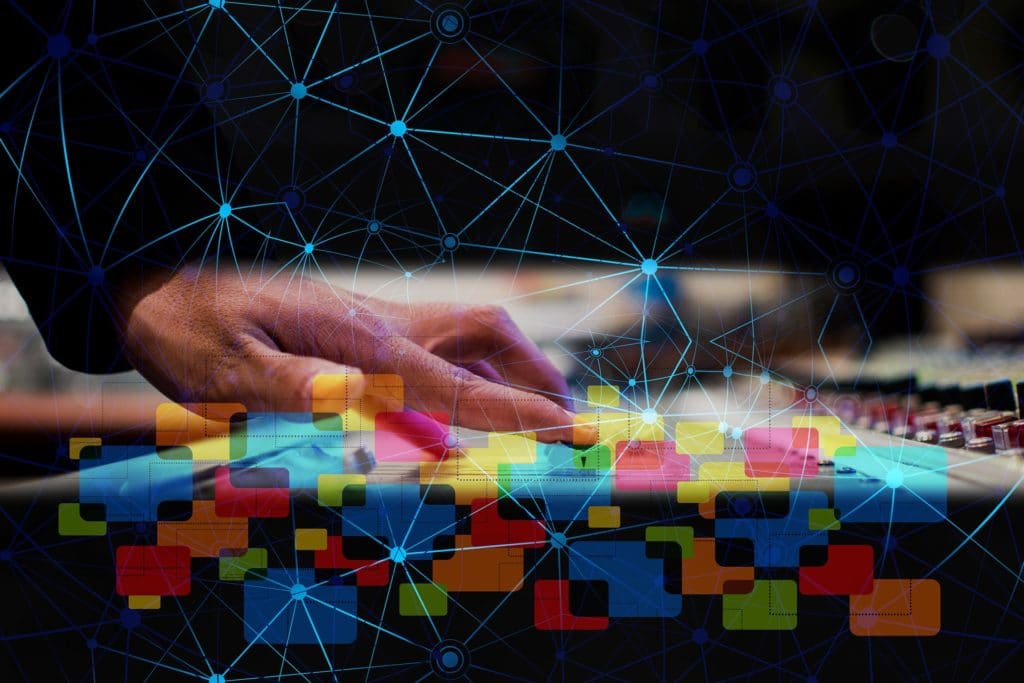 One of the best ways to make your IT department more efficient is by making your employees more educated and tech-savvy. That is to remove the burdens over the backs of IT department employees. 
In this blog, we share 5 great ways of making your department better by making employees more tech-savvy. 
Facilitate resources and make them accessible
Some of the employees ask for assistance if your IT department can help themselves already. But they can't find the resources that IT professionals have access to. 
Making these resources available easily will quickly help your department become more efficient, by receiving less requests from employees who can learn the steps of solving any problem themselves. 
As your employees become more self-sufficient, your IT professionals will be able to focus on the tasks only they can perform and the core of their work. 
Transform your employee's culture
The culture of learning of your employees will definitely impact how capable are they to help themselves. The digital culture of learning will make them able to believe they will be able to help themselves through the internet, which is a critical aspect you need. 
This can gradually help you build a more digital-savvy workforce. Then you can create better agility and resilience and even make your employees more result-driven. 
Have a whole digital transformation program
If you are an ongoing digital transformation and employing automation tools for the first time inside your business, you need to engage employees and make them part of the whole program.  
When offering a new software, have a clear adoption strategy. It should include how you will ensure employees are aware of the software features. Of course, having software with a clean and easy-to-use interface should be one of your priorities early on. 
Take advantage of data and behaviour analytics
Anything digital now has analytics, and a successful business is one that takes full advantage of analytics in hand. 
In creating a digital-savvy workforce without knowing where to start, you need to have a look at what is most repetitive and time-wasting for your department to start with. You can also gather direct feedback from your IT professionals.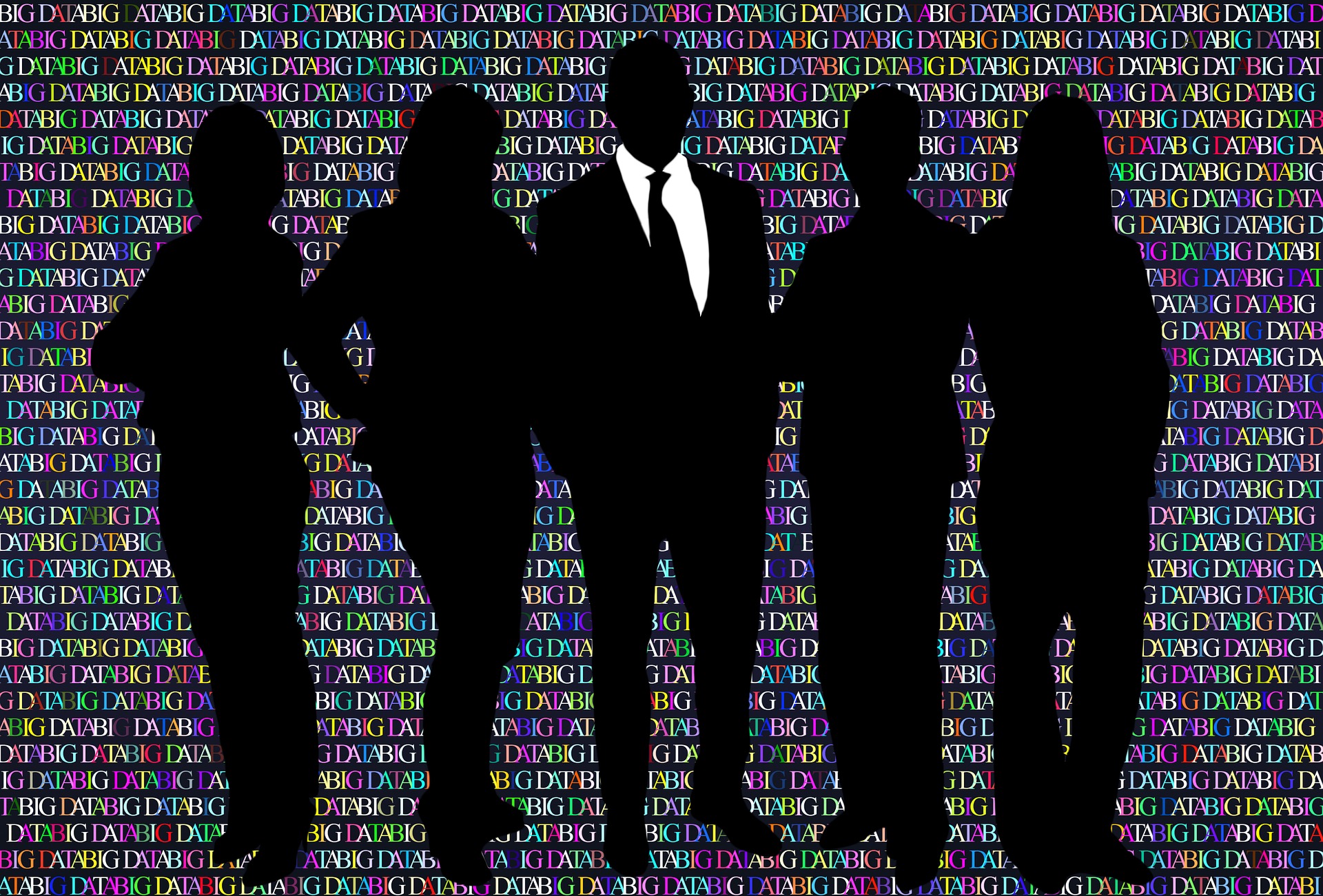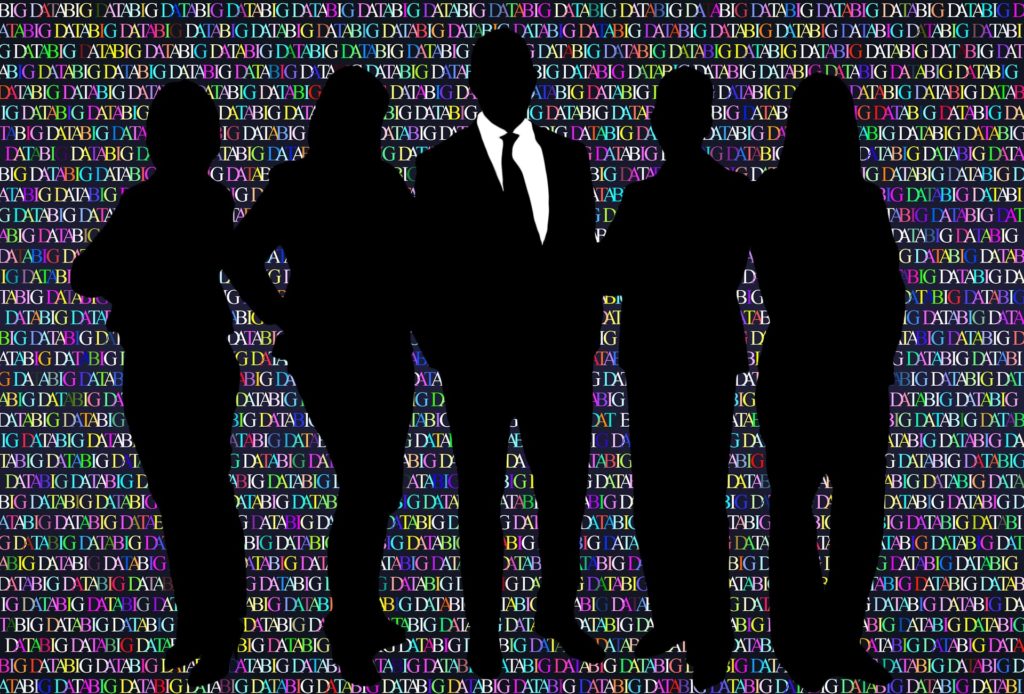 You can expect your employees to be unable to deal with specific parts of your software. But you can deal with it by creating a one-time tutorial, as an easy and effective solution. 
Invest in training employees
While training all of your employees on being more tech-savvy and solving their problems themselves may seem like an unworthy investment, it can be not. 
A simplified training, which is available at any time can be a very wise investment for both employees and IT professionals. 
A video training program could be accessed easily by new employees, so you wouldn't suffer any hassle or time wasted. It will be also a one-time investment that will impact your information technology department for a lifetime.