Despite the huge benefits that come with digital transformation, not all businesses that decide to implement digital solutions succeed. Digital transformation risks are many. If a digital solution is not implemented strategically, it can end up with negative effects.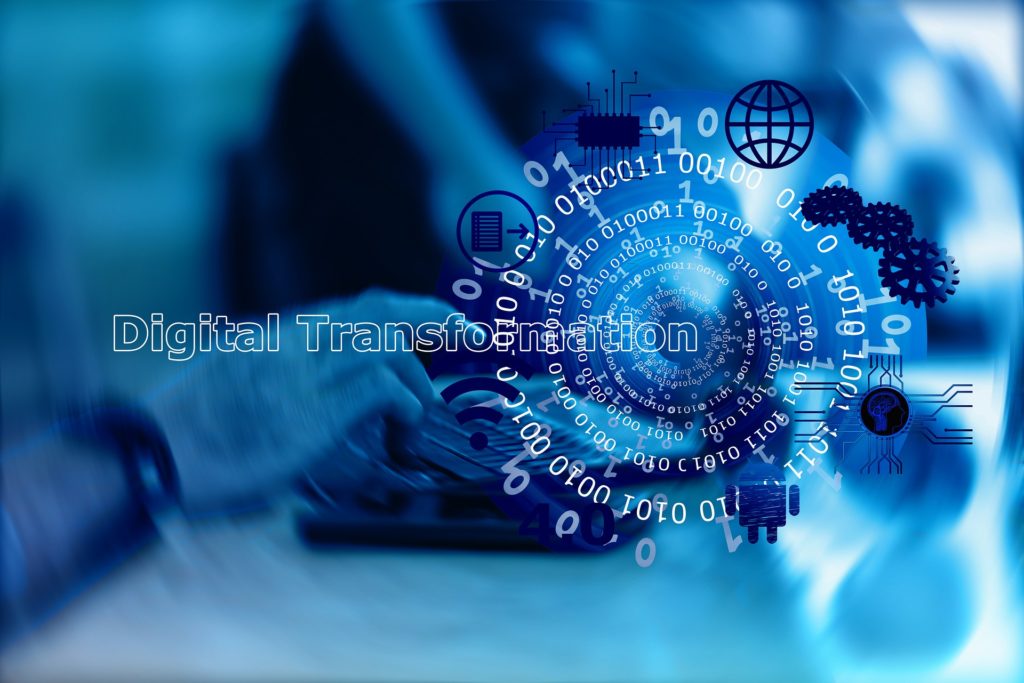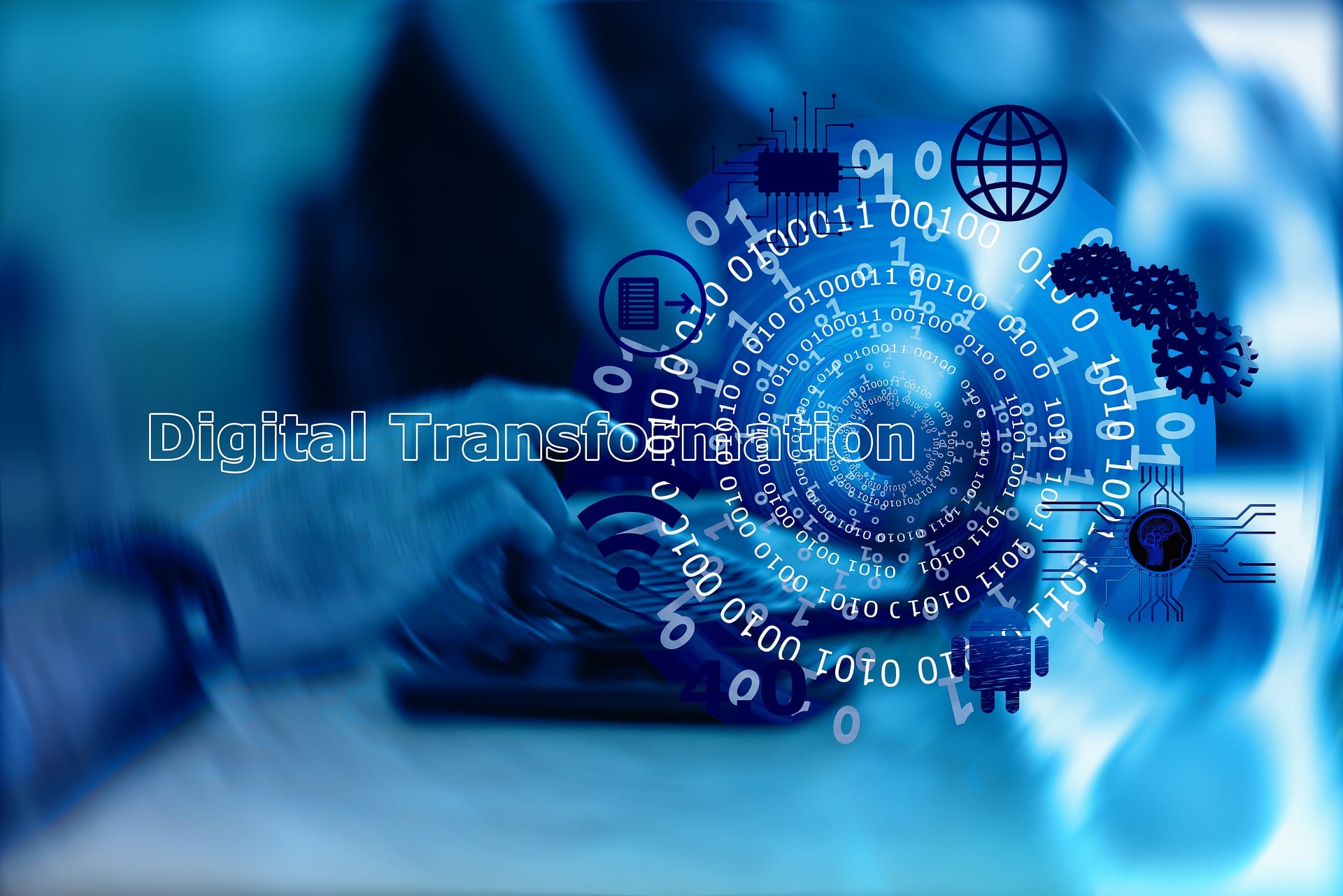 Some companies can even implement ERP systems or workflow automation software. But then fail to clearly determine the value of it years forward.
Here are the risks we think businesses should essentially consider when transforming digitally, to avoid negative or unseen effects.
1. Expecting the digital solution to work solely 
Faulty promises or misunderstanding will lead companies of all sizes to fall in the trap of making a big digital solution. Without knowing its impact or how to benefit from it.
This always happens with ERP solutions. They market it as solutions that increase profitability, implement it without defining goals, and determine KPIs to measure outcomes consistently.
This is usually not because the ERP solutions and other digital ones are a failure. It is just because any digital solution doesn't make an impact by itself. It always needs aware teams and managers, which if not available leads to one of the biggest digital transformation risks.
2. Neglecting agile methodologies
In the past, solutions and software were made as one big product and then sold with less ability of customization and keeping up with the changes. The older methods have posed many digital transformation risks that held companies away from the digital world.
Now, agile development methodologies changes how to develop software solutions. Development companies can develop a software that is better for your specific needs. That is by keeping up with the changes and measuring results during the development.
3. Failing to define clear values and goals
A digital transformation project, usually a software needs a strategy just like other marketing and business efforts. Ignoring the strategy and just going with a solution, even with a big company, can lead to losses.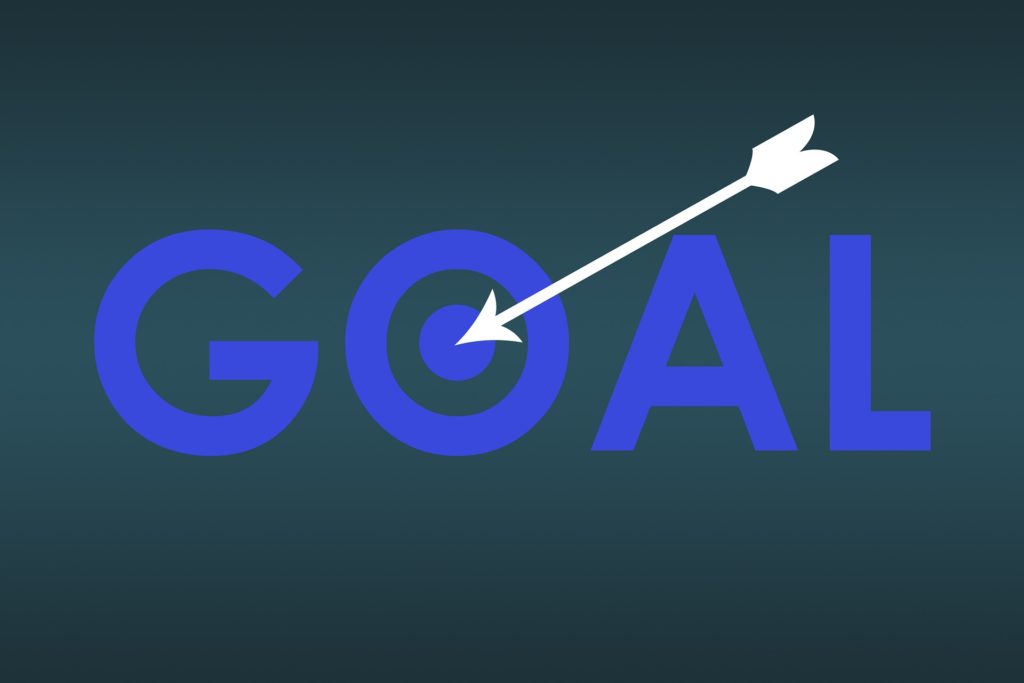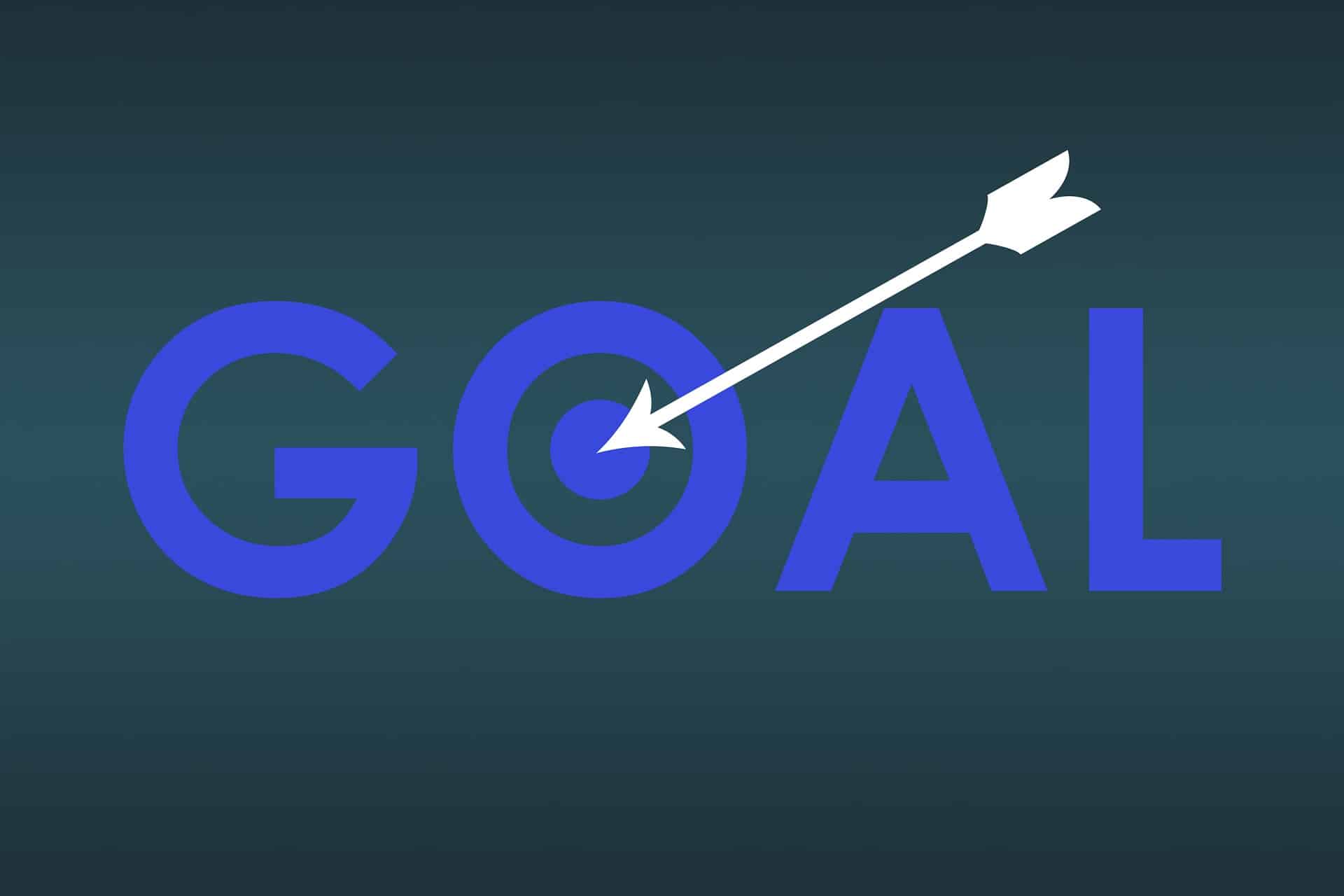 Strategies of digital transformation or digital transformation software, should define clear goals and values from the start. Then the digital transformation efforts start to solve problems with pre-defined priorities to see results as soon as possible.
Some businesses go digital for the sake of going digital. Or just to be the company that uses technology. This can be a distaterous way to think, that it can be fixed with a more strategic approach to digital transformation solutions, with a company that is aware of digital transformation risks in our time.
4. Lacking industry knowledge 
If the company behind the digital solution is not understanding your industry and how your business works, then there is a great chance they will mess up. Communication between you and the digital solution company is essential.
Once the team behind your digital transformation solution understands how your business and industry work. You can then communicate to determine problems, their priorities, and how competitive the solution is comparing it to other competitors in your marketing. These steps eliminate some of the biggest risks of digital transformation.
5. Ignoring minimum viable products
The concept of a minimum viable product or MVP is well-known to business professionals. When applied to digital solutions, MVPs mean the same of what they mean in business, a digital product that brings the minimum essential features to help get feedback on it.
This approach can help reduce digital transformation risks efficiently by lowering the initial investment, getting feedback early from the users whether they are customers or employees, while still having the ability to scale the product freely in the future.