Software development outsourcing isn't only for small and medium-sized businesses that would face challenges when developing software in-house. Some of the world's biggest tech companies utilize software development outsourcing services to maximize their efficiency.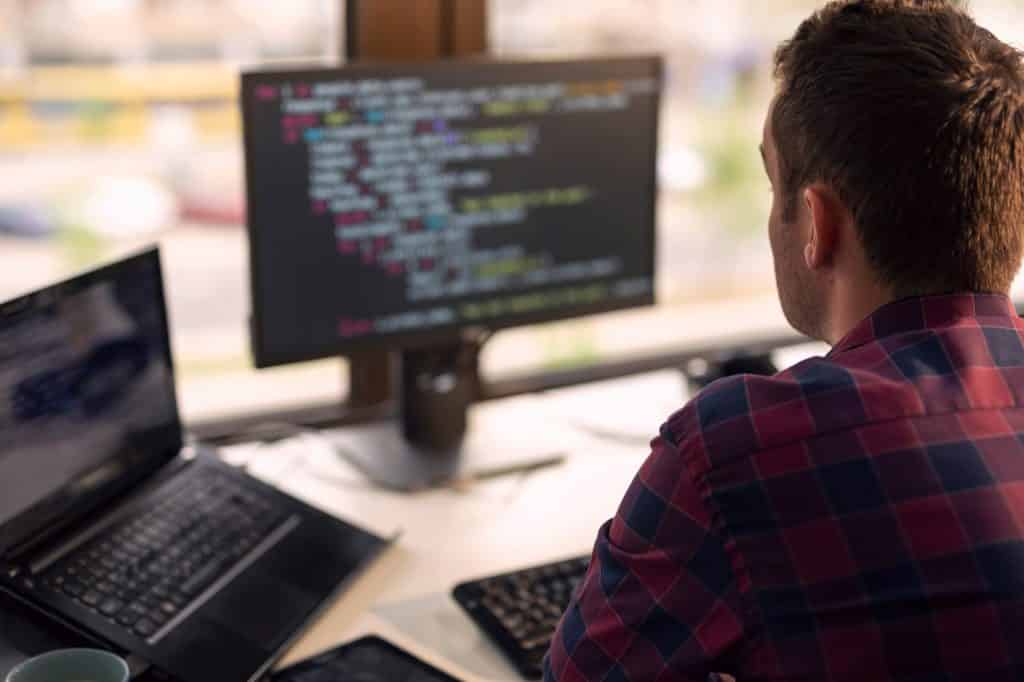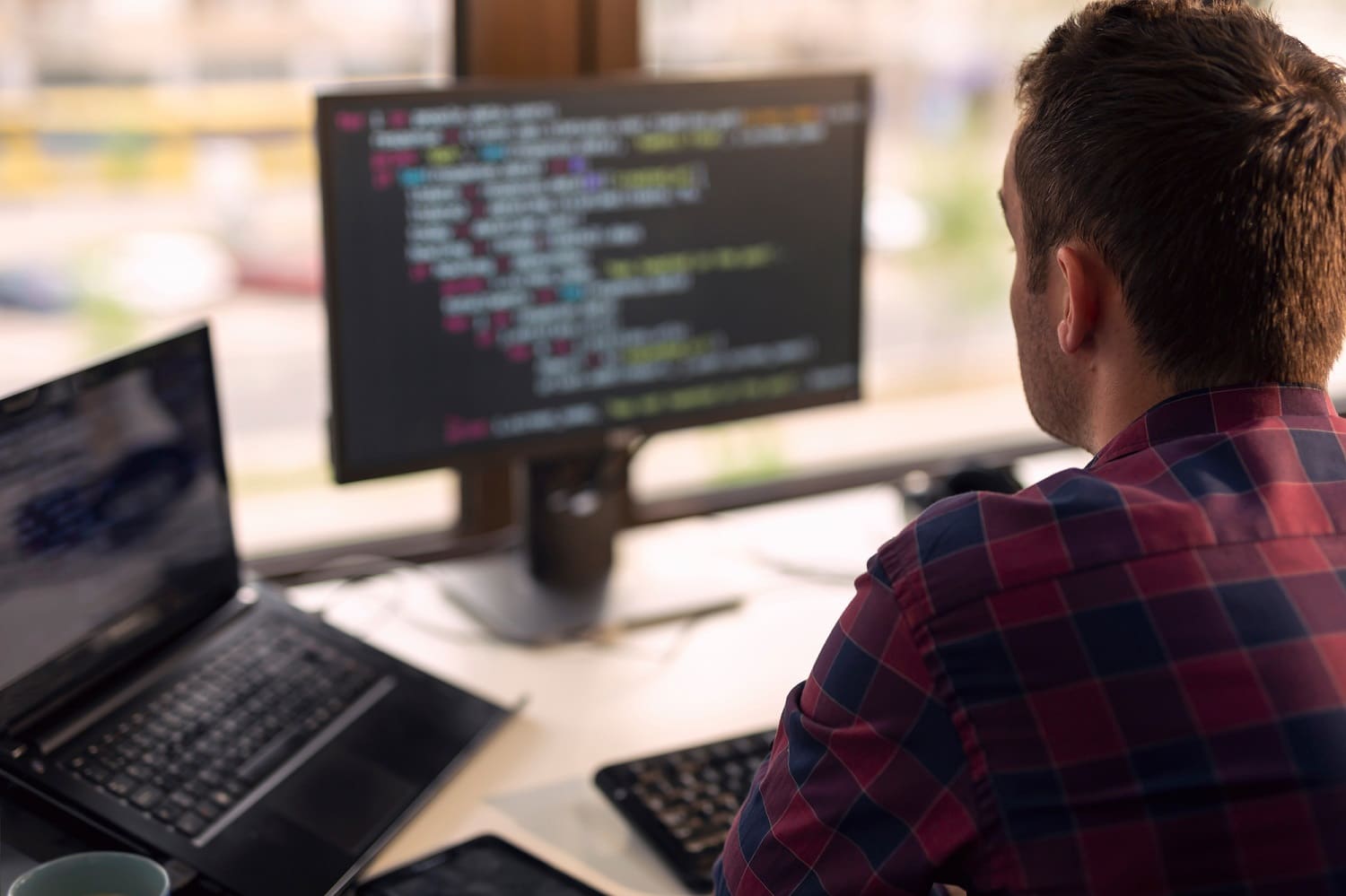 This comes due to the lower costs, higher internal team productivity, and access to more talent. Then you can accomplish higher delivery speeds with software development outsourcing. 
Here are 5 examples of large and well-known tech companies that use software development outsourcing at one point or continuously. 
GitHub
The platform is now a huge meeting place for developers, and 73 million developers are using it worldwide. It started as an outsource freelance project. 
During a San Francisco Ruby on Rails meetup, the now-former CEO of GitHub, Chris Wanstrath, met with Scott Chacon (who later became CIO). He was impressed by his skills and decides to hire him on a freelance basis to build the Gist feature in the platform. 
Slack
Slack was among the very first business communication platforms. Millions of businesses around the world are using it. Not many know that Slack was able to outsource a number of duties to a Canadian software development firm.
Slack has outsourced both the design of the marketing website, as well as the development of the web and mobile apps. Meaning it has relied heavily on software development outsourcing. Slack can be a very notable success story of software development outsourcing. SaaS platforms that you can outsource have no success limits. 
Google
It would be shocking for some to know that the internet giant could need software development outsourcing. Google has more than 28,000 in-house software developers. But still they have decided that outsourcing can be useful. 
We already know that Google has outsourced AdWords support back in 2011, to make its team focus on the developments in the AdWords platform, now called Google Ads. 
Alibaba
Many around the globe are using Alibaba as one of the best e-commerce platforms. Its founder, Jack Ma, understands the value of outsourcing since the nineteen nineties. 


In 1999, he decided to outsource the software development of the localised English and Chinese websites so that the company could position itself as an international one. 
In addition to the success of the project, which was able to save many resources. Alibaba addresses outsourcing as one of the substantial strategies that can be used. 
WhatsApp
Starting as a small company of only 35 employees in 2009, WhatsApp is now the most successful messaging app in the world. With a record acquisition of $19 billion in 2014 by Facebook. 
WhatsApp was one of the companies that relied heavily on outsourcing to expand its features. Successfully scaled the app, while minimizing costs and relying on highly skilled talents. 
Software development outsourcing opportunities have no boundaries, and these stories are a few of many. Follow our blog to find out more about software development outsourcing or let us know about your next project.