Software development outsourcing is essential for many businesses, and that is for clear reasons. It needs expertise and effort, which can be neither easy nor feasible for all businesses, if they only need a project or a few ones to run their business.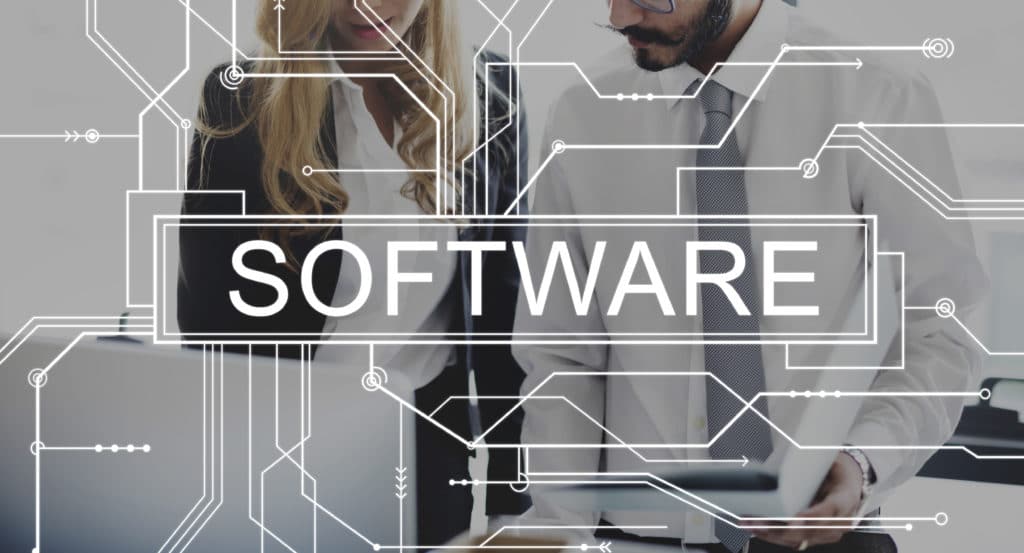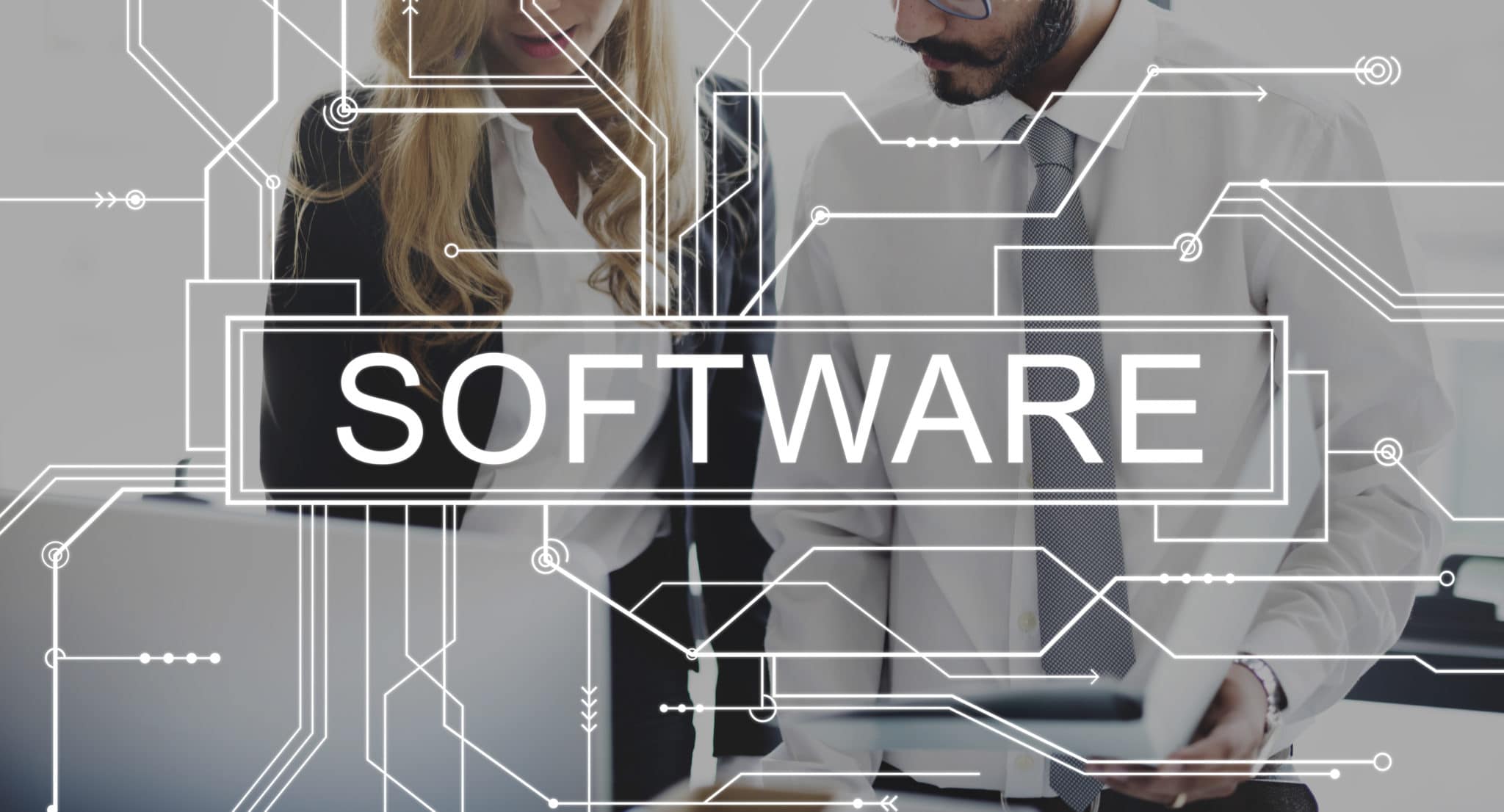 Software and IT outsourcing have grown hugely in recent years, surpassing $66 billion in 2019, which shows how important software outsourcing is for many businesses.
If you are planning to outsource a software project to a software development agency, we have here the right steps to do so. If you aren't sure yet, here are some reasons to consider it.
Defining your goals and needs 
Just like any typical strategy, software outsourcing needs to start with determining your goals. These goals come from inside your company, and you can determine them or ask the software company to help you if you have already determined which company you will work with and if they are experienced in business process improvement and management.
Internal communication is essential for determining your goals, especially if you are making software to improve your business process or workflows.
Communicate freely with your employees and ask them about their challenges and what they would suggest to make the company better and serve customers or clients better, and you can definitely get valuable feedback from them.
Whether you are developing a platform or application that is related to your current services or not, communications with your team can be a great step.
Choosing the best software development company 
The next step after determining your goals and what you really need is to make your list of software development agencies. You can choose to work with a company in a foreign country or go with a company in your country. There will be many choices in both cases.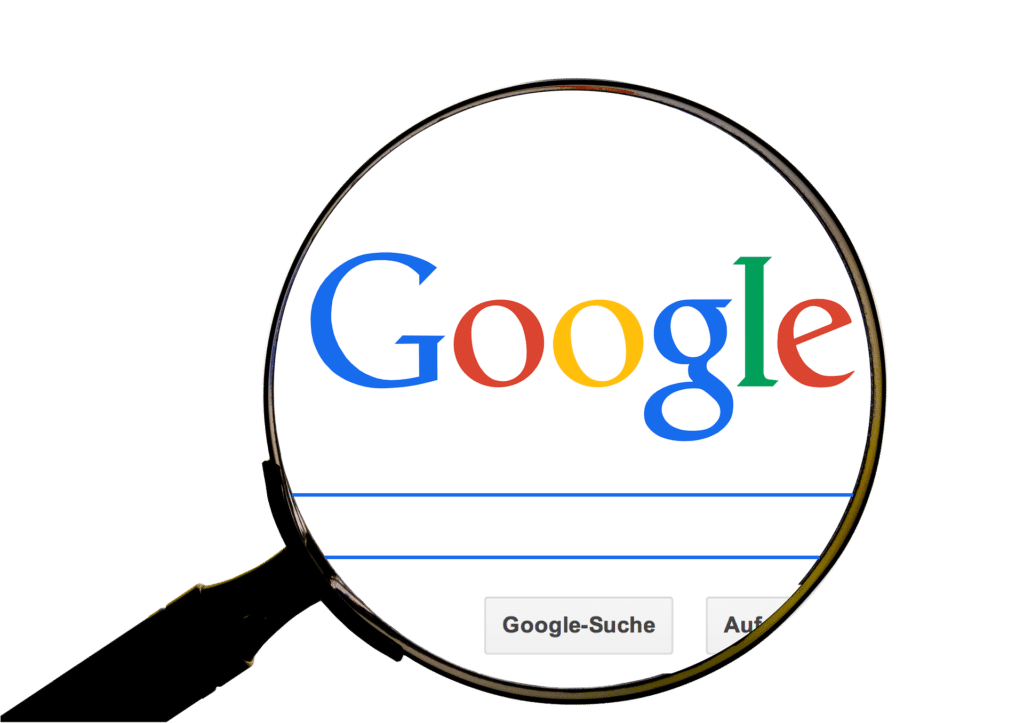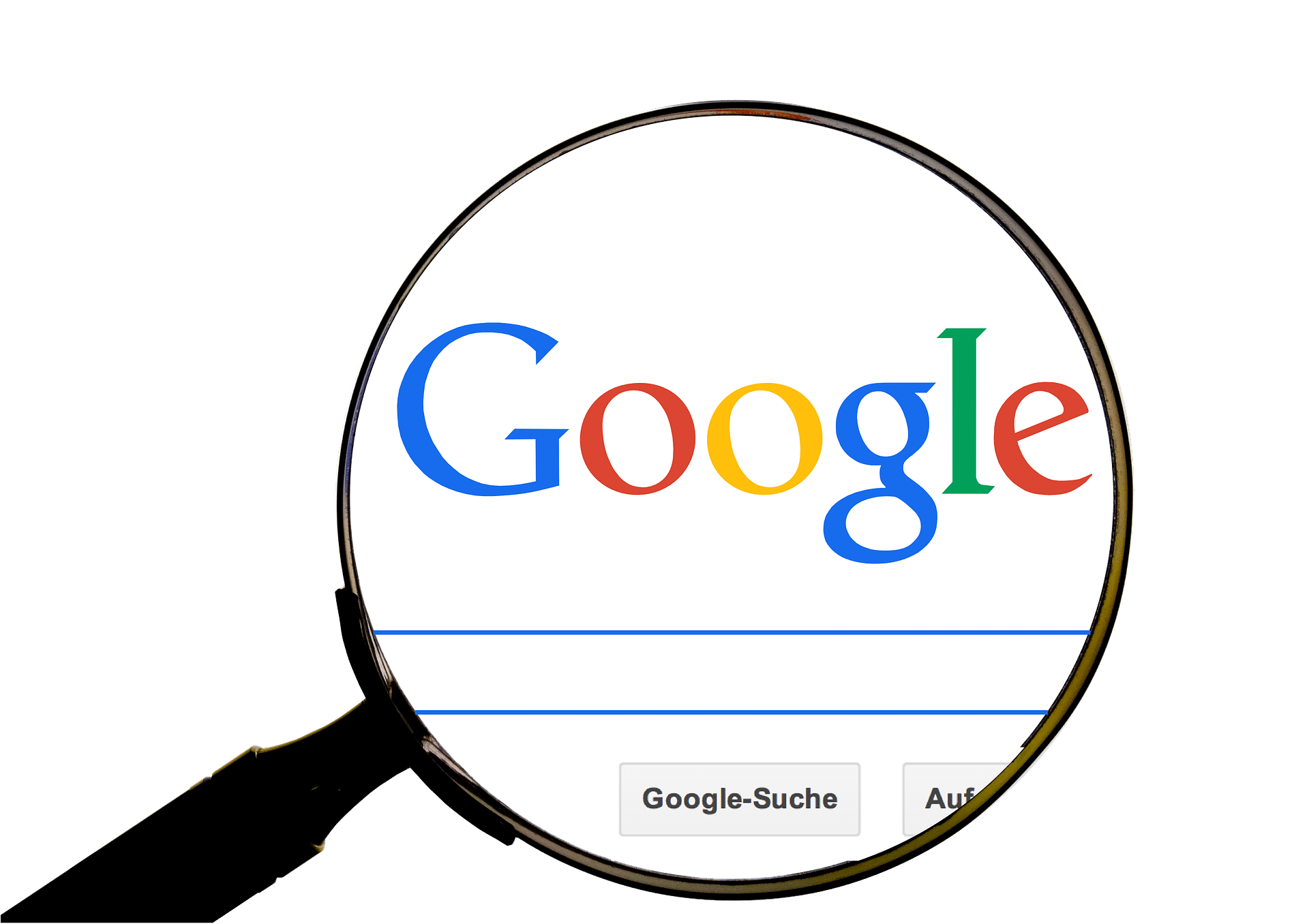 Doing the research can be easy through googling some related keywords, and checking the websites of these companies to learn if they offer what you need.
If there is already a company that you would trust, you can reach them out directly. Then ask them your most important questions right away. You can do this also with companies on your list if you have prepared one.
During the determination process, you can also contact a past client of one of the companies you chose, and ask about their experience with them.
How seamlessly do they communicate? Do they deliver great software with strict deadlines? And other basic questions can be asked about the software development company they worked with.
Communicating clearly and efficiently with the software company
To finally make your decision, you need to communicate more with the software development company. Then ask them some questions related to your project. The question can include:
What technologies is your team specialized in? And what experiences do they have?
What files will I have access to while working on the project? And how will we ensure seamless communication?
What specific services are included with the fees? (Development, consultation, support, licenses and testing).
How long is the project estimated to be finished? How long would it last in the worst case?
What are the milestones of the project?
Do you use agile methodologies and will you offer an MVP?
What metrics do you use to define project success, software usability and effectiveness?
Promises are easy. But this is what you can really do to know which company communicates better and gives you better guarantees.
After this research and selection process, you should come up with a final decision on what company you will choose. You can take your time in doing so and never hurry.
What to agree on with the software outsourcing company? 
After choosing your software development or software outsourcing company, you need to finalize the agreements. Surely, paperwork will be different from country to another.
Here are some documents that you may need (or at least to consider):
Service Level Agreement (SLA): which is the document that states the clear requirements, milestones, deadlines, and required reports.
Software Requirements and Specifications (SRS): which is a document that lists all the detailed requirements and technical specifications of the software project.
Non-disclosure Agreement (NDA): which is a document that legally protects the company from using your data or any information you provide them without your consent.
You can also add the KPIs, or the Key Performance Indicators to your agreements so that there is a way to evaluate the work and the outcomes of the project that the company guarantees.
Was this useful? Our blog has more tips and insights into software development outsourcing and business process improvement that would benefit you. Check it out.