Software development outsourcing is a thriving practice when it comes to developing business software. That is no strange as the use of business software is growing rapidly.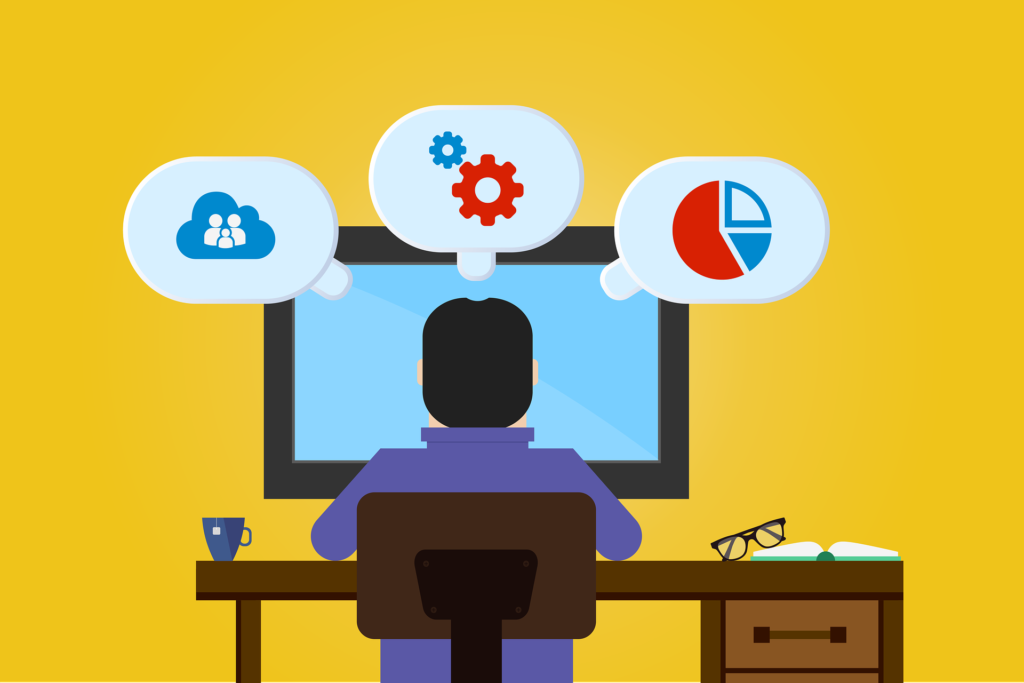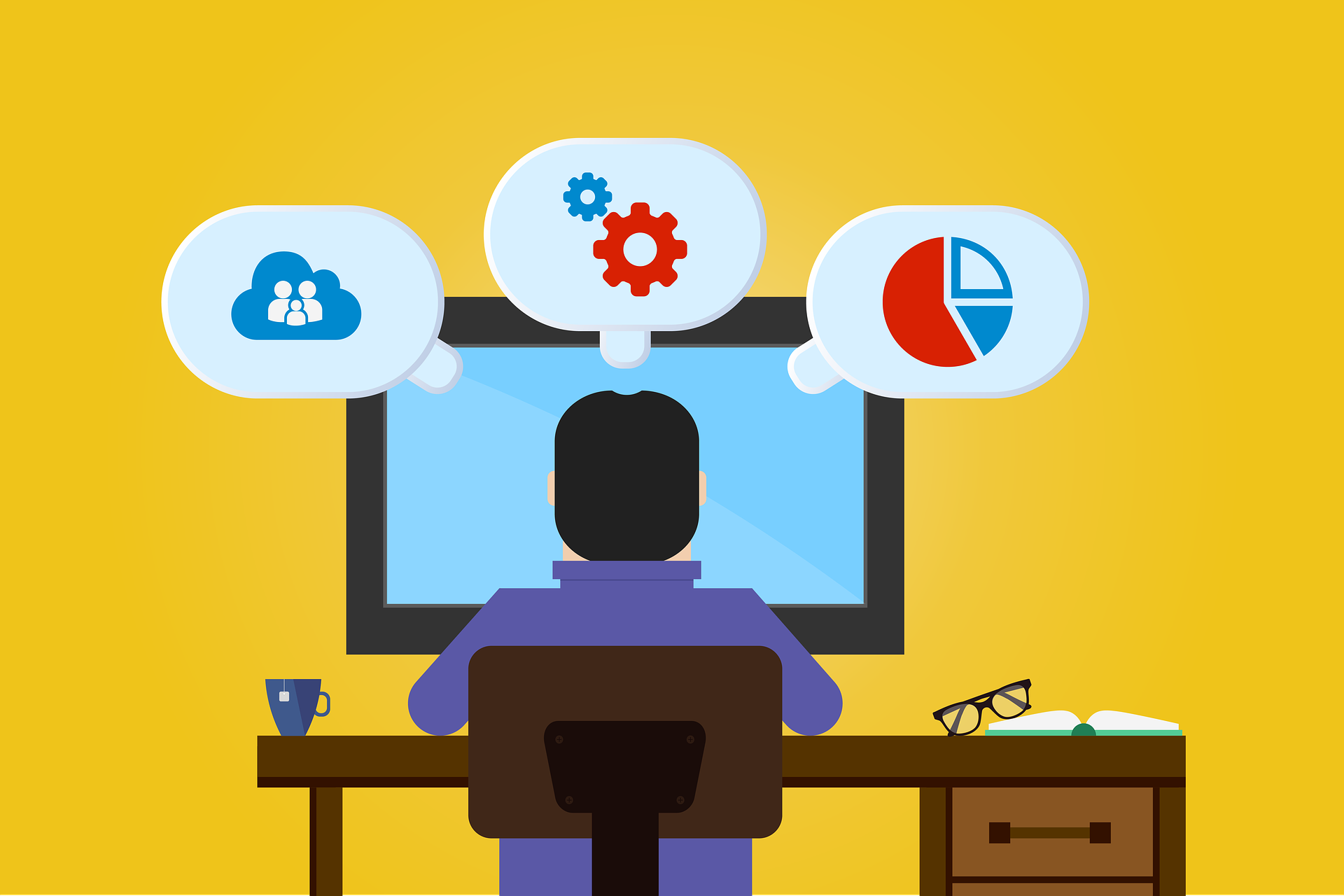 There is no business that you can think of right now that doesn't need software. Even the smallest ones and the one we would think years back that has nothing to do with the digital world can now take advantage of technology. 
Of course, in most cases, getting into something you know nothing about, like software development, seems like a far away choice. And to think, software development has much hassle and needs efficient management and experience. 
So here are the biggest reasons that would want you to outsource software development instead of doing it yourself.
Software development outsourcing saves time
When a software is developed, there are many aspects to consider. Other than getting developers and designers to design and code the software. One of the very time-consuming processes is the hiring process. The company needs to hire the right talents and make sure they have the required qualifications. 
That is not easy, as there are many programming languages and technologies out there to choose from. 
Another time-consuming process is the training process, as you would need to train junior developers or let the senior ones get used to a new language or technology. That would take a lot of time.
With software development outsourcing, the software development agency already has the right talents with experience in place working on similar projects. Even the junior ones are trained and ready to take on your project. 
Software development outsourcing can be much more cost-effective
If your business doesn't have a range of future software projects, outsourcing is a better alternative than an in-house department. For small and medium-sized businesses, that is mostly the case for the reason that they lack the budget to invest in a team for one software. 
Software outsourcing companies, on the other hand, know how to spend less. They have a good number of people to work on different projects and are very experienced in working on similar projects. Even the services they used will be cheaper for them, and so on. 
Software development outsourcing brings more accurate results 
If you want more accurate results in more strict timings, software outsourcing can be a perfect solution. You can set clear goals and delivery schedules for each component of your project. That's with the help of a software outsourcing company. 
This helps you to have a clear timeframe for the project, it's completion date, an accurate budget, with fewer risks. 
Software development outsourcing can be a more flexible solution
If you want a more wide range of talents with deeper experience, then a software outsourcing company can be a great choice. Software development outsourcing can remove geographical barriers and help your software get developed with remote teams from all around the world. 
This opens the door for better and wider skillsets, in addition to the ability to save costs by hiring people from different countries. 
Software development outsourcing keeps projects scalable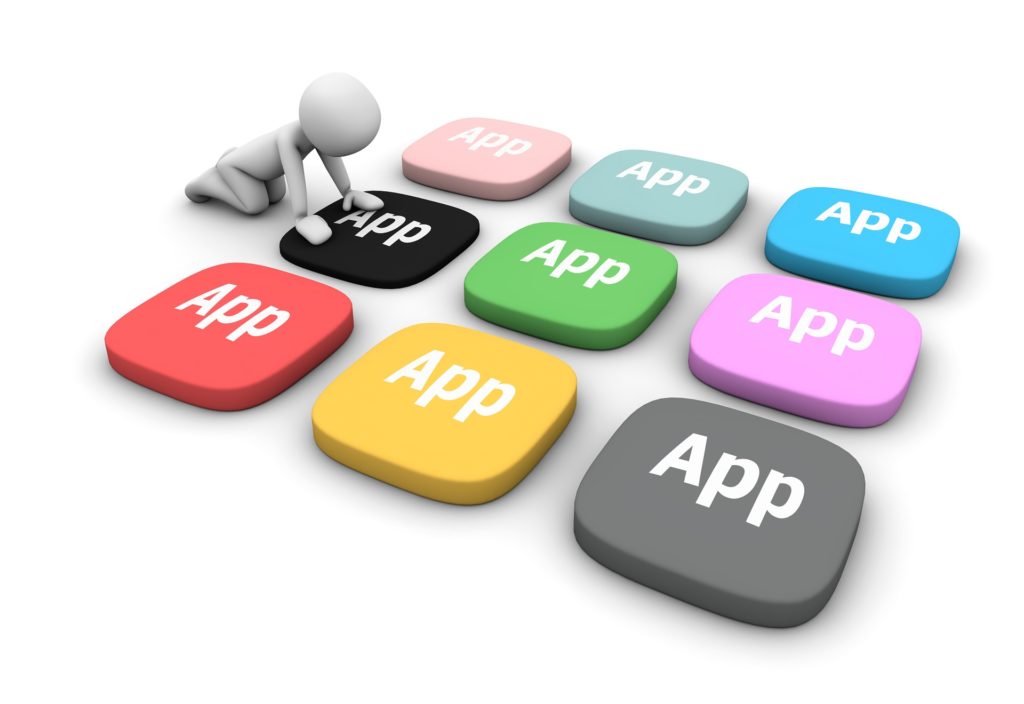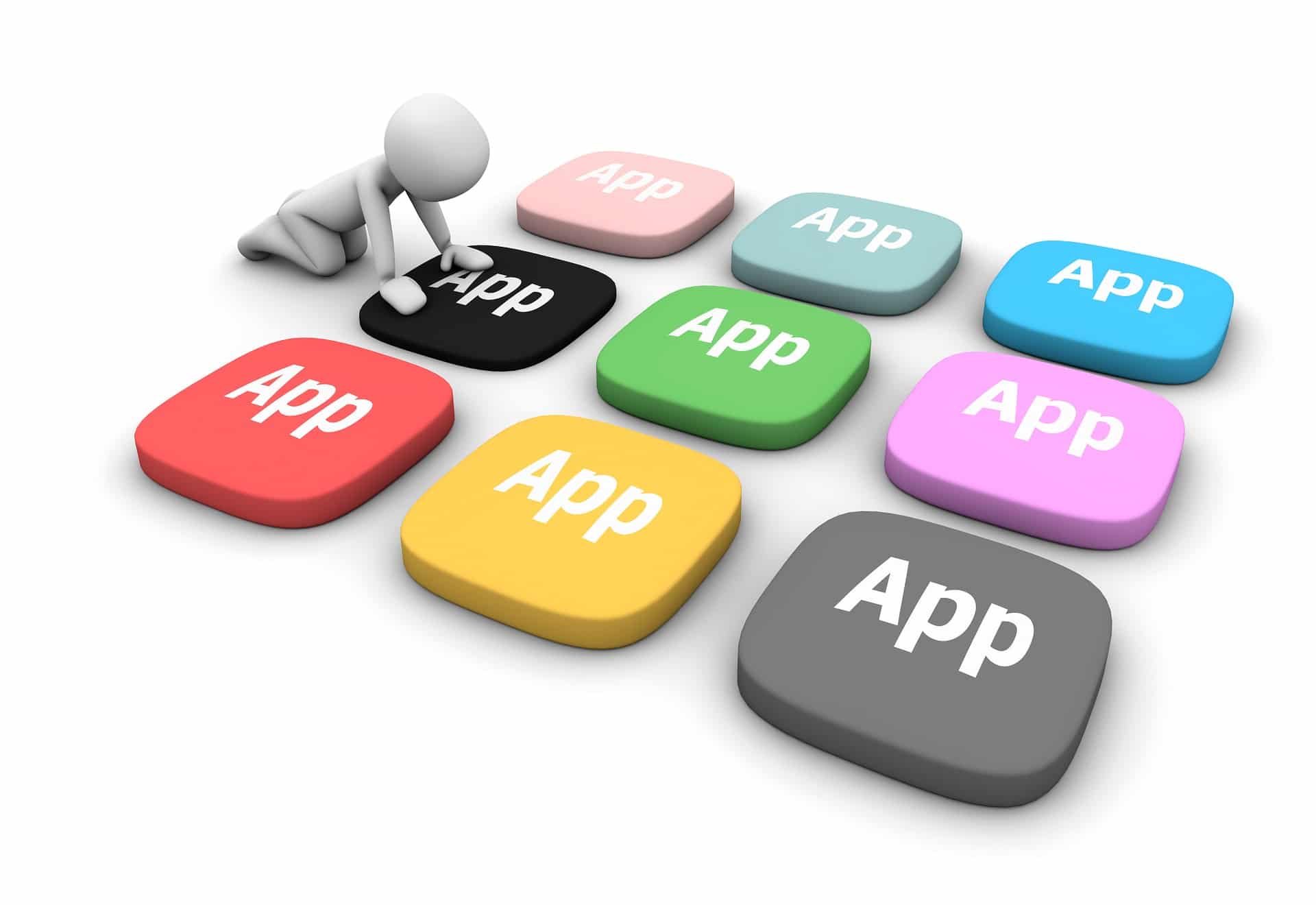 If your problem with software development outsourcing is that you want your software to be scalable. Then you don't have to worry about it because with outsourcing, you can still get a scalable product. 
Whatever the size of your project is, you can still start with a minimum viable product. Then test it in the market or inside your company. Right then, you can enlarge the scale of the project and work on developing a higher budget software. 
The team working on the project will also be scalable. That's one feature that is not available with hiring an in-house team.  
Software development distracts you
Software development is surely not something that you want to focus on. There are many other goals and operations to look out for. Other things like finance, marketing, sales, administration, customer service, and many others. 
The hassle of software development is big.  It starts with building teams, managing them, solving all sorts of problems and errors, and many more. All other things that can take someone else's time.
Software development is not just about coding 
The skills needed to make software are not just coding skills. There are experts and professionals for UX design, UI design, quality assurance, testing, and project management that make any project come to the light and become usable. 
All of these aspects are just as essential as coding and can never be ignored. With software development outsourcing you can take advantage of all the multi-disciplined professionals without hiring people you don't know much about how they do.