Startups are always in the hassle of saving costs and optimising the rates of every service they get. Software development can be one of the most expensive services startups can buy, and in many cases, outsourcing is definitely the wise choice.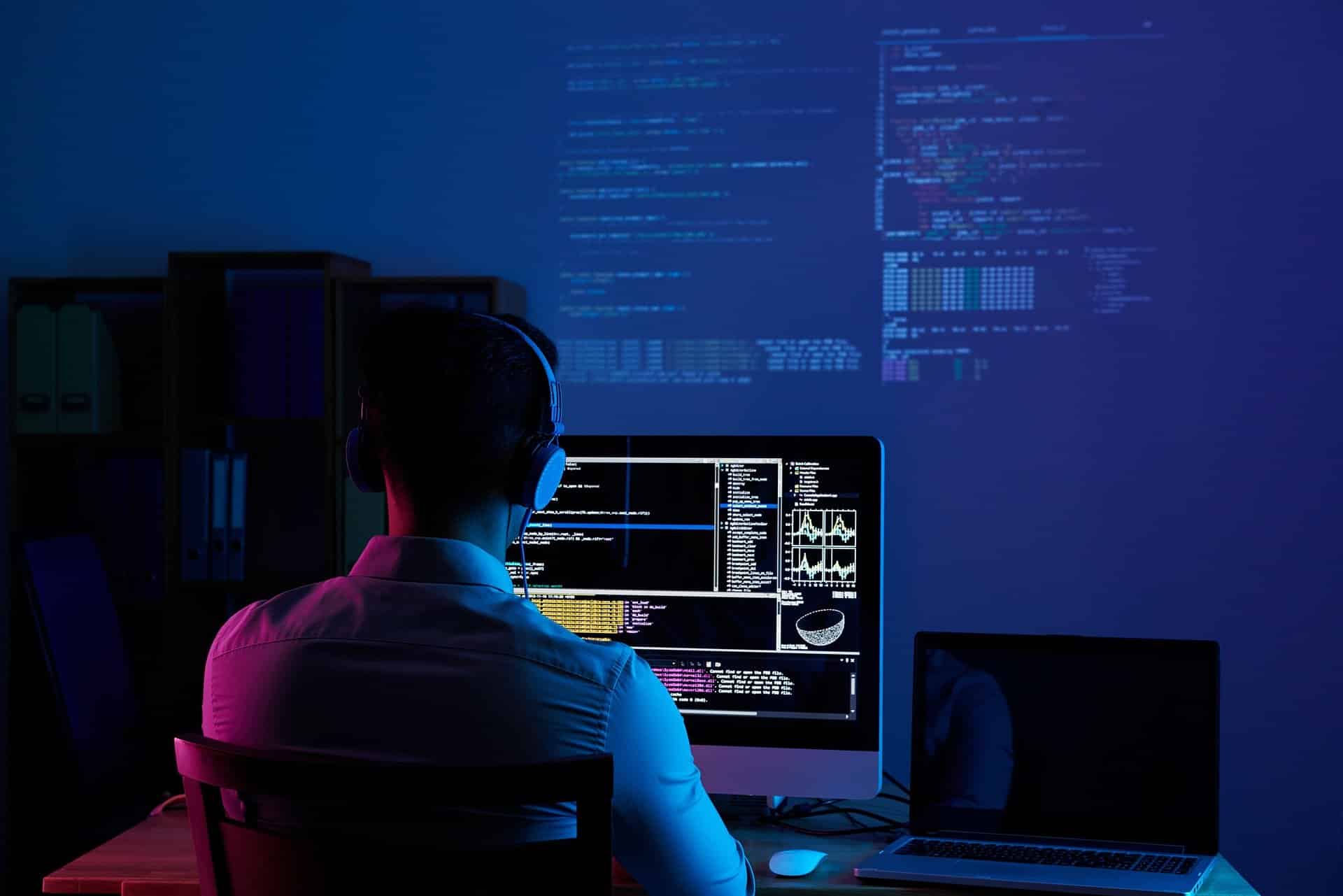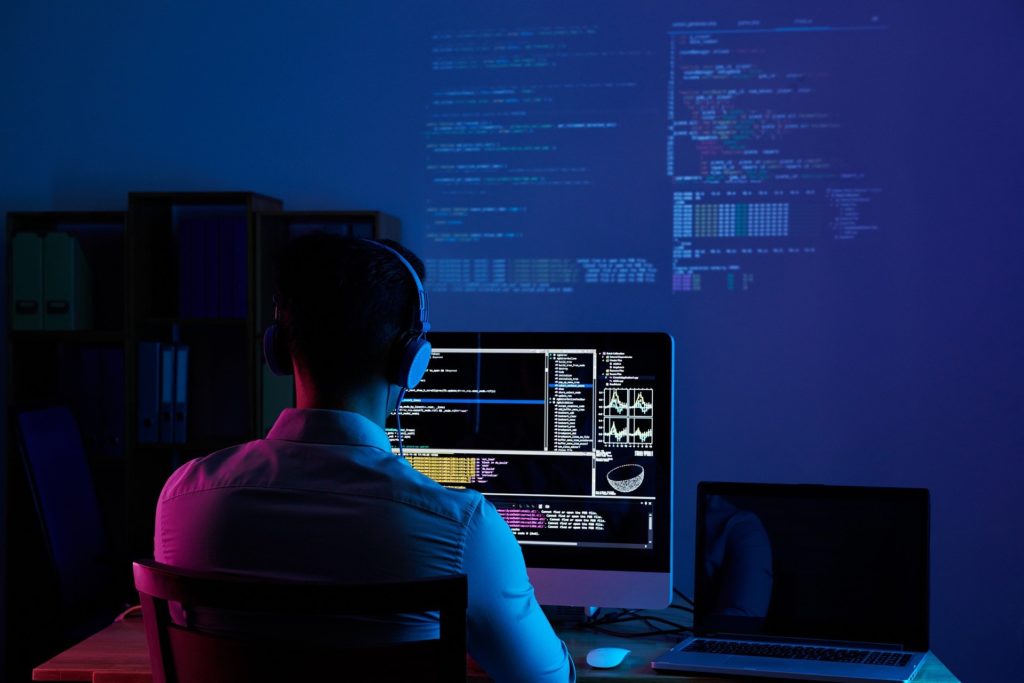 If you will get to outsource software development as a startup, there are few tips you should stick to, in order to keep costs and risks low. 
Ask about agile approaches
Communicating with the software development outsourcing company about how agile they are is important. Startups need agile methodologies critically, as waterfall won't fit right budgets and bold ideas any day. 
You may even ask for a roadmap for your project and how they are going to prioritise the tasks and organise releases. MVPs are also important so you need to make sure you partner with a company that has expertise in MVPs. 
Take enough time for evaluation
Having enough time to evaluate the software development outsourcing company you will partner with is an essential aspect for a startup. 
Because you probably won't have the freedom of terminating a contract and working with another company. You need to choose a perfectly fitting company to outsource to. This will be the most important decision you would have to make. 
Ask much about each company's expertise, work on similar projects, solutions to challenges that they can deliver, cost in the short and long term, creating the MVP and any other possible aspect. In order to make sure you are making a choice that is as much informed as it could be.
Pick partners over service providers 
As a startup, working with a software development company that is partnering with you and becoming part of your journey or maybe a real partner owning the business with you. It will be definitely better than getting to work with a company that sees itself as a service provider. 
A partner can be better due to many reasons, as they can support you more in decision making and make themselves part of the project in the long term. While holding themselves accountable to the results. 
Prioritise data management and cloud
While hiring a software company, startups need to consider how data wine is managed and stored. On-premise data storage investment won't be the most cost-effective choice, so cloud is going to be the answer.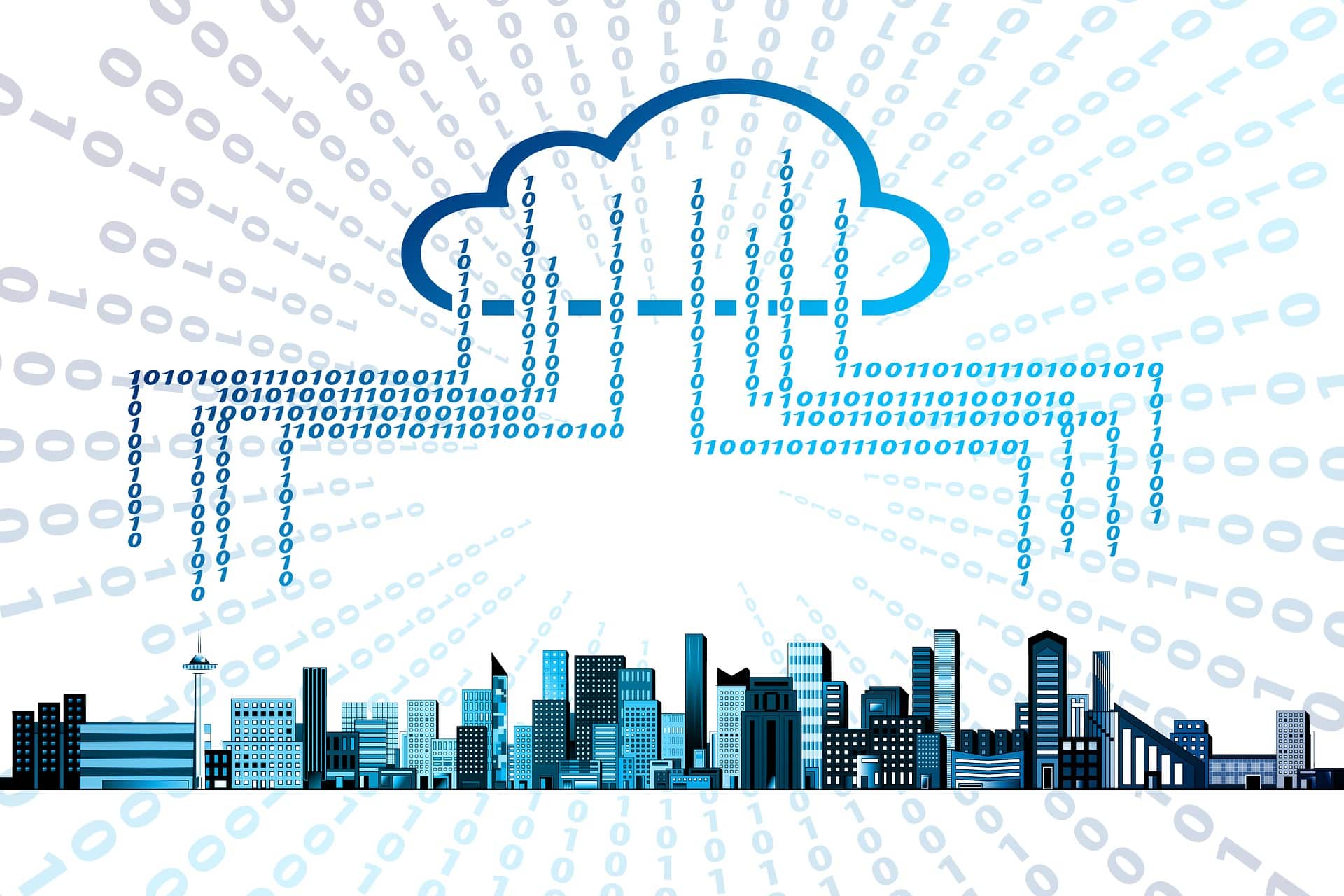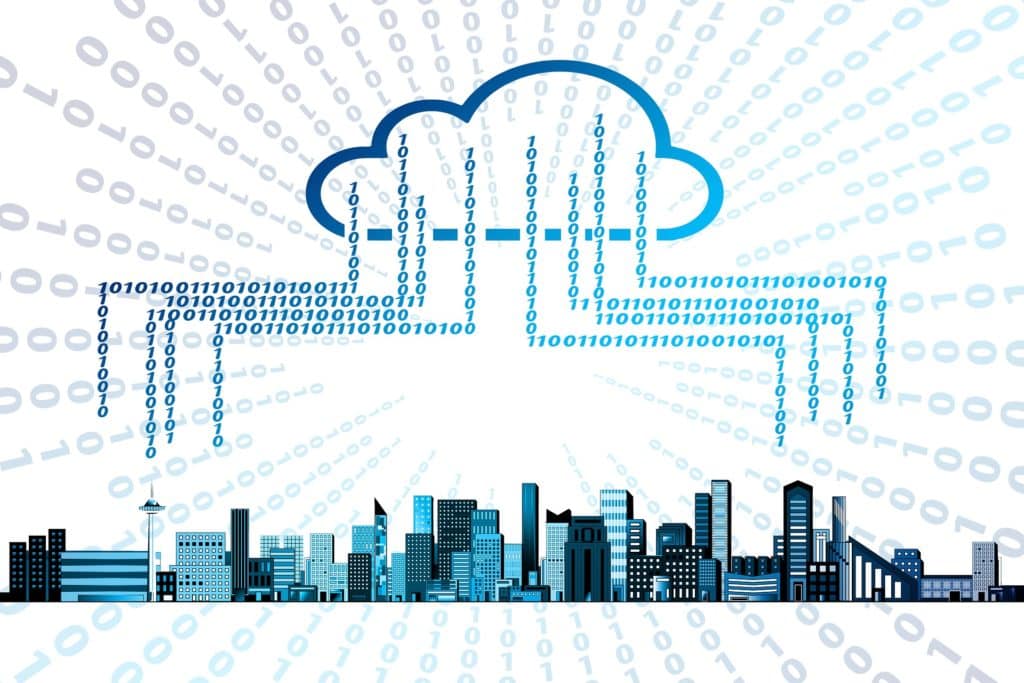 Always make sure you are hiring a company that is experienced in building cloud apps. Also how they secure the solutions they build. Lifting this burden early is going to be one of the best decisions you will ever make about software development outsourcing. 
Assess long-term pricing 
Instead of assessing the initial pricing for developing a software. You need to assess the long-term price you will have to pay for the company you are partnering with. 
Assessing the full picture of the costs will not only help you choose the best company. But also make sure you are more insightful when it comes to cash flow.