Outsourcing the development of a custom software can be a wise decision, as you avoid the much technical hassle that can come with it. When you decide to choose a company for this, it will be like outsourcing anything else. Many choices and tens or hundreds of companies offering the same service.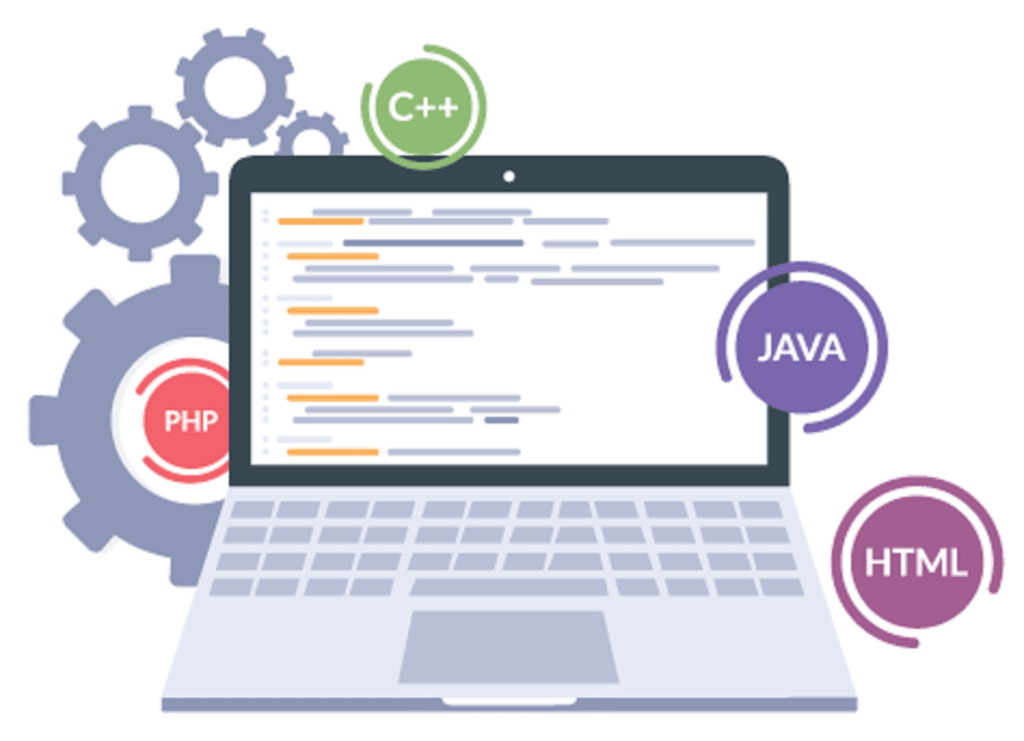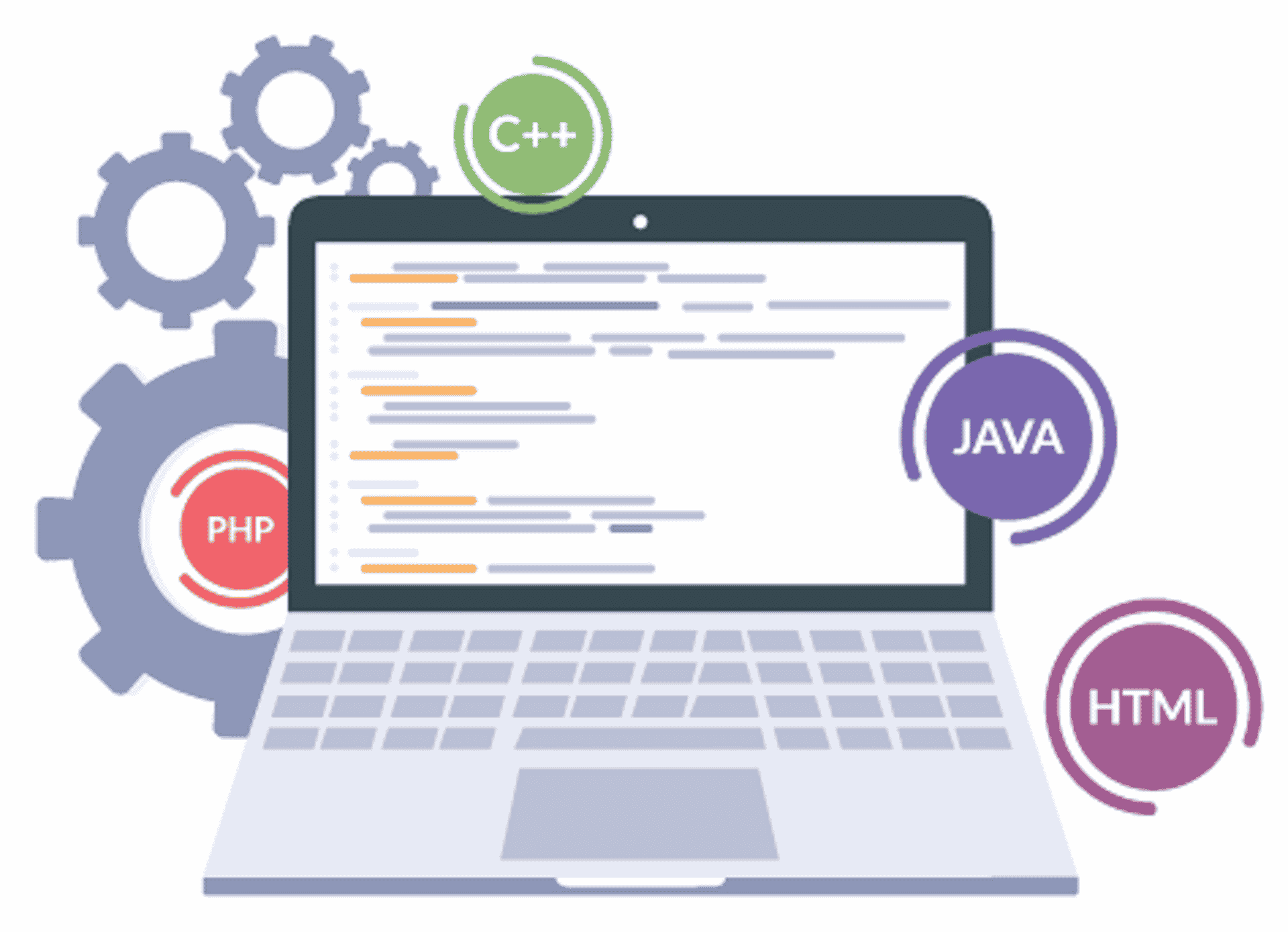 While choosing the company that will work for you, you definitely need to do your homework, compare the offers, determine the features you need, and ask the most important questions. 
However, that wouldn't be enough for getting the best price without affecting the quality. To get the most cost-effective product, you may need to consider a few things, which we are sharing in this blog. 
Know your needs and document them
One of the best ways to cut down the costs of custom software development is to know your needs in detail. Then, document them before choosing the software development outsourcing company. 
Document as much information about your goals from the software solution. The features you will be expecting, each with clear priorities. This will be like a roadmap, which will make you always know what you need to do next, what to postpone, and what you can even ignore. 
Knowing what you need before outsourcing is always one of the best ways to cut down costs, as you don't get unneeded features developed and your goals are clear from the start. 
Look for agility 
Looking at the offered prices when it comes to software development outsourcing can be tricky. You need to learn much more about the company you are hiring than the offered price for developing the software.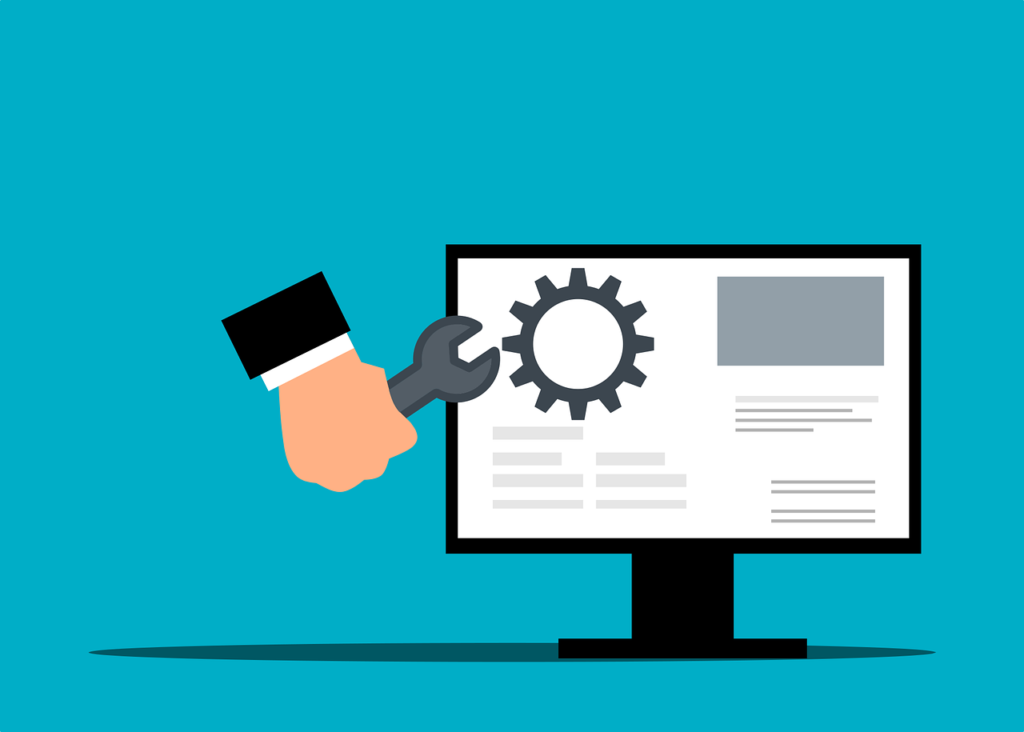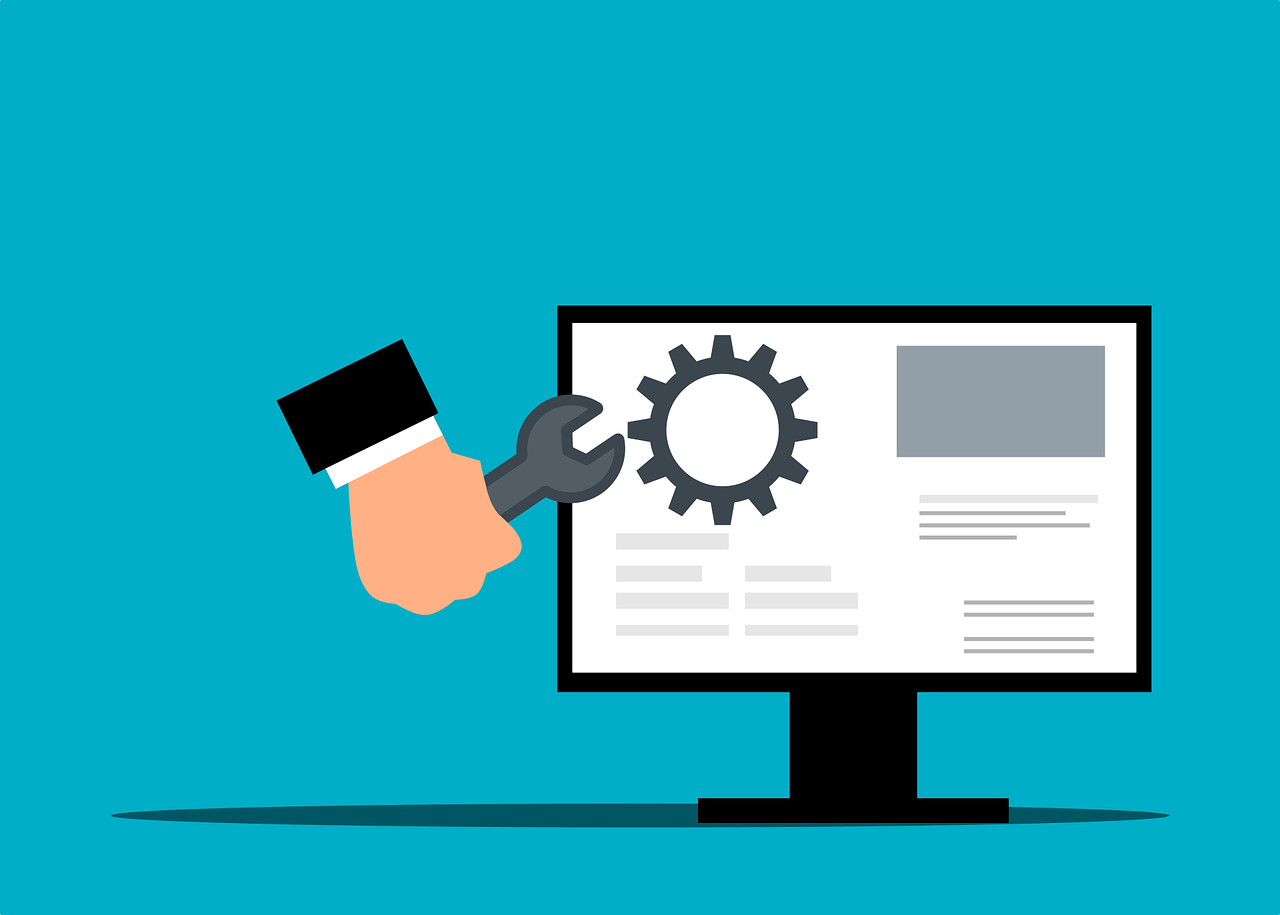 Do they use agile methodologies? Will they create an MVP? And do they have experience creating MVPs and maximizing the benefit from them? These aspects can mean much more than the offered price. 
A company that uses agile methodologies the right way, has an experienced team. Then building MVPs effectively while gathering user feedback using advanced tools can offer much more value that changes the price comparison entirely. 
Take time when deciding the project technology
Before even starting the software development outsourcing process, there is a chance to cut down the costs in the short and long terms, by choosing the perfect technology for the project. 
Some programming languages, frameworks, and platforms offer incredibly time-saving solutions that are more reliable for specific applications. For example, building a SaaS to deliver a streaming service can be very different from building a fintech web app. 
Each one can use technologies that will make the process easier and the performance better. This makes the decision of choosing the technology critical in determining the quality and cost of the final product. So you need to be patient and careful when making it.