Public cloud solutions offer hard-to-beat pricing and features, as huge businesses like Amazon, Google and Microsoft invest heavily to bring more businesses to use their services. They all offer great flexibility, scalability and they differ in the features and packages they support when you compare them in detail.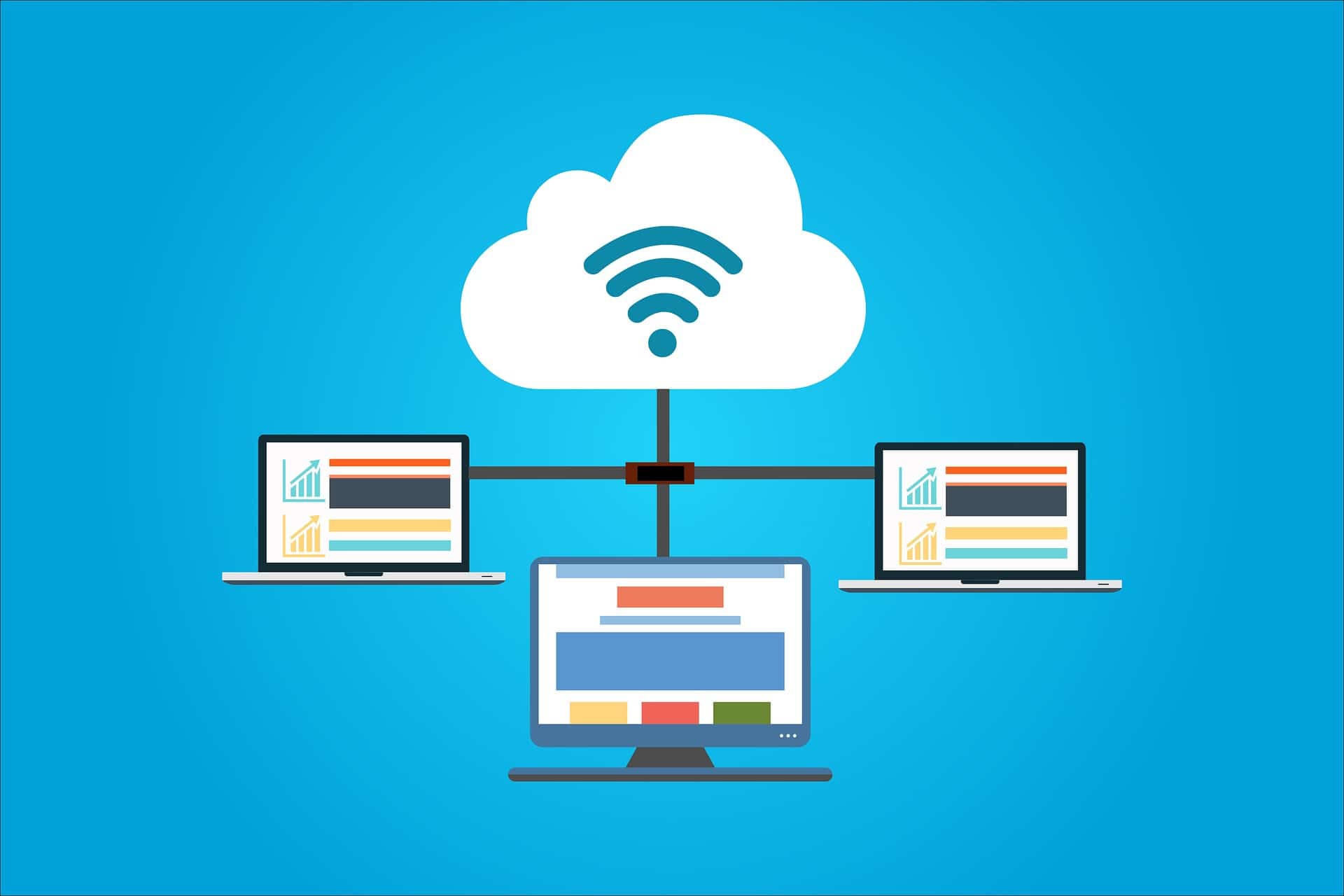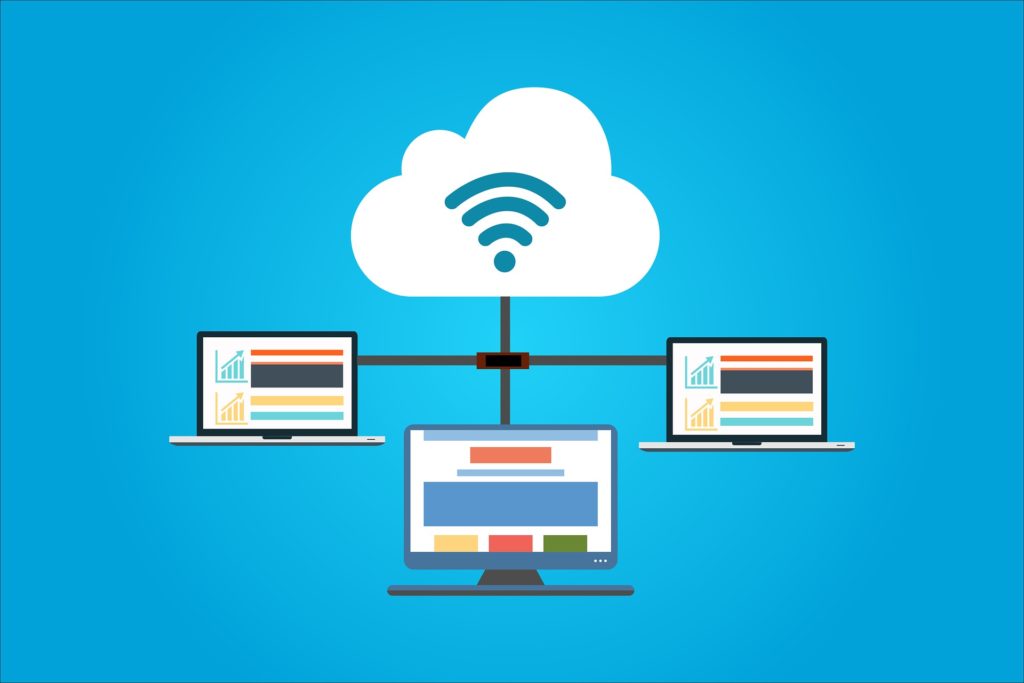 If you have decided to use a public cloud service, which we believe can be a great decision, we are sharing the top criteria you would need to consider to choose the perfect one for your needs. 
Security features 
When you go cloud, one of your very first considerations should be security. Your data won't be on your own devices, and it can be on servers not even located in your country, but you can still enjoy a number of security measures to keep it safe. 
By simply visiting the website of the service you are comparing, you can learn about the security features they are offering. You can find high grades of encryption and other needed security measures available in each of the big ones including Amazon AWS, Google Cloud and Microsoft Azure. However, integrations and other advanced features can vary between each one. 
Your existing ecosystem
When you are integrating a cloud service, your existing ecosystem can make one more reliable than another. Also, making the right choice here can lead to huge cost savings. 
For example, if your company has already invested in other Microsoft products or one that is supporting them. Going with Azure can be a wise decision. 
Integrations
Some cloud services integrate with certain services easier than others. If one of your services is known to be better, say with AWS. Then this could be a plus for the service that should make you consider it over other competitors. 
You also need to make a list of all first and third-party tools and solutions you use. Then make sure they are supported by the cloud service you are going to buy. Even if you end up choosing one that doesn't support one of your solutions, then you have to have a plan for replacing it. 
Cost savings
One of the biggest reasons all types of businesses consider cloud is because they are highly cost-effective and scalable. If your business isn't just a huge one with you not caring about cost savings. Then you need to carefully compare the pricing of each plan you would get and compare it with what you get.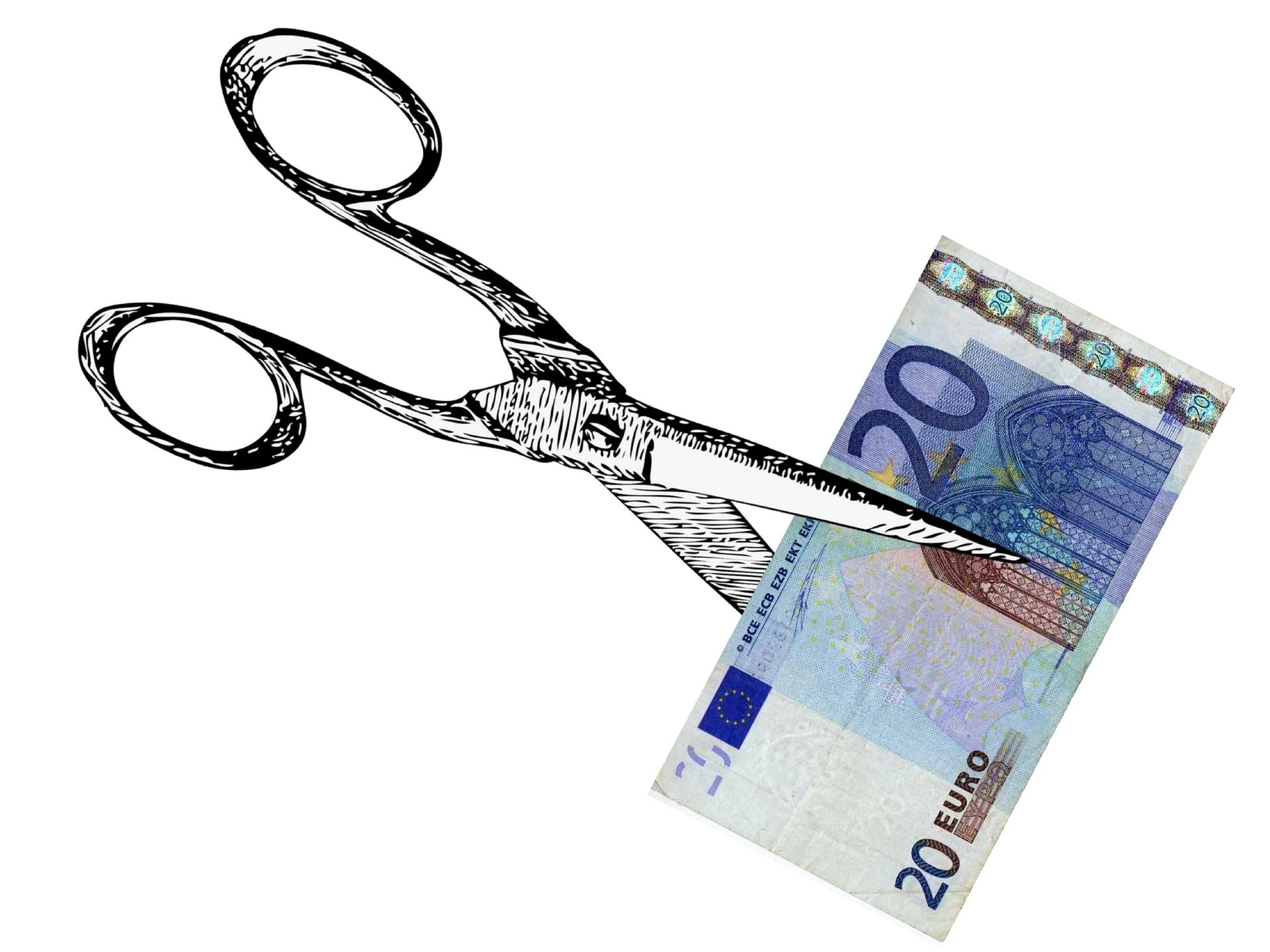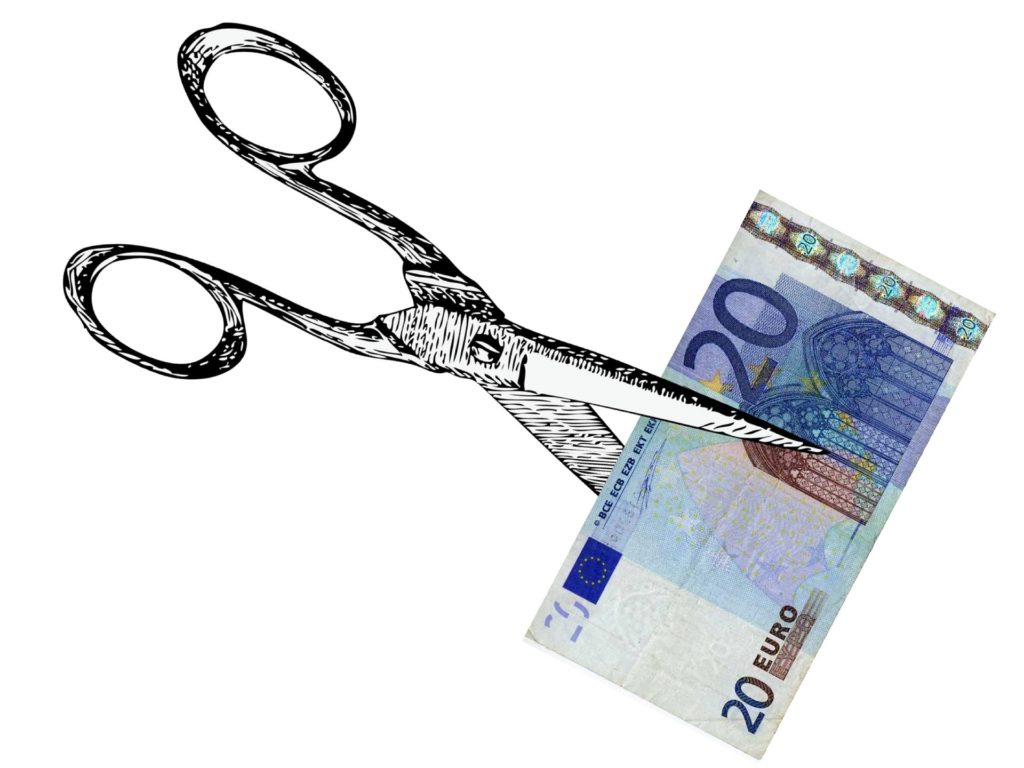 Additional support
While the features of the cloud service you are getting are important. The support you will get should also be a major choosing factor. 
Don't hesitate to communicate with the customer service of each provider. In order know what support you will get when you are enrolled, what does it cover, what channels are allowed and other details.