Automation, and especially cloud-based tools, have been improving how many businesses in various industries work for many years. There is nearly no business sector with no impact of automation on it, and tangible benefits to consider.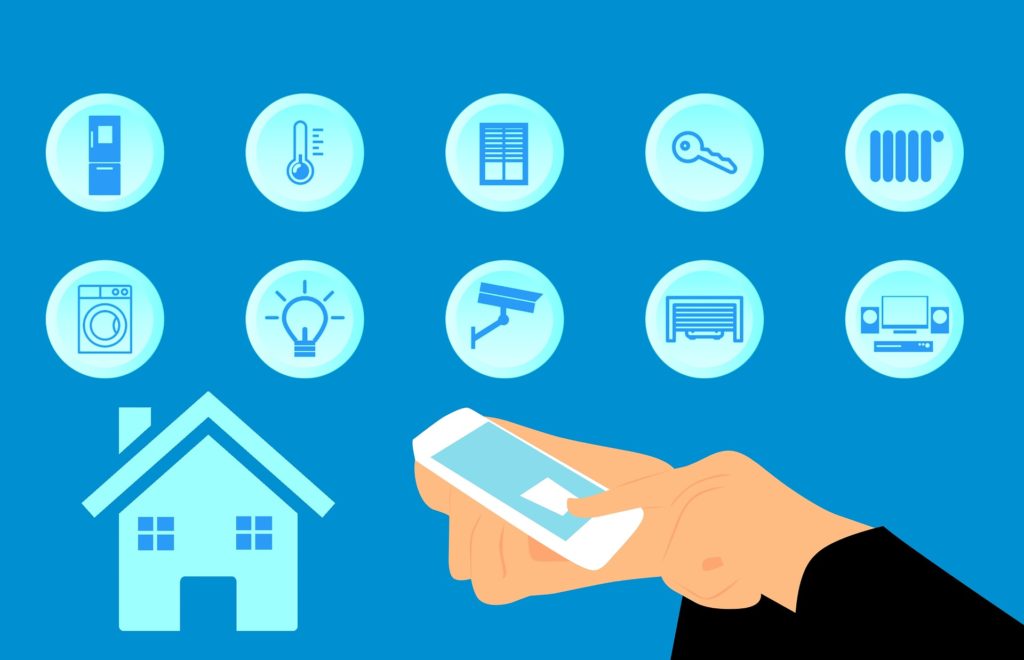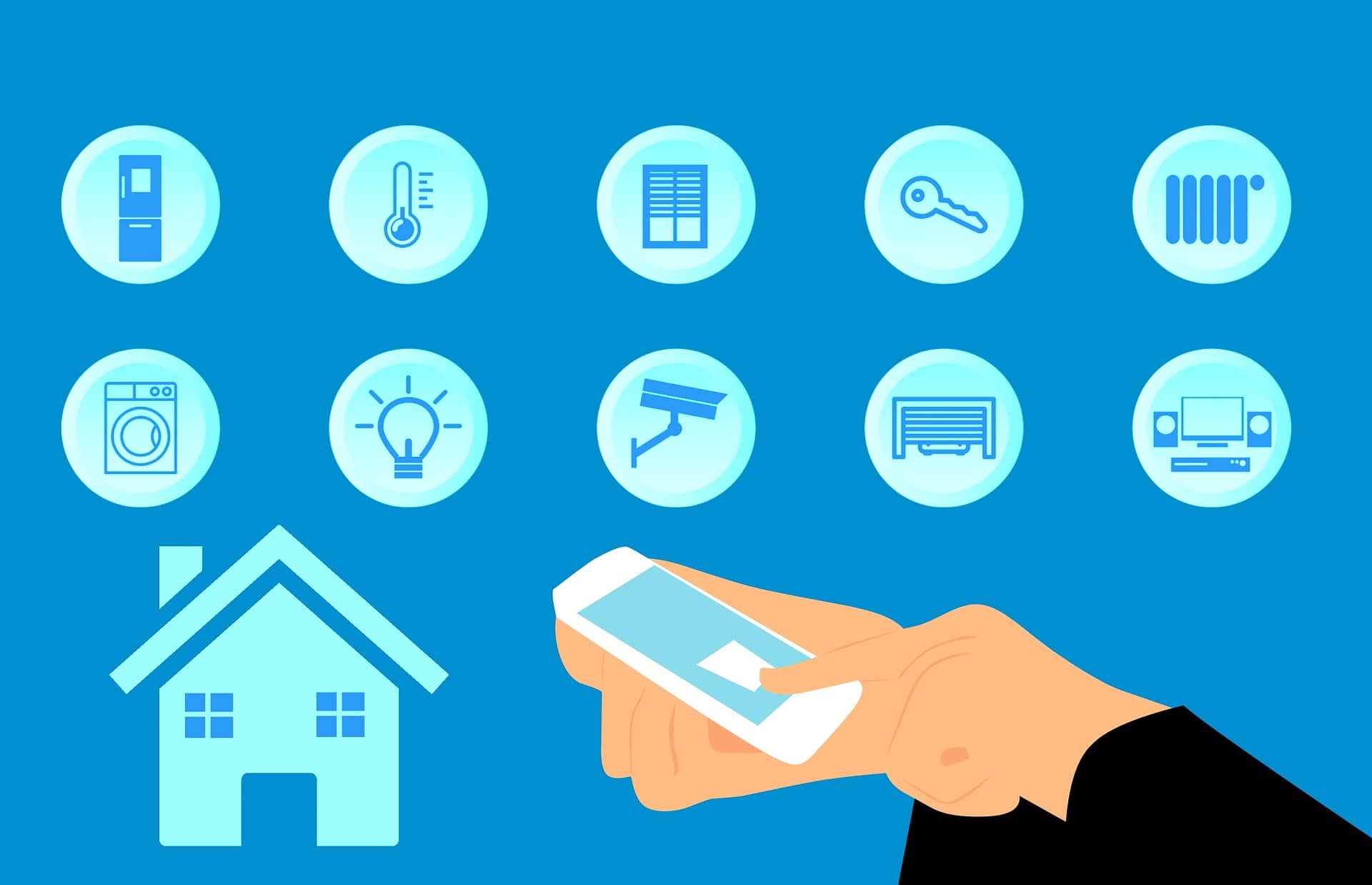 Leasing businesses are no different, as there are many benefits for cloud-based automation to consider. In this blog, we are sharing the biggest benefits of automation for leasing businesses that can be put into consideration. 
Easier start 
If you don't like a technical hassle and want a leasing solution that gives you all the required benefits with no delay. Then a cloud-based leasing automation solution may be the best choice for you. 
Solutions that are hosted on the cloud are usually easier to access. They are available easily on multiple platforms to use on any device at any time. The quick start won't come at any cost, as you can scale easily in the future if you need additional data storage spaces. 
Automated reminders on any platform 
One of the biggest benefits you can get with a cloud leasing automation solution is automating reminders. This feature can be very beneficial for leasing businesses, with finances and follow-ups needing continuous communication.
With such a feature available and supported on multiple platforms. No employee can have an excuse to forget a follow-up with any of your clients. In addition, you can make everything more timely. 
Data centralization and security
If you want to store your data securely and in one place, without having to invest much in advanced devices for secure storage. Then, a cloud-based leasing automation solution may be the only option to achieve this. 
With a cloud automation solution, you can automatically store your data in one place. Also, you can fully do the backup as well with no hassle. Additionally, you get high grades of security and encryption without the need of buying any devices or investing in technical knowledge. 
Real-time reports
One of the biggest benefits of powering your business solution with a cloud service is that it is always online. This means many benefits. One of the biggest benefits of your system being connected is that you can access real-time reports at any time and from anywhere.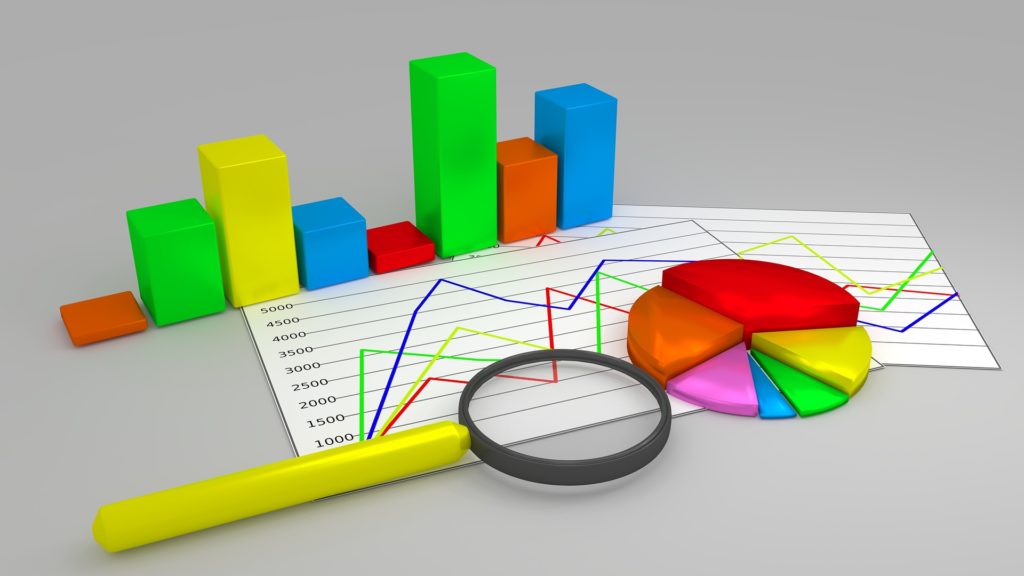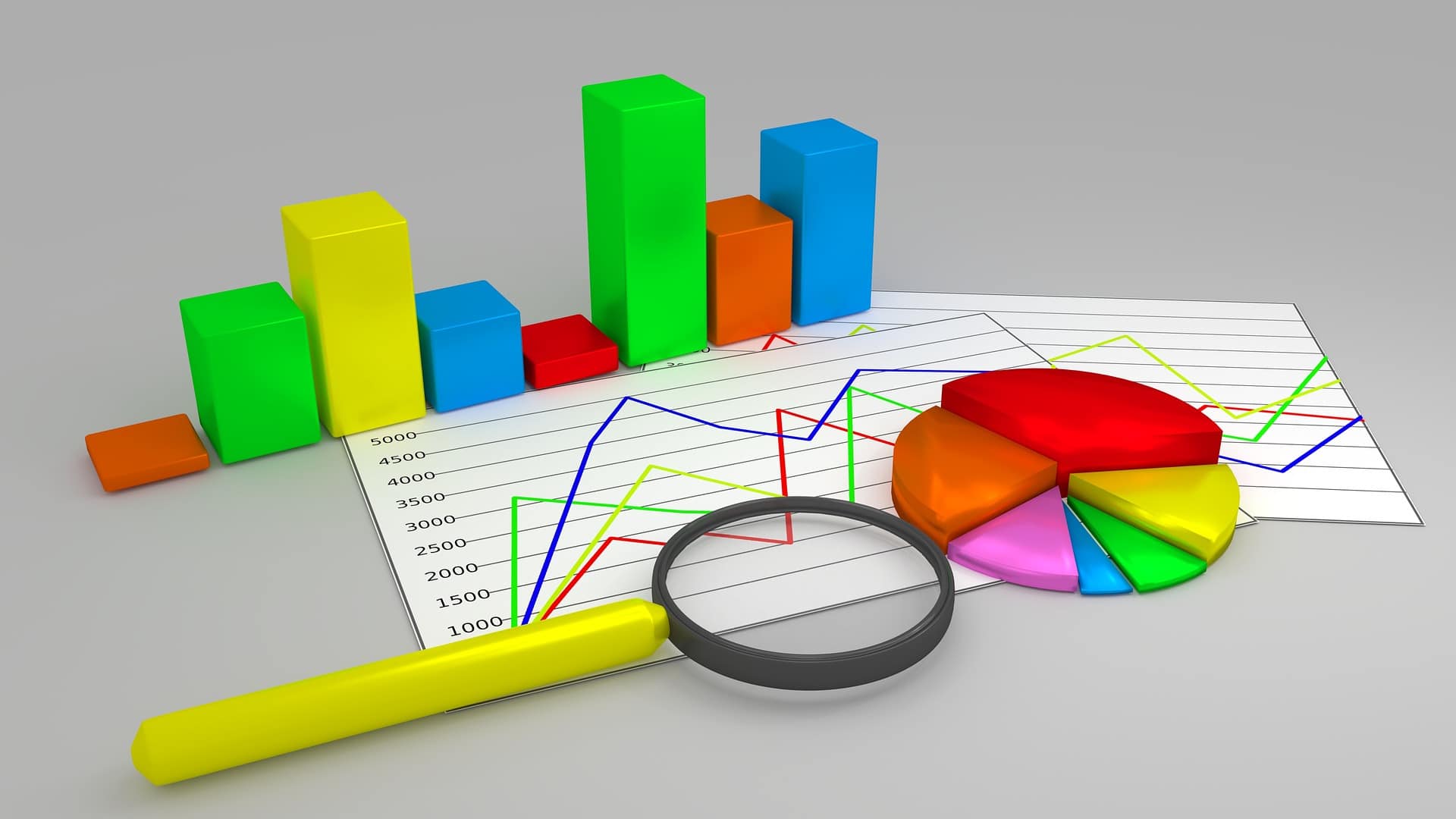 This can help you make easier decisions whenever you are. You never have to worry about being available in the office. Your employees can benefit from this as well. Thus, making your business more ready for remote work. 
Enhanced remote work readiness
If you are considering remote work for your employees, to be able to attract better talents, save on costs. As well as take advantage of the many benefits of remote work. Then you need to consider a cloud solution for automating your leasing business.
Cloud solutions are great for remote workers. As they are easier to access on multiple devices. Also easier to access remotely outside of the office with everything being connected through the cloud. The security level offered by top cloud storage providers will also be beneficial.