While cloud computing can be mistreated as a technology that is only useful for large companies, its benefits for small businesses are very clear.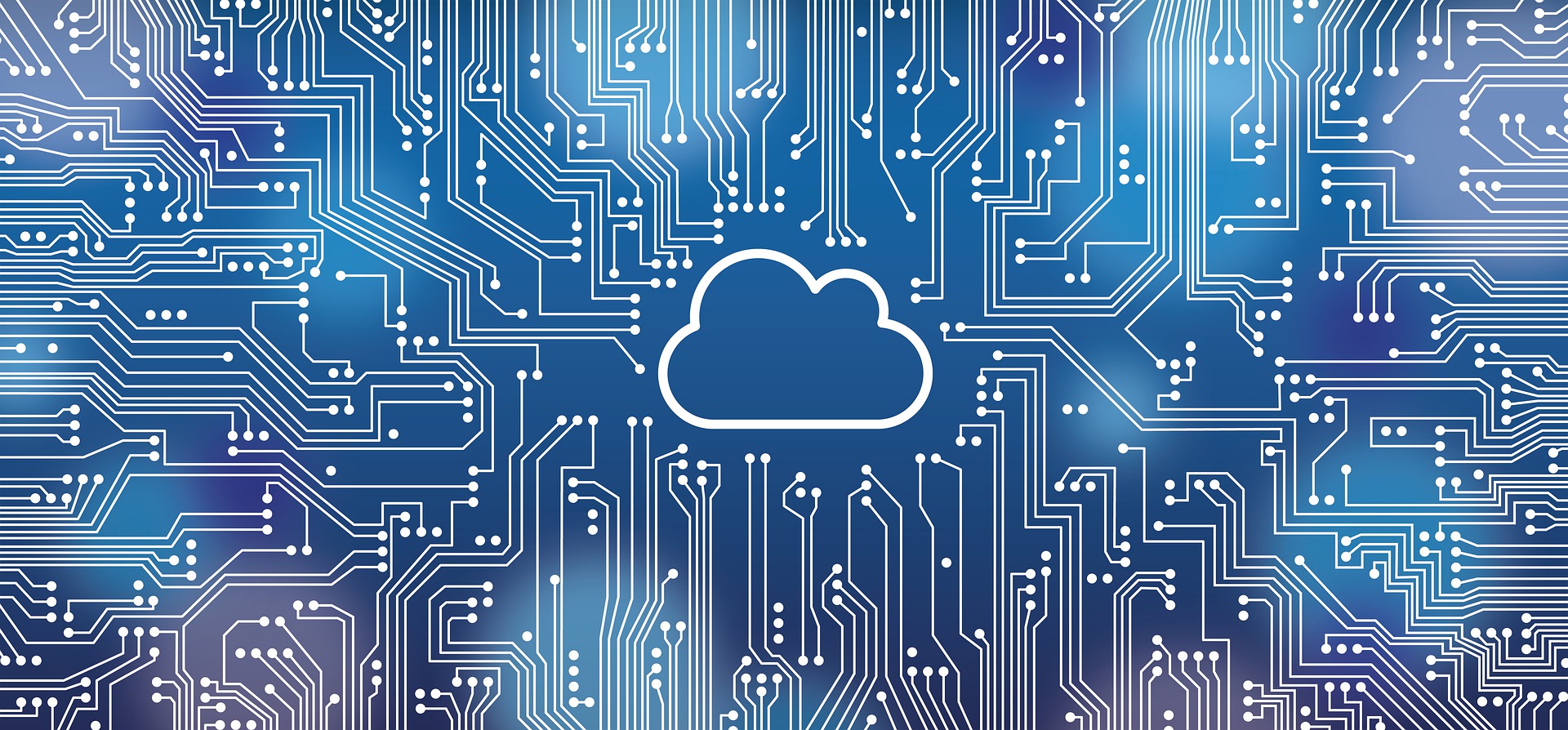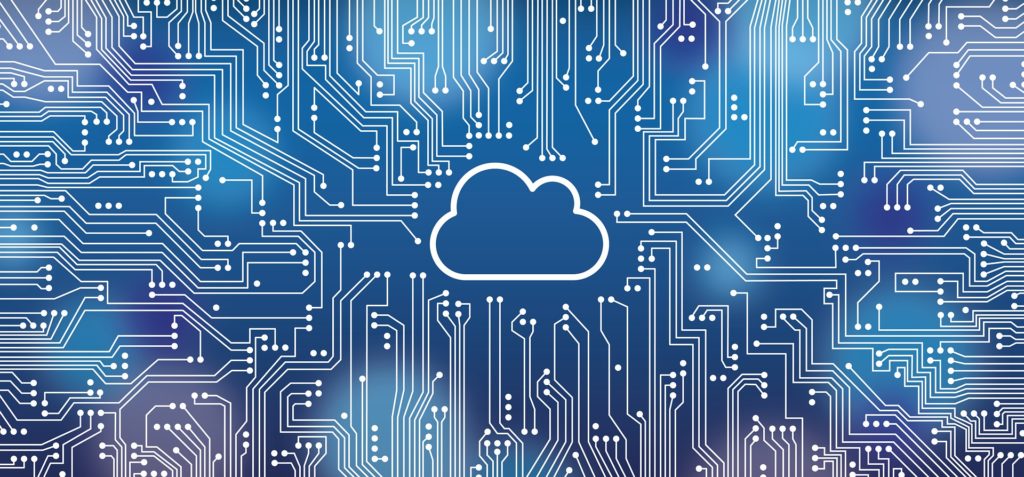 In reality, with the many developments we have seen in automation and cloud technology, it is rare when a business in any industry or of any size has nothing to do with them. 
In this blog, we are sharing the top benefits of cloud computing for small businesses that we believe can make you reconsider taking advantage of it. 
Enhancing collaboration and communication
One of the biggest benefits of cloud computing for small businesses is that it enhances collaboration between teams. 
Instead of sharing files through emails after editing them, and being lost in versions, edits can be done in real-time with more than one person working on the same file.
For example, a company that only uses emails, Microsoft Word, and other offline tools can't be as efficient as another that uses cloud-based tools like Slack and Google Docs. 
Even tools that don't need to be advanced or custom. Like these famous ones make workflows much more efficient and enhance collaboration immediately. Google Docs, for example, can make document sharing efficient. Then enable employees to edit the same file and have the changes reflected in real-time. 
Slack can also make communication much different. Without the need to write a full email whenever a team member needs to ask another about anything or share an update. 
Improving scalability and flexibility
When it comes to data storage or buying a software solution. A cloud one would work perfectly for small businesses like it does for other businesses. Small businesses can be even in more need of this flexibility and scalability than other businesses. 
This means that instead of having to invest a large amount of money in storage devices. A small business owner can just purchase a basic subscription for a few dollars.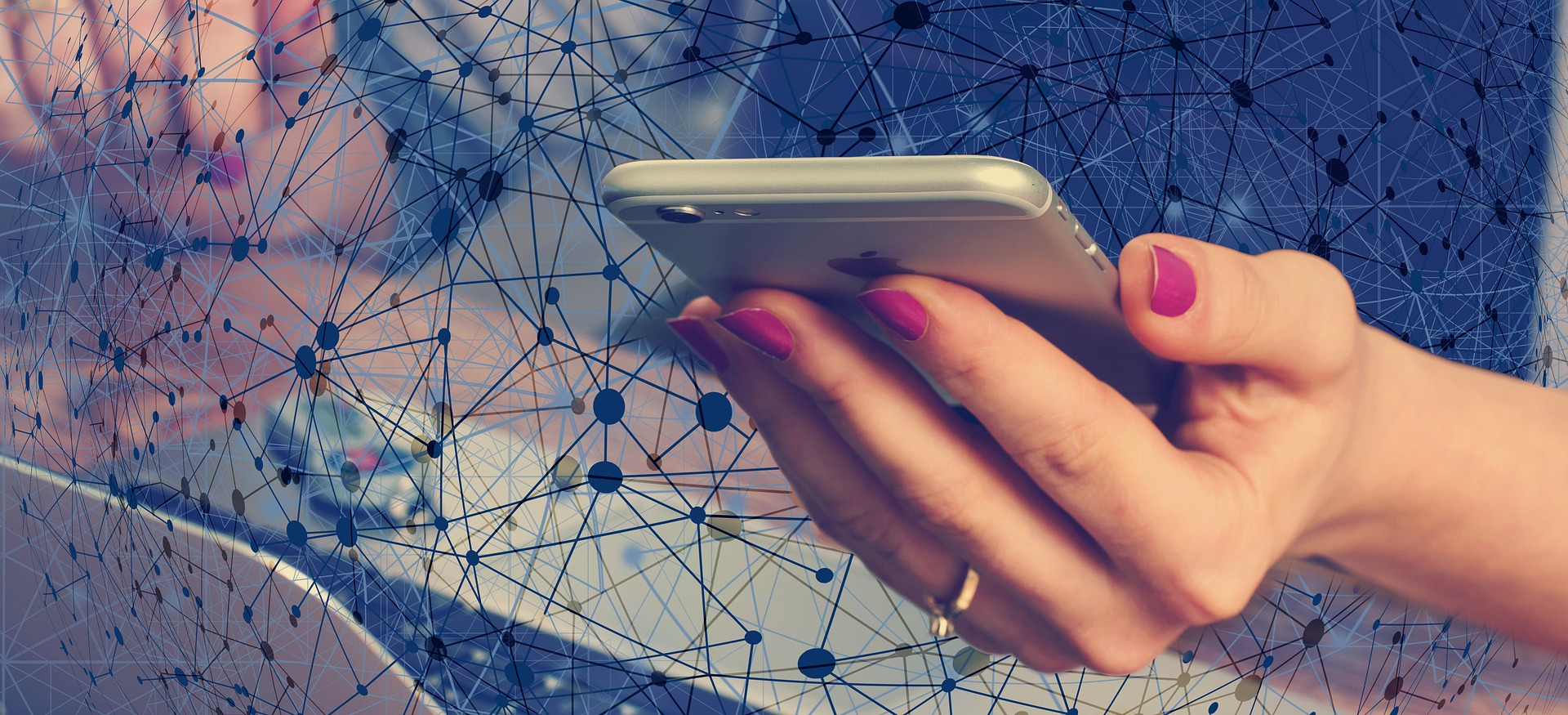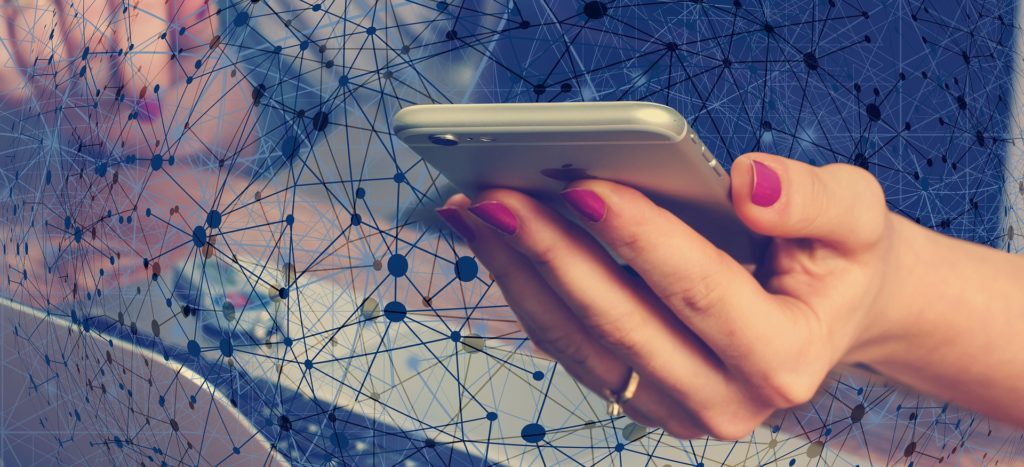 The same is for tools. Instead of developing or buying large software. Most cloud tools offer basic memberships for businesses that don't need to spend much at any point and want to scale later. Additionally, cloud tools and storage solutions are generally cheaper than ones that are sold traditionally. 
When it comes to scaling storage in the future, cloud computing has no limits. So you can grow the system as you grow with reasonable money invested at each stage. 
Reducing IT technical complexities
A small business can't have a dedicated IT team that resolves problems and offers support to users. This is one of the biggest issues cloud computing has solved. Any business of any size can ditch all of this technical hassle. 
Alongside ditching this, costs can be reduced, as less people need to be hired and inefficiencies can be nearly eliminated. Security risks can also be reduced with it being handled by the cloud solution provider.