Lead management is one of the best practices when it comes to optimising conversions and boosting the sales of your business.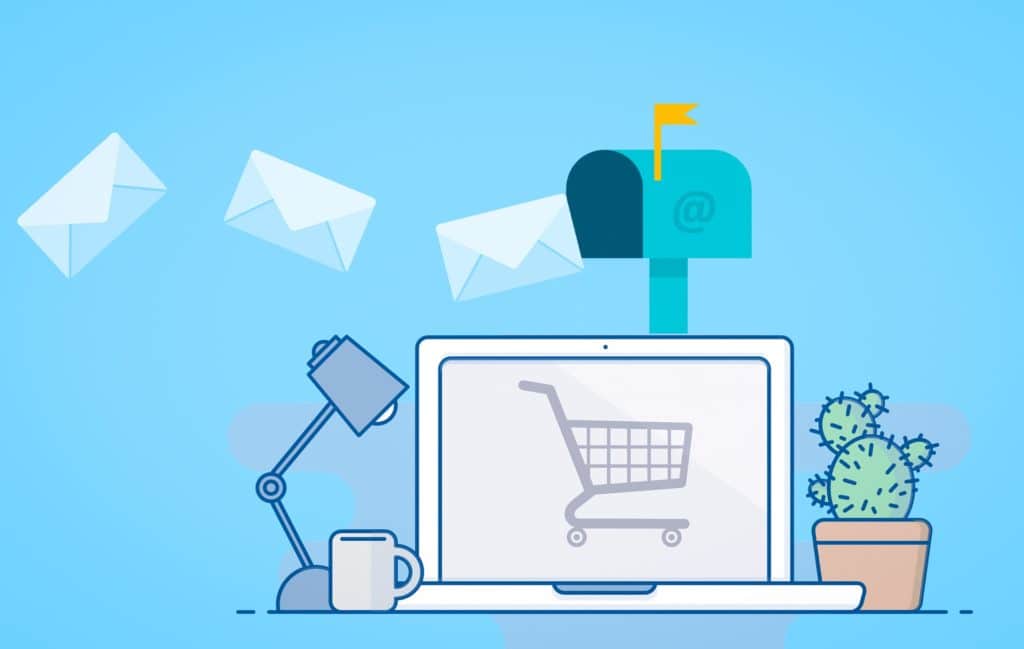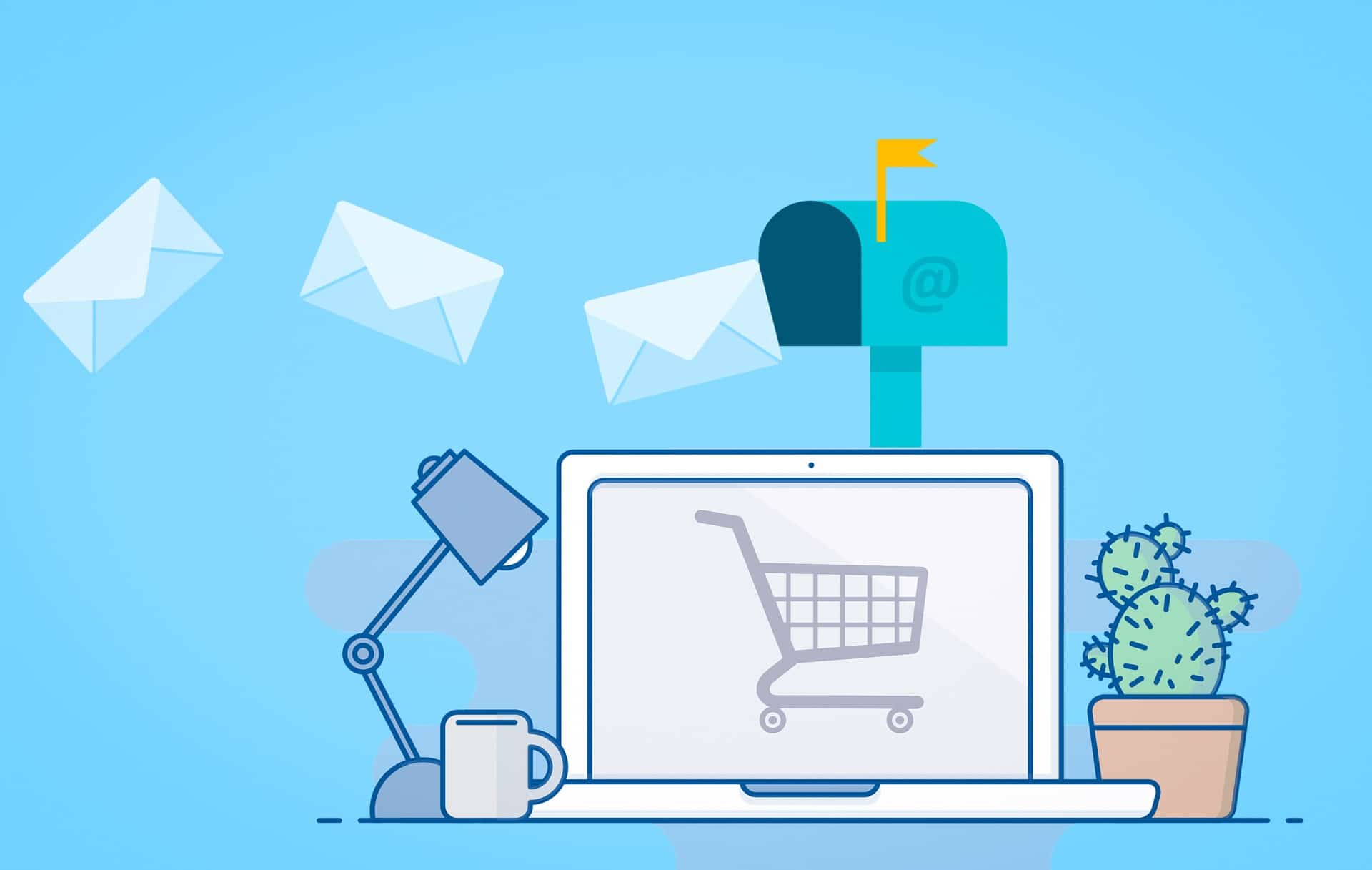 To take advantage of it, you need a lead management software, not only because it automates repetitive processes. But also because it opens the door for many opportunities, and helps you with new possibilities that were never considered. 
In this blog, we share the best benefits of the software that make it always a worthy investment. 
Efficient lead scoring and grouping 
Lead scoring is one of the best lead management solutions. When doing it with a lead management software, it is much more efficient and powerful. 
Through lead scoring, each lead is given a score, which is determined by a number of factors, and these scores help you in grouping leads, and acting differently with each group.
So when the behaviour of users is analysed, leads which are interested in buying will be approached with different messages than leads interested in learning more, for examples. This helps you in optimising your lead conversions in getting more sales. 
More effective lead nurturing
Lead nurturing is one of the practices that more and more businesses are taking advantage of, considering the great results it can bring. And if you want to make lead nurturing more effective, then a lead management software is how you will do it. 
Automated lead nurturing means that a lead nurturing campaign will automatically start when users sign up or take actions. That means they are qualified for starting the campaign, saving much time, and eliminating the possibilities of wasting opportunities. 
This process also benefits from lead scoring and grouping. As leads who's interests is in learning more information will be the only ones approached with lead nurturing campaigns.  
Easier filtering of leads
Viewing your leads through a spreadsheet is much different from browsing them in a dedicated lead management software. 
The software will give you a graphical interface that lets you easily filter leads, group them, and add specific tags to them to be able to manage them more efficiently. 
This means leads are no more just emails. They are people who have scores, interests, behaviour related data and more. Thus, making the whole process at a whole new level. As the new insights open the door for much more opportunities of boosting sales. 
Automated reporting 
One of the biggest advantages of lead management software is automated reporting. It allows you to save much time or your employees. Then gives you the opportunity to focus on more important tasks.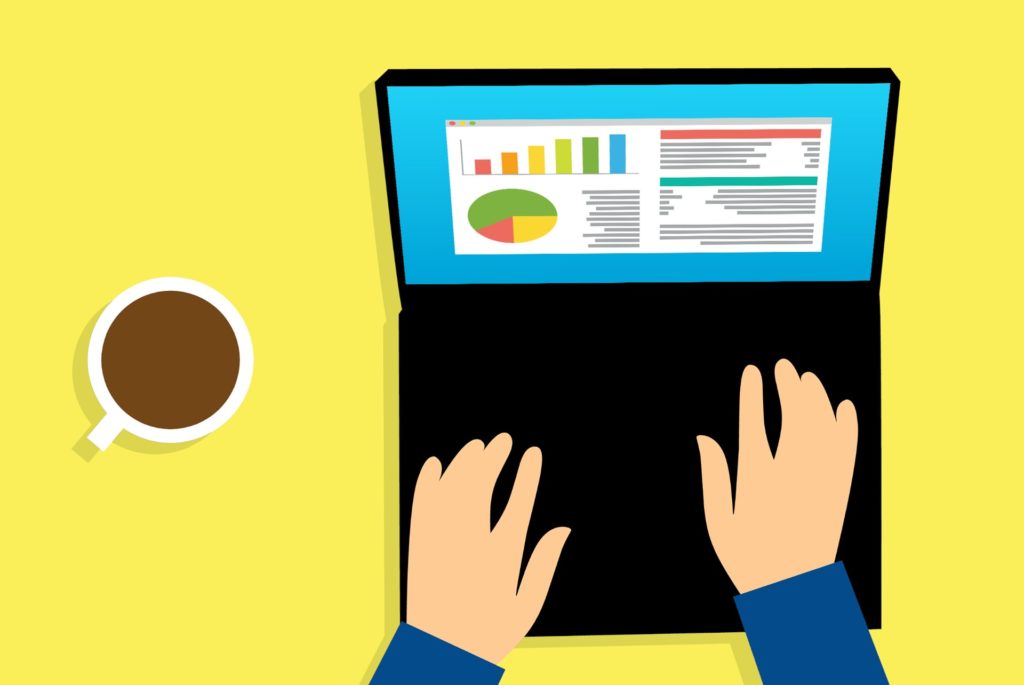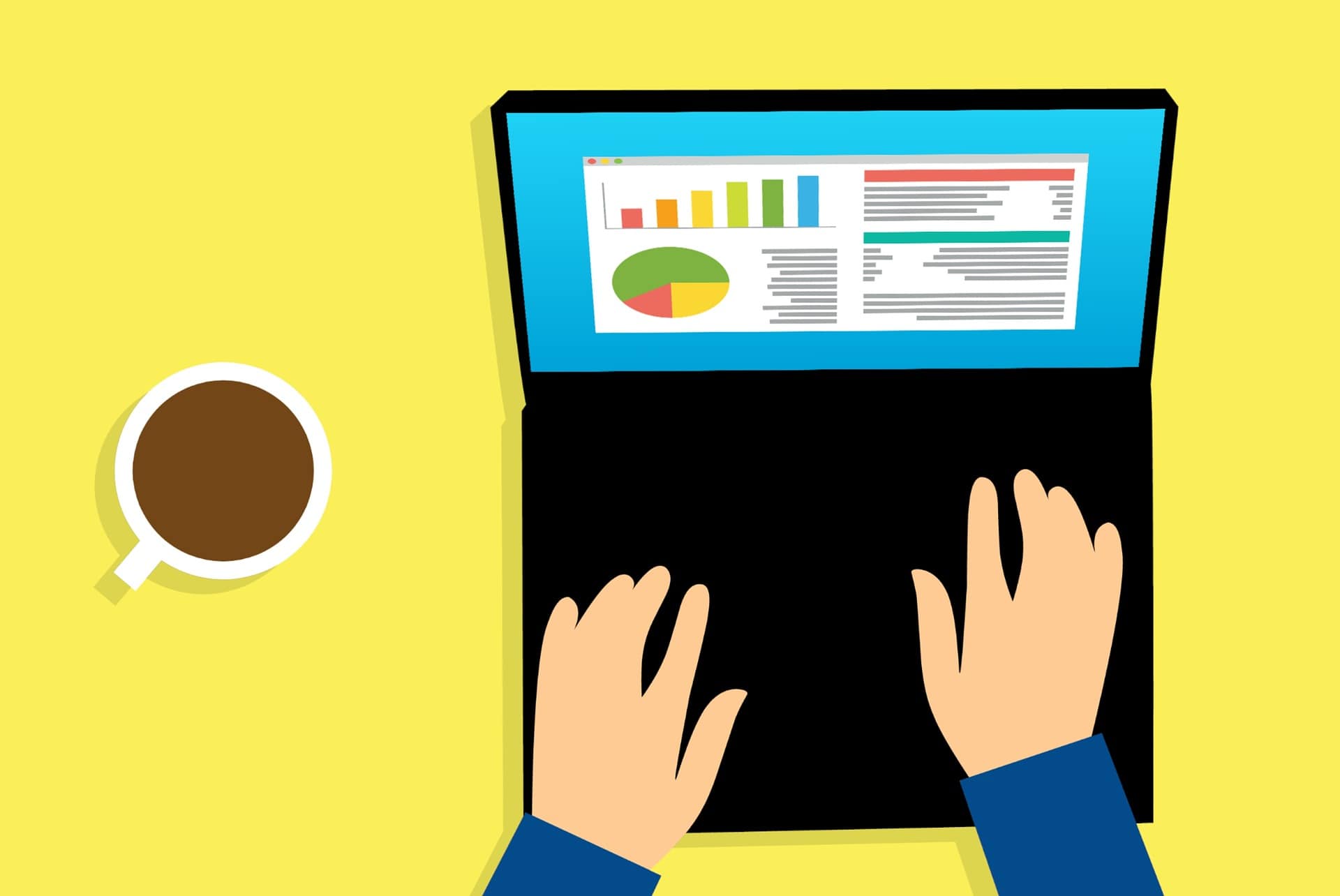 This is clearly a big advantage if you spend much lead generation efforts monthly. You have an agency and managing multiple clients. 
With automated reporting, you can quickly deliver reports to stakeholders, partners or anyone, without having to repeat work over and over. You can also keep your effort for reading reports and determining where new opportunities are.  
More seamless workflow 
Lead generation and management are not standalone processes. As they are only a part of your marketing practices and tactics. With a lead management software, marketing processes and workflows are impacted, and not just lead management and generation. 
Content production, for example, it can be focusing more on messages for specific people, and without any hassle defining tasks clearly and automatically. 
B5 Digital has helped agencies and businesses with customer lead management software, tailored for their specific needs and offered at optimised costs. Learn more by getting in touch with us.