Business plans are not a big issue for large corporations with thousands of employees, but for startups looking for ways to save costs, the cost of business plans will be great to save.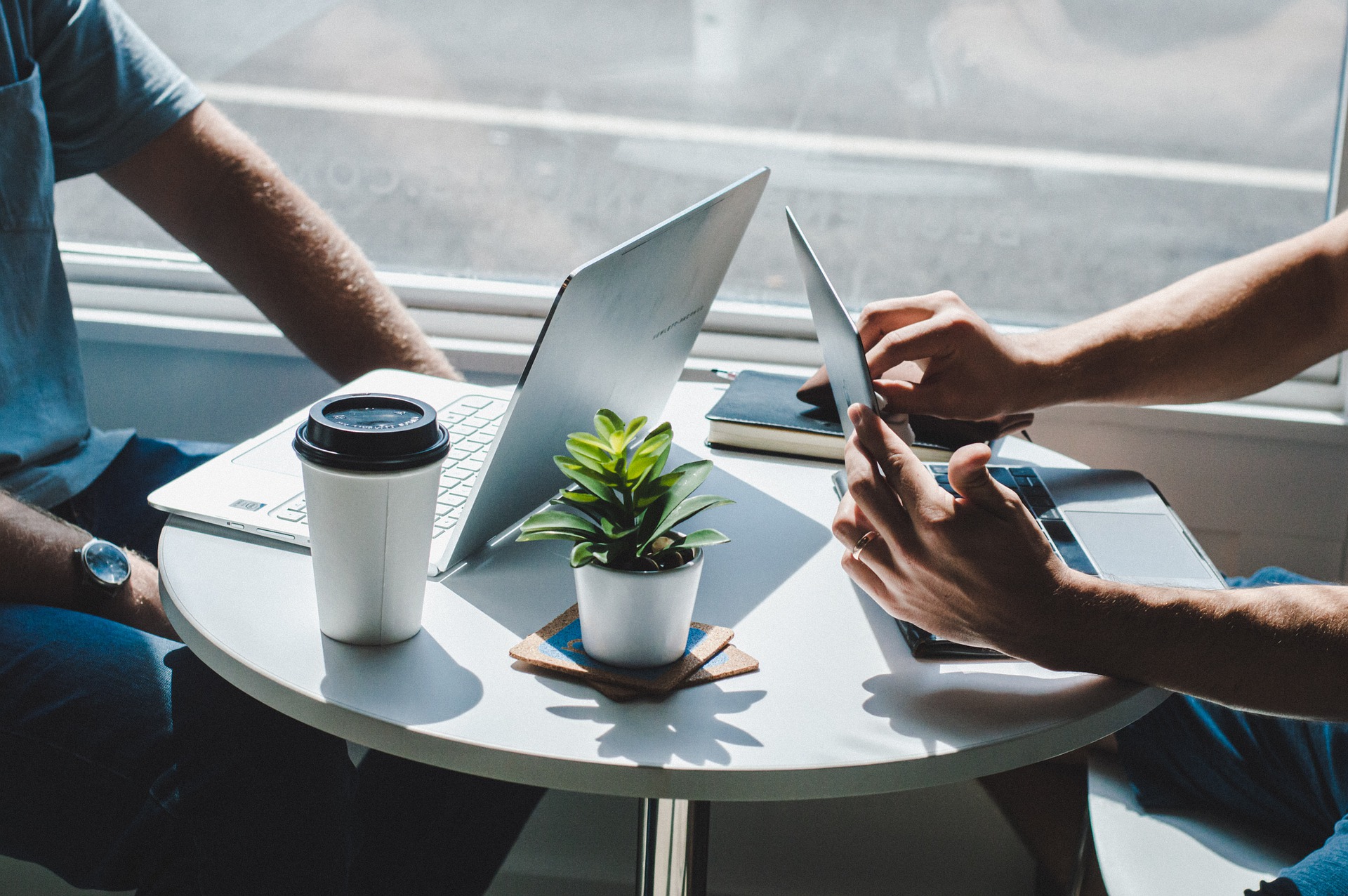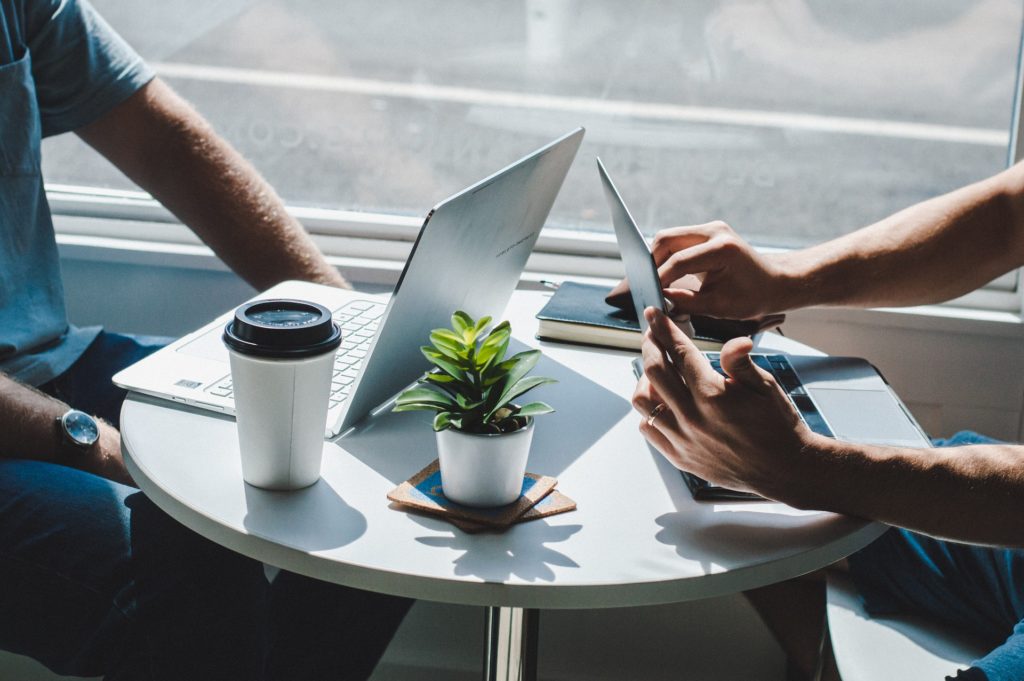 Business plan creation software offers startups and small businesses what they want. In this blog, we are sharing the reasons you should consider such software solutions instead of outsourcing the business plan creation process or creating it manually. 
They teach you right away 
One of the best things about business plan software is that they don't let you feel lost. Just like you would when creating a business plan the traditional way. They convert all of the processes into a step-by-step one that is easy to follow. 
Typically, such software solutions let you fill in blanks like in a form. Also by answering questions you just end up creating a professional and effective business plan, easily and in the shortest possible time. 
They offer full customization
One of the biggest benefits of business planning software is that they let you customize your business plan freely and easily. Instead of generating a standard result, there are usually libraries of templates with a variety of looks and feels to choose from. 
Such customization makes it possible to make your business more professional and more appropriate to be used by your business while feeling it belongs to it. It isn't just a random document. 
They save time 
If you don't have much time to spend on tasks that can be easily automated then you should consider using a business plan creation automation tool. That is typically true for most entrepreneurs and small businesses owners. 
Such tools save most of the time spent in writing, editing, finding templates, hiring a writer or a designer, and all of the hassle beyond. 
They offer full training
If it isn't enough for you to get guidance until you fill the forms and generate a business plan. You would welcome understanding more about business. In general, there are various platforms that offer educational materials at your disposal.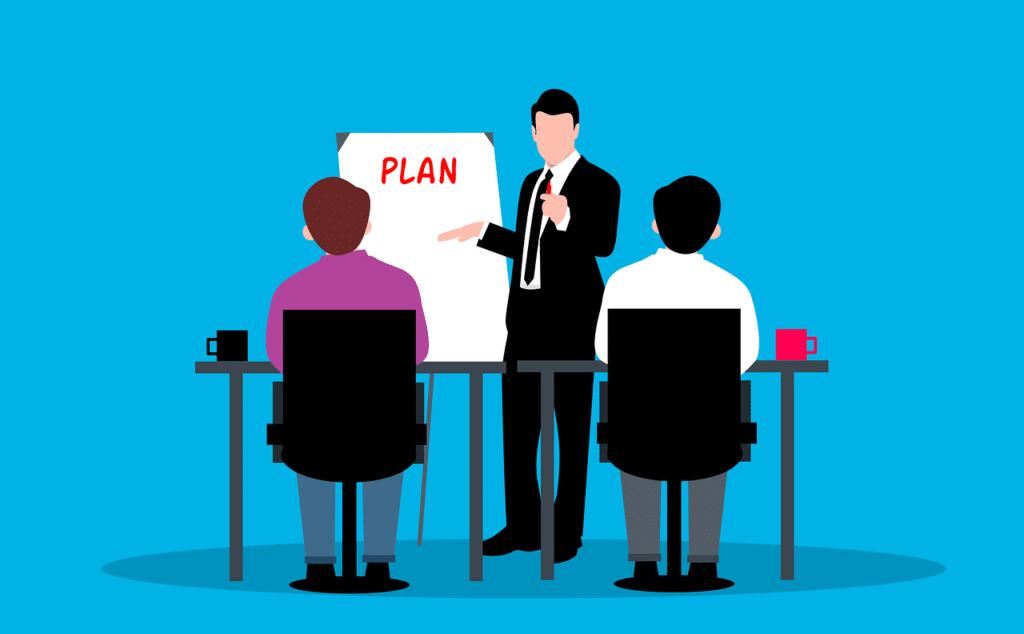 They create financial statements
One of the biggest perks of using a business plan creation tool, is that it automatically does the math. Then it generates the needed financial statements. 
This cuts down more time that could have been wasted on calculations, writing and editing the statement to make it look professional. The cost of doing all of this is also much lower than that of doing it manually.