You probably already know that your email marketing should take advantage of user segmentation to offer better results. To do this, you should understand various segments of users to target them properly with customized messages.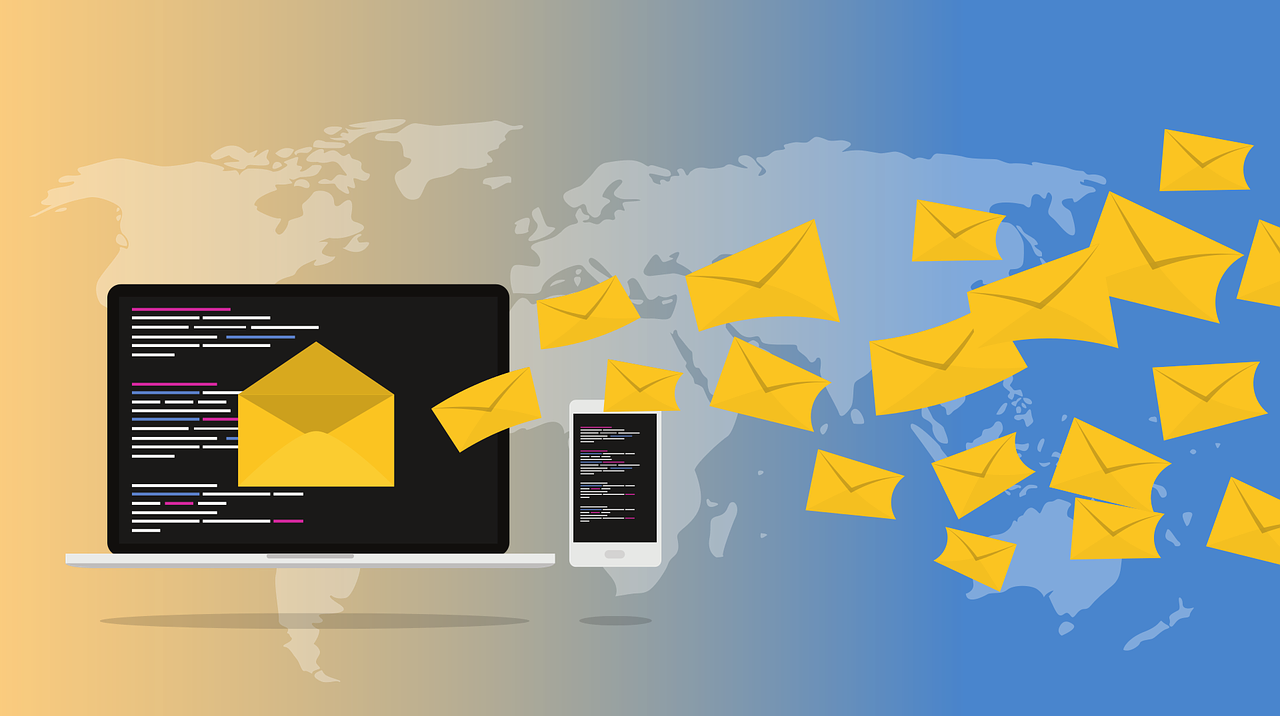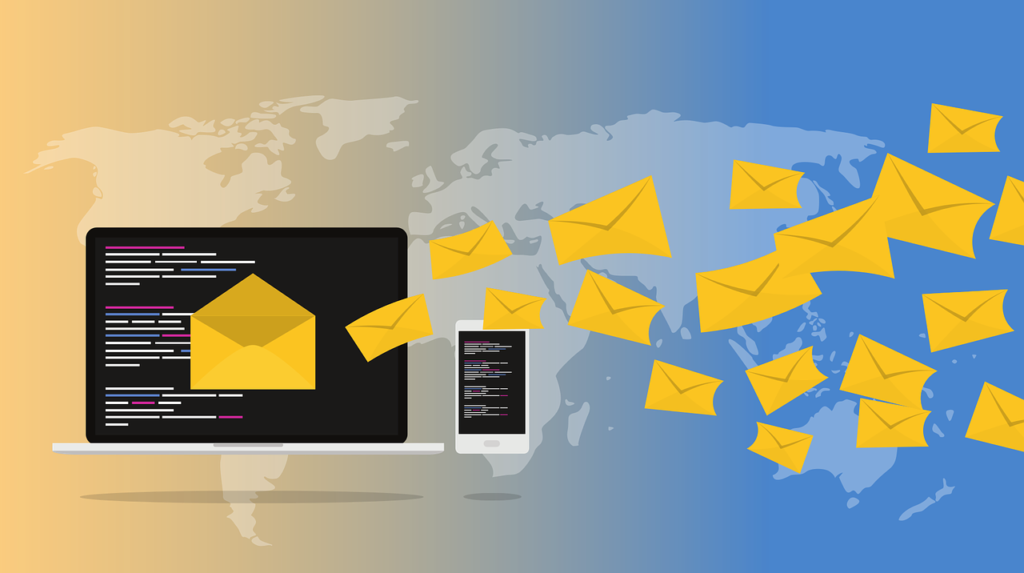 In this blog, we share 5 user segments you can be missing and you need to target with custom messages.
Users who aren't viewing your emails
Users who don't open your emails but still didn't unsubscribe from your newsletter can be a really valuable asset for your email marketing strategy. 
These users can be targeted through specific re-engagement email marketing campaigns to let them interact with your brand again. You can make the message different from the messages they have informed. Make them as engaging and interesting as possible. 
Users with similar demographics
There are many ways to target audiences through your email marketing campaigns. But demographics should be always considered as one of the best methods to target audiences. 
You can, for example, target people using their birthdays that you already know. Also by the location they live in. You can find opportunities for making new segments and targeting them with custom messages. 
Users who make big purchases
VIP users or users who make big purchases can form a segment that you can target with very specific emails. They can also be the users who purchase premium products or services. Or even the ones who purchase consistently. 
One of the ways you can engage such users is by making them feel they get something exclusive. Then make them feel that they are the first to get everything . You may even launch a special newsletter or program for such VIP customers or clients. 
Users who opened emails but didn't interact
Users who have already opened your email messages and didn't interact with your emails may be a great opportunity for marketing and improving the conversion rate of your email marketing.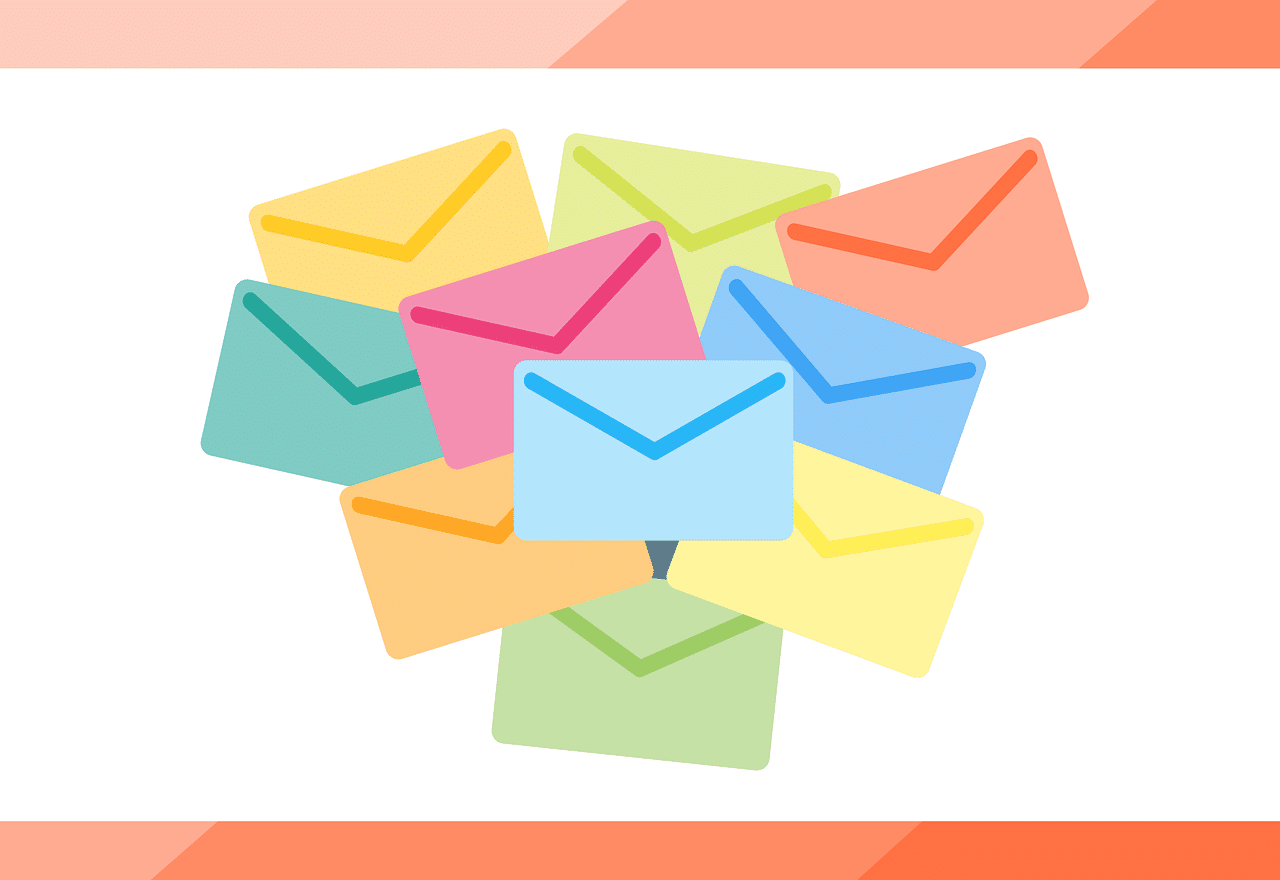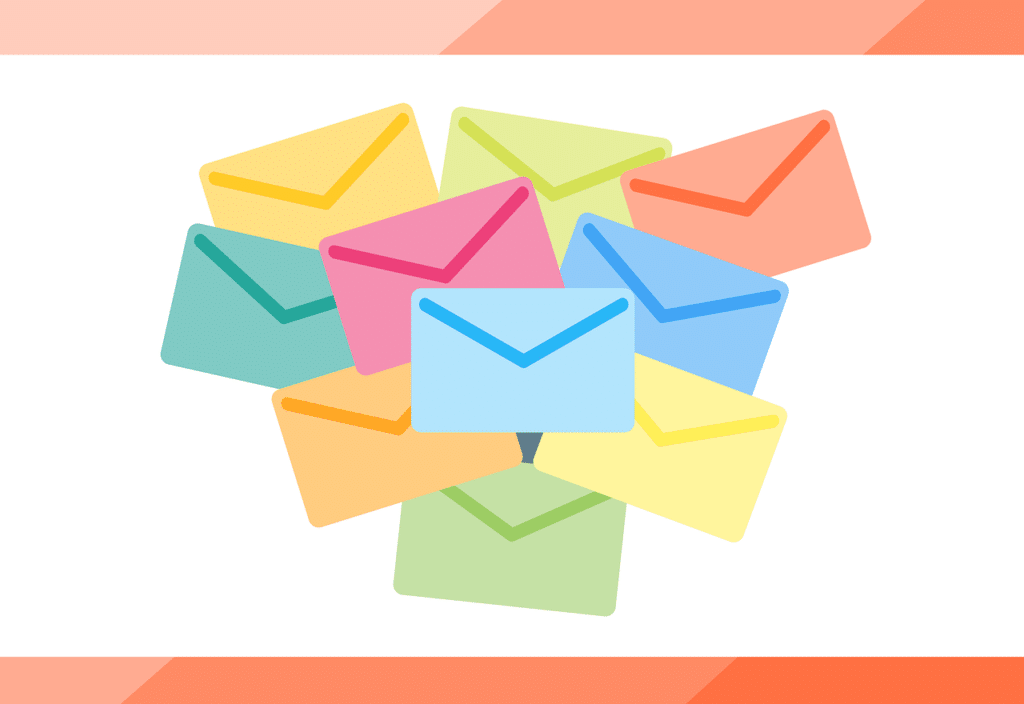 These users can be targeted with follow-up emails that prompt these users with a more valuable offer or a more focused message with a more clear call to action to make them click the CTA this time. 
How they found out your brand
One of the useful information that you may have never used properly is how each user signed up for your brand or found you. For example, someone who signed up through a Facebook ad can be approached differently from another one who found you when you offered a free trial offer. 
You can target each segment of customers with an offer that works with the way they signed up for your service or knew your products.