Logistics processes can be complicated in more than one way. These complications lead to many challenges that logistics businesses can find themselves running into. And like automation beats the challenges of many businesses in various sectors, it can do the same with logistics.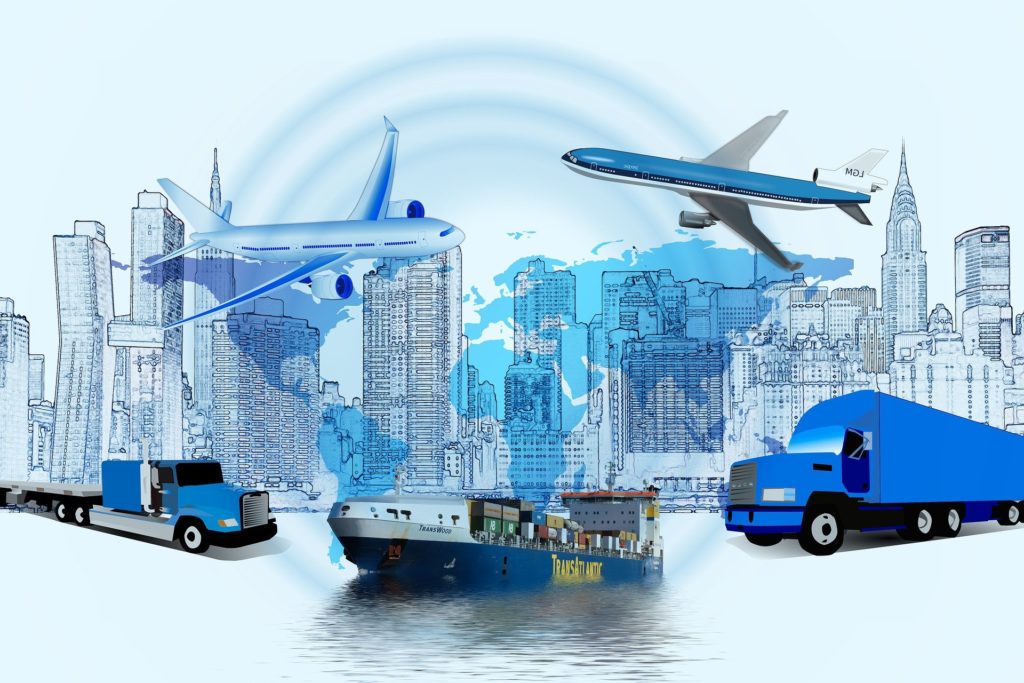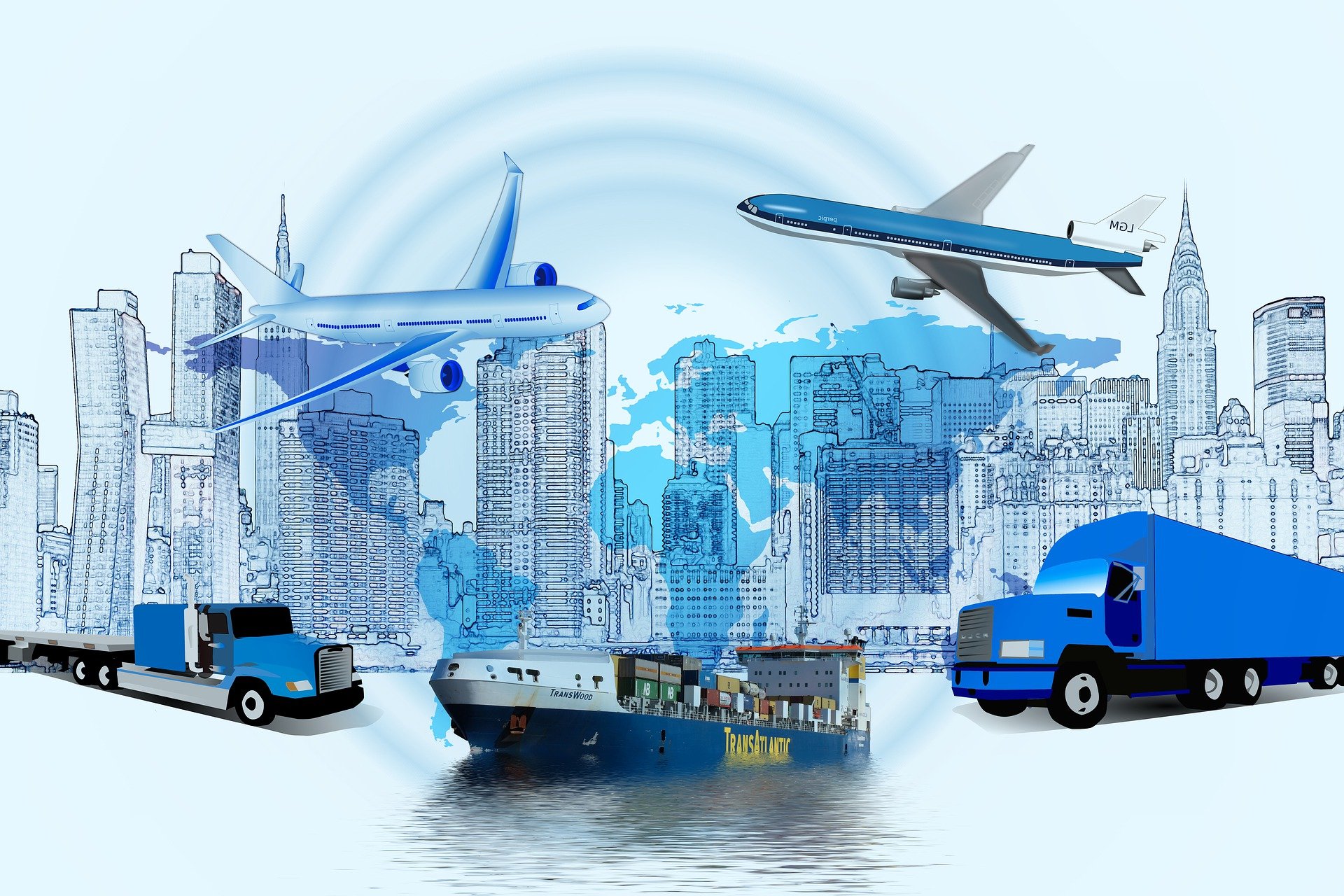 In this blog, we are sharing the biggest benefits of logistics automation through management systems. 
Less errors and costs 
Automation means less repetition and minimal human interaction. This mainly means fewer errors than manual work. With a logistics management system or software solution, there is no need for manual data entry. Your system gathers its needed data automatically whether it is fuel prices or inventory-related information. 
This can lead to your business needing much less employees, which means less costs alongside the big benefits of eliminating manual work and the errors that can come with it. 
Enhanced customer service 
When everything is automated, your business is less prone to failure in timely delivery. In which impacts your reputation negatively and frustrates your client. 
This is because an automation solution will make every step of each process standardized. So there is less hassle and you can organize everything. Features like time tracking and automated pickup management also contribute to the satisfaction of clients or customers. Thus, giving them peace of mind. 
More control 
If you want to have more control over your logistics business, then you need to consider having a logistics automation software as soon as possible. 
This solution cab easily lets bring all of the processes and manage them in one place. Then, having better visibility than ever. This comes with control over business roles and setting custom ones. It also helps you in enforcing your strict policies and monitoring adherence to them internally and externally at any time. 
Powerful insights 
One of the biggest benefits that come with any automation solution is access to more insights than ever. This is simple with logistics automation, and thanks to the ability to bring all of the business processes in one place.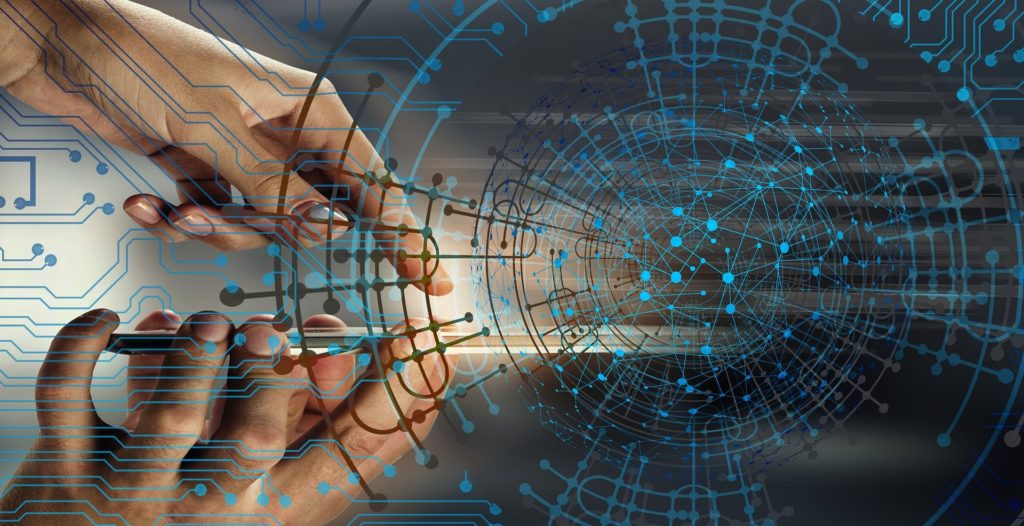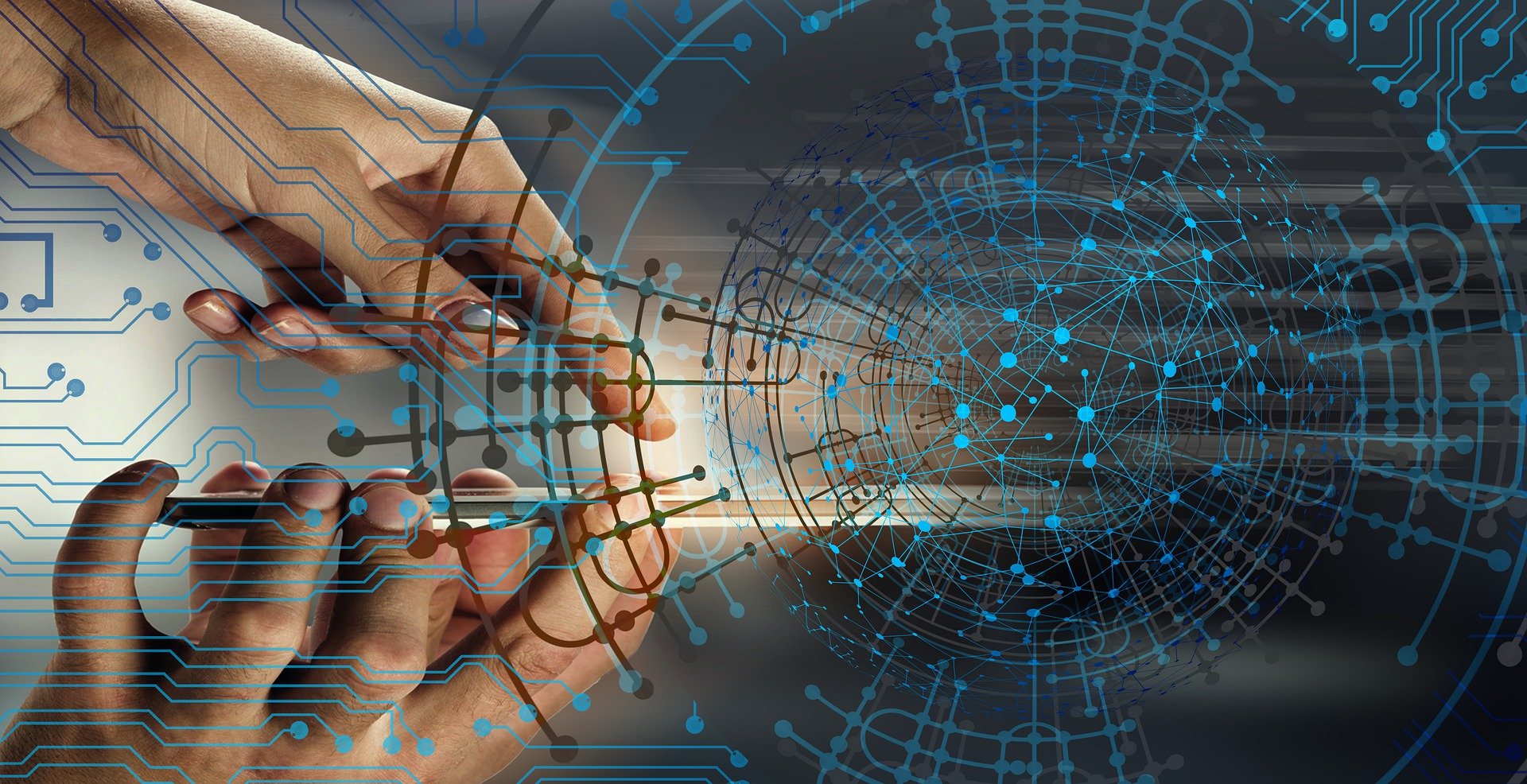 These insights help you make better and more informed business decisions. They include all of your business histories to look at, a perk that is nearly impossible to get reliably with a fully digital system. 
Easier scaling 
If your business is to scale in the future, having an automation system can make it much easier than if it doesn't exist. 
The system will help in expanding your operations locally or to new markets without having to worry about standardizing the same processes elsewhere. Thus, bringing the data together and scaling teams effectively.