Automation has huge benefits for logistics businesses, impacting their cost management, process efficiency, client and customer satisfaction and much more. These benefits make automation software revolutionary for the logistics industry.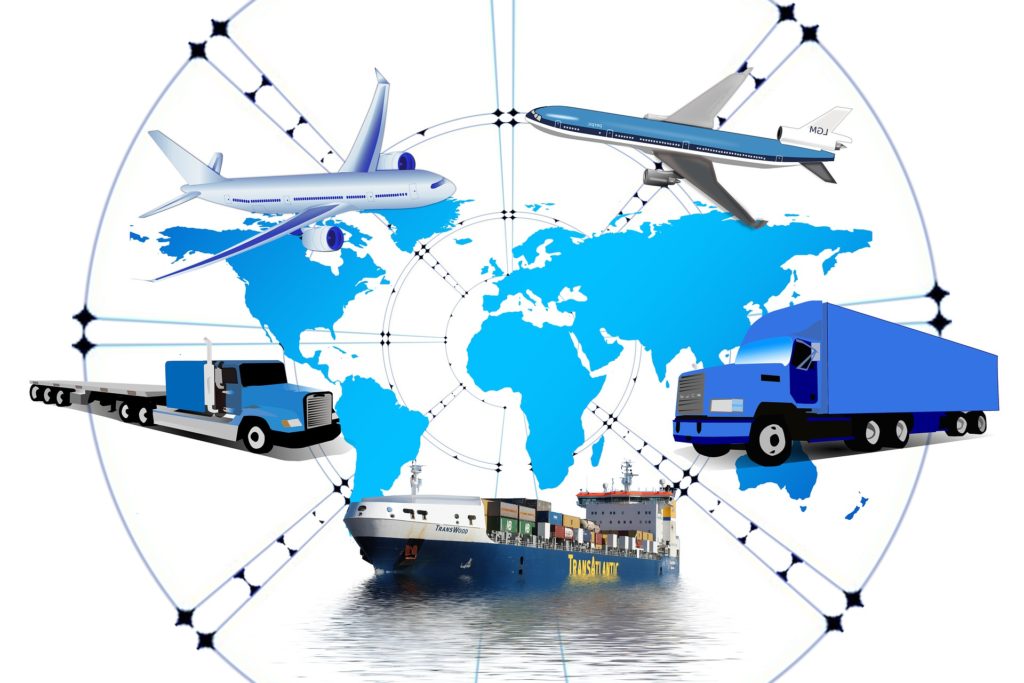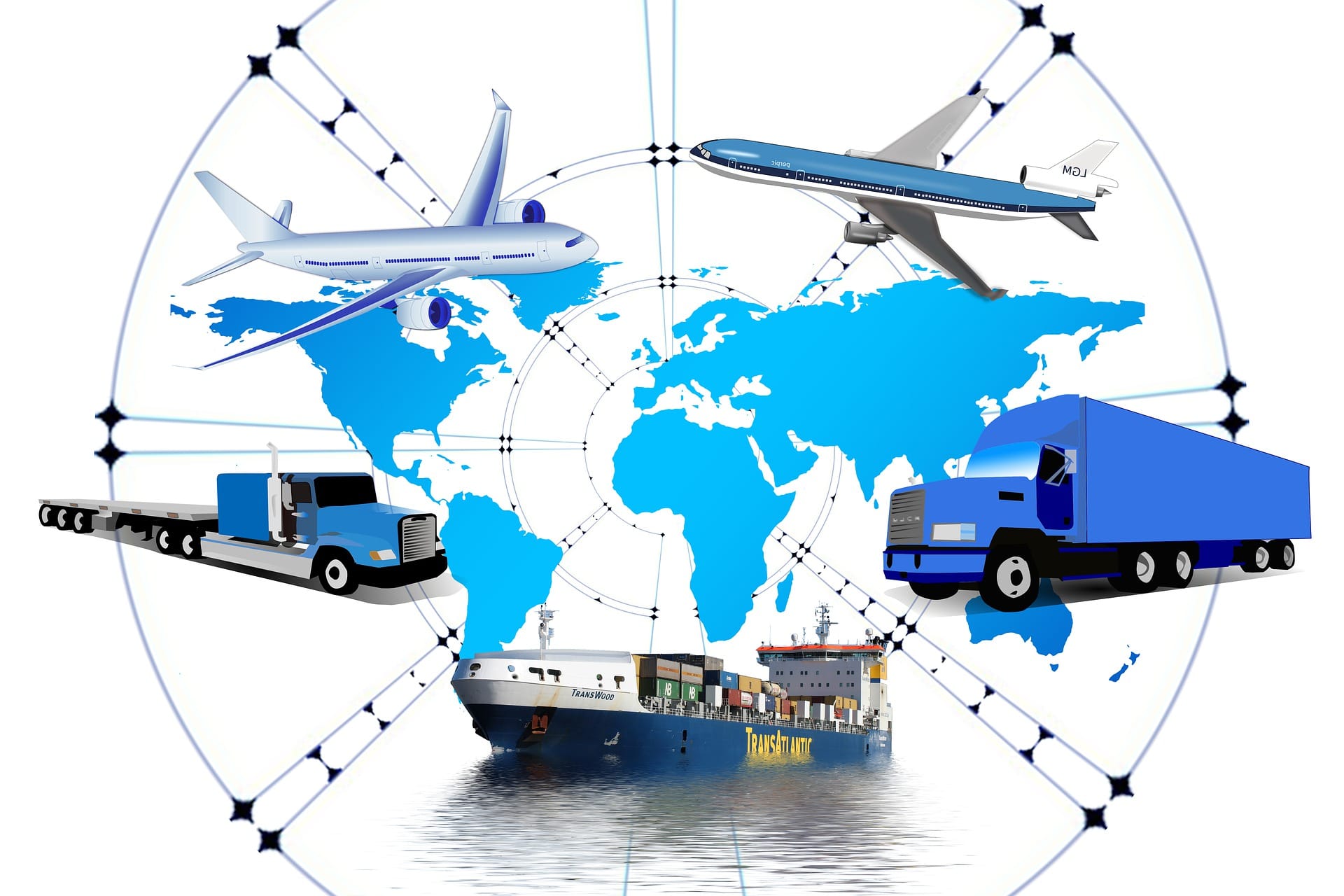 If you are about to implement automation, we have some crucial tips you need to consider, to be able to get the most of your logistics automation system. 
Have clear processes before anything
Before having an automation software that improves the efficiency of processes, you need your business processes to be organized and documented. 
From the point of origin to the final point, for any product to be transported. There has to be a plan, including every aspect and what each department does and when.
Organizing processes will help you have software that is more optimized for your business, as well as make the most out of it. 
Focus on optimized warehouse management
Warehouses are different from each other. If you want a logistics automation software solution that works for your business with the best possible efficiency. Then, you need to have software that is optimized for your warehouse and its needs and stored products' nature. 
Managing a warehouse properly is where efficiency starts. As it impacts delivery delays and product condition in some cases. It will then impact the reputation of your brand and customers' trust in its services. 
Ensure you have tracking capabilities 
Tracking capabilities have become among the most prominent features of transportation management systems and logistics automation software solutions. 
These features allow you to track shipments on the road, products in warehouses while having the ability to let customers or clients track them. Now, you can power-tracking with real-time capabilities, making shipments traceable every moment. Such features have become more widespread than ever, and they can't be ignored by logistics businesses currently. 
Take advantage of analytics and reports
You can have a real treasure inside your logistics automation software solution. Analytics and reports can give you an edge over your competitors and help you make more informed decisions.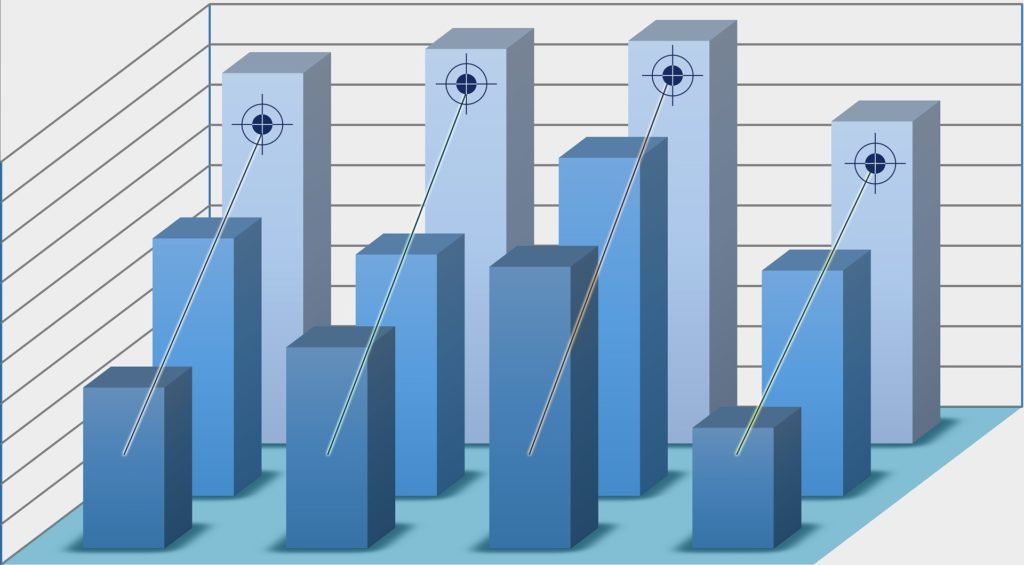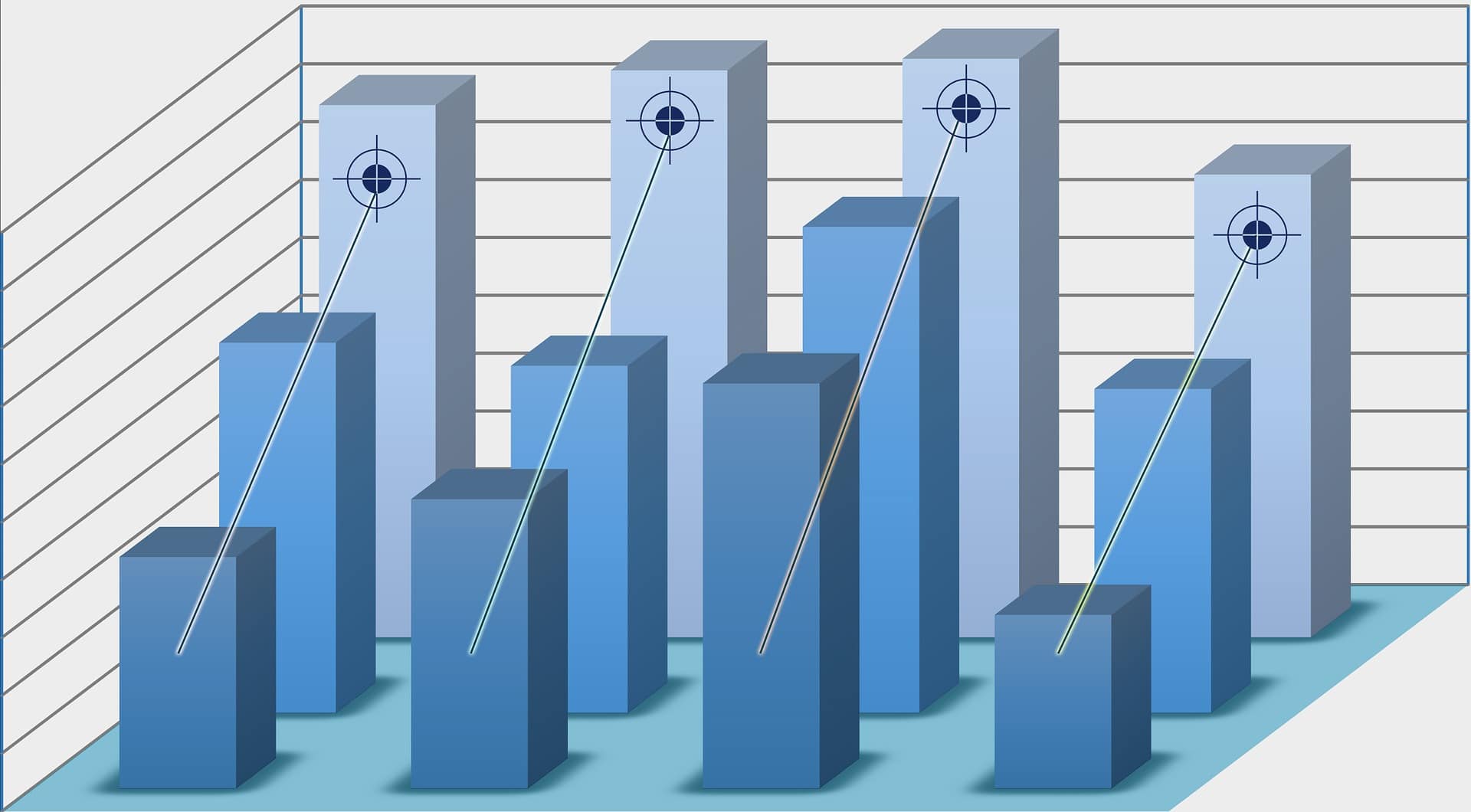 Train employees properly 
A great software solution won't work without employees knowing how to use it. Training employees on taking advantage of all of the features in your software solution is as crucial as having a good software solution. 
This includes your customer service employees, who need to have knowledge about your logistics automation solution. This will make them able to solve client and customer problems while reflecting a great image of your company, showing full control and responsibility.