Outsourcing software development as a healthcare business can be a great choice. Clearly, healthcare companies' business doesn't relate to technology in any way, which can mean internal software development can be an unnecessary hassle.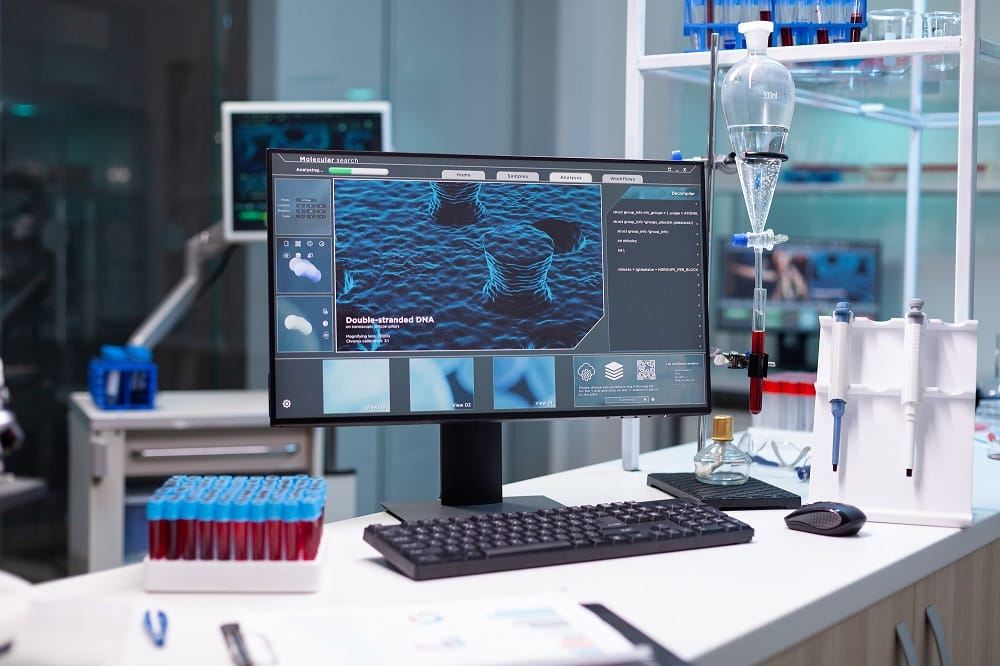 Getting pre-develop software doesn't always work for your business as well. So if you want to get custom software to maximize your business efficiency and become more competitive. In addition, while guaranteeing security and avoiding the hassle, software development outsourcing can be the perfect solution. 
In this blog, we are sharing the biggest reasons healthcare businesses should be considering healthcare software development outsourcing. 
Access to Best Talents
One of the biggest limitations for non-expert companies when developing software solutions is talent hiring. It is not easy to find and hire software development talents. Considering the high demand for them everywhere on the planet. 
This makes the outsourced solution more likely to have higher quality, security, and usability, as all of the team hired by an expert company is guaranteed to be experienced and qualified. 
Higher Cost-effectiveness
The reasons behind any outsourcing almost always include raising cost-effectiveness. Thus, it is clearly no different with software development. 
The huge industry of software development outsourcing is growing year-over-year at outstanding rates. This could be one of the biggest reasons behind this growth. 
Getting a software solution developed in-house can lead to big technical hassles. That can overwhelm business managers and executives with no digital technical knowledge or experience. 
Handing software development to experts can be just like handing construction to its experts, as you don't want to risk your money or effort. 
Shorter Time Frame
As you definitely pursue a high-quality product that maximizes your business efficiency. Also, it guarantees patient data security and removes bottlenecks that affect patient experience negatively. You can also be considering faster development time. 
This is one of the great advantages of software development outsourcing, only when you choose the right company that delivers on its promise.
Agile Development Utilization 
Experienced software development houses can use agile methodologies to bring a working version of the software as soon as possible. This can help you assess the solution early and detect problems. Then the things that you need to enhance as you develop the other features.
An MVP can also be a choice. Minimum Viable Products deliver only a few core features to be able to test with your employees or patients and get feedback. Before scaling the solution and the investment with it.
Patient Data Security 
One of the biggest concerns when it comes to healthcare software development outsourcing is how safe patient data can become. An experienced software development company should utilize the highest data security standards to keep patient data safe. 
You can do this by utilizing cloud storage, high standards of encrypted, authentication, and more. All of the highest security standards come together to guarantee the patient data you store won't be a source of trouble in the future.