Healthcare entities can benefit much from technology and digitization, just like businesses in other sectors. The benefits range from reduced costs to more accurate data and more organized workflows.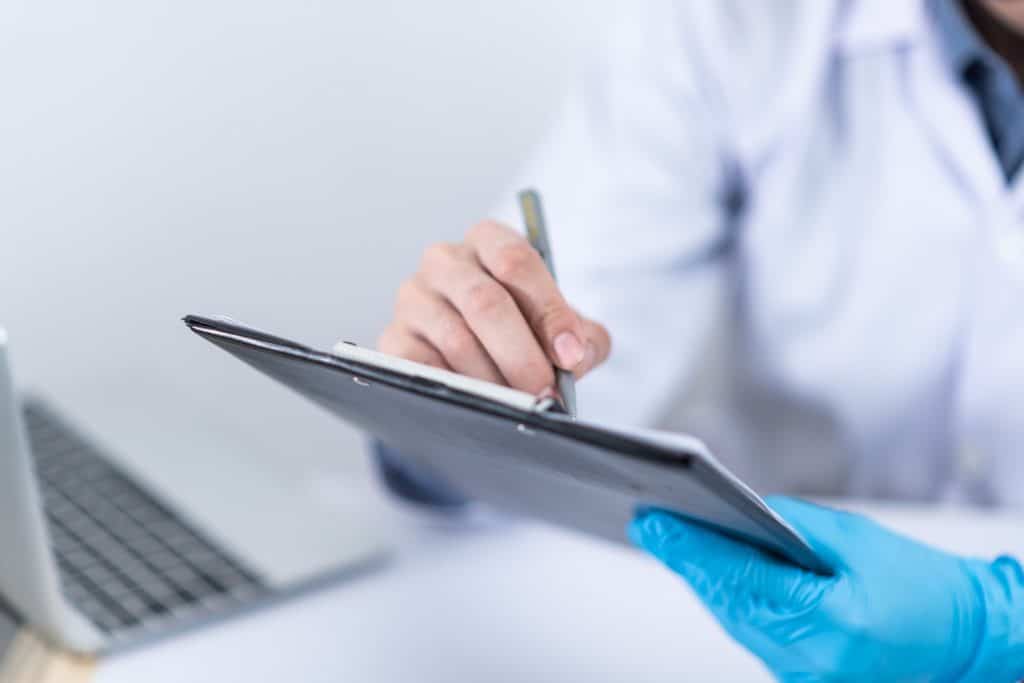 One of the biggest focuses of workflow automation in healthcare is digitizing the health records of patients. For instance, this opens a new door for easier and quicker access and giving much better patient experiences.
If you are in the healthcare business, we share here why you should be considering workflow automation and how it can benefit your business. 
Better communication with patients
Communication between healthcare professionals and patients is one of the aspects that technology will revolutionize soon. Above all, it includes the first interaction, which is setting appointments, reminders, prescription refills, and health records history. 
They are already using reminders to improve communication with patients efficiently, make fewer appointments missed, and deliver a win for both sides. Furthermore, it can also help in making patients follow the best practices.
Enhanced insurance verification
Insurance verification is one of the most time-wasting processes that healthcare businesses go through. In addition, they sometimes get to the point of patient frustration. 
To avoid that, automation can help in making all of this process become more seamless and fast. You can verify claims, paid and the patient will be notified all with minimum interaction from humans. 
More efficient scheduling
Scheduling doctor appointments can become much more efficient using automated scheduling and notifications. It can send reminders automatically without wasting time for the clinic or the hospital. As a result, they need to make fewer confirmation calls and will definitely receive fewer ones.
Improved decisions 
Doctors can make better and faster decisions with the ability to access the latest health information in real-time. Consequently, you can automatically upload the patient records and test results and any type of useful information.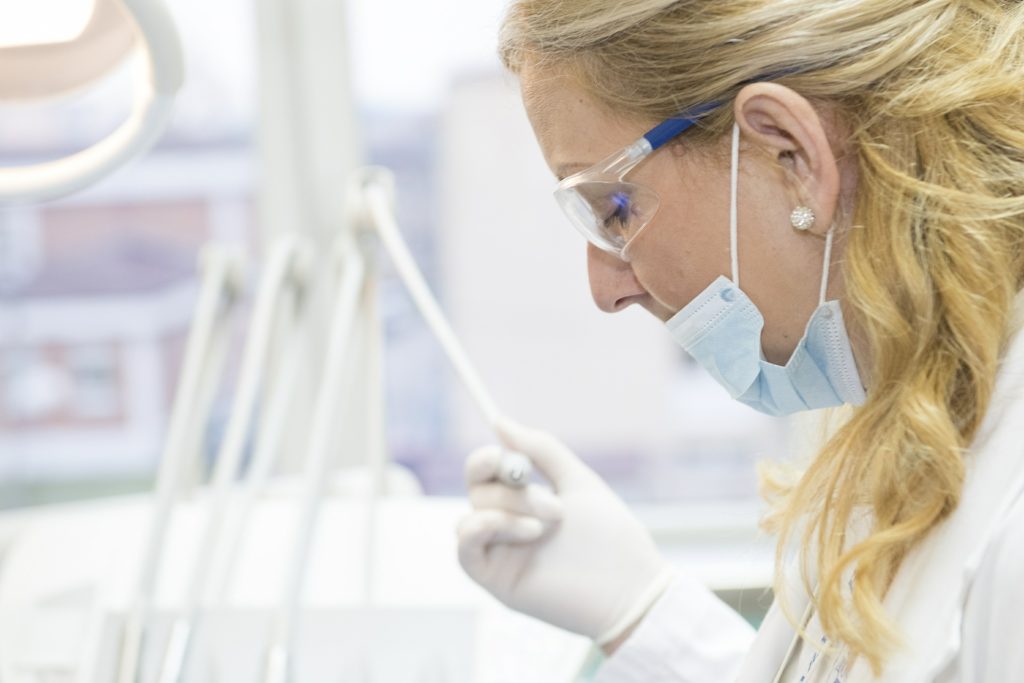 In addition, there is also useful analytics that emerges from gathering patient data in one ace. So, you can use it to make predictions and enhance decisions. 
More accurate billing 
Excellence in patient service can get to new heights using the power of automation. Thus, patients can receive more accurate bills generated by computers without any mistakes of any kind. That's one great thing that you can offer to them.
For healthcare businesses, you can collect bills more efficiently and rapidly, improving the cash flow of the business.