E-commerce automation is continuously on the rise, as more and more businesses strive to find new ways to reduce manual tasks and set their businesses free of time waste and unneeded costs.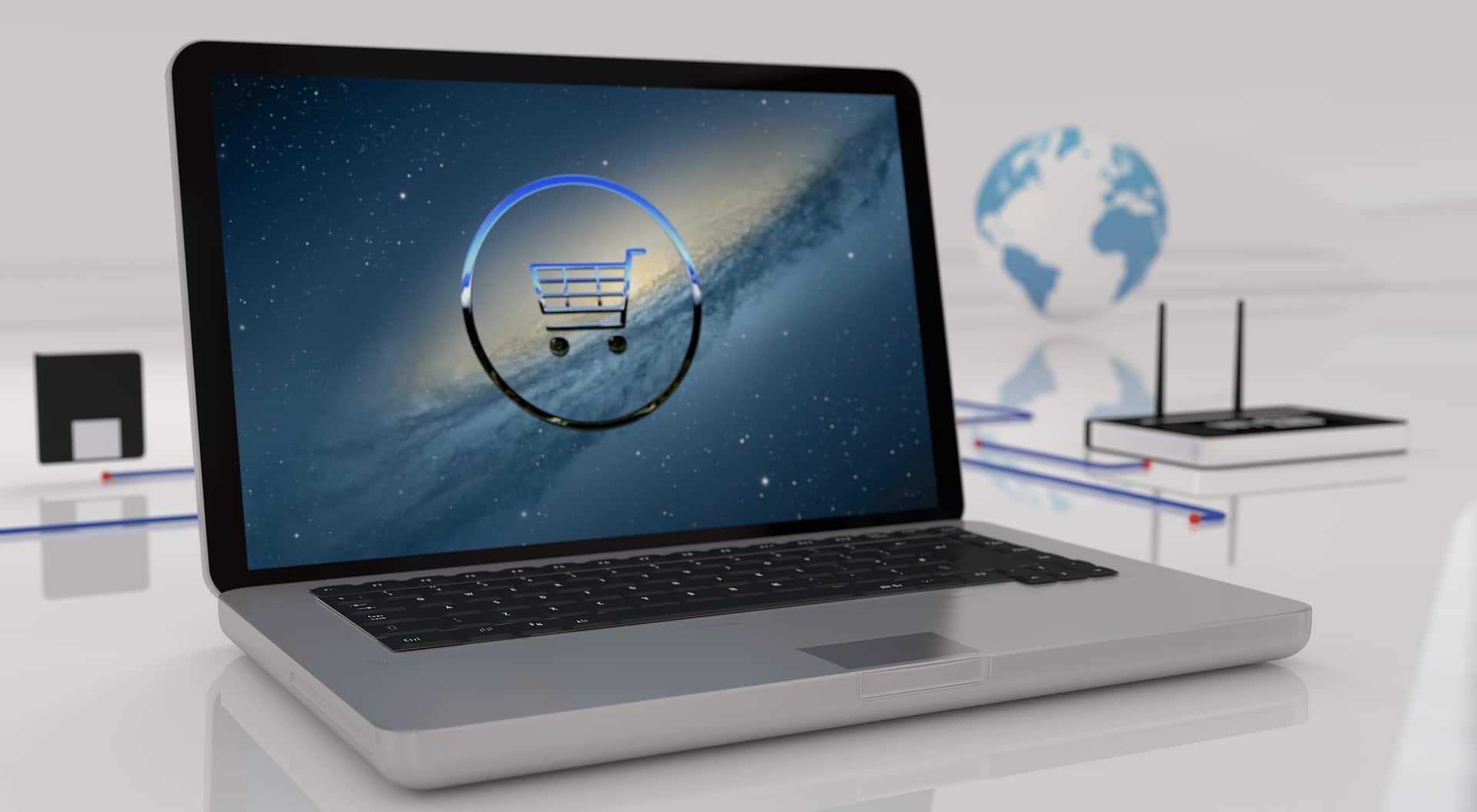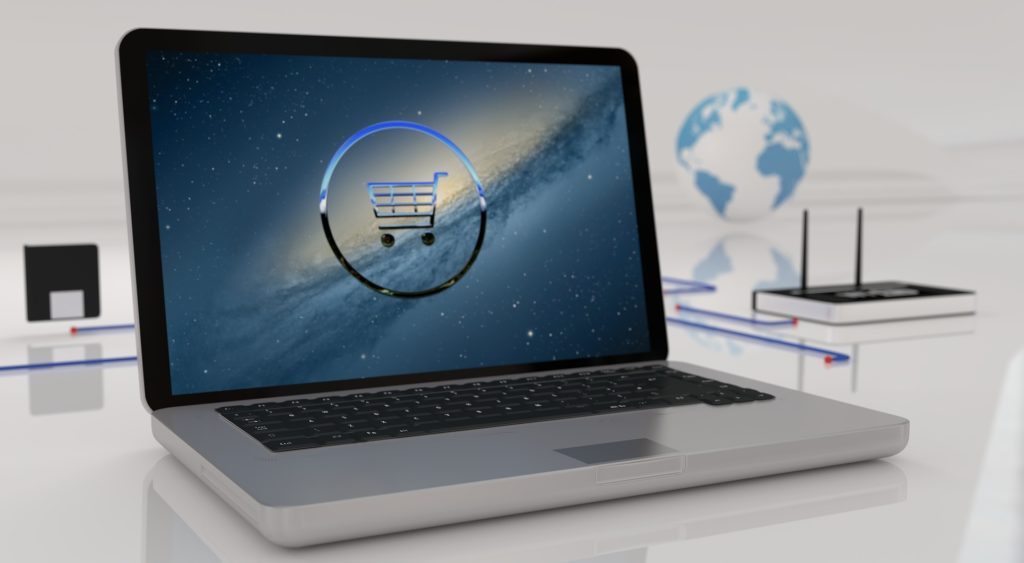 At the same time, the benefits brought by automation for e-commerce are not limited to this. They also give you more insights, improve customer experience and more. 
In this blog, we share some processes you need to automate as soon as possible if you are considering automating your e-commerce processes. 
Automating surveying and customer feedback
With everything you can do to analyze customer behaviour, you always need their feedback in your service. E-commerce automation tools can help you gather feedback more efficiently and without having to interfere or make one of your agents interfere every time. 
Just after a customer is served through any platform, an automatic message can be sent asking for feedback in a few seconds. Thus, helping you get more responses than ever. Automation can also make you send this message whenever you choose. So if you need to get feedback after purchase within 3 days, you can easily do this. 
Automating invoicing 
If you spend time creating invoices or one of your employees does, then this is purely wasted time. Automatic invoices are now widely available. You can create them on platforms like Paypal. 
If you need to automate all of your e-commerce business invoices. Then you can get a pre-developed or custom software for the task and never waste time on it again, forever. 
Automating customer support
One of the most widely popular forms of automation for e-commerce businesses is automating customer service. If it interests you, any of the available chatbots can make a good start.
You can set up chatbots in a few minutes on your website, Facebook page, or Whatsapp account. It will let it answer users automatically and get insights into their behaviour. It also allows you to know what interests them, retarget them with messages for free, and much more features. 
To take things to the next level, you can create your own self-service platform. In order to help customers serve themselves without human interaction unless they need it. 
Automating email messages
The time you waste on sending email messages to customers can all be saved with a single automation tool. This includes normal email alerts, and also marketing emails.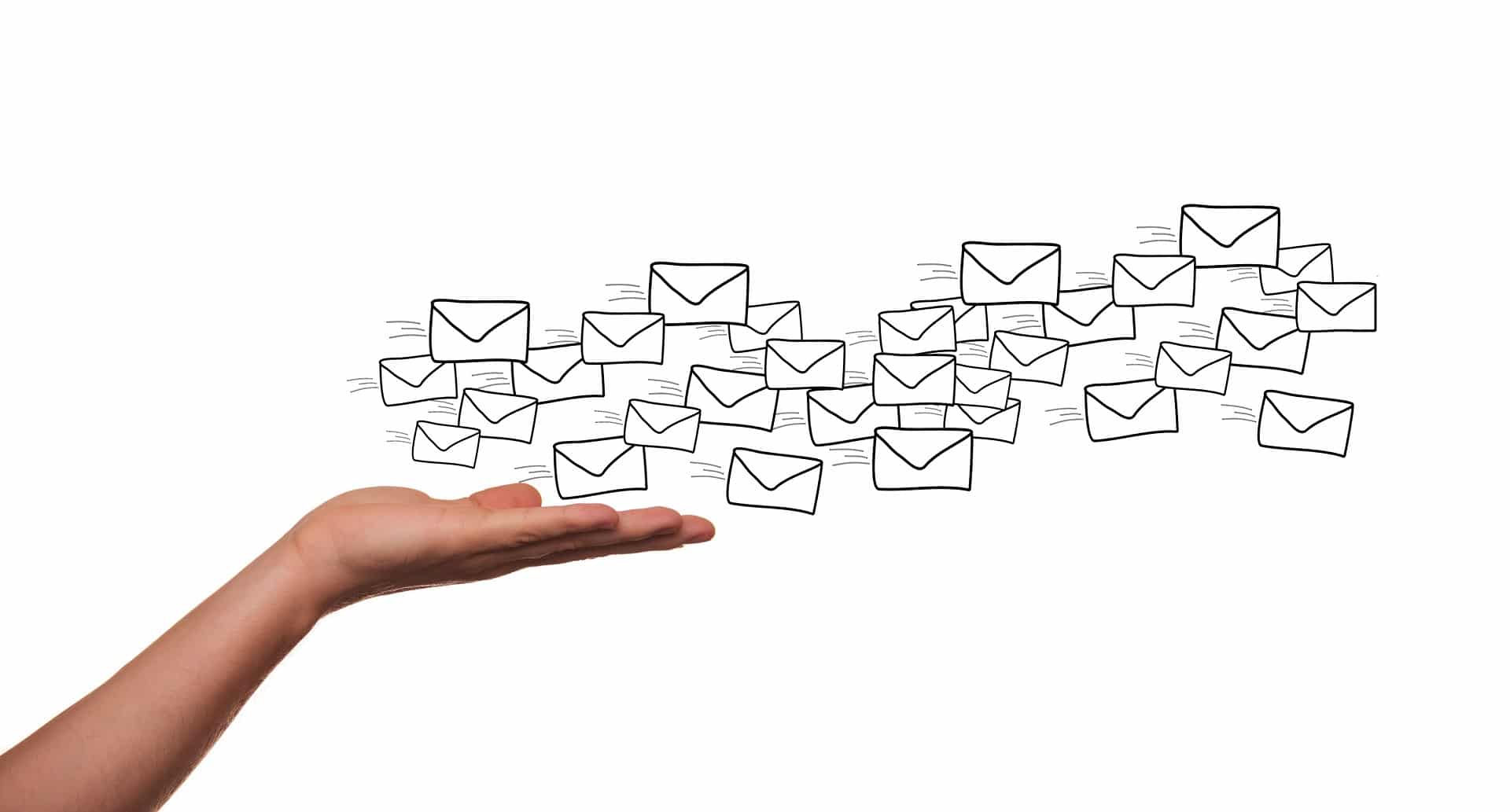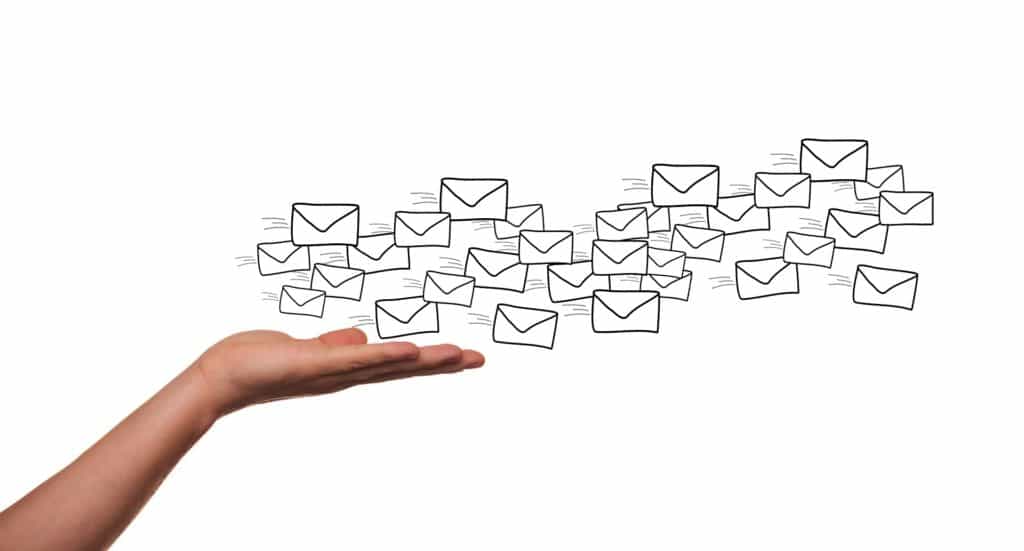 This can open new doors and selling opportunities. For example, you can send automatic marketing emails to people who have added products to cart and never checked out. 
You can automate even lead nurturing sequences now, as the sequence activates automatically after taking certain actions. 
Automating inventory management
Inventory management is one of the most sensitive aspects for e-commerce businesses, especially when they are growing rapidly. 
Stock management can be easily overhauled with an e-commerce automations software whether it is a pre-developed one or a custom software. You will easily get updates to products in stock, know the real-time valuation of your stock and updates users to changes in stock automatically. 
B5 Digital has helped agencies and businesses with custom automation software, tailored for their specific needs and offered at optimised costs. Learn more by getting in touch with us.