E-commerce automation is one of the aspects considered by many e-commerce businesses every new year. This is clearly because nobody wants to waste time. The online competition is growing in a w ay that outstanding customer experience is no more a choice.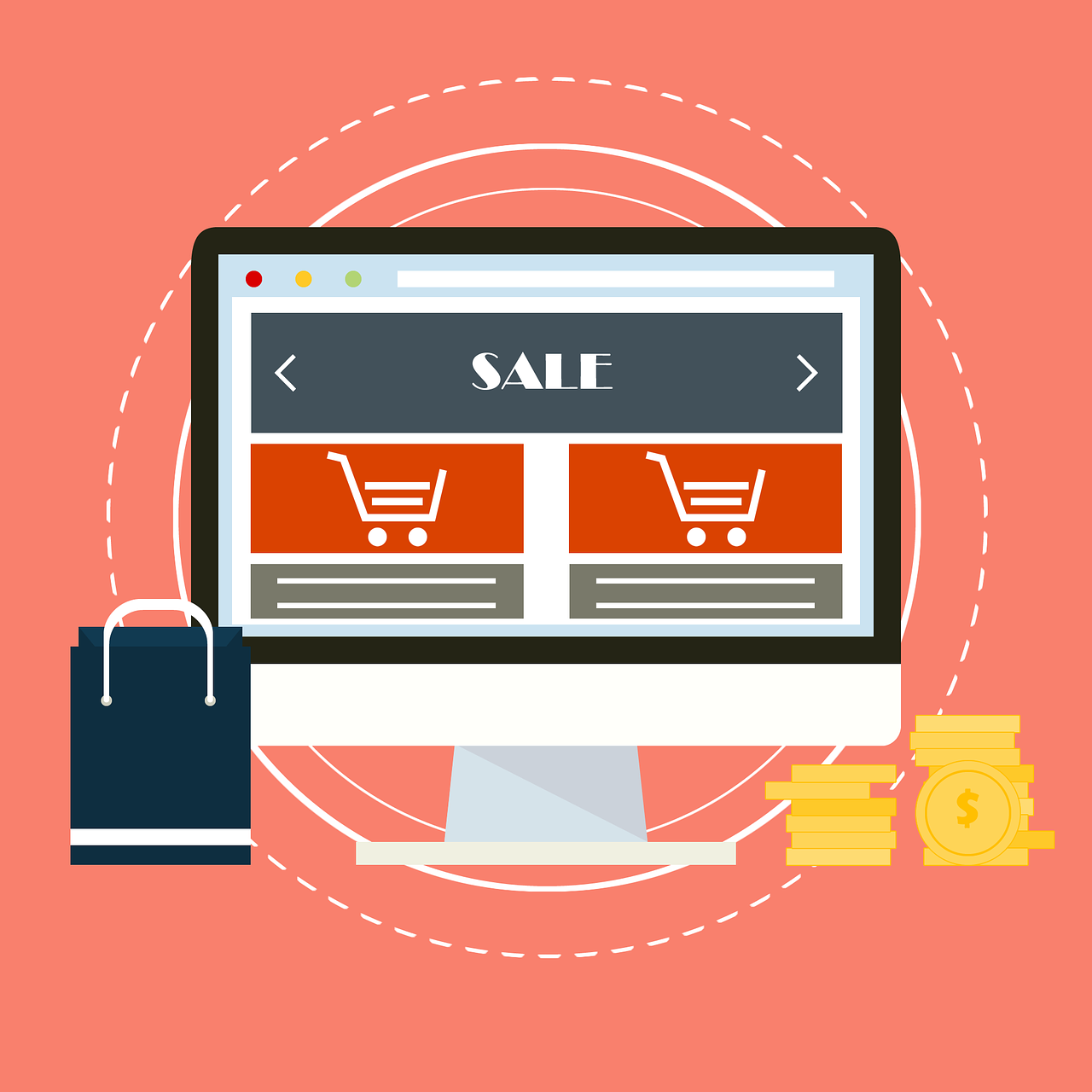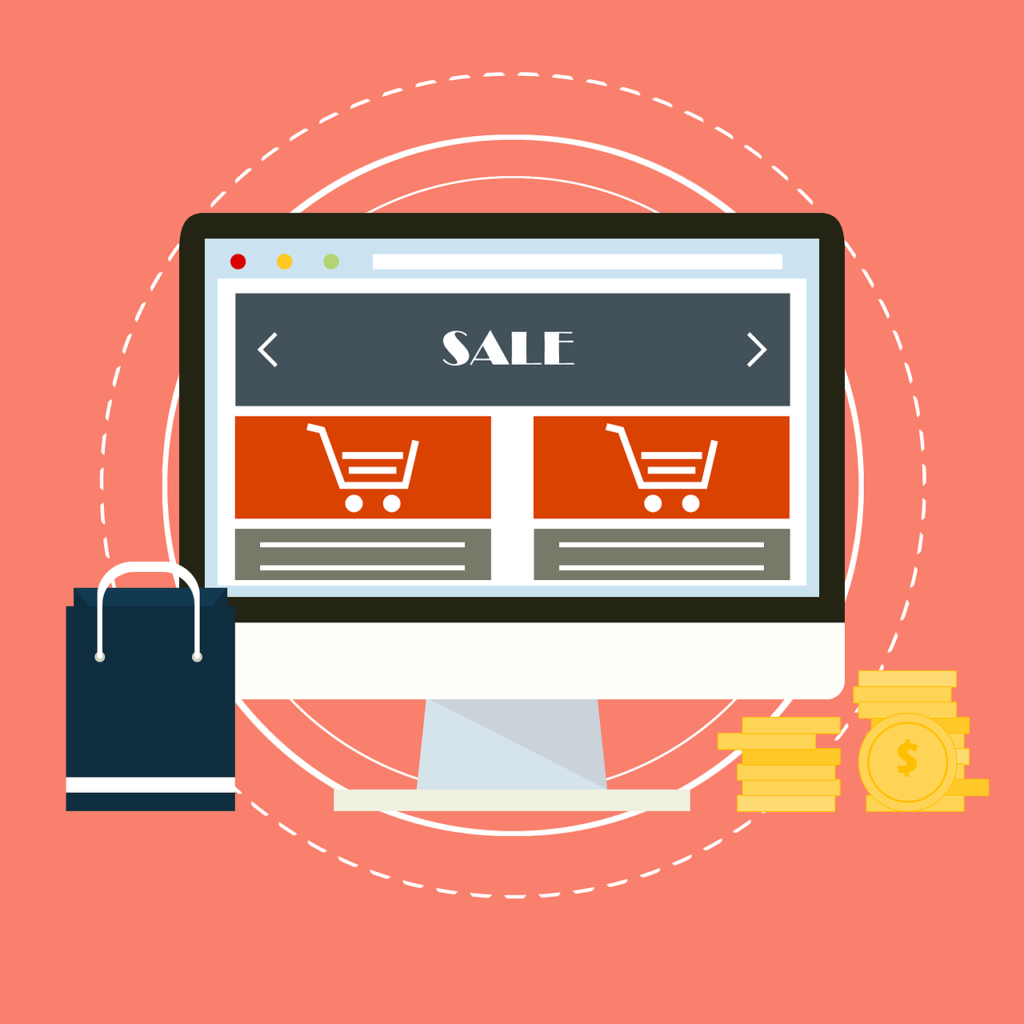 In this blog, we share the top benefits of automating your e-commerce business processes and why it should be a high priority aspect. 
Saving time and money of manual data entry 
The most clear reason for automating e-commerce business processes is saving time and money, and of course other benefits can lead to this one. 
Look clearly into your business processes and what you and your employees daily. If you find that you do manual data entry regularly, then this is good news. That is because you can ditch all of this next week with a sine CRM software. 
Freeing your time and your employees' time from such repetitive tasks can significantly improve their productivity and focus on what can make your business improve and sell more. 
This time saving can help you waste less time for your customers, and save money you can spend on hiring more employees to do manual tasks. Or to fill the gaps made by other ones spending much time with manual tasks. 
Gaining more powerful insights 
E-commerce automation helps in generating more powerful insights on customer behaviour, which can help you in improving your online store and offering a better experience. 
If you use tools like chatbots, you will be also able to know what questions do your customers ask most and what irritates them, and what they are interested in most. So that you can be inside their minds whole doing your everyday work. 
Satisfying customers
If you want to keep your promises to customers, like delivery dates, then you need your workflow to be efficient and free from manual work, just as much as possible.
Without automation, even if you work very hard to press customers and offer them the best possible experience. A single day full of pressuring orders can make you fall down and fail to deliver in time. 
With automation, everything would be going seamlessly and without the need of much human interaction. That brings mistakes and never withstands sudden changes. 
Adding great features to your store 
One of the biggest reasons you should be automating your e-commerce business is that you will have access to many features that were not possible before.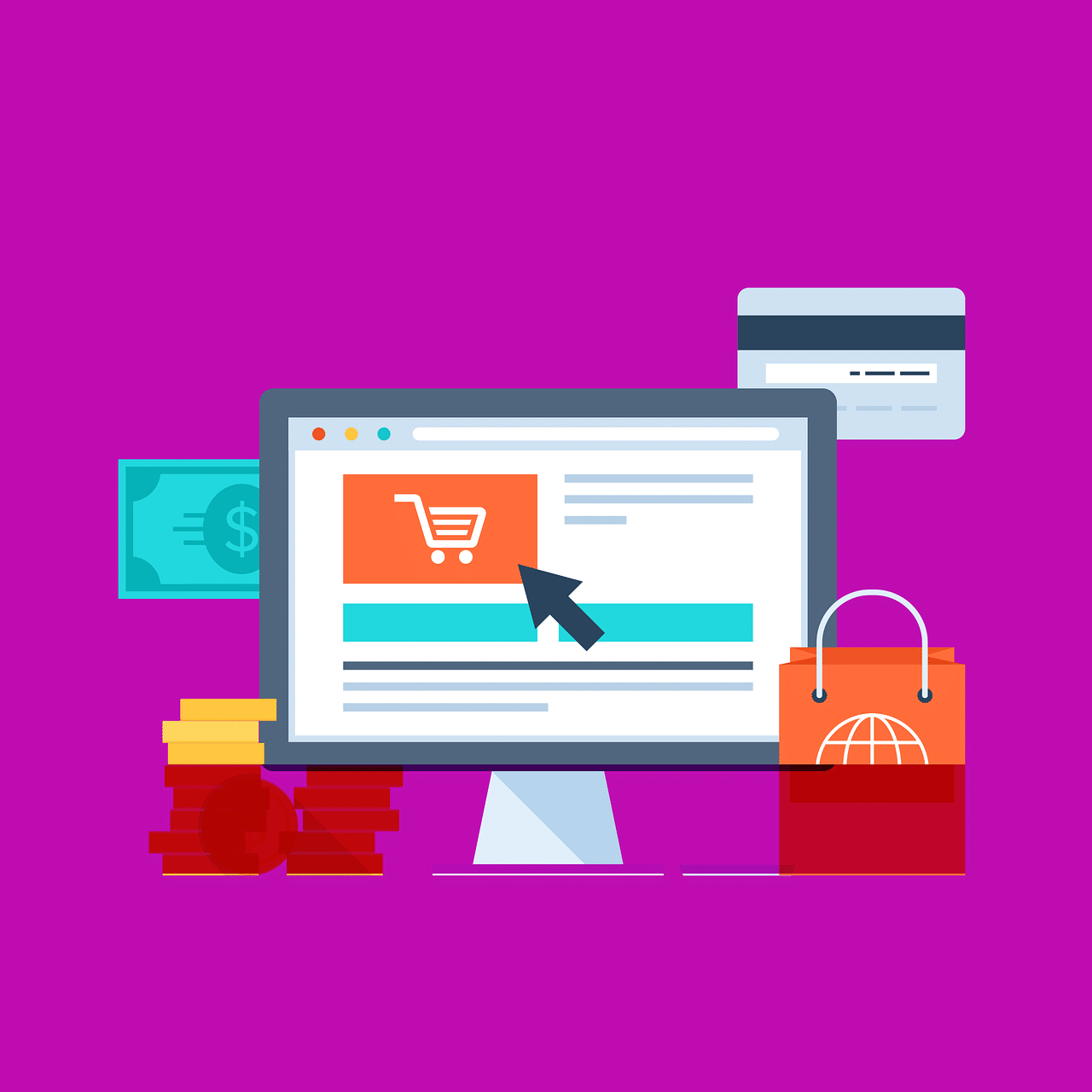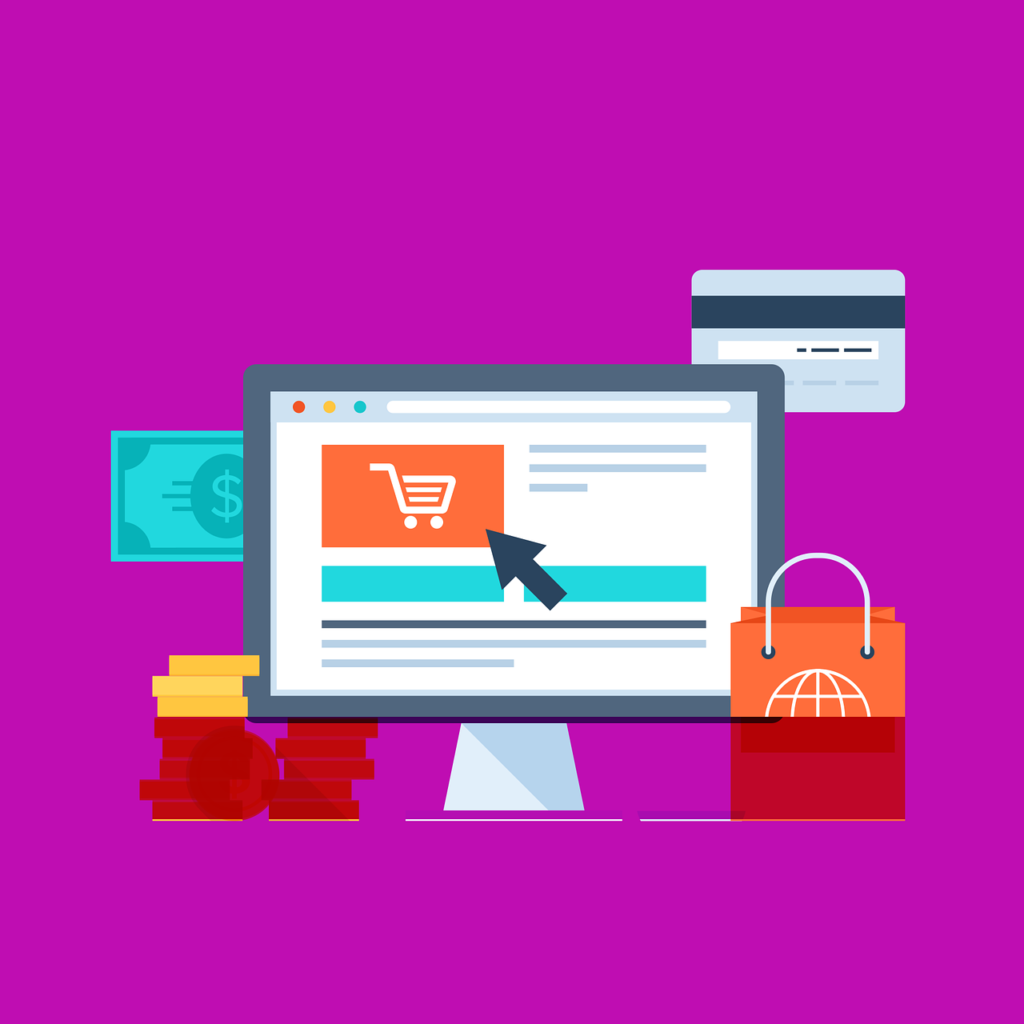 These features include fulfilling orders in various locations automatically, without having to interfere and while giving the user a choice, processes like returns can also be automated with a more seamless experience and the ability to keep users notified. Even your access to your inventory will be much more efficient and easier than ever. 
Delivering more accurate product information
Product accuracy can impact your e-commerce business sales, trust of your customers over time and their retention. E-commerce automation is one of the best practices you can follow for improving the accuracy of the information of your products. 
People buying things online find no salesperson to ask about the product. They just rely on the product descriptions and specifications. 
If you make them suffer to ensure that this is what they want. Or offer misleading information that leads them to buy the wrong products and waste time in returning and refunding. Then you are missing chances to improve customer service and experience.  
On the other side, automation will help you create accurate product information and offer sufficient resources when needed. That is while offering this information across all platforms with no repetitive data entry that can contain mistakes. 
B5 Digital has helped agencies and businesses with custom automation software, tailored for their specific needs and offered at optimised costs. Learn more by getting in touch with us.