Pharmacy automation is rapidly changing how hospitals and other medical institutions work, improving patient outcomes and reducing expenses for hospitals and medical entities.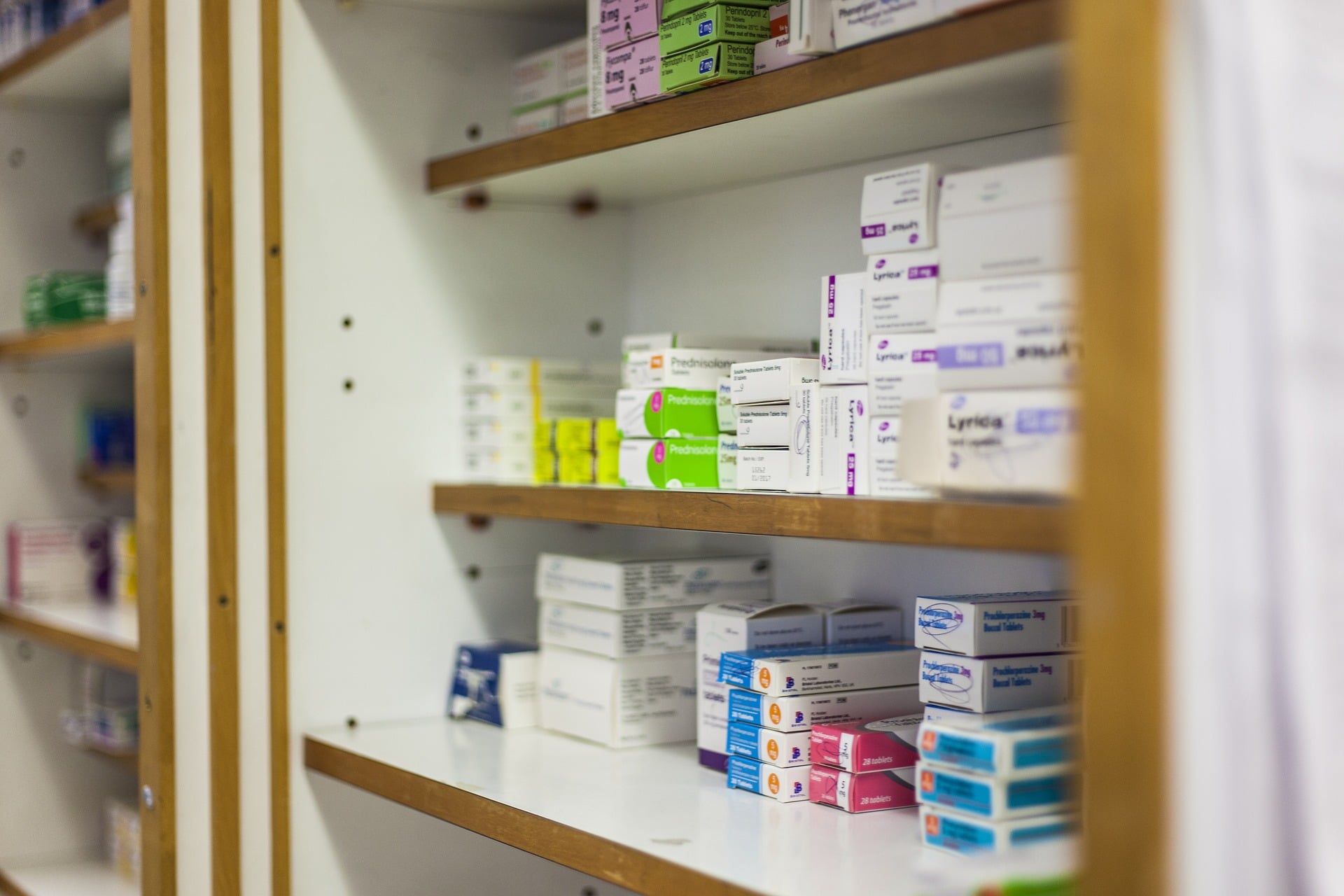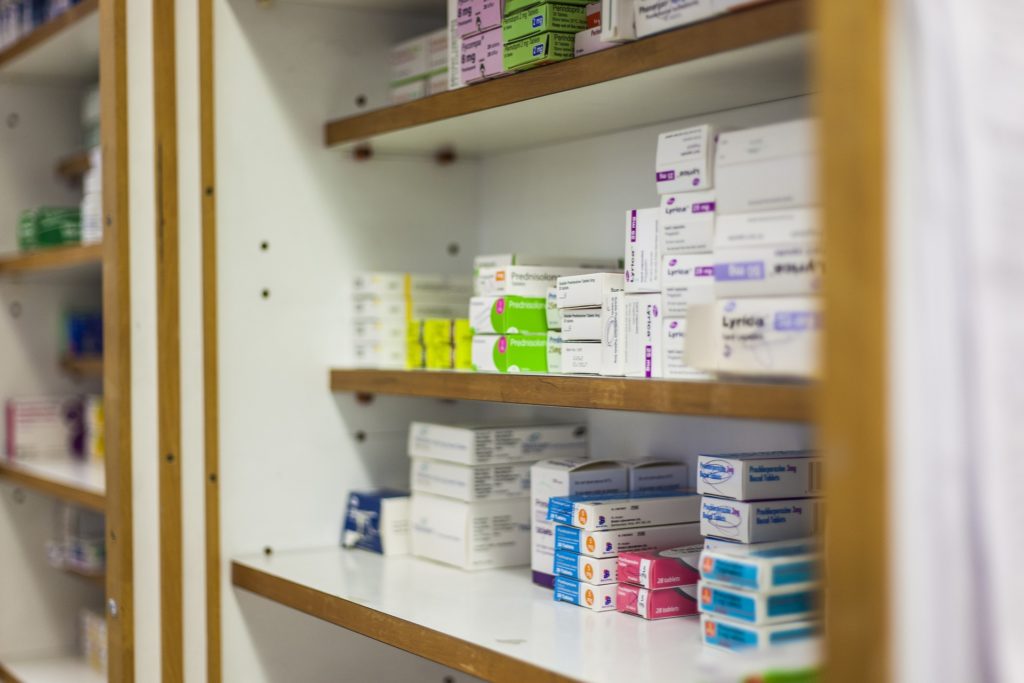 The new efficient model of pharmacy management has settled since the introduction of automation to the pharmacy. In addition, with developments and enhancements coming each year. In this blog, we are sharing the biggest trends of pharmacy automation you should be looking into in 2022. 
Smarter, smaller drug dispensing cabinets
One of the biggest changes that pharmacy automation has brought to the industry is changing how drug cabinets work. With automation, they have become more efficient and customizable, with configurations that allow smaller storage spaces to be used. 
Through a single cabinet, it can handle more drugs than ever with the right automation solution. Years back, drug dispensing cabinets took whole rooms and took a long time and big efforts each day to handle. Also, drug cabinets are becoming smarter over time, and medical facilities should be utilizing them as soon as possible. 
Virtual control
One of the biggest pharmacy automation techniques that have been recently utilized is virtual console control.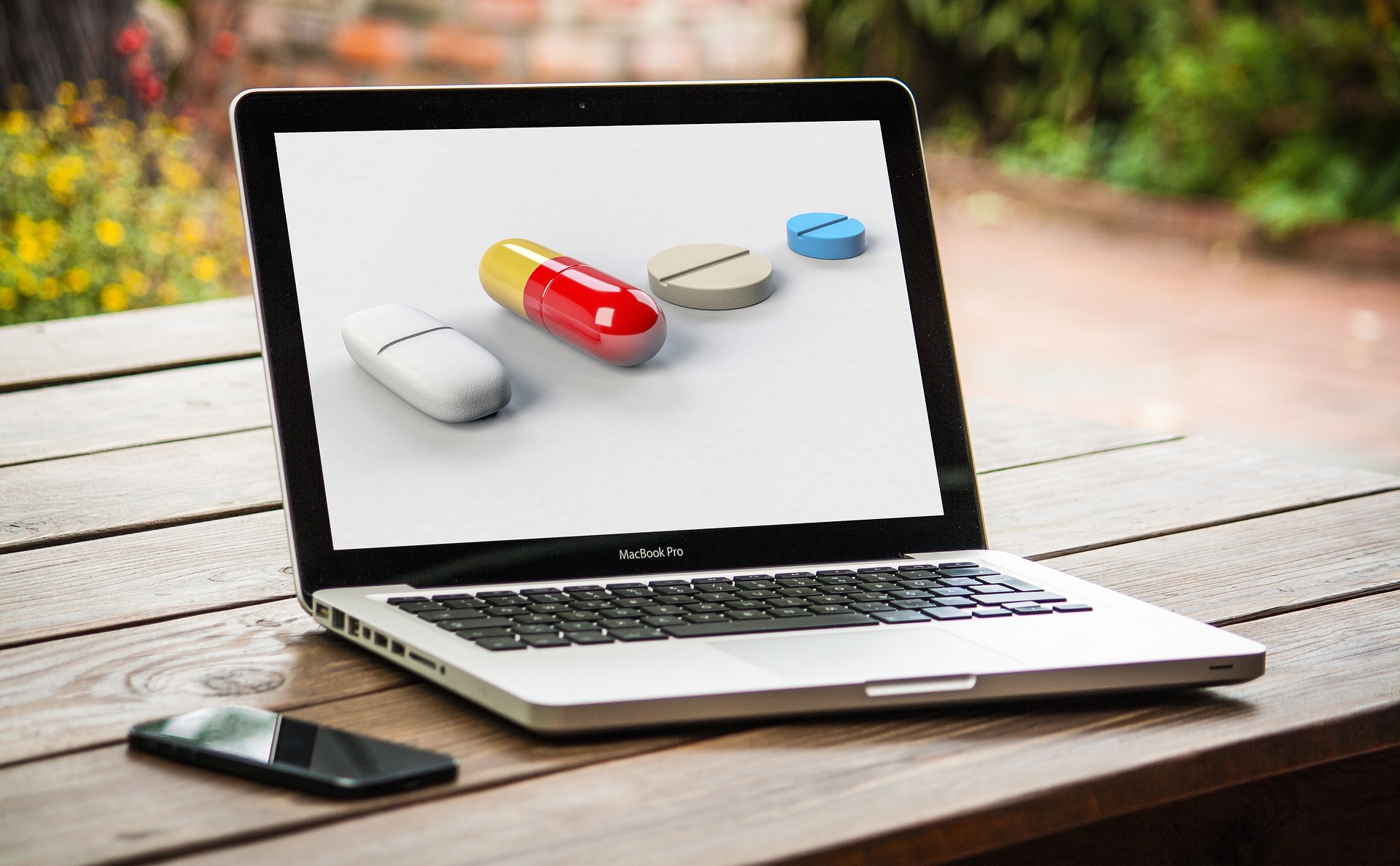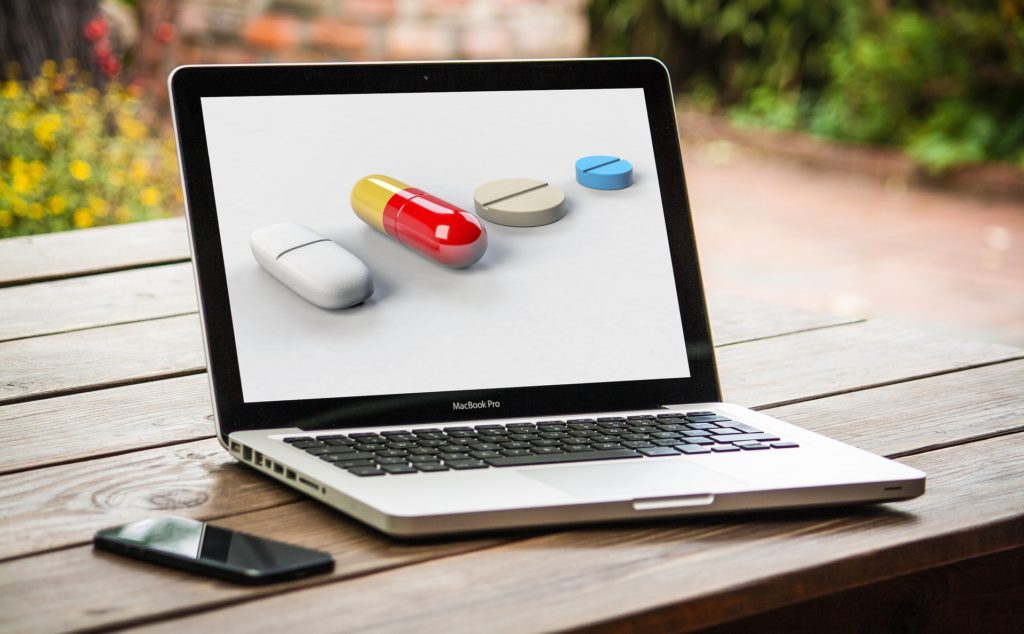 Traditionally, dedicated console boxes were bulky and took large spaces. They were hard to handle, and each time they were dealt with, paperwork needed to be finished to keep everything documented. Automation has changed all of this and made it a wholly simple and fluid operation. 
A pharmacist can use their laptop or any other device to log into the system. Then remotely allow nurses to do what they need, without even having to be inside the facility. As a digital system, it integrates together and there's no need of paperwork.
Enhanced inventory management
Advanced technology has made it possible to fully automate the inventories of pharmaceutical entities. They are able to place more diverse, large products than ever while making the most of the storage space. 
It also means enhanced inventory availability. As the whole pharmacy inventory can become in front of the nurse on the ground. This means services are faster than ever and more efficient processes reducing the costs.