Research shows that self service is wanted by most of the customers nowadays, as people are busy and want less human interaction and more to-the-point answers.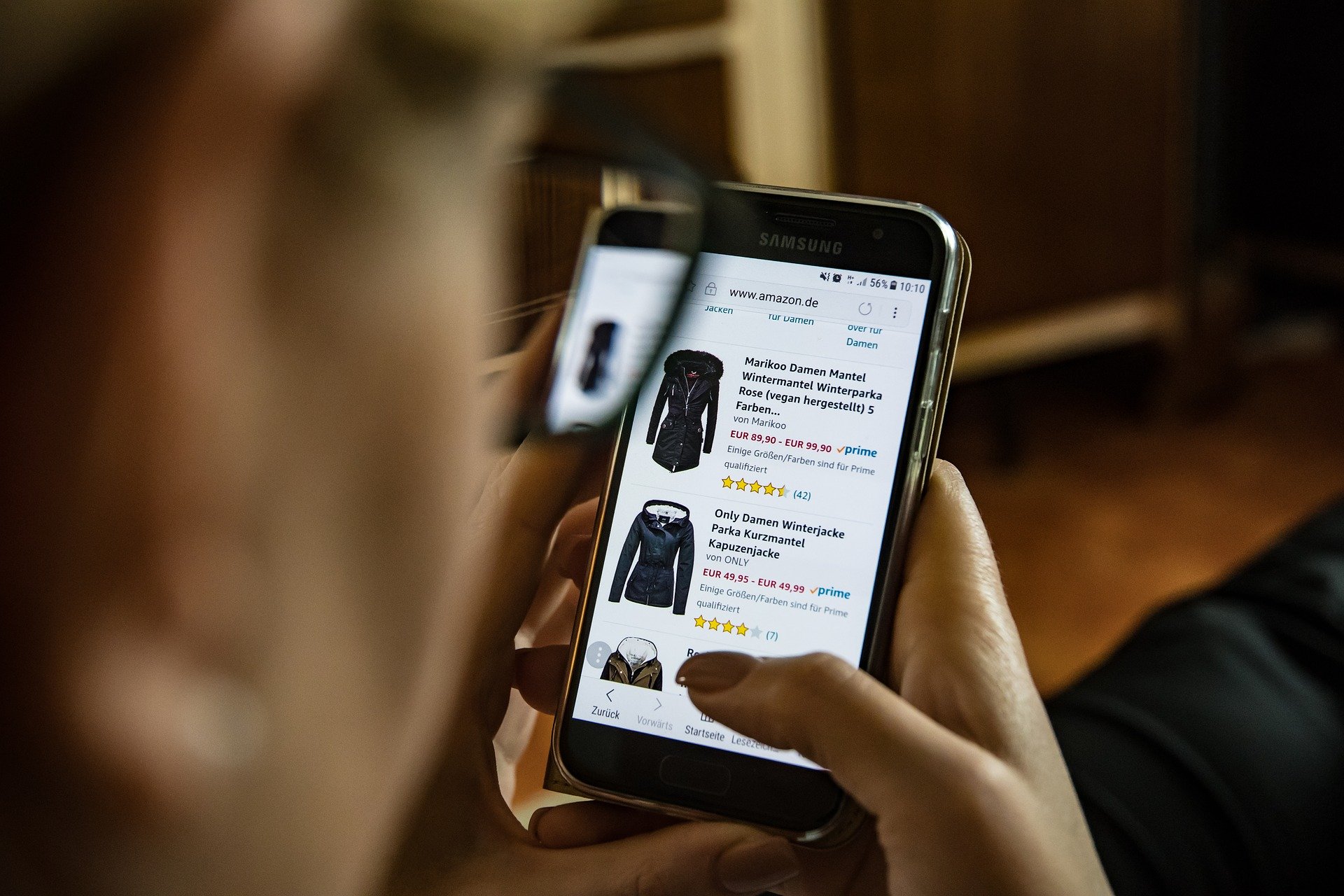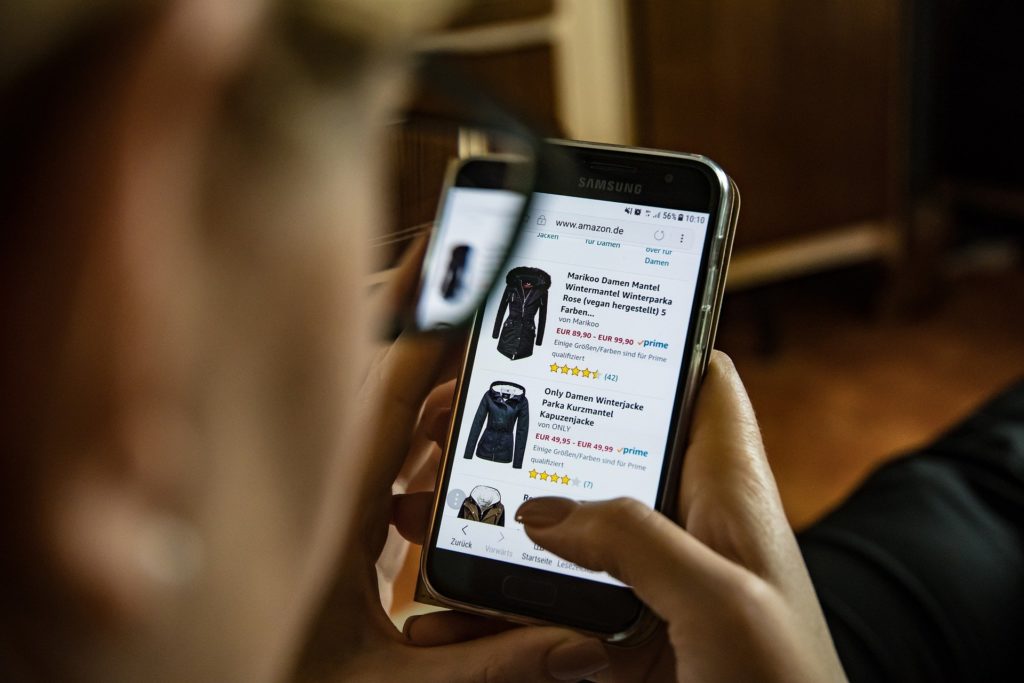 Self service concept has been established over a decade back. But with technology, it is a whole new thing that every business needs to consider in the digital world. If you are considering offering it for your customers soon, here are the greatest tips when getting started.
Offer self service on mobile 
People want to do everything with their mobile phones nowadays, and you and I can be just the same. They use phones to visit your website and contact you on social media, and you can always expect this.
Offering a mobile app for self service alongside the web app or website is essential, as people will always want to communicate while holding their phones on the go, and without needing to use a PC.
Take advantage of your automated processes 
You can't isolate self service, whether digitally or non digitally from your business. Like other customer service solutions, it relates to business operations and processes.
If you are automating processes then you can take advantage of this automation to offer better and faster self service. You can also design self service solutions based on the operations where human interaction is minimum at your business.
Give everyone a choice 
One of the most essential aspects to consider when offering it digitally is the issue of who doesn't prefer self service.
While most of your customers will probably be happy to serve themselves, others would not like it. That's why you should always leave the choice for the users.
One of the greatest perks of leaving the choice for users is that the problem can be technical and needs agent assistance. The customer can have no idea that the issue is even technical.
Also for some solutions and with some processes, it can cause delays, which you can avoid by connecting the client or customer to a human agent directly.
Test solutions adequately before launch 
Offering this solution for your customers is great, but you shouldn't be offering it to all customers at once.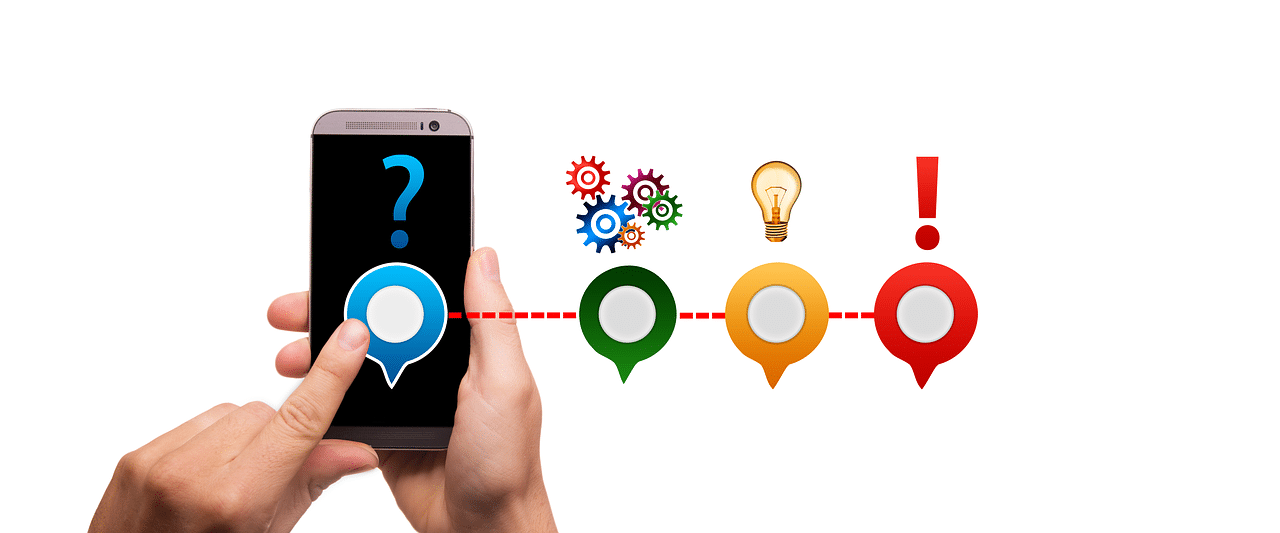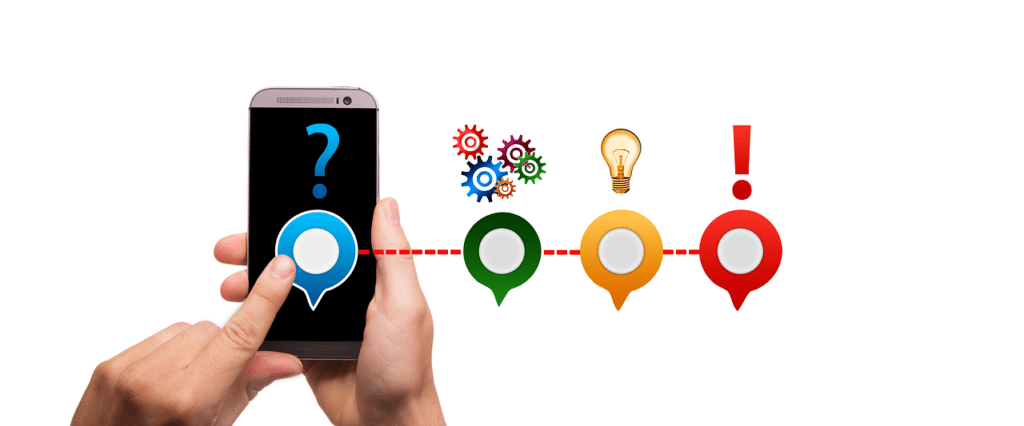 One of the best practices when offering a self service solution is to offer it to interested users first. Then release it to others while monitoring their feedback on the service closely.
This helps you avoid frustrating customers with flaws or bugs in your digital self service platform or app, or flaws in your process that you may not know about, which could affect your reputation.
Consider a flexible solution 
When developing a digital self service platform or solution, you need to consider a scalable one. This is because you may need to add features later or change how some of the features work.
Changes are not limited to the user interface, so a fully scalable solution is always the best. Custom platforms and apps are best for scalability. Other solutions like chatbots can also be great for upgrading and changing easily.