Digital self service is one of the sectors we expect to grow incredibly in the next few years. According to one market research, self service technology will account for $25 billion of the world's economy within years.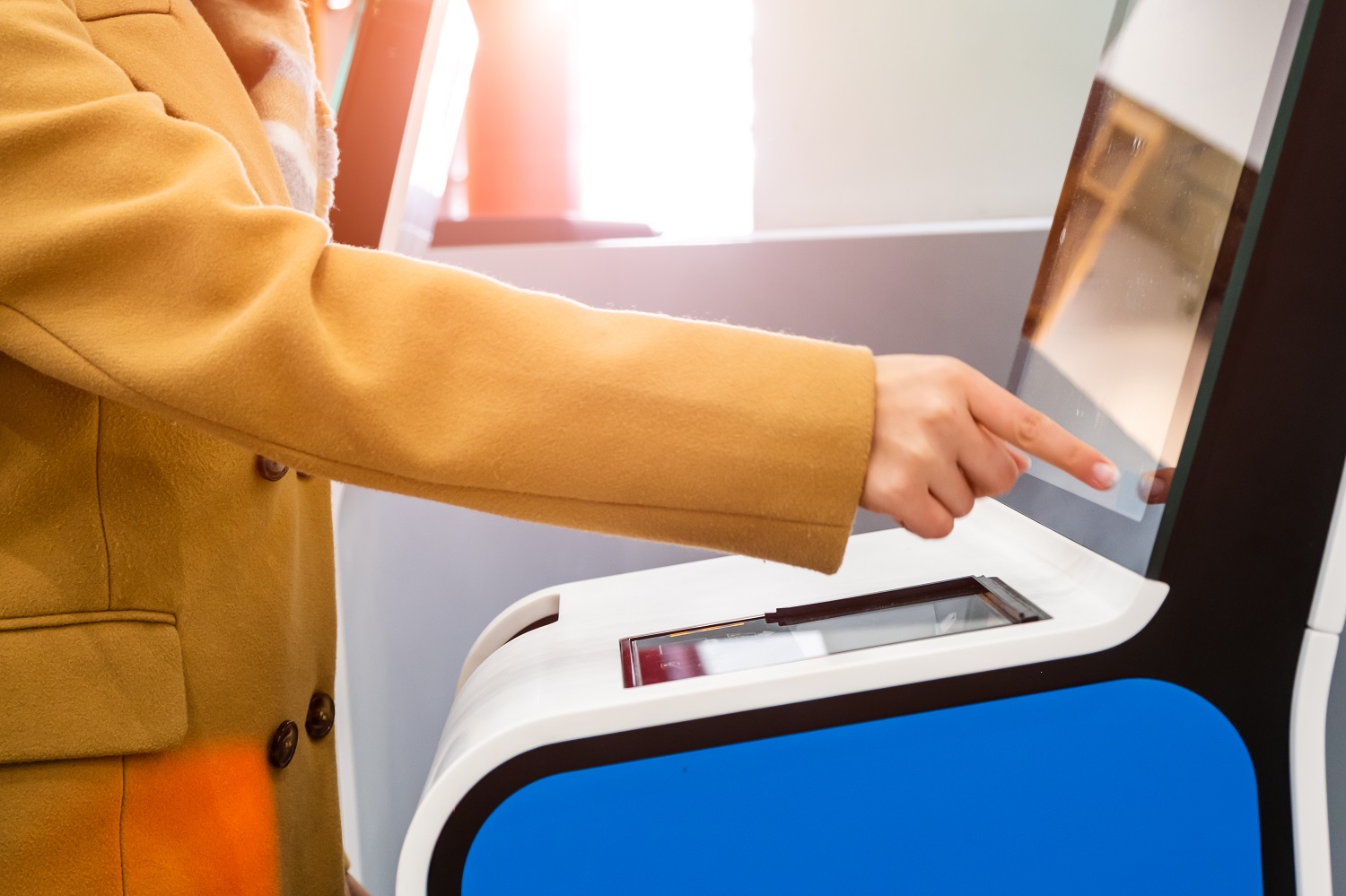 Some businesses are missing the opportunities that digital self service and customer service automation can offer. But it's not too late to take advantage of such a competitive edge. 
Other than the well-known self service portals and chatbots. There are also other innovative self service examples these days. In which businesses and organisations are already incorporating. That's what we'll discuss here.
Great examples of digital self service
Online booking services 
There is nothing that you can't book online at the moment. From a hotel in a city you are visiting soon, to the train, bus or airplane you will ride to. Or even the event you are interested to attend.
Online booking is a great example of digital self service and what it can offer. It has boomed in recent years everywhere around the world. People love the flexible experiences offered by both brands and booking platforms.

Governmental service portals
Traditional government processes are annoying for anyone in every part of the world. They're wasting time and effort on repetitive processes. That's one common thing for governments in different countries. 
For that reason, governmental portals have emerged. These portals allow any citizen to complete governmental processes and transactions easily with minimum human interaction. People just want to finish processing as quickly as they can. 
Many countries have utilized online governmental portals and more are following.  Others offer portals for specific services as a start. 
Supermarket barcode scanners 
Supermarket owners are now realizing that allowing customers to use barcode devices by themselves will help improve their overall shopping experience.
Supermarkets in many locations are now offering this self service feature. It makes the shopping experience flow better than ever. It's a perfect example of innovative self service powered by technology. Less waiting time for customers. They can just buy anything that comes into mind. The experiment has proven to be successful and more supermarkets are offering it. 
Mobile banking services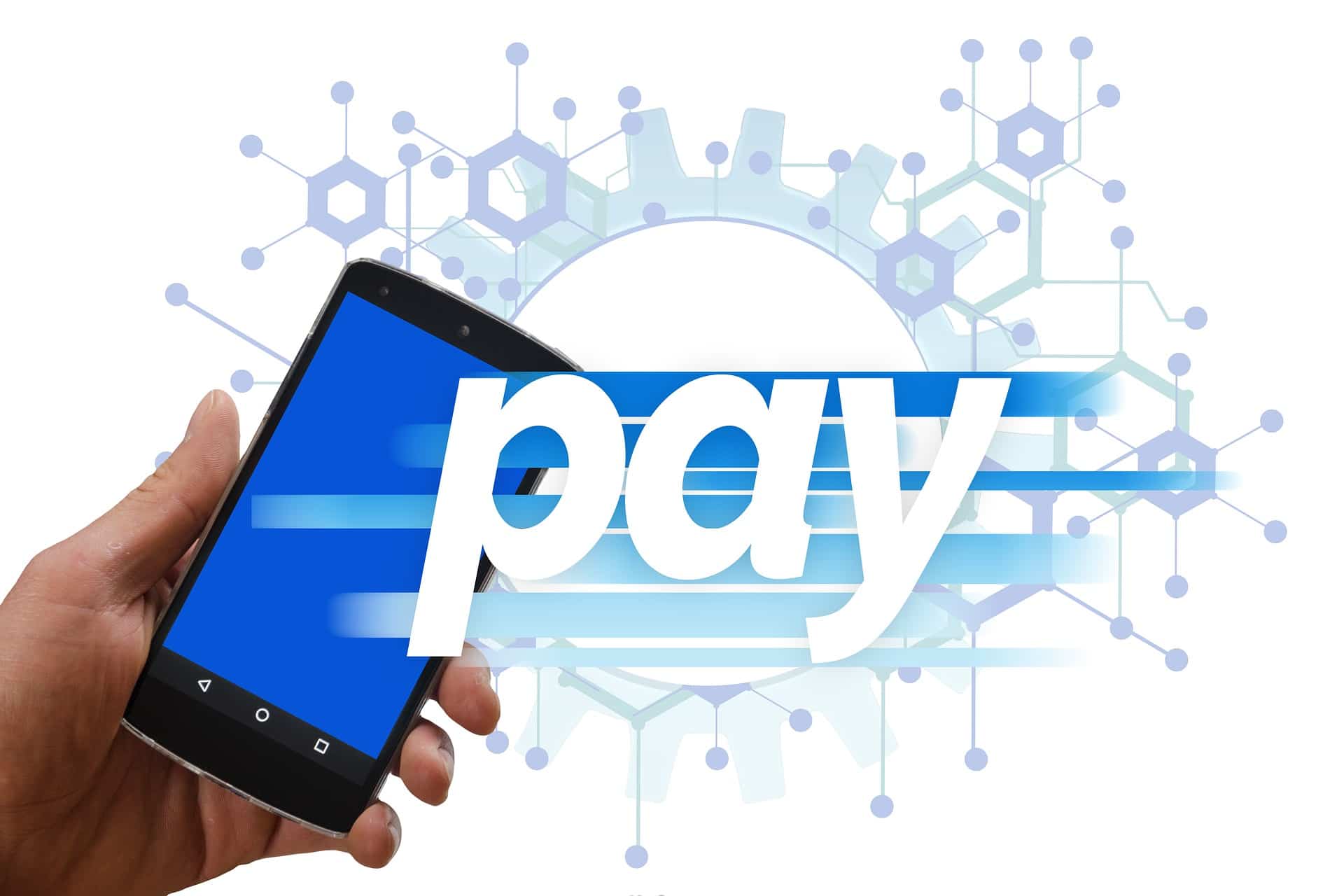 Phone banking services were once a great solution for people not wanting to waste their time in visiting banks and waiting for their turns. Now mobile banking offers a whole new level of freedom for anyone. 
There's a developing online security standard in recent years. Also, mobile banking now lets clients get into their bank accounts, view, and make transactions easily.
ATMs offering advanced services
Automatic telling machines or ATMs have been known for decades. The first one was introduced in England in 1967, which makes them very old. 
These days, ATMs are delivering much more than what they were used to 10 years back. 
Most ATMs now offer almost all of the bank services. Some machines also work without cards. It is connected only to online wallets.
Some ATMs are now portable, installing them in locations, for a specific event. Taking advantage of what tech advancement can offer is a great example of how tech can inspire self service. 
Benefits of digital self service 
There are many benefits of digital self service. The good news is, any business can take advantage of these benefits.
Whether for customer support or for employees. Or when the services that you offer are using an integrated platform where people can interact easily. There are many examples of digital self service, and they all have different benefits.
The benefits include boosting sales, increasing customer retention, reducing costs, improving employee productivity, enhancing content delivery. Then, gaining access to more powerful insights. 
B5 Digital can help you to build, deploy, and maintain your digital self-service with user-friendly and automated functionality to maximize your customer's satisfaction while lowering costs, allowing you to increase efficiency & productivity.
Our flexible solution allows for scalability as your business grows, giving you the power to build a digital self-service in line with your customer's needs while ensuring security and reliability. 
Contact our experts, you can start leveraging the latest digital trends to offer more value to your customers.