Digital transformation is reaching every industry, including the retail one, changing how decades-long processes work, and revolutionizing entire industries in some cases.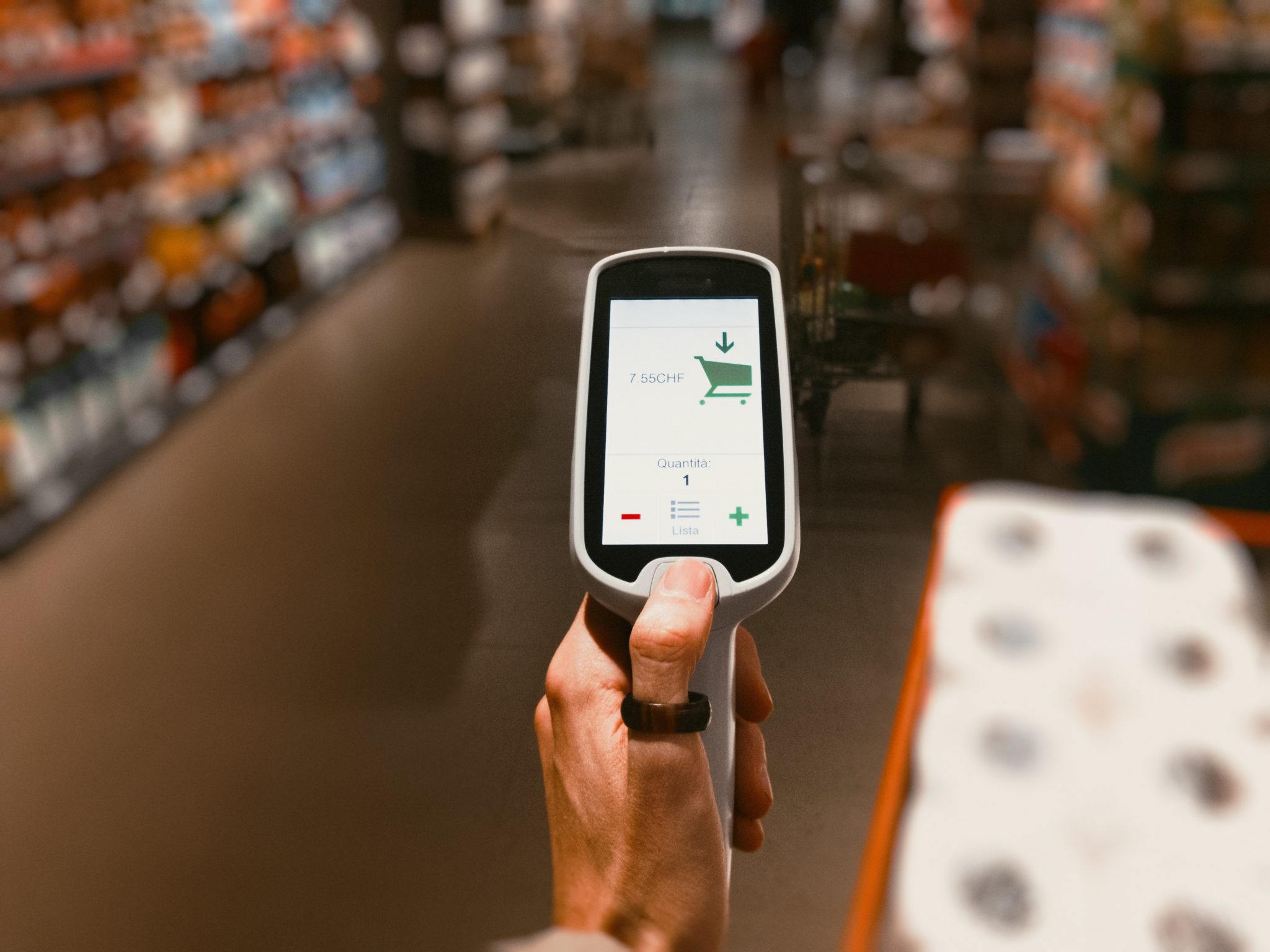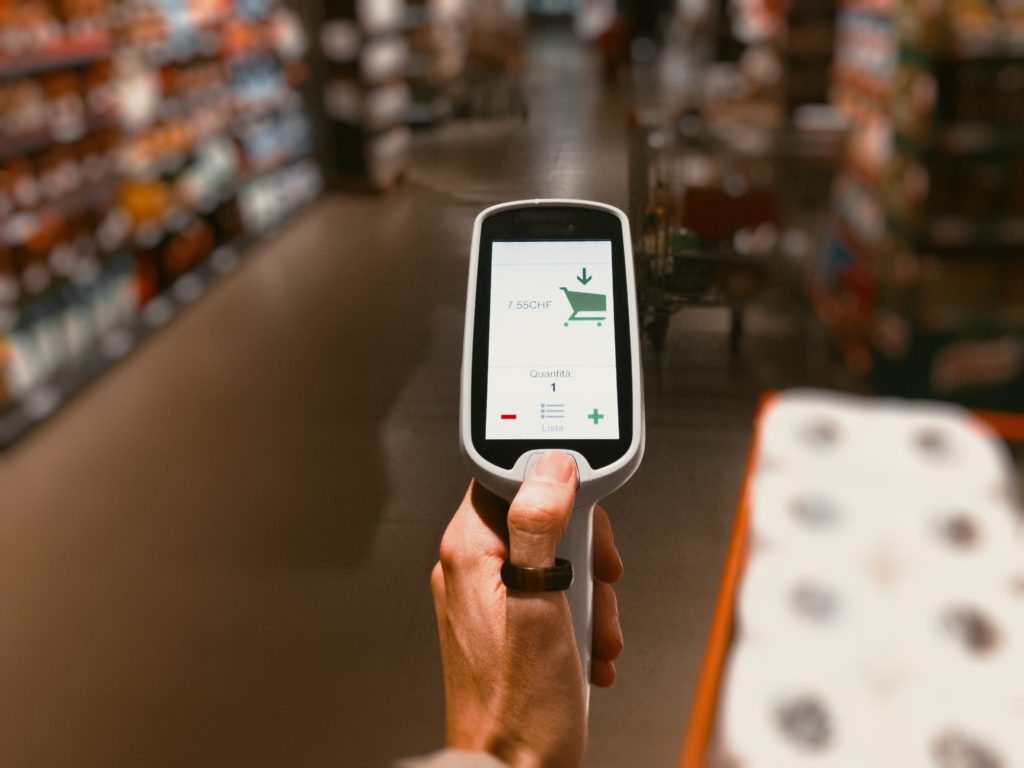 The retail industry is one of the industries that everyone sees the impacts of digital technologies on quickly. They focus their innovations mostly on facilitating everything for consumers.
However, technologies are helping retail business owners through other processes that made much hassle in the past.
Here are 5 innovative examples of how the retail industry is benefiting from the latest digital technologies.
5 innovative examples of digital transformation in retail 
1. Alibaba implementing QR codes in retail stores
The idea of mixing both elements of online and in-store shopping isn't new. Retail brands are quickly bringing the online shopping features to their stores so that people enjoy their real-life experience, with the same seamless features they get with e-commerce.
Alibaba was one of the companies that first brought one of such experiences with their Hema stores, which started in 2016 with the first store.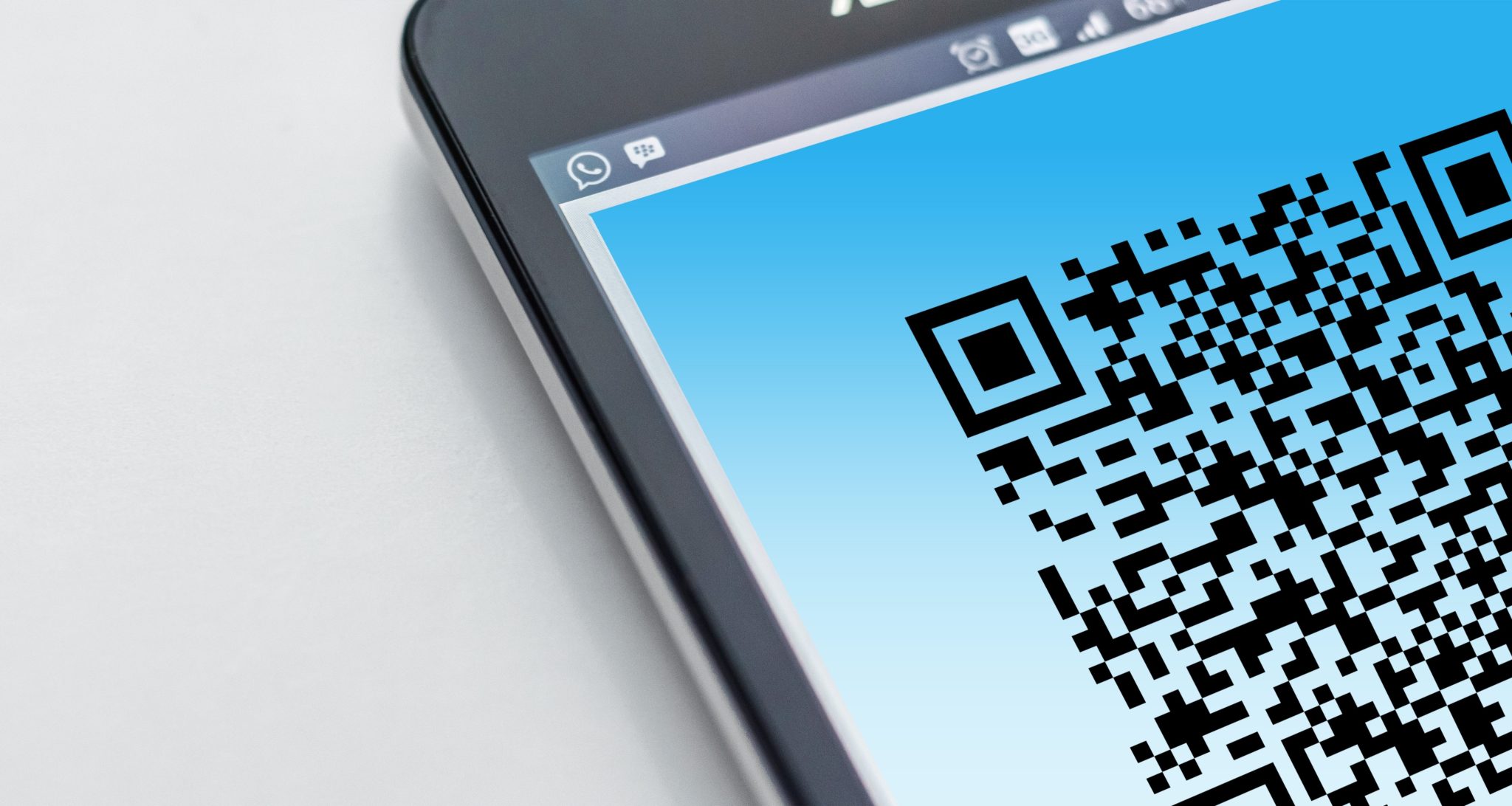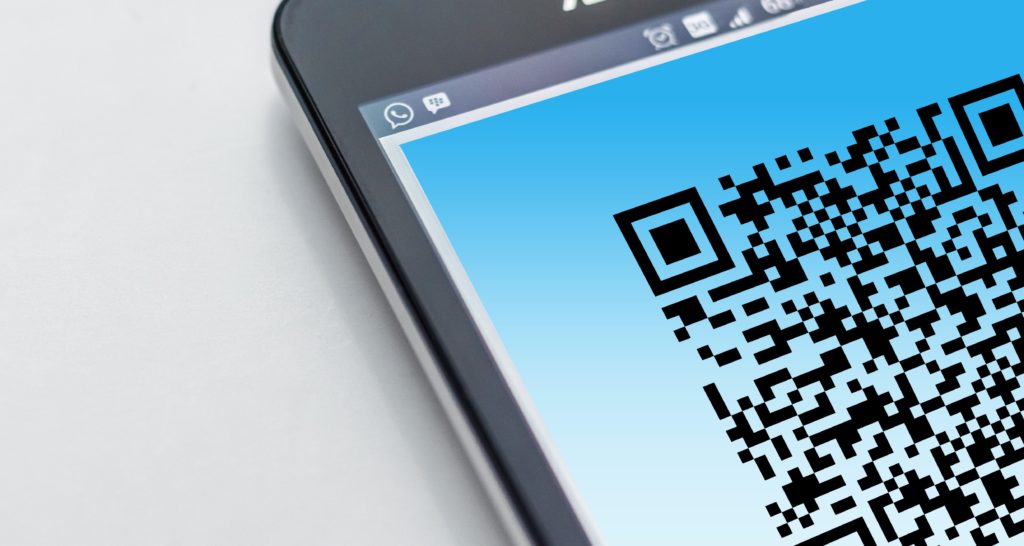 They use QR codes in these stores to help people scan them for any product. And to get much information about the product quickly, including when exactly was this product first harvested and delivered to this supermarket.
The Hema app also allowed in-store customers to pay directly using QR code. This means that the seamless payment experience of online shopping was brought to offline shopping, and human interaction and time waste became minimal.
To make the experience even more impressive, Alibaba supported the digital transformation of its retail stores.  They have robots serving customers and making food for them. The robots are even reserving seats for people and totally managing those stores.
2. JD.com automating shopping carts in style
JD.com, one of Alibaba's rivals in China, opened its own technology-powered store, aiming to transform its retail experience digitally.
Their 7 Fresh stores have launched with a very unique feature, which is their own smart shopping carts. These carts follow people around the store wherever they go, without the need to push.
This feature allows people to focus on shopping. They can even look after their children or speak on the phone easily, with their hands-free of the shopping carts.
Moreover, you can find magic mirrors everywhere in the store. They automatically display information about a product whenever you pick it. It makes the experience even better and more seamless.
3. Nike creating its unique House of Innovation
Nike launched its first Nike House of Innovation in 2018, bringing the most immersive in-store experience to date at this store. It's their biggest digital transformation steps ever for their retail stores. Features that Nike offered included instant checkout points for easy checkout, alongside other great features.
The Speed Shop feature allows customers to reserve shoes from home through the websites then try it first in-store. When people arrive at the stores, they go through a dedicated entrance. Then head to their lockers and unlock it with the smartphone to find their shoes inside.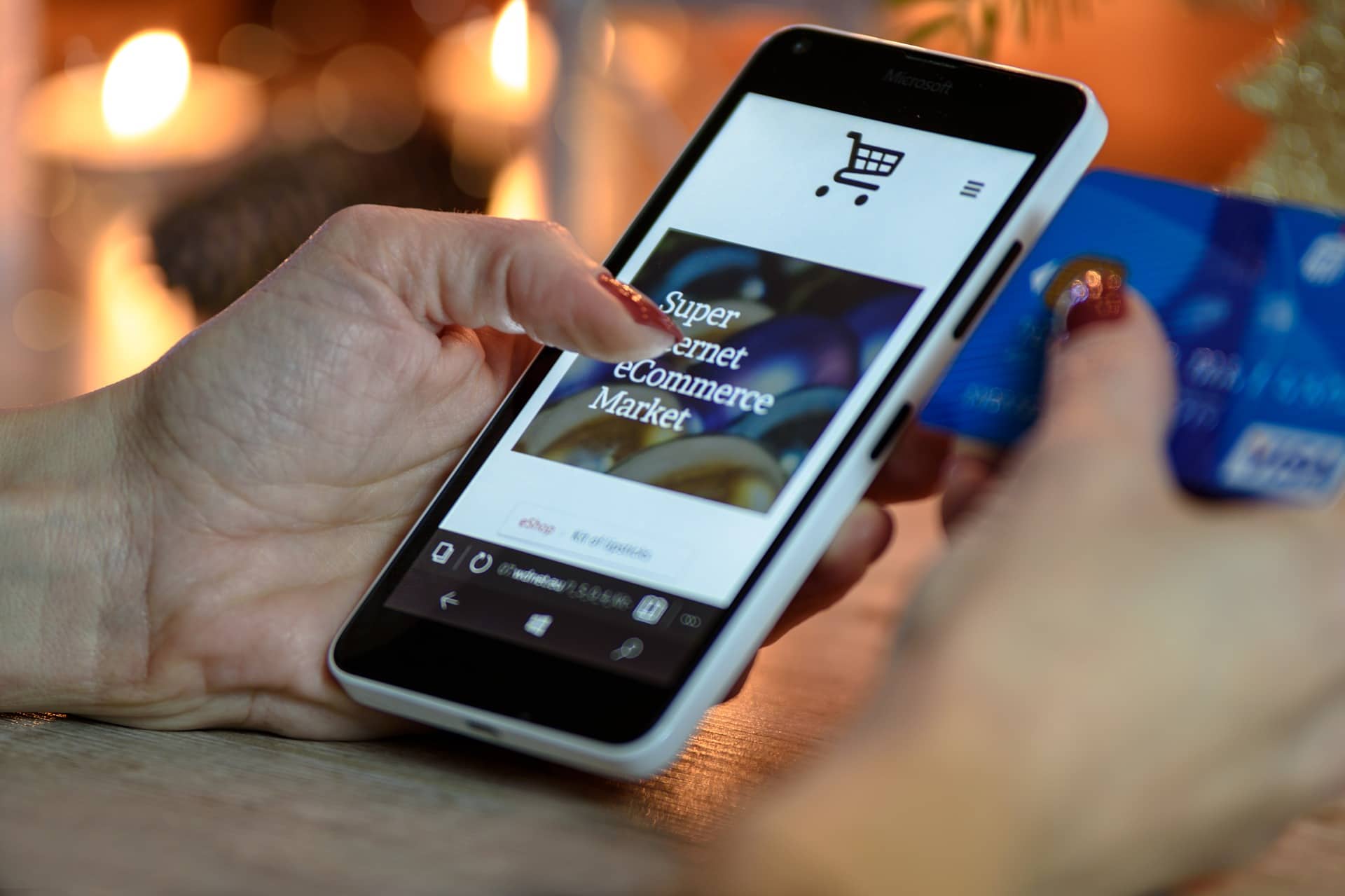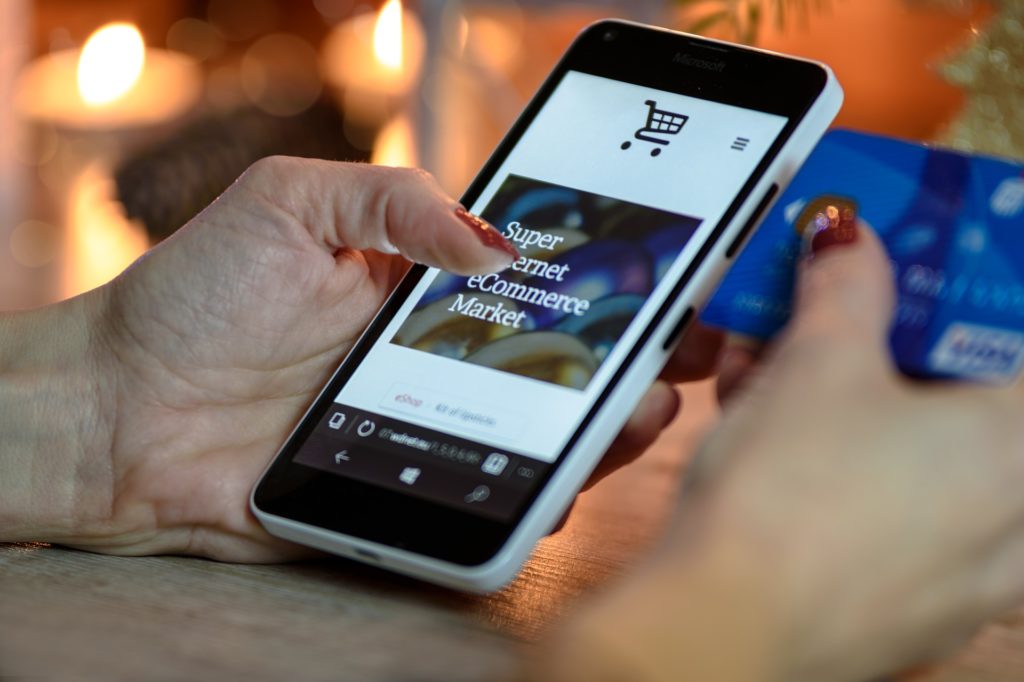 And while you can checkout at certain checkpoints, the store also supports mobile checkout. Thus, letting people lock their products, pay for them and leave without interacting with anyone.
4. Ted Baker offering interactive store windows 
The main focus of store windows is to attract the people to buy products. But what Ted Baker brought with Nexus Studios, was much more than this. They wanted to offer their own retail digital transformation approach.
In 2017, the brand offered their interactive windows for the first time. When people touched the windows, it triggers the cameras to capture their photos and put them into beautiful scenes as part of the brand's social media campaign.
This was integrated with a contest to win £1000. It cleverly made people get attracted to the store while seeing people interacting with the windows. Ted Baker's campaign became a proof of how successful innovative digital transformation ideas can become successful in retail.
5. Audi creating a virtual reality showroom 
Audi worked on improving the customer experience at their showrooms with a unique approach, utilizing virtual reality technology. Clearly, the VR experience allowed customers to quickly and easily view each car's exteriors and interior.
In addition, the VR headsets allowed customers to view special moments like races in VR. It even configure their dream cars. This innovation delivered a much more immersive experience than an online one. This is just another proof of how innovative digital transformation technologies can be in retail.
Bottom line 
The retail industry is one of the industries that digital transformation is impacting quickly. There are many innovative ideas that are quickly invented in stores around the world, revolutionizing.
Your retail business can start benefiting from digital transformation, whatever its size is. We can get all your questions answered through our limited time free 30-minute consultation.