Customers are now more connected and busy than ever. They are demanding, and not easy to please, and that is our present that we need to accept. For this, businesses need to invest in outstanding customer service, which can never be achieved without omnichannel customer service offered with excellence in mind with each step.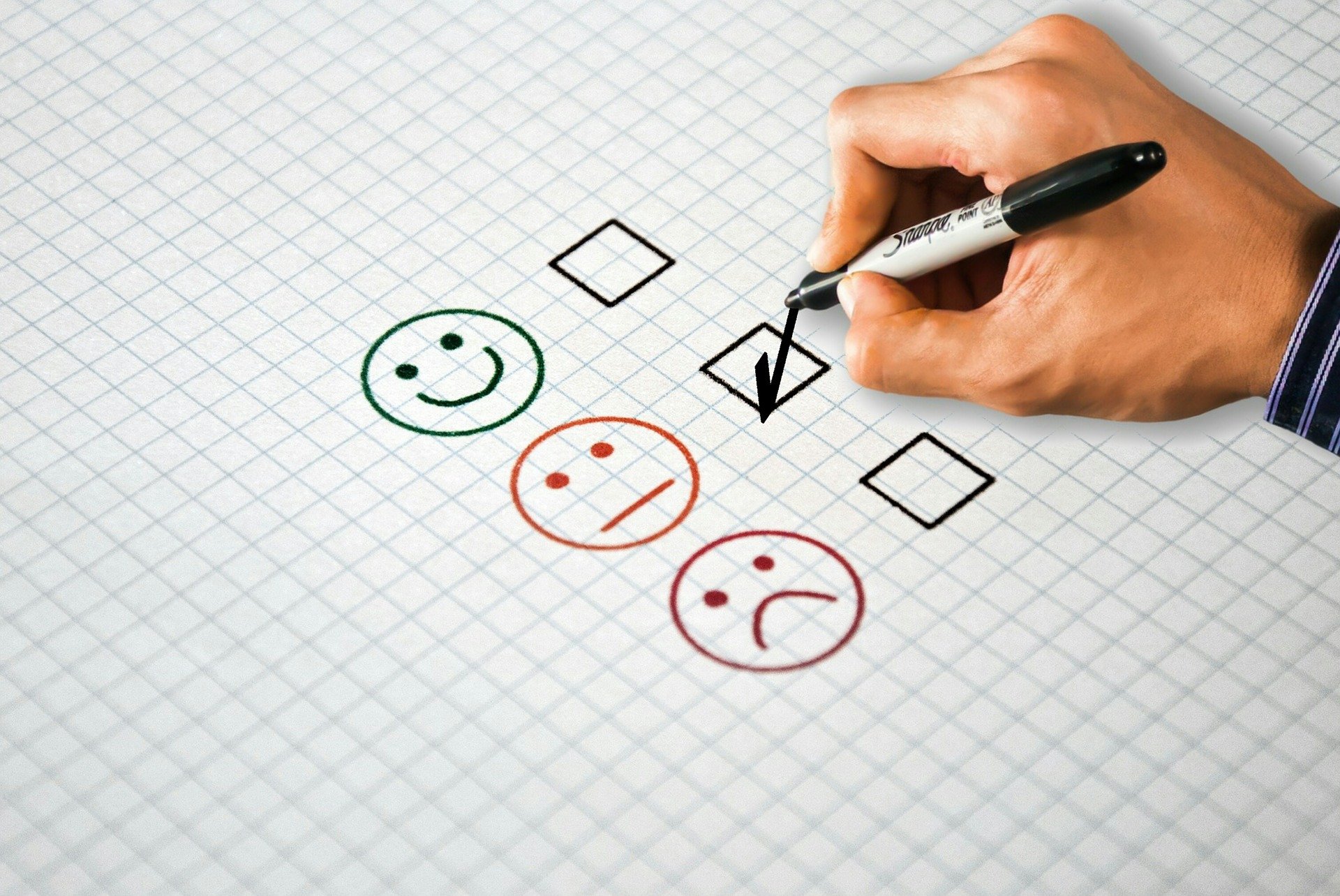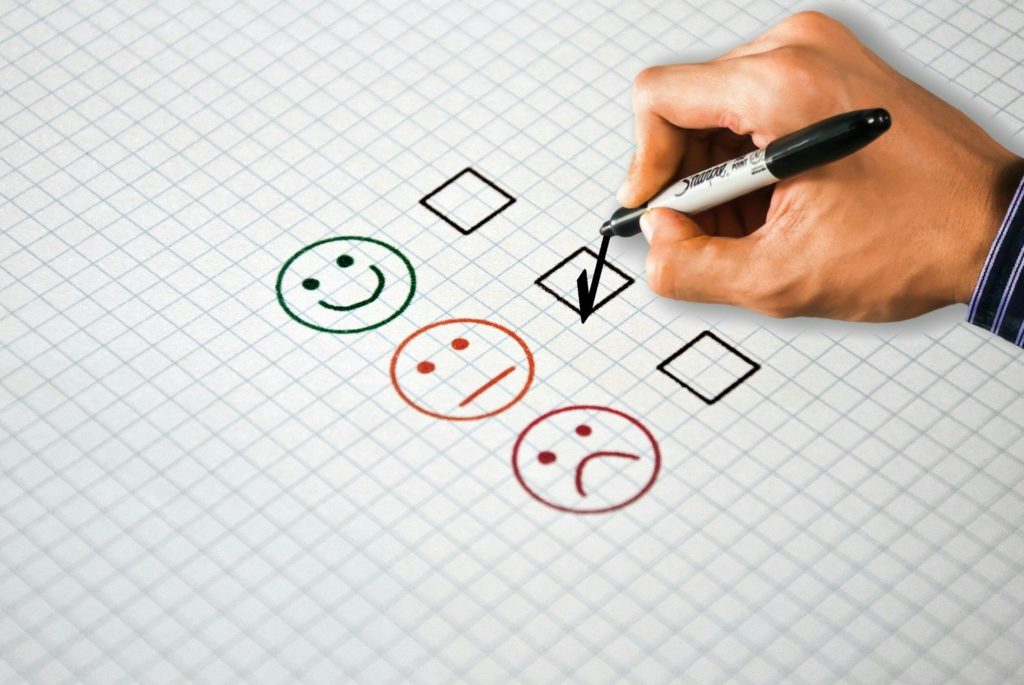 In this blog, we share some of the best tips you can follow to offer outstanding customer service. 
Focus on seamless time-saving customer experience
Saving the time of customers and offering them consistent customer service is one of the most critical aspects of a successful omnichannel customer support system. Are you serving customers in the least possible time and investing in achieving this? The answer needs to get yes. 
This can be challenging, and needs investment in your systems and people. But it is the only way to enhance customer service. Focusing on core problems can help you achieve this. 
For example, if your agents ask customers about the same thing more than one time so that customers need to answer the same question again. Then you are in need of an enhanced system as soon as possible. 
Focus on analytics and behaviour study
Studying the behaviour of your customers on every channel and taking advantage of this can help your omnichannel customer service strategy succeed. 
How long does it take before customers are bored? What is common between customers who give positive feedback? How does customers interact with your website? Every question that comes in mind should be answered and taken advantage of. 
Invest in your customer service agents
Offering great omnichannel customer service with investing in the people behind it is nearly impossible. These people don't just need technical knowledge, but they also need to train on impressing people and handling tough situations, and this needs time and money investment.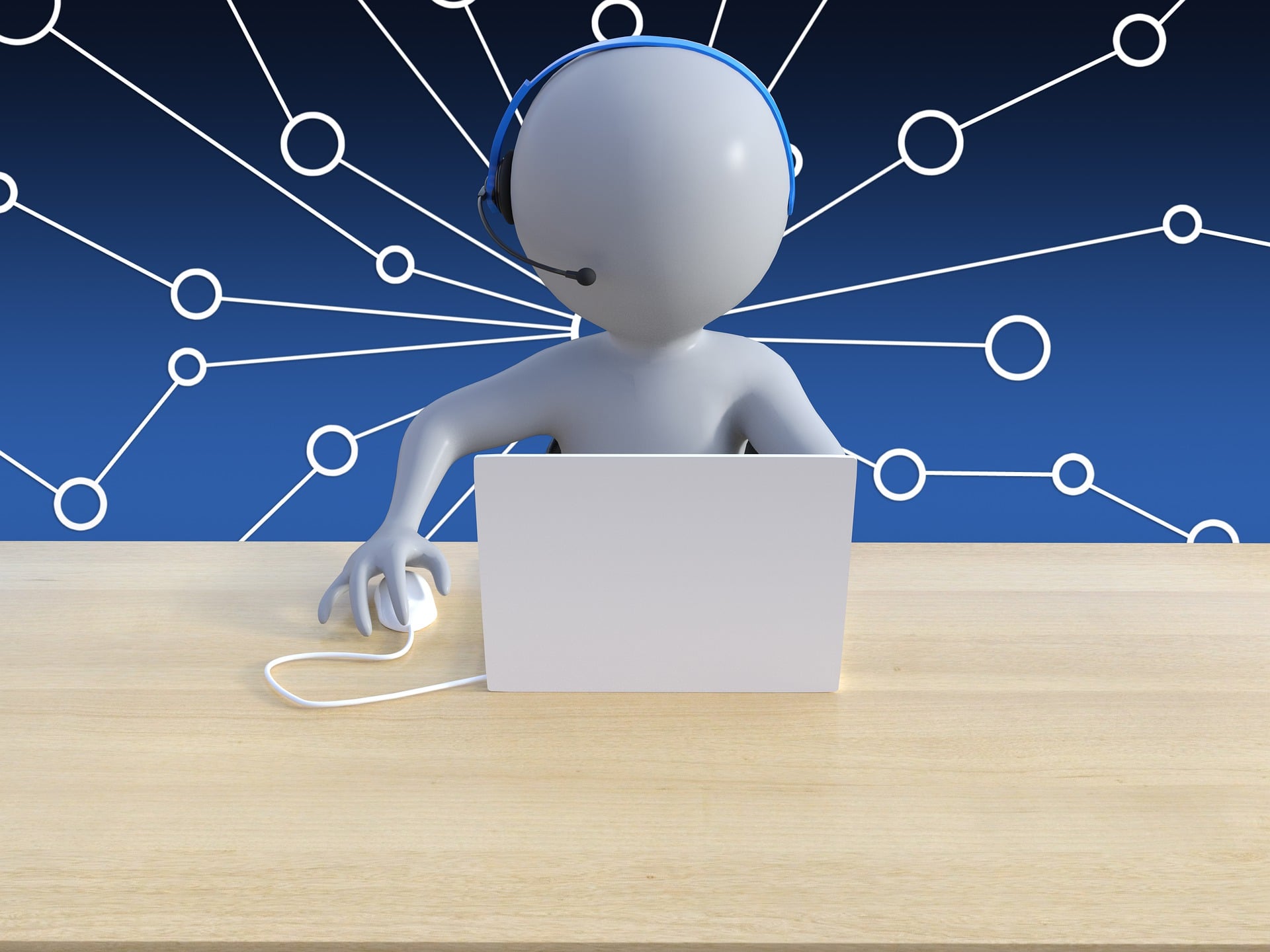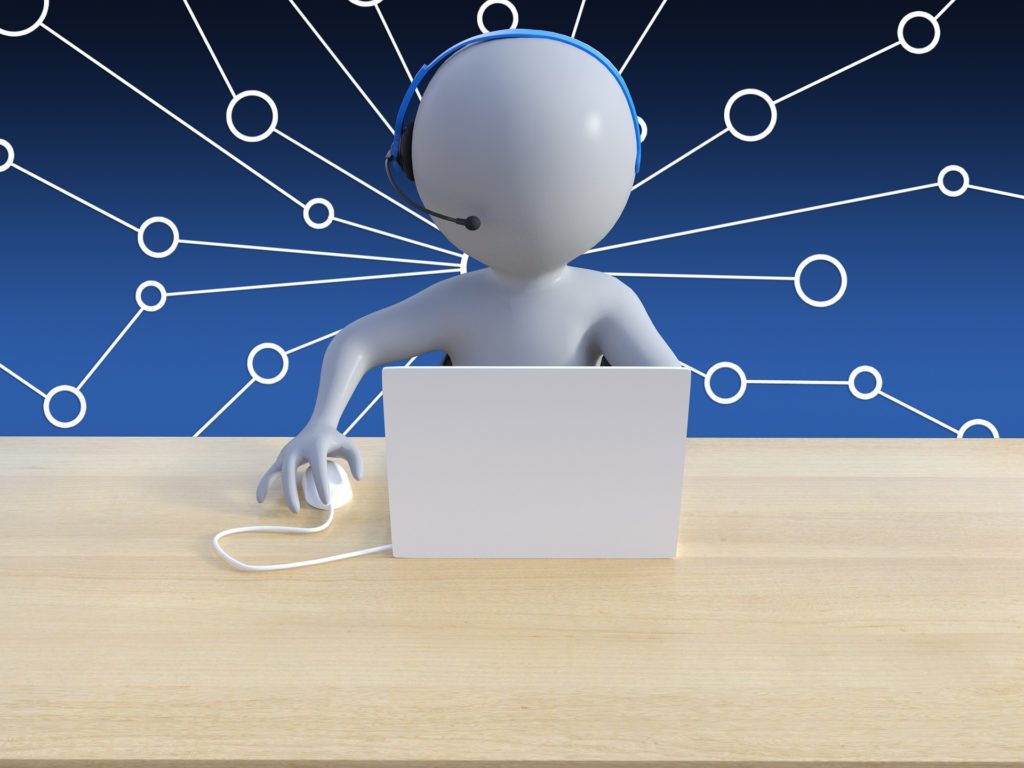 Satisfying agents with flexibility, compensations and work-life balance can also be factors that help in making them more productive and help them be better when communicating with your customers. 
Adapt continuously to customers preferences
To offer great omnichannel customer support, you need to adapt quickly to customers preferences. Each customer, in general, uses around 3 different channels at least to communicate with businesses. You need to follow the best practices for each. 
You also need to adapt to the changes in user behaviour with each channel, and the new possibilities for each. This needs investing in studying user behavior and customer demographics carefully, as users of each channel can vary in preferences.